Calvin Klein & The Andy Warhol Foundation Solidify Longstanding Partnership
Beyond the year 2020.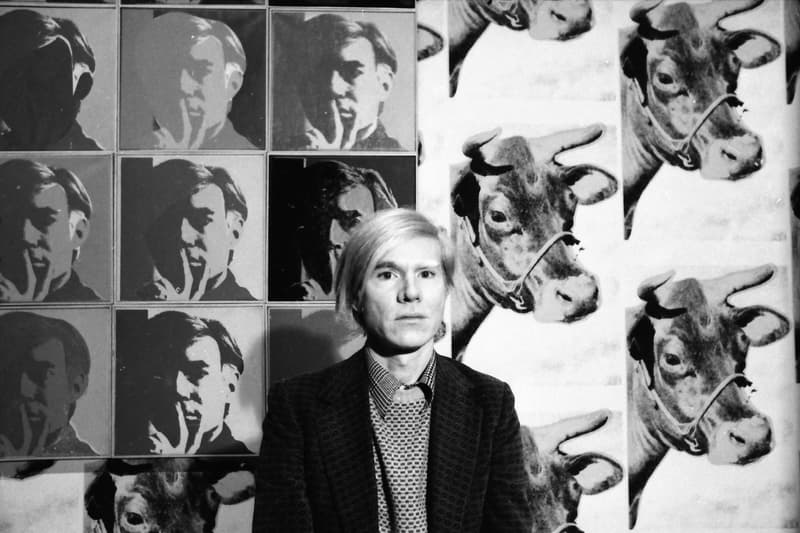 Calvin Klein Inc. has signed off on a multiyear partnership with The Andy Warhol Foundation that will see the American fashion house — in return for financially supporting the foundation's grant endowment — gain unrivalled access to the artist's work beyond the year 2020.
Raf Simons, who last year was appointed as the brand's chief creative officer, has stated, "I've come to realize that Warhol's genius goes much deeper than cheerful Campbell's Soup paintings… he captured all sides of the American experience, including sometimes its darker sides." The first tangible product of the alliance manifested itself in the form of Simons' Spring 2018 Calvin Klein 205W39NYC runway show. The collection, that will be available for retail come January of next year, included a number of Warhol pieces as placement screen prints and was inspired by Hollywood and its portrayal of the American dream. Michael Dayton Hermann, the foundation's licensing director said that the company was "proud that Raf's visionary work at Calvin Klein will unabashedly embrace all facets of Warhol's work and generously contribute to the foundation's endowment."
In other fashion news, Le Fix's Fall 2017 offering blends cultural heritage with a love of sport.