Apple Could Be Releasing a New iPhone SE
Reportedly dropping in early 2018.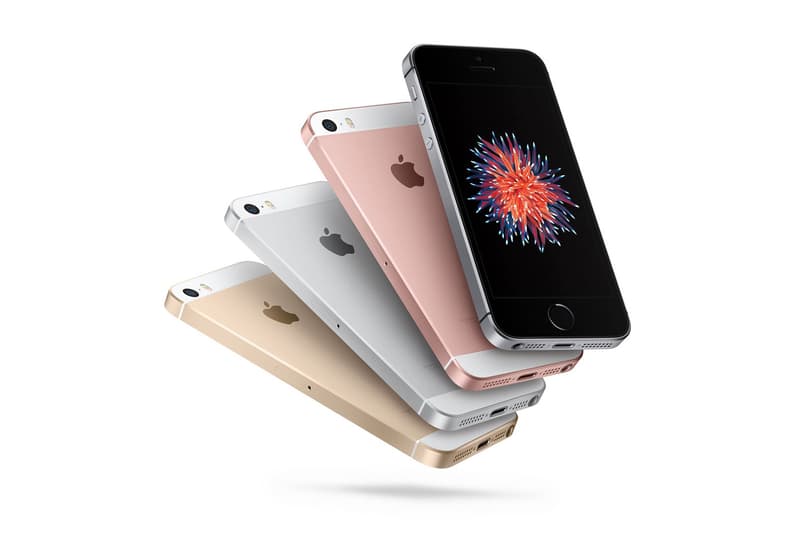 With speculation circulating that Apple could follow up the arrival of the iPhone X with three new models, it appears that at least one of the new releases will be a new version of the iPhone SE. Initially released back in 2016, the SE is a smaller and more affordable model that is similar to the iPhone 5s, and comes with much of the same processing power as the mainline releases.
According to reports in Taiwan, Apple has contracted a Taiwanese manufacturer to produce the iPhone SE 2 in its factory in India. There's no news on when the phone is to release, but it is predicted to arrive sometime in March 2018, which would mark the anniversary of its first release, and is expected to be priced significantly lower than the $999 USD iPhone X. This would be the first new SE release since it was first unveiled, although Apple did increase the phone's storage earlier this year.
The news of a potential new SE comes during a bad week for Apple, as it emerged that the tech giant's iPhone X was being assembled with illegal student labor.