'032c' Covers International Stussy Tribe Gathering in Bali
Jules Gayton gives his thoughts on the annual event.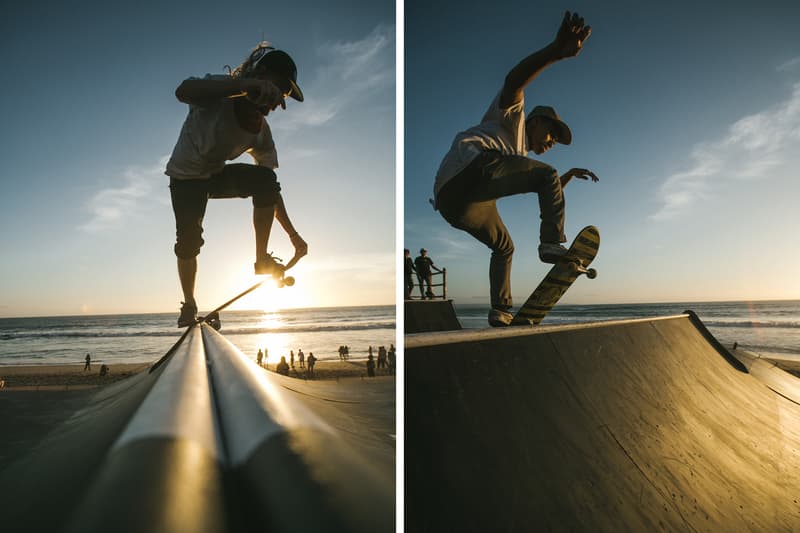 1 of 8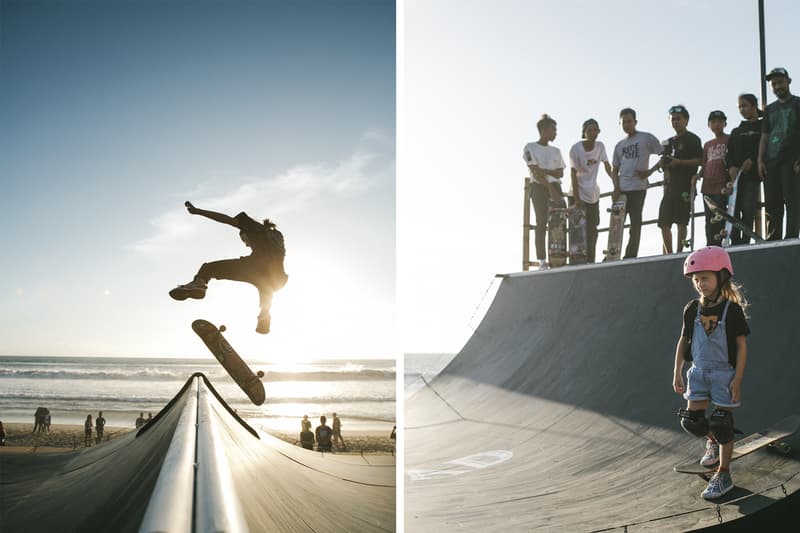 2 of 8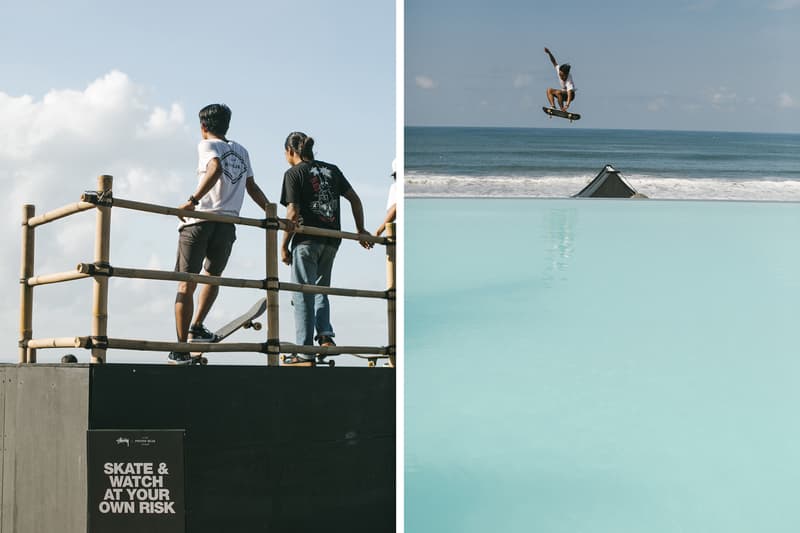 3 of 8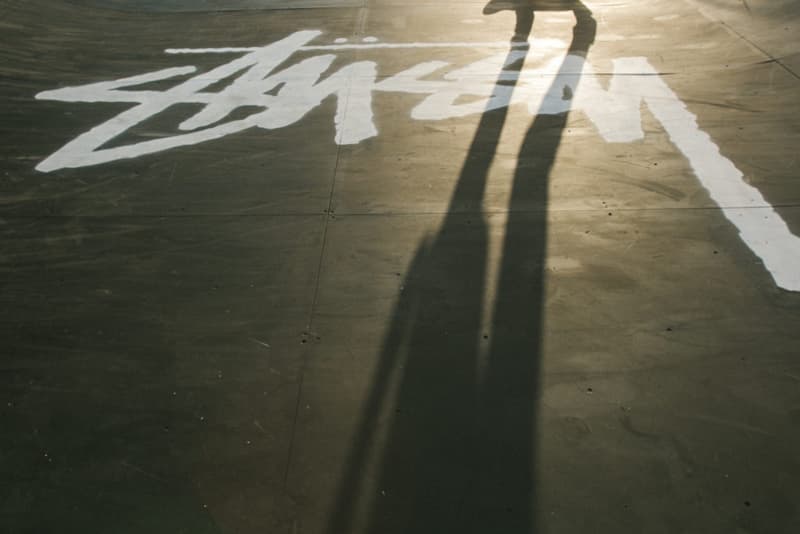 4 of 8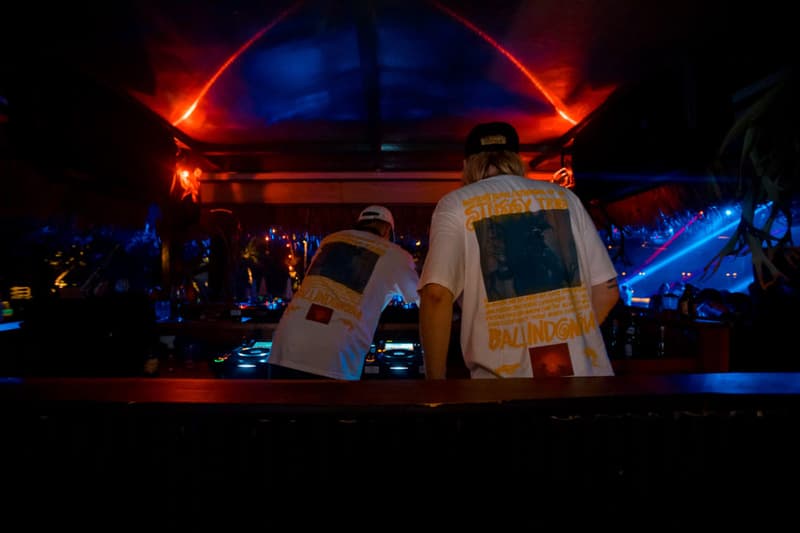 5 of 8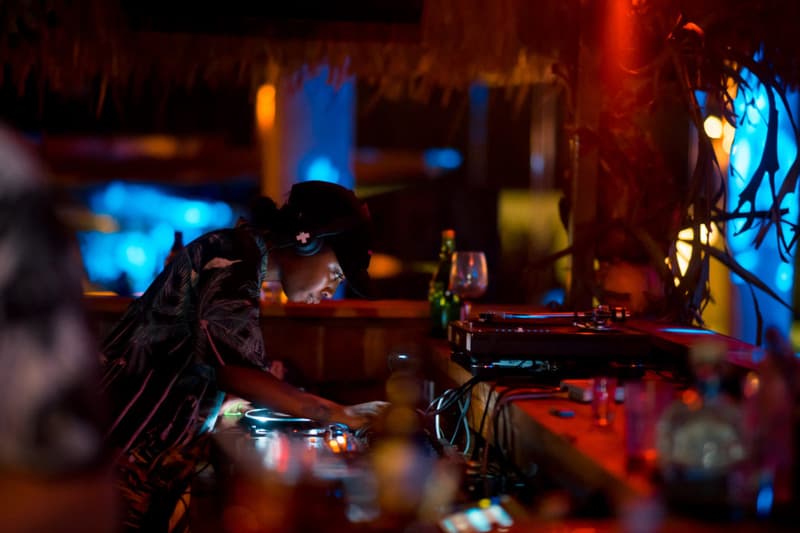 6 of 8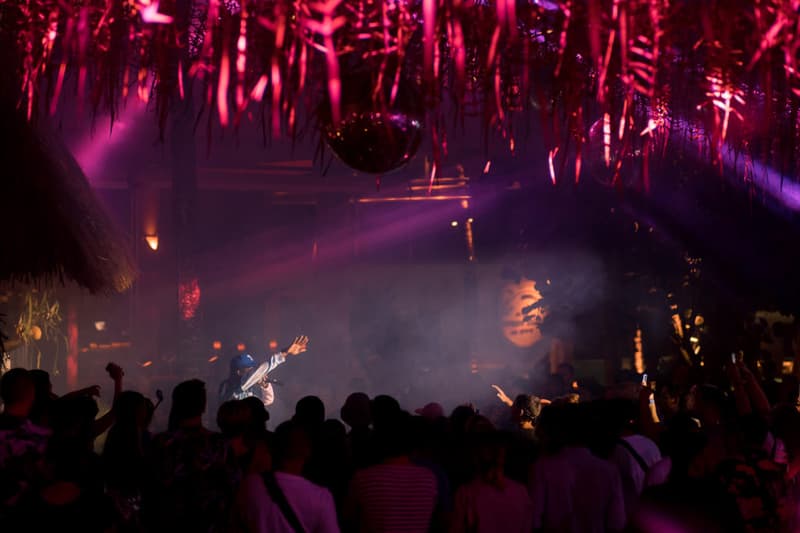 7 of 8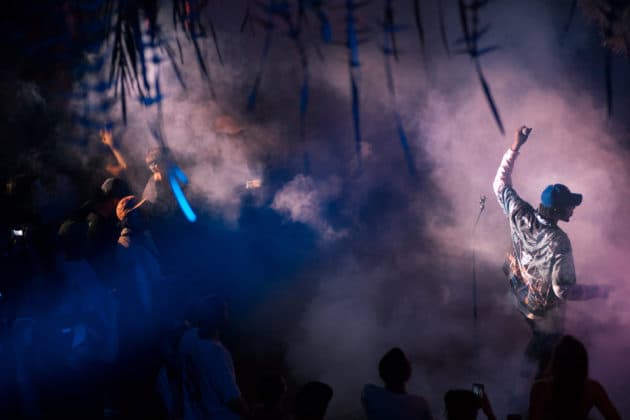 8 of 8
032c heads to Bali to cover 2017's gathering of the International Stussy Tribe. Hosted at the Potato Head Beach Club, artists including Theophilus London, Patta Sound System, and Benji B provided the sounds for two days of surfing, skating, and art. Interviewer Arthur Bray sits down with OG member Jules Gayton to discuss the brand's enduring legacy.
On being a pro skater in London in the 80s and 90s:
It was like any pioneering movement that would later be impactful. You didn't know it was going to be huge. When we first skated South Bank, it was amazing – the same feeling you get as a 13-year-old dropping into a halfpipe or when you hear a tune that sparks an emotion during a set. It never goes away.
On common International Stussy Tribe traits:
The love for music – dress comes along with that, naturally. I'm always inspired by how musicians dress. Artists like David Bowie. Punk and reggae artists were also super stylish, or the hip hop look in New York during the 90s. Back then we couldn't afford high fashion brands, so the way you put together an outfit was the best way to express your style. … Style is doing things without much money.
On this gathering versus the 35th anniversary in Tokyo:
They've all been amazing and unique. I like the history of "the tribe" gathering but I try to deal with the present. It's grown into a much larger family due to the Internet. Now, it's really a global crew. The lineup has altered and different members would take the lead each year. But music is still a big focal point. Whatever format it is, whether it's records or USBs, it will always be about the music and the love of sharing.
Read the entire piece over at 032c.com.
Stussy is staying busy for the rest of the year, reopening its La Brea storefront and dropping a collection of inside-out graphic items.