STAMPD Releases Exclusive Accessories Titled "Superior Life Goods"
Need an upgrade?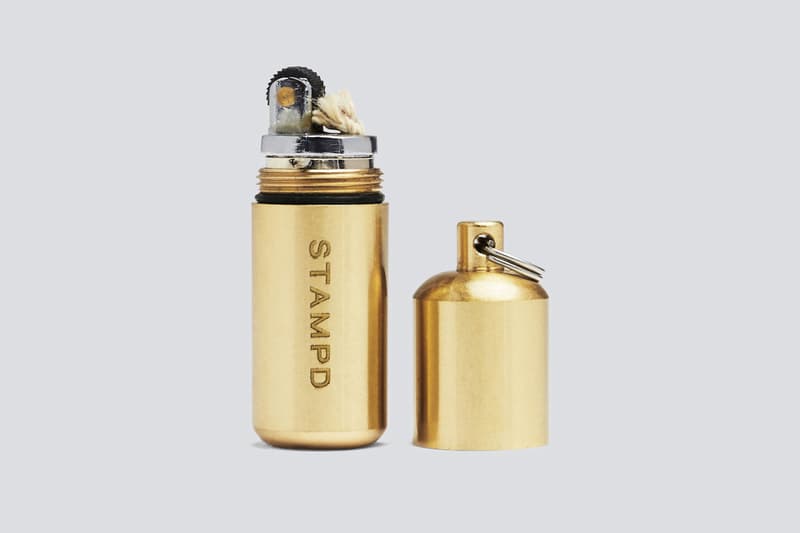 1 of 18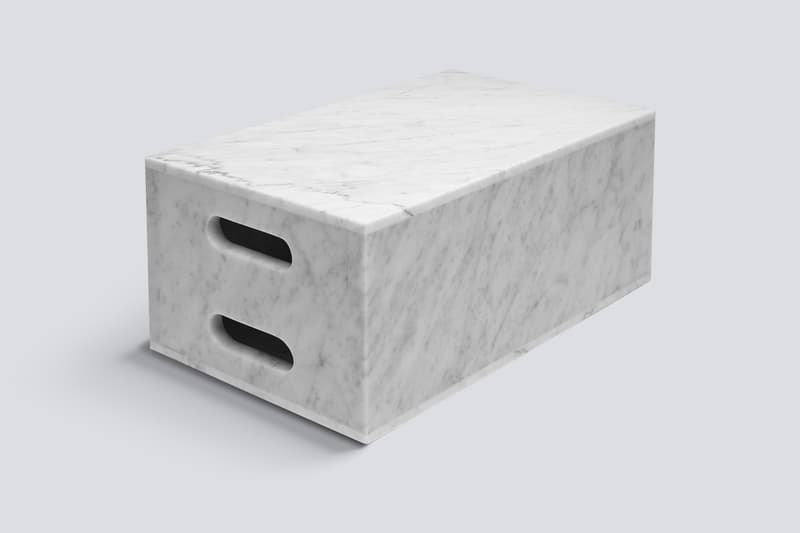 2 of 18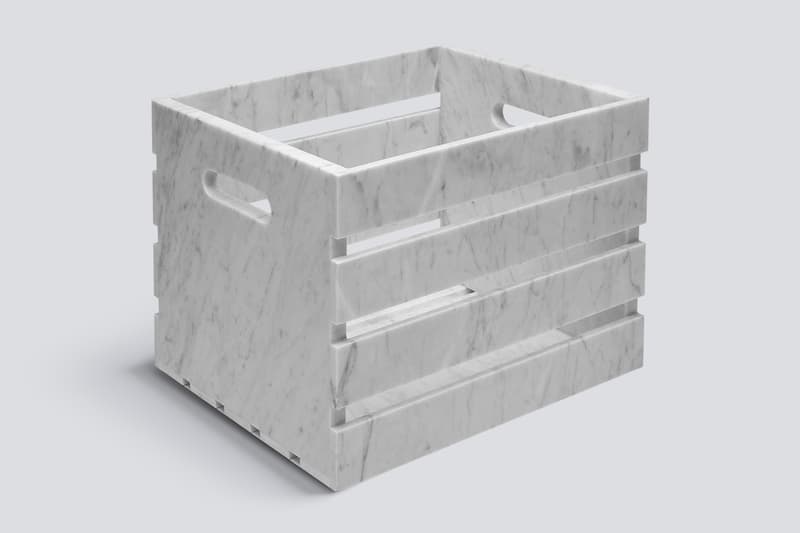 3 of 18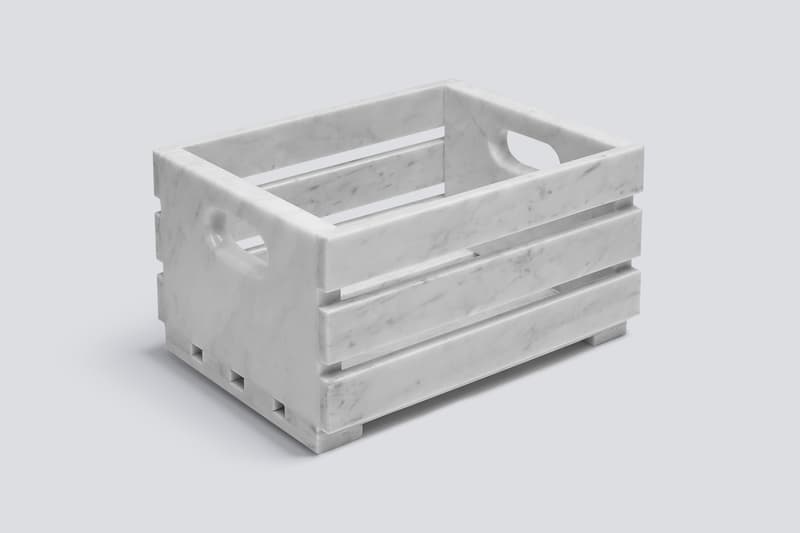 4 of 18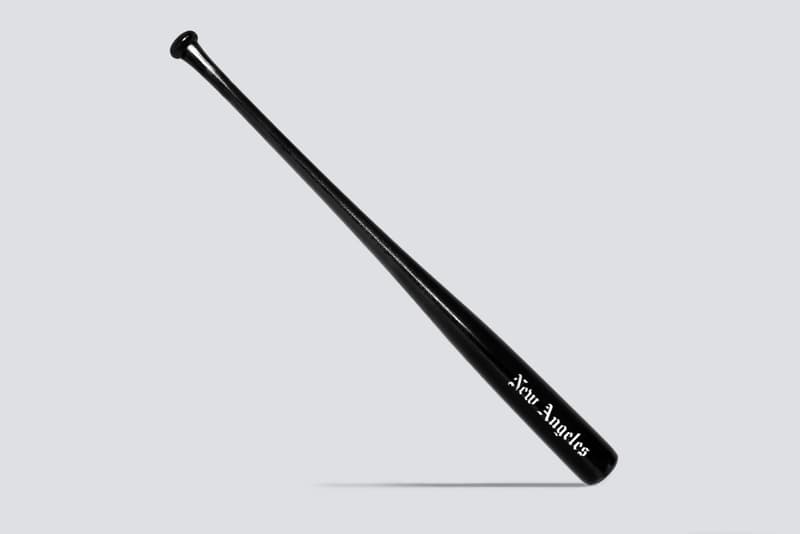 5 of 18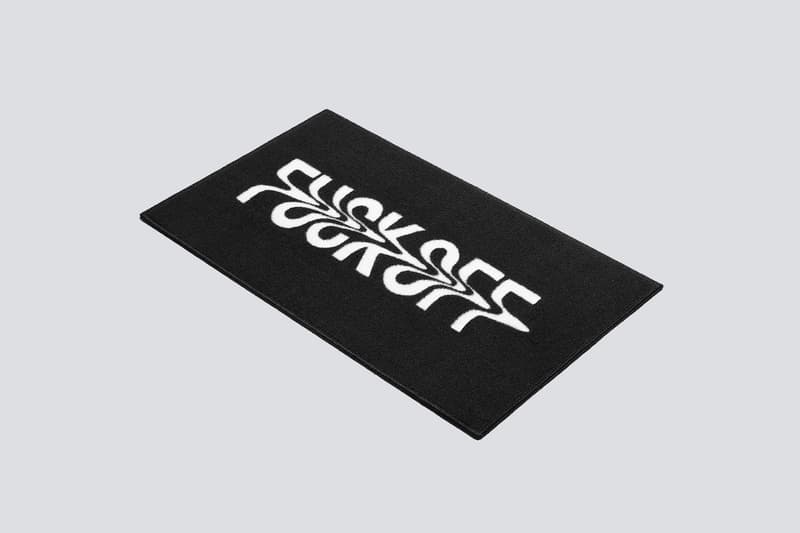 6 of 18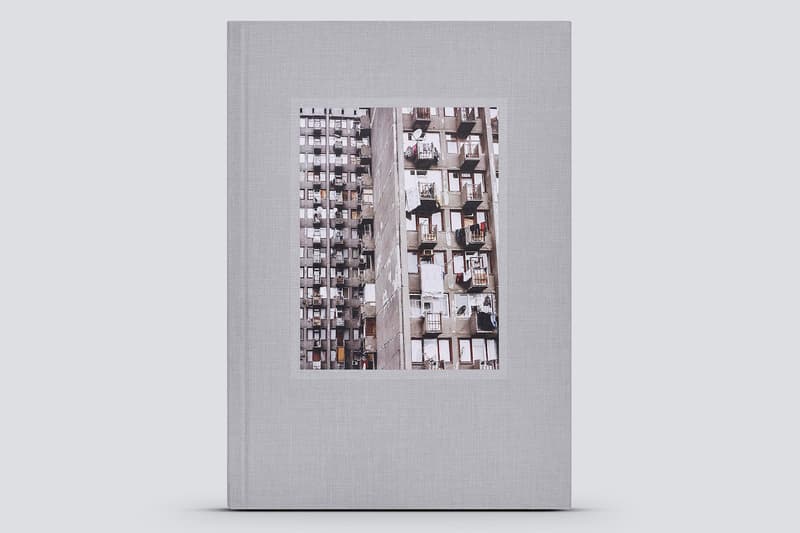 7 of 18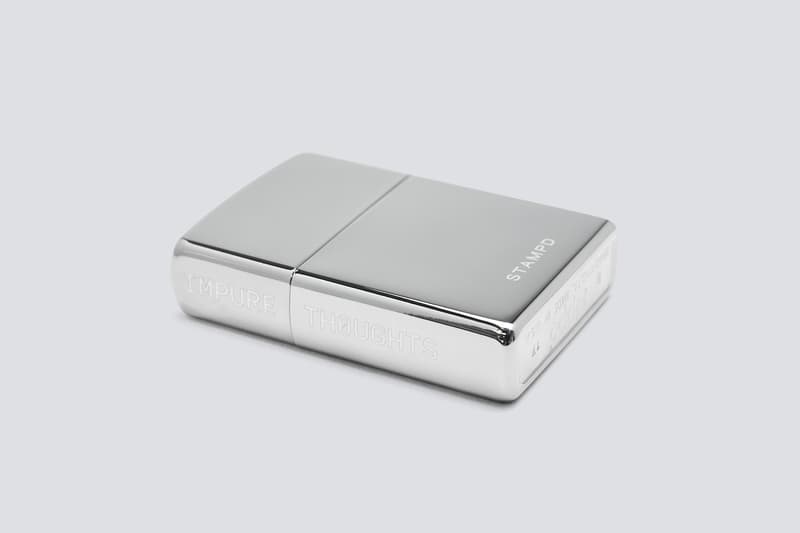 8 of 18
9 of 18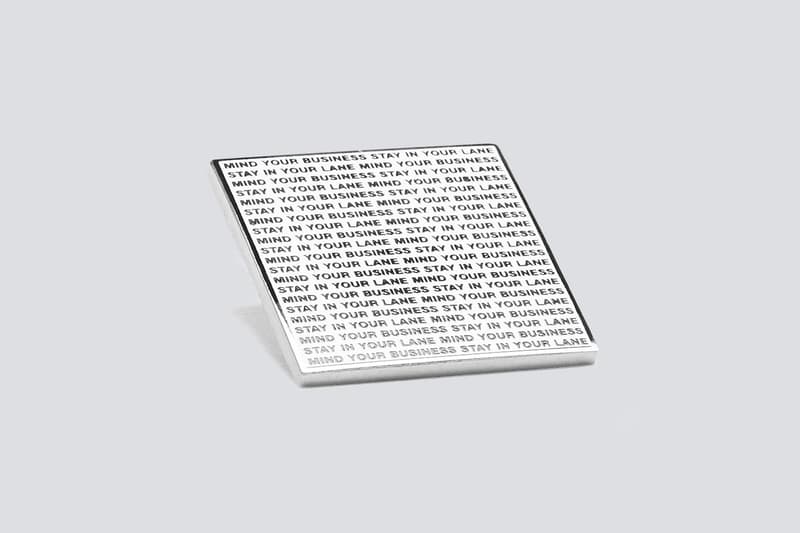 10 of 18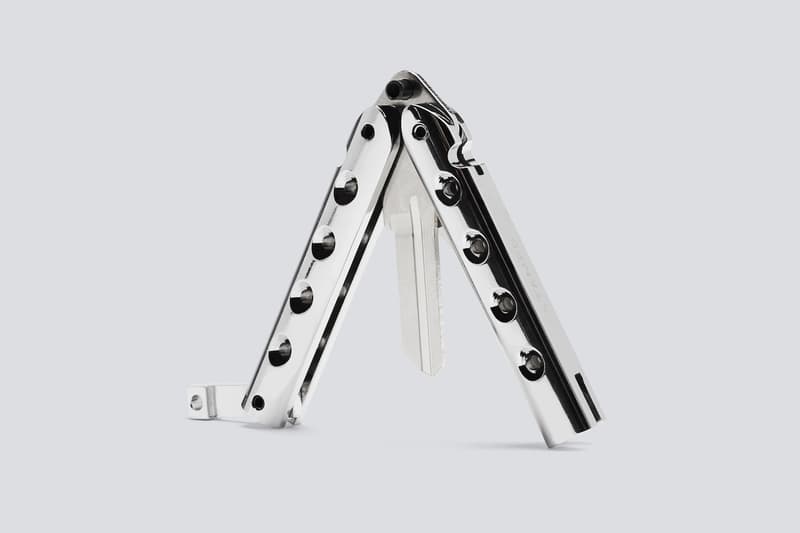 11 of 18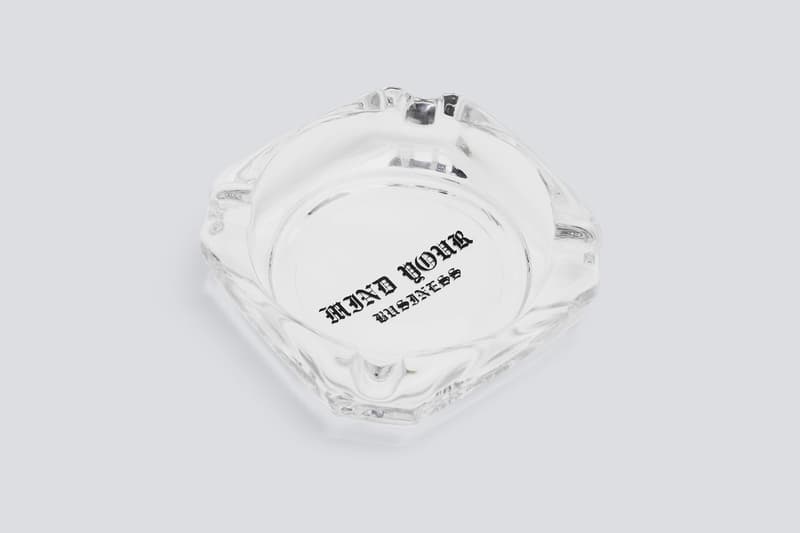 12 of 18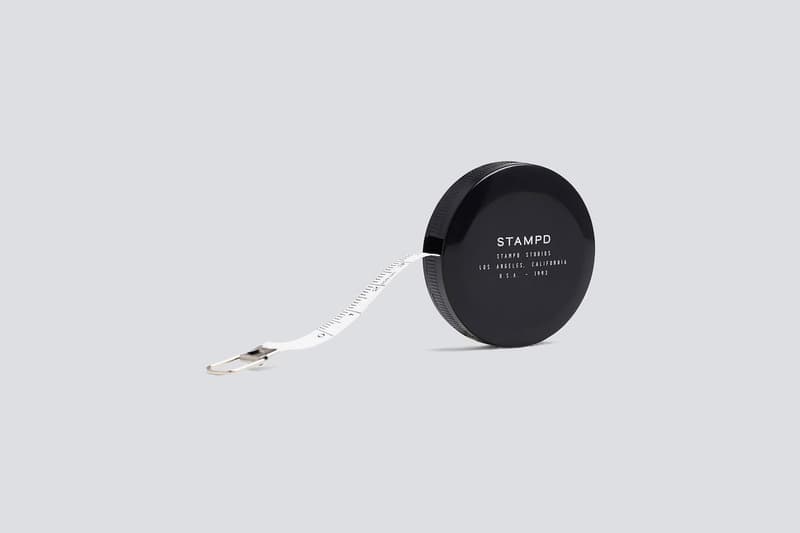 13 of 18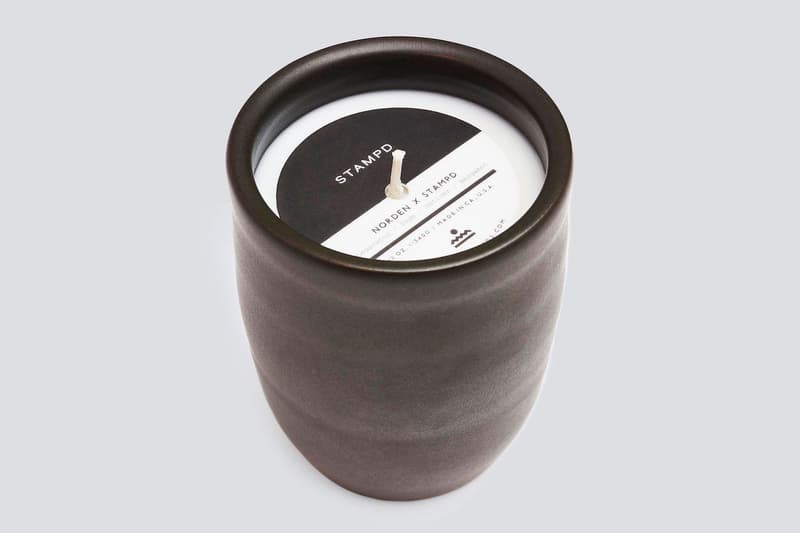 14 of 18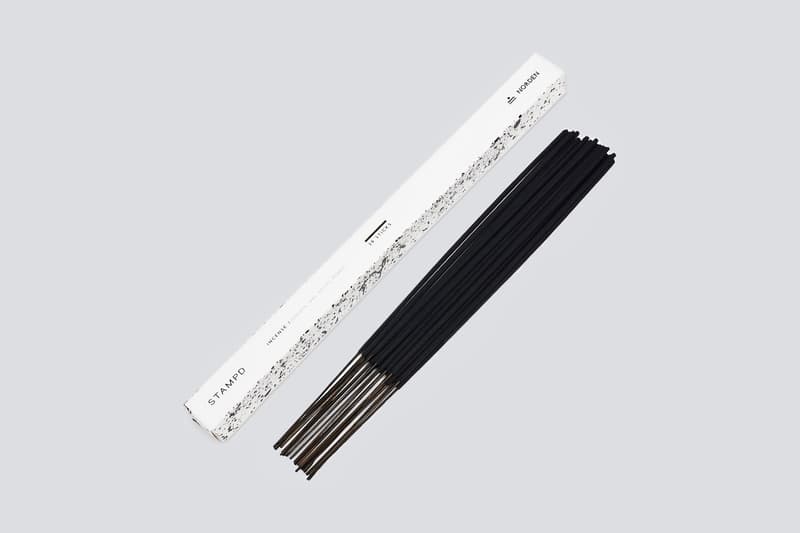 15 of 18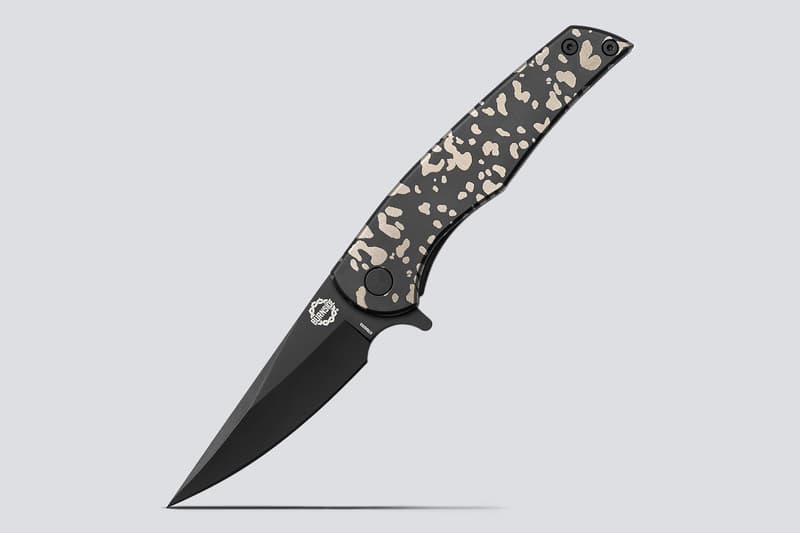 16 of 18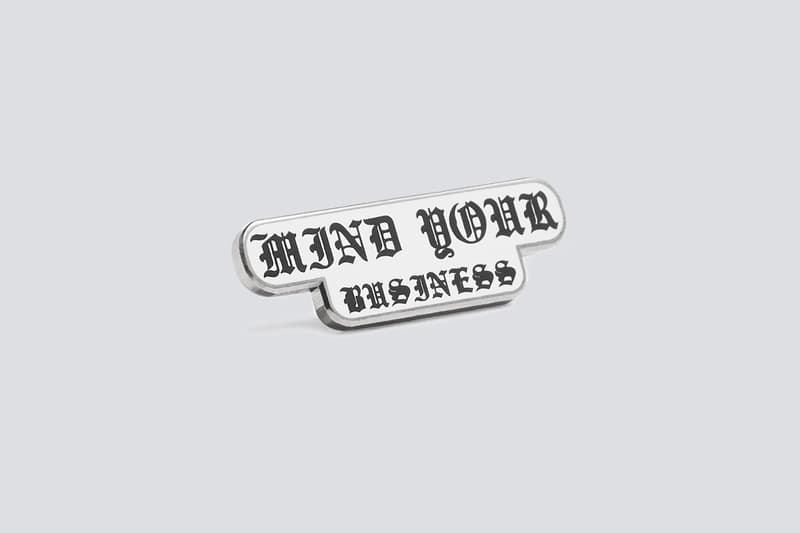 17 of 18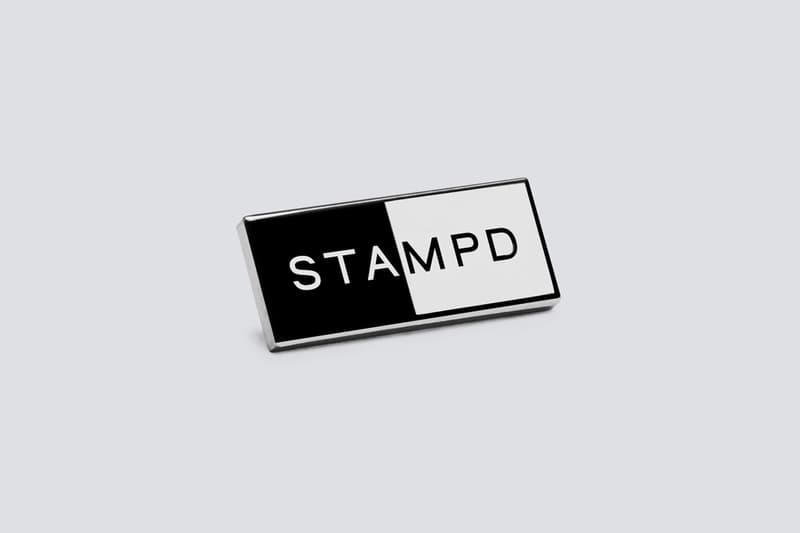 18 of 18
After recently getting colorful with some funky graphics in its Fall/Winter 2017 collection, STAMPD returns with a set of accessories aptly named "Superior Life Goods."
The collection is built up of a dozen lifestyle and home-goods that are designed for everyday functionality. It includes a tape measure, multi-purpose marble crates, a baseball bat and some STAMPD x Norden candles, to name but a few pieces. The inspiration behind the collection comes from creative director Chris Stamp and his desire to find the beauty in everyday objects.
Stamp was quoted, "I have a certain aesthetic at home, at the office, in my car, even what I carry on me — everything has a place and everything has a purpose. It keeps me focused, it keeps me motivated, and it keeps me inspired." "Superior Life Goods" is clearly a manifestation of Stamp's life view and each piece of the capsule, while being functional, carries a similar minimalist aesthetic.
In other design news, IKEA is set to begin selling furnishings through third-party retailers.