Larry Clark Collaborates With Vans in Latest Collection
Featuring the Old Skools, a cap, and long sleeved tee.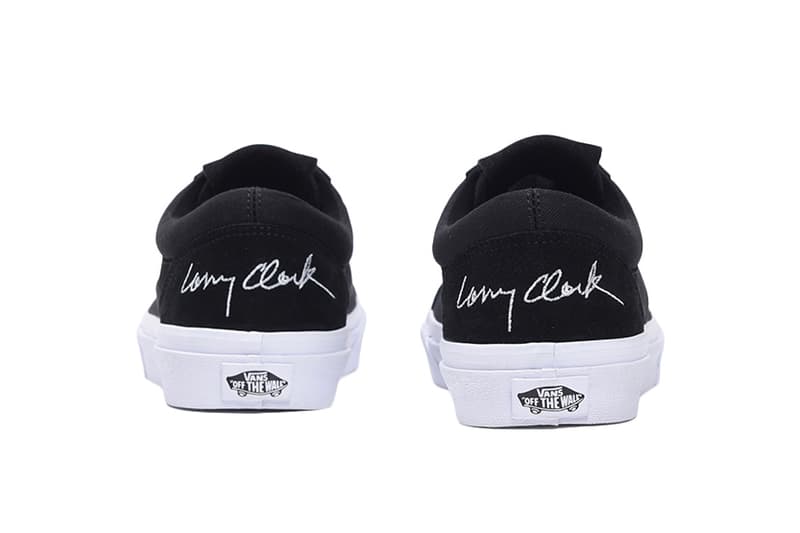 1 of 8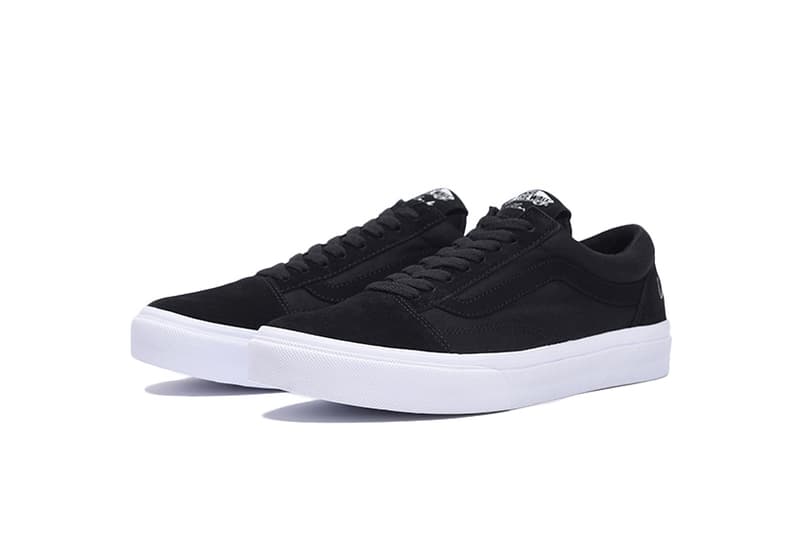 2 of 8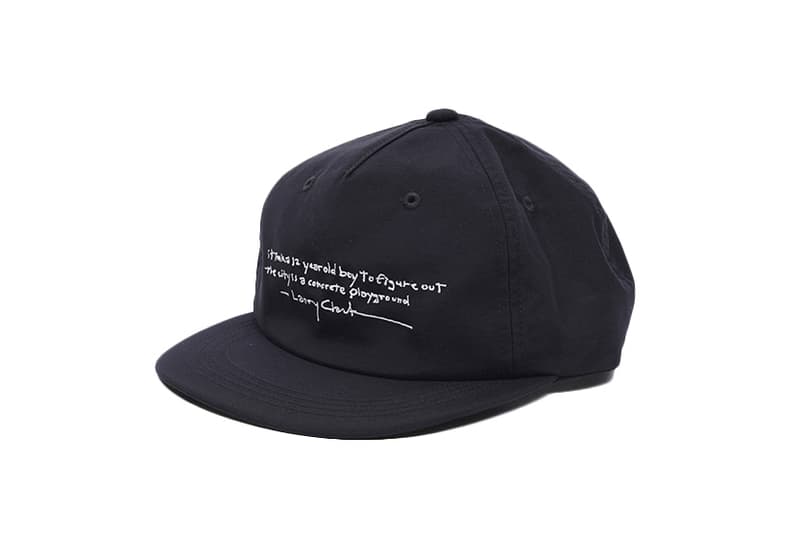 3 of 8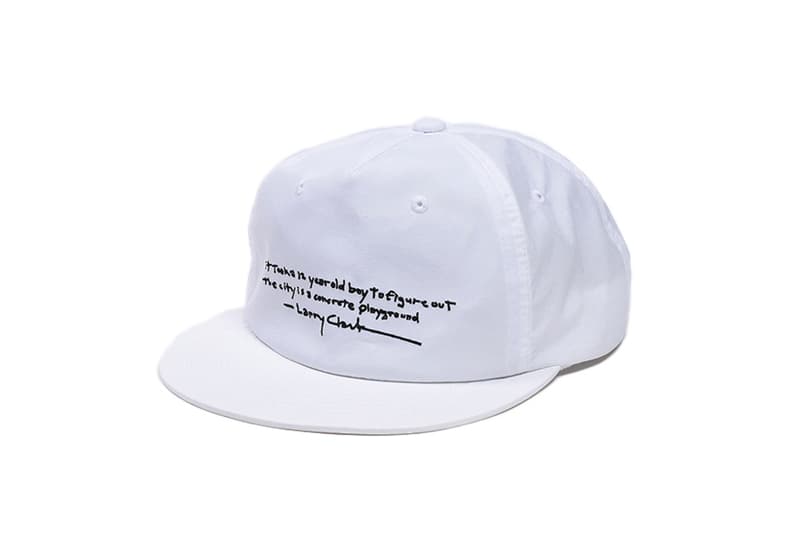 4 of 8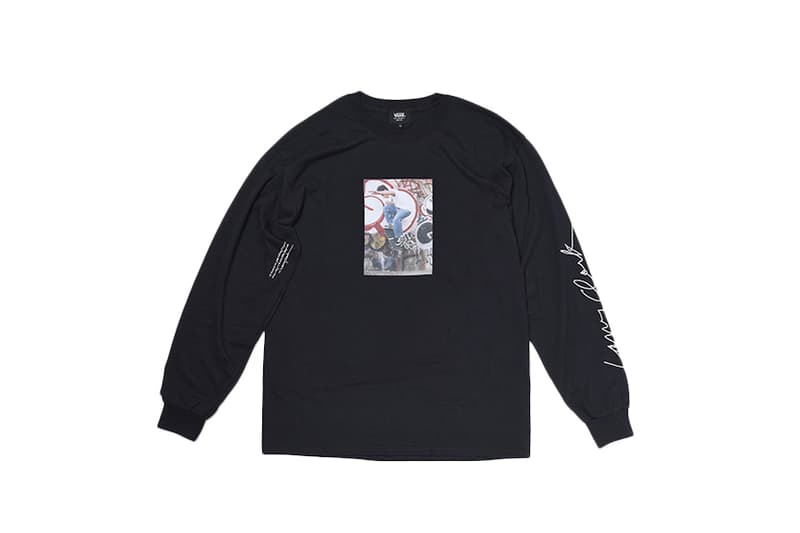 5 of 8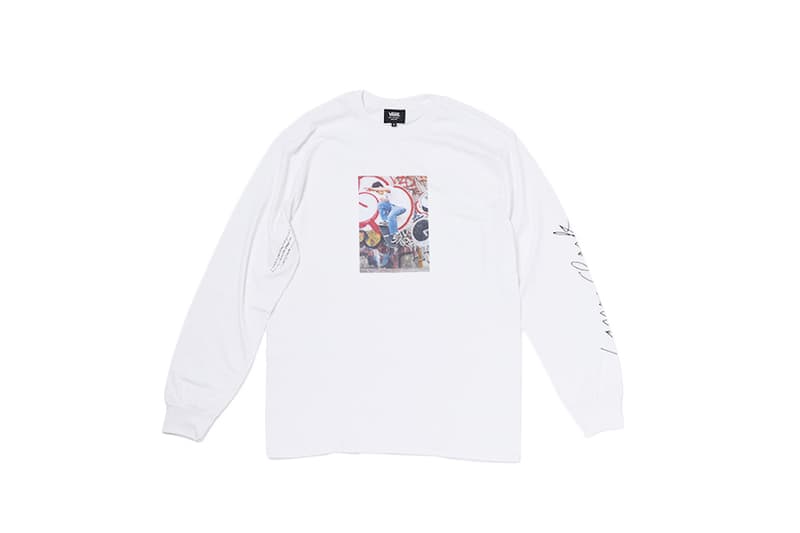 6 of 8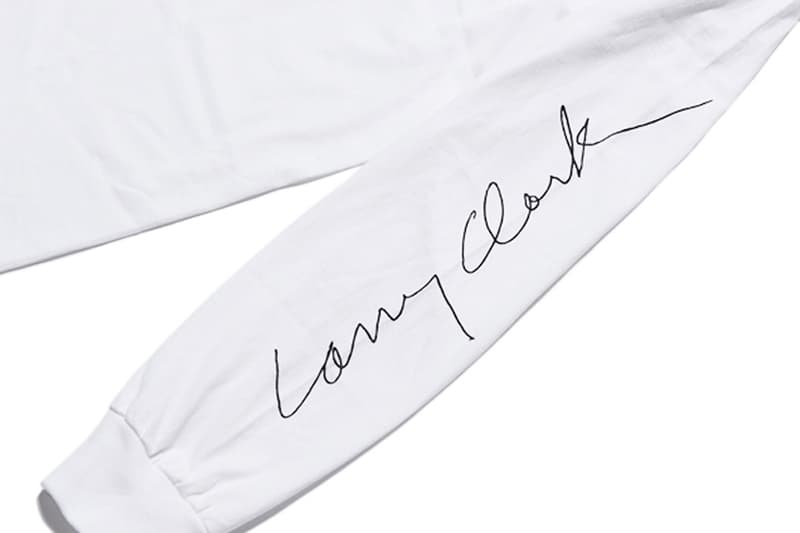 7 of 8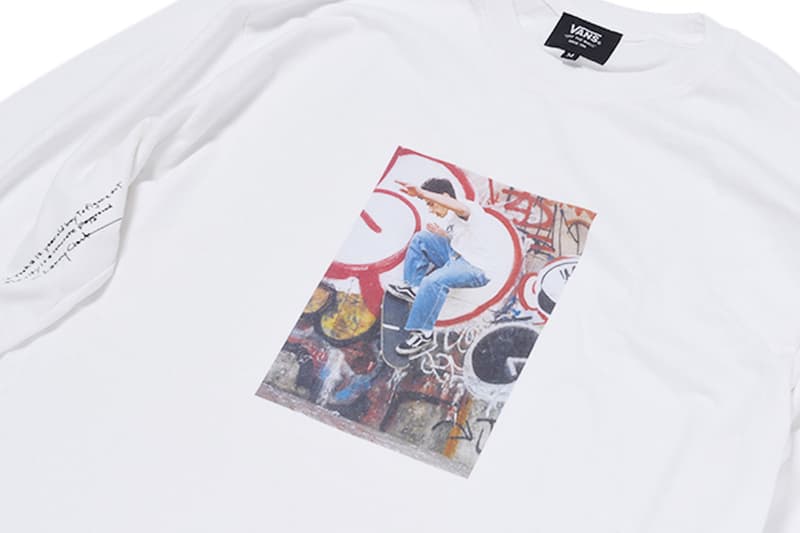 8 of 8
After a recent project with Journal Standard, Kids director, Larry Clark has yet another major collaboration lined up. This time with Vans. Included in the series is a pair of Old Skools, embroidered caps and long-sleeves. The director's signature is seen throughout the collection on the heels of the black Old Skools, printed on the sleeves of the shirts, and embroidered onto the cap. Also embroidered on the cap is a poem by Clark which reads "It took a 12 year old boy to figure out the city is a concrete playground." Take a closer look at the photos above, and expect to see pieces stocked at Dover Street Market Ginza, Billy's ENT and United Arrows & Sons on November 3.