Become the Colonel With KFC's Newest Halloween Costume
Southern colonel accent not included.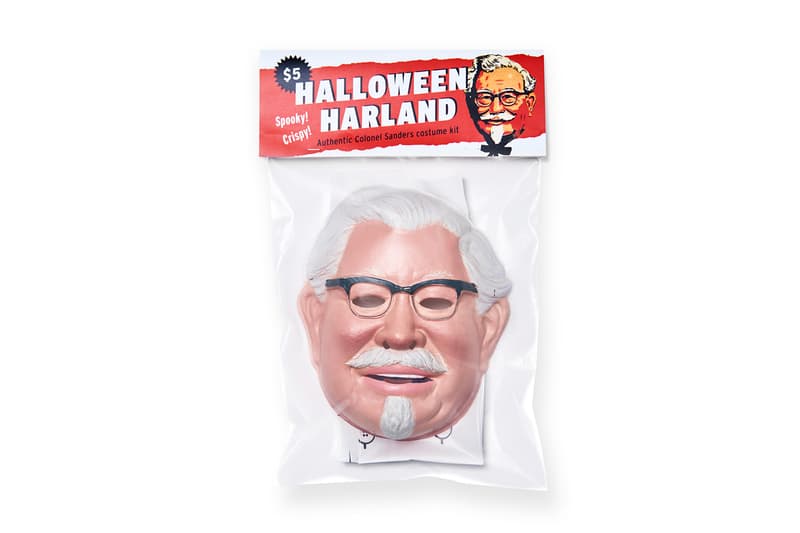 1 of 4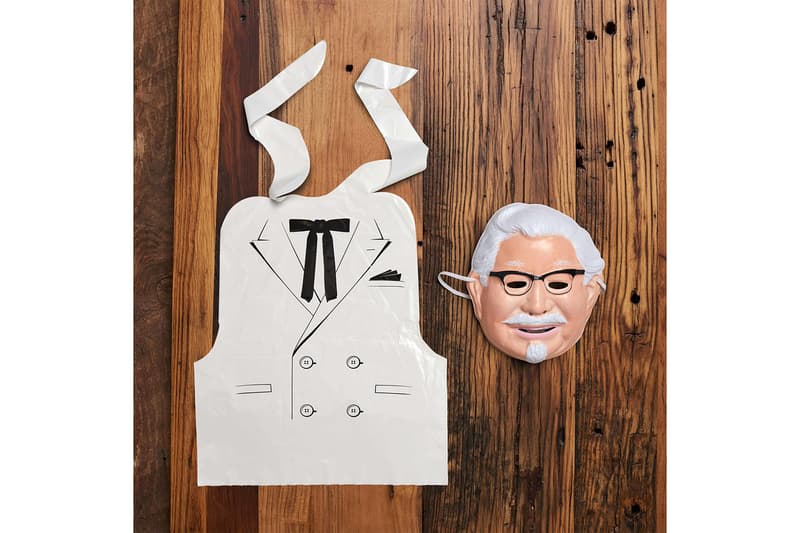 2 of 4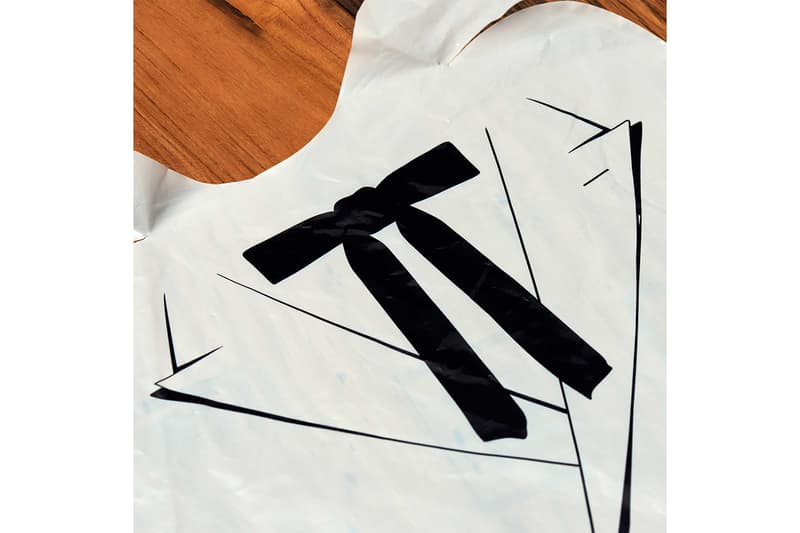 3 of 4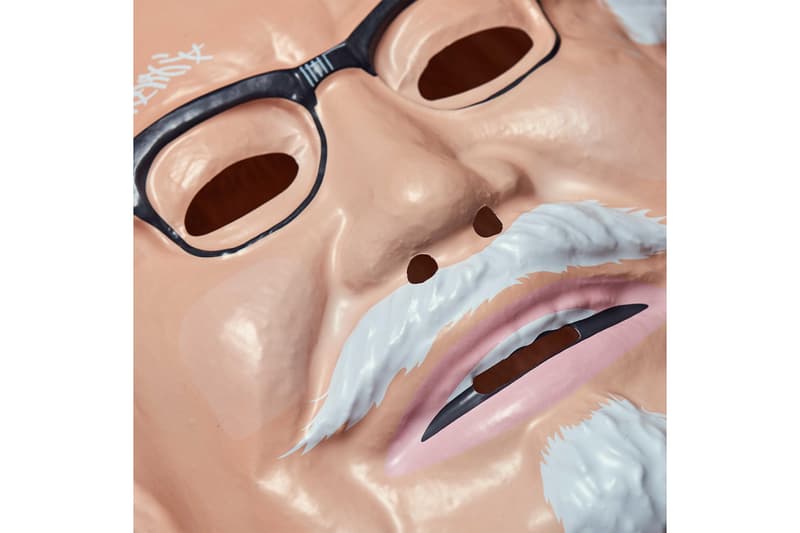 4 of 4
Halloween costumes past the age of trick-or-treating have less to do with scares and more to do with clever takes. This year KFC is offering an authentic Colonel Sanders Halloween costume. Become the world's greatest chicken slinger by donning a mask in his liking, complete with working eyeholes and a one-size fits all, genuine, high-density plastic bib that resembles the rest of him.
Surprise your friends, frighten total strangers, call out anyone donning a Burger King King mask to a fast-food duel on the spot. The best part is the outfit is cheaper than a 2-piece chicken combo at just $5 USD. Get the fit on KFC's E-store while it's hot though, because once supplies are out, they will not be restocked. While you're at it, read about how collaborations between streetwear brands and the food industry have created super brands.