6lack & Kodak Black Get Political on Dreezy's "Spar"
Voicing their thoughts on the president.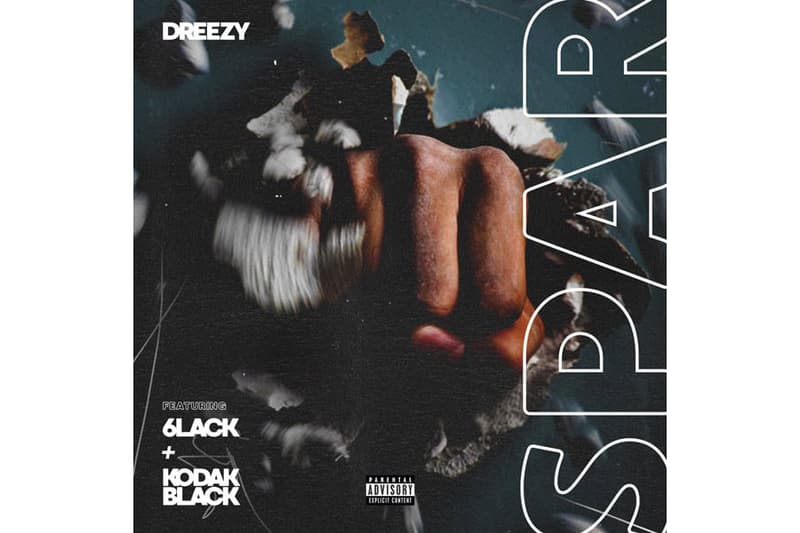 Chicago's Dreezy recently teamed up with fellow rapper's 6black and Kodak Black on her latest track "Spar." Noting the current political climate, the track comments on the institutional racism that is plaguing America in recent years. Produced by Stwo, Dreezy, 6lack and Kodak Black take turns denouncing racism and offering their own social commentary. Listen to the track below and let us know what you think.
For more music news, watch Kris Wu and Travis Scott link up in their new "Deserve" visual.