Kendrick Lamar Labels "FEAR." Verses as His Best Ever
For good reason too.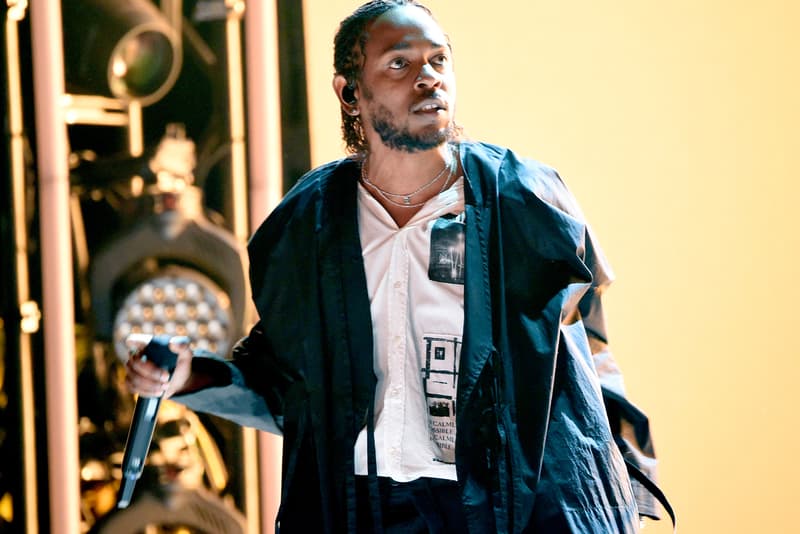 When you've written as many great verses as Kendrick Lamar, picking out your best is no easy feat but that's what K-Dot has gone and done. The Compton rapper, in a recent interview with i-D Magazine, revealed that he felt that his words on "FEAR." — a song from his latest album DAMN. — were his most honest and ergo the greatest he'd ever written.
Kendrick says that "the first verse is everything that I feared from the time that I was seven years old. The second verse I was 17, in the third it's everything I feared when I was 27. These verses are completely honest." In the song, he raps about fearing everything from his parents to the world at large.
Kung-Fu Kenny also pays homage to his close-knit circle of friends who always provided him with constructive yet real feedback. He cites this candid feedback as a fundamental reason his music reached the "next level."
You can read Kendrick's full interview with i-D Magazine, in which he talks about meeting President Obama, his favorite words and much more.
In other music news, Belly unveils "Immigration to the Trap" video.