Young Fathers Share 'T2 Trainspotting' Single "Only God Knows"
The "heartbeat" of Danny Boyle's new film.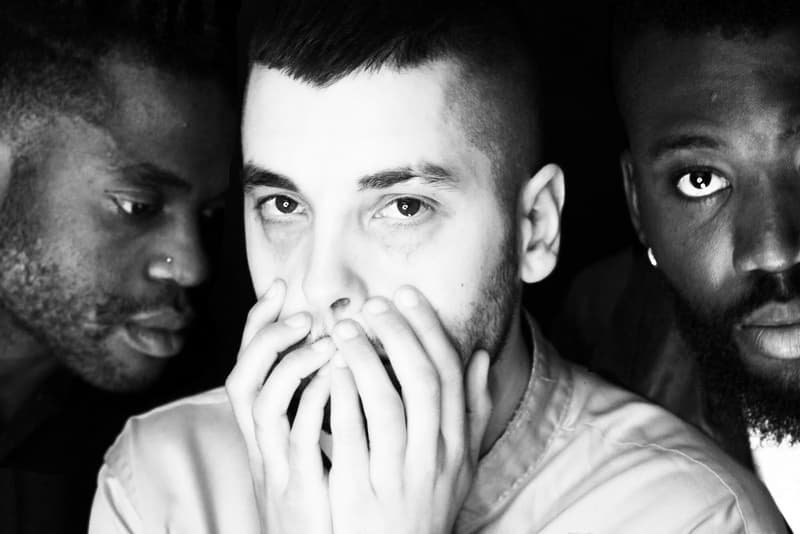 Scotland's Young Fathers have unveiled a new record titled "Only God Knows." Set to appear on the soundtrack to the new film T2 Trainspotting, "Only God Knows" finds the Mercury Prize winners linking up with the Leith Congregational Choir for a song that director Danny Boyle believes is the perfect musical companion to T2. "You're always looking for the heartbeat of a film. For Trainspotting it was Underworld's 'Born Slippy.' For T2, it's Young Fathers," explains Boyle. "Their songs are my heartbeat for the film. And 'Only God Knows' is that rush again. The ocean. The heart."
You can stream Young Fathers' "Only God Knows" below, and keep an eye out for more from the T2 Trainspotting soundtrack.