Kiko Kostadinov Presents His Mackintosh 0001 Collection
More than just raincoats.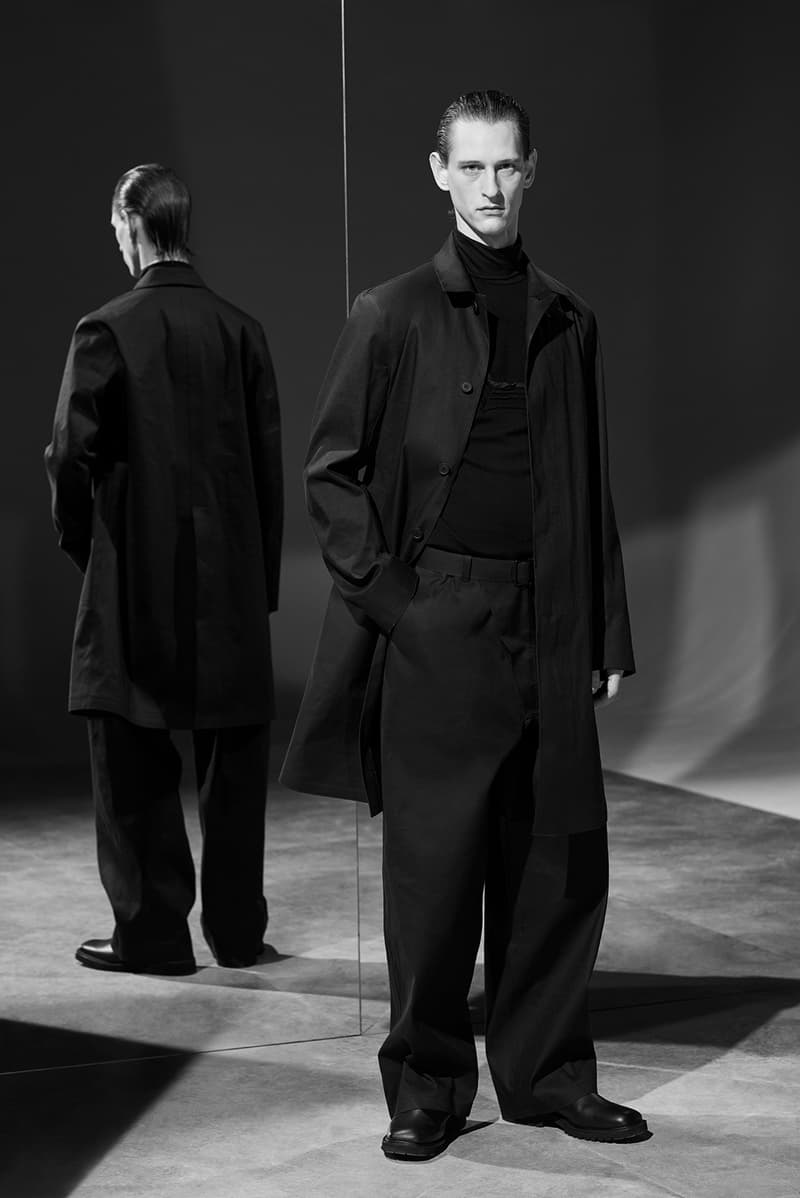 1 of 10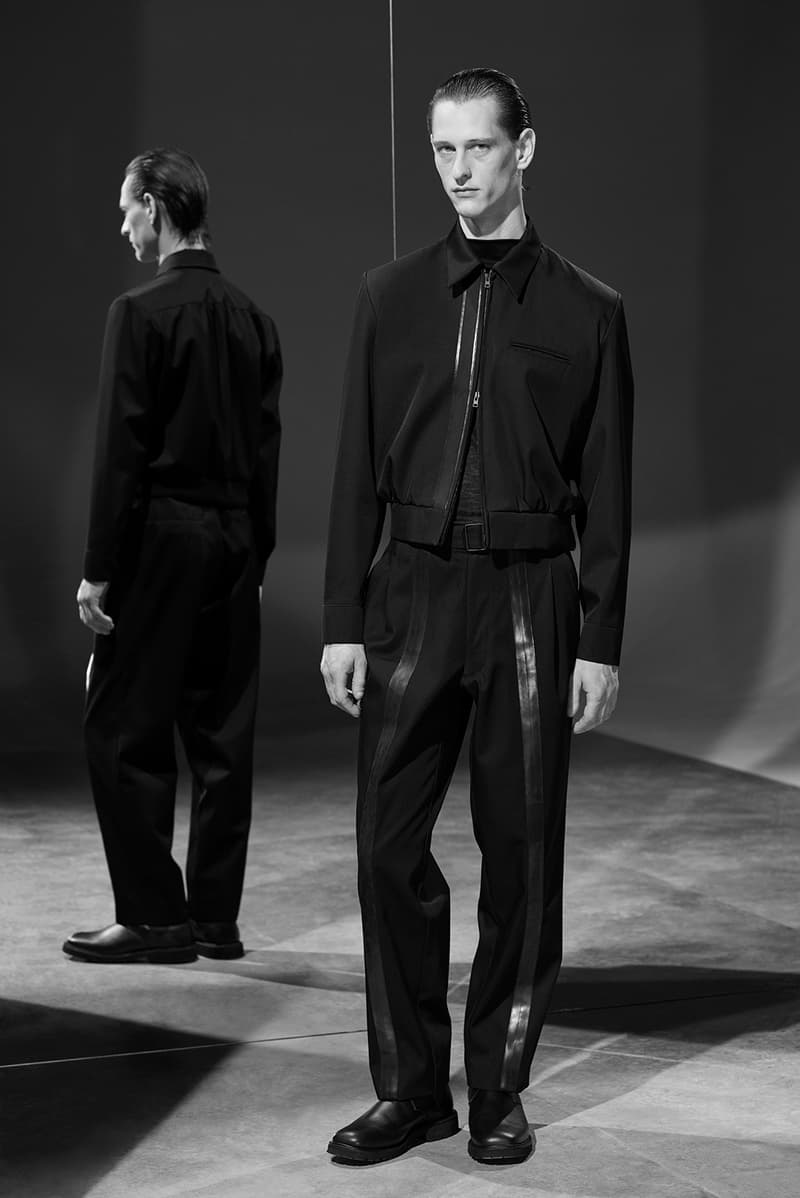 2 of 10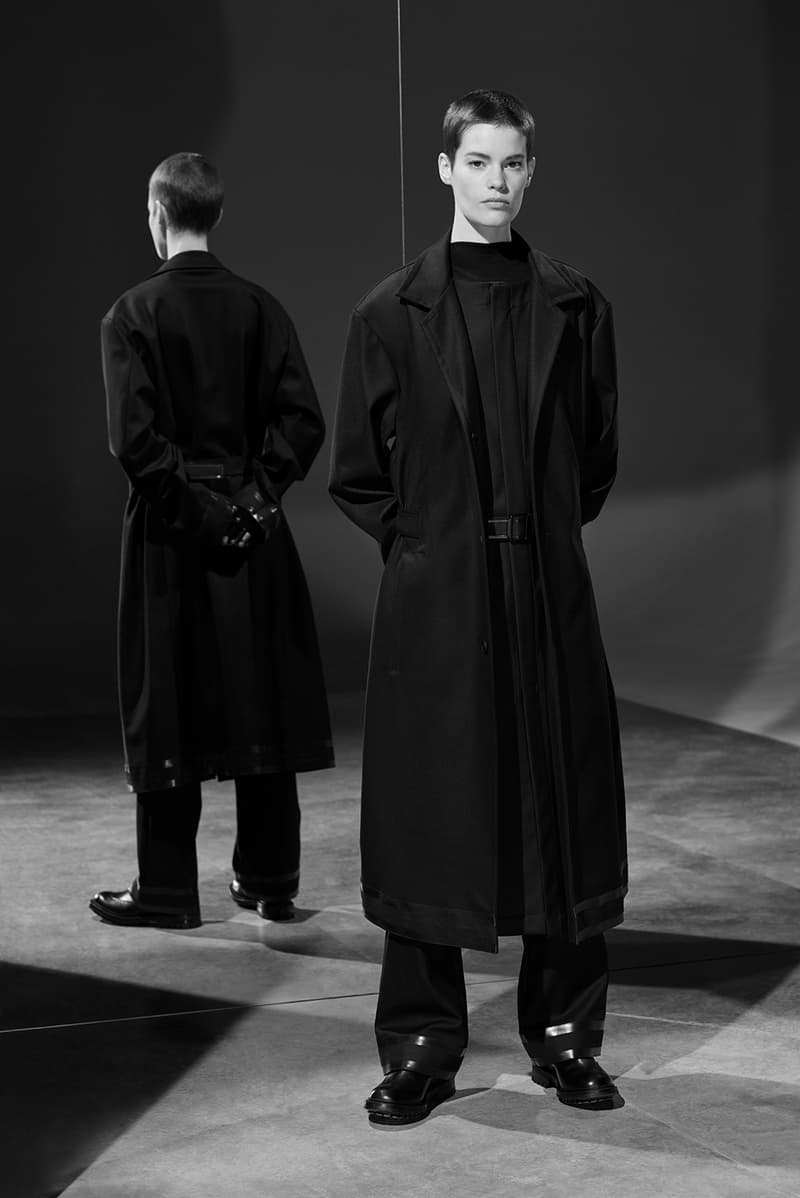 3 of 10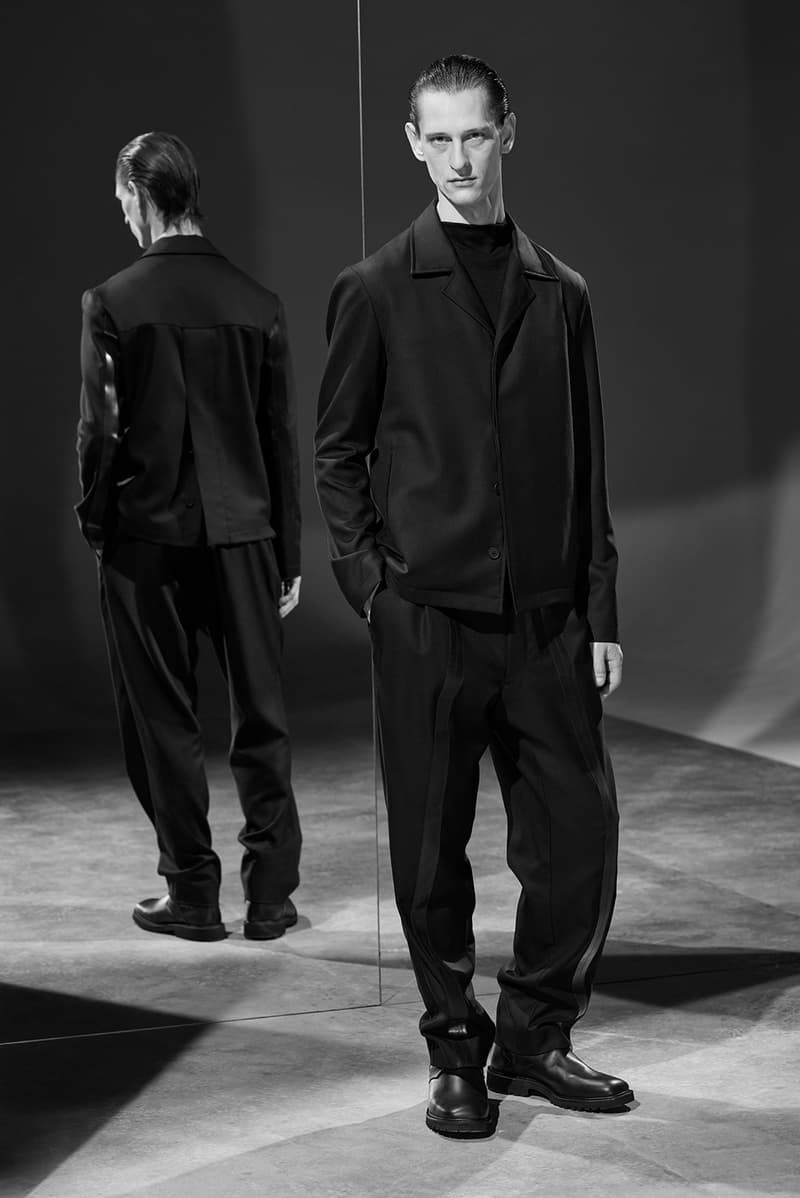 4 of 10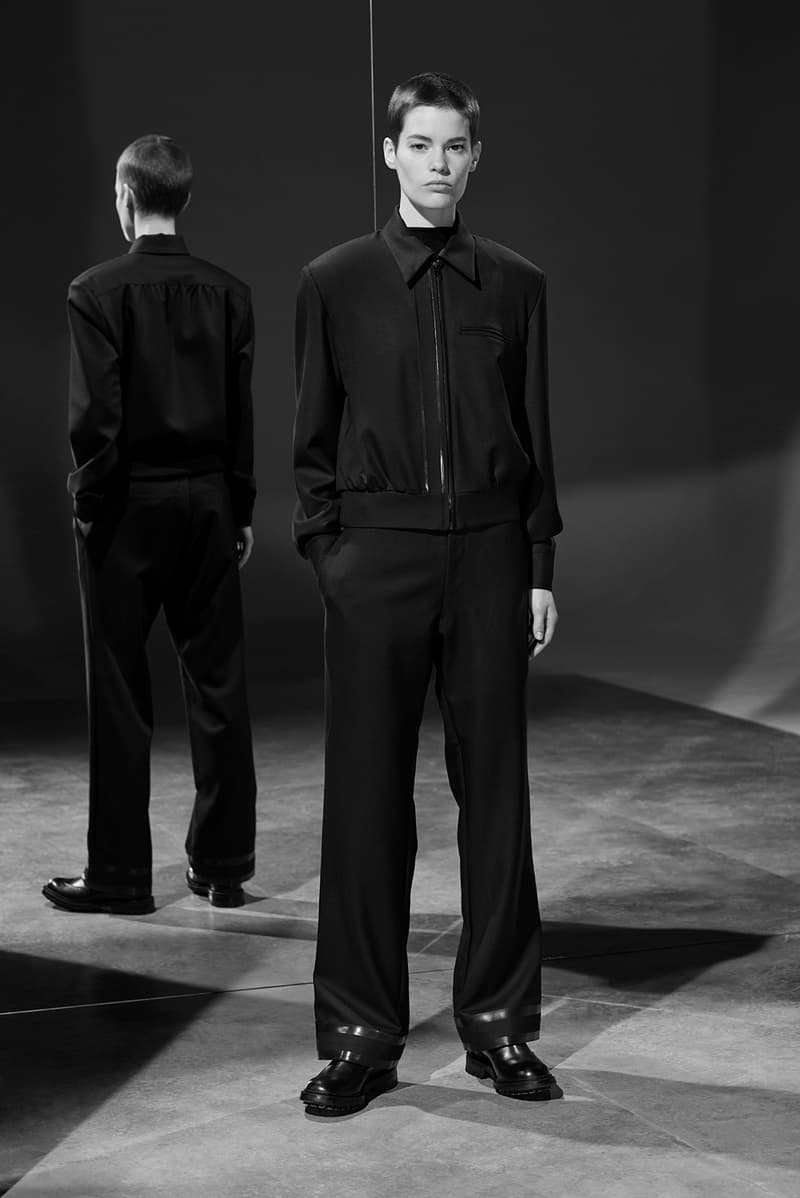 5 of 10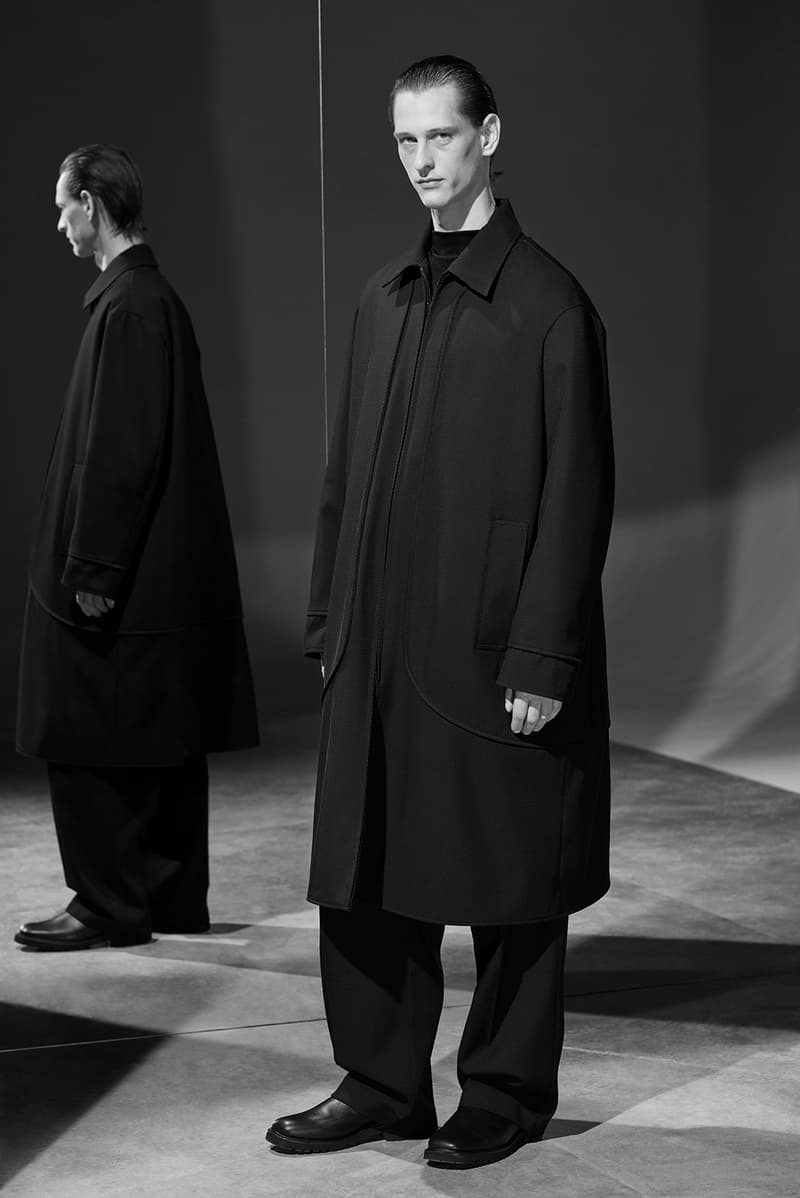 6 of 10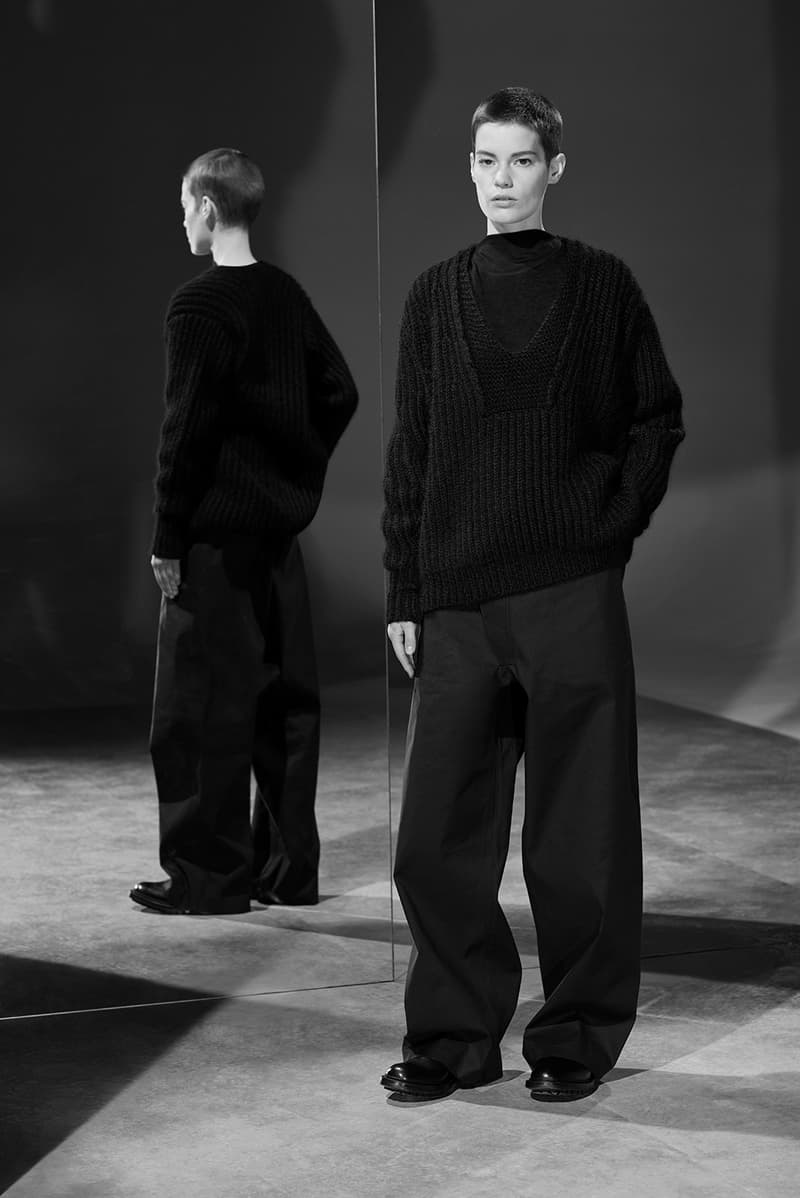 7 of 10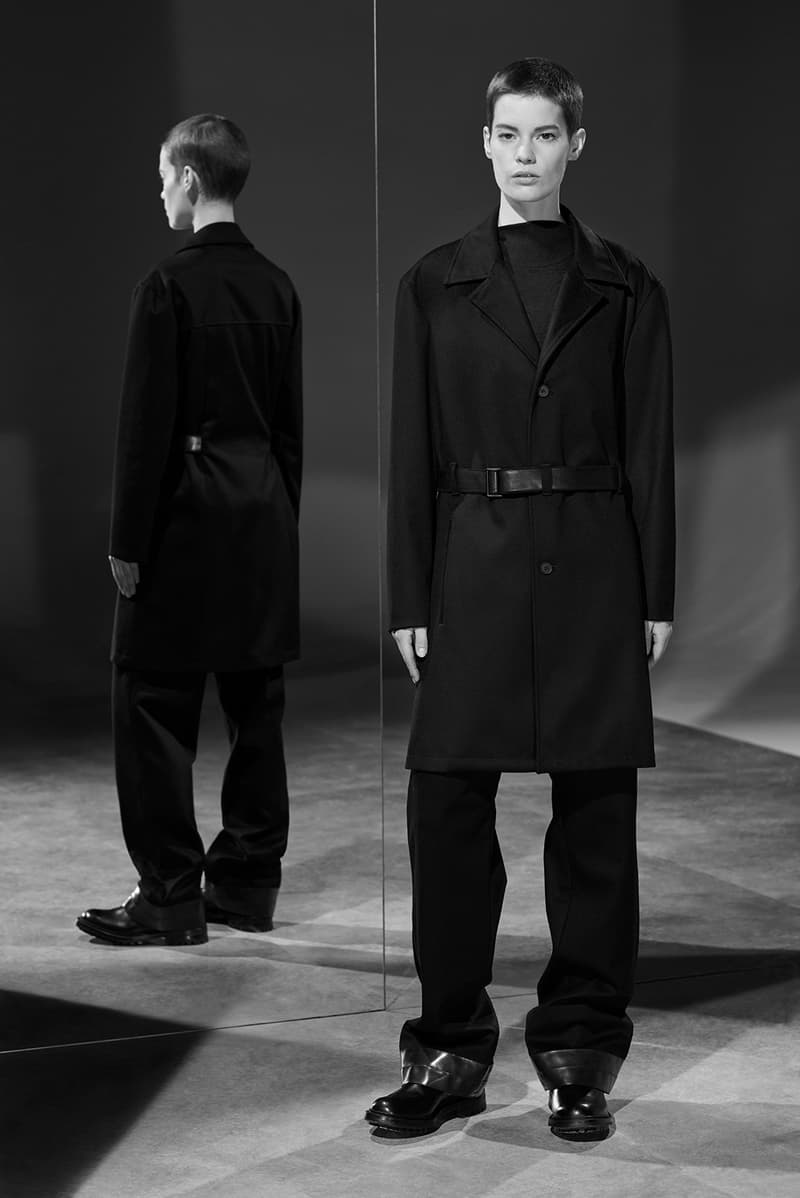 8 of 10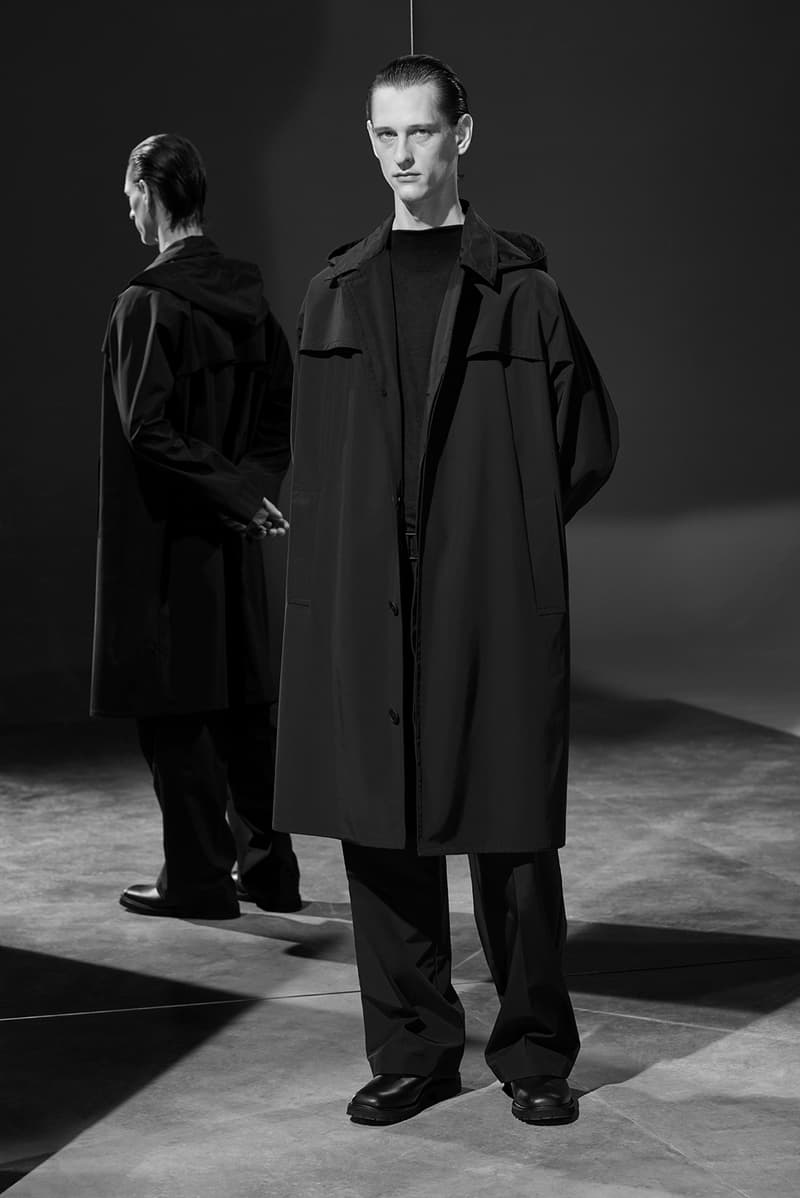 9 of 10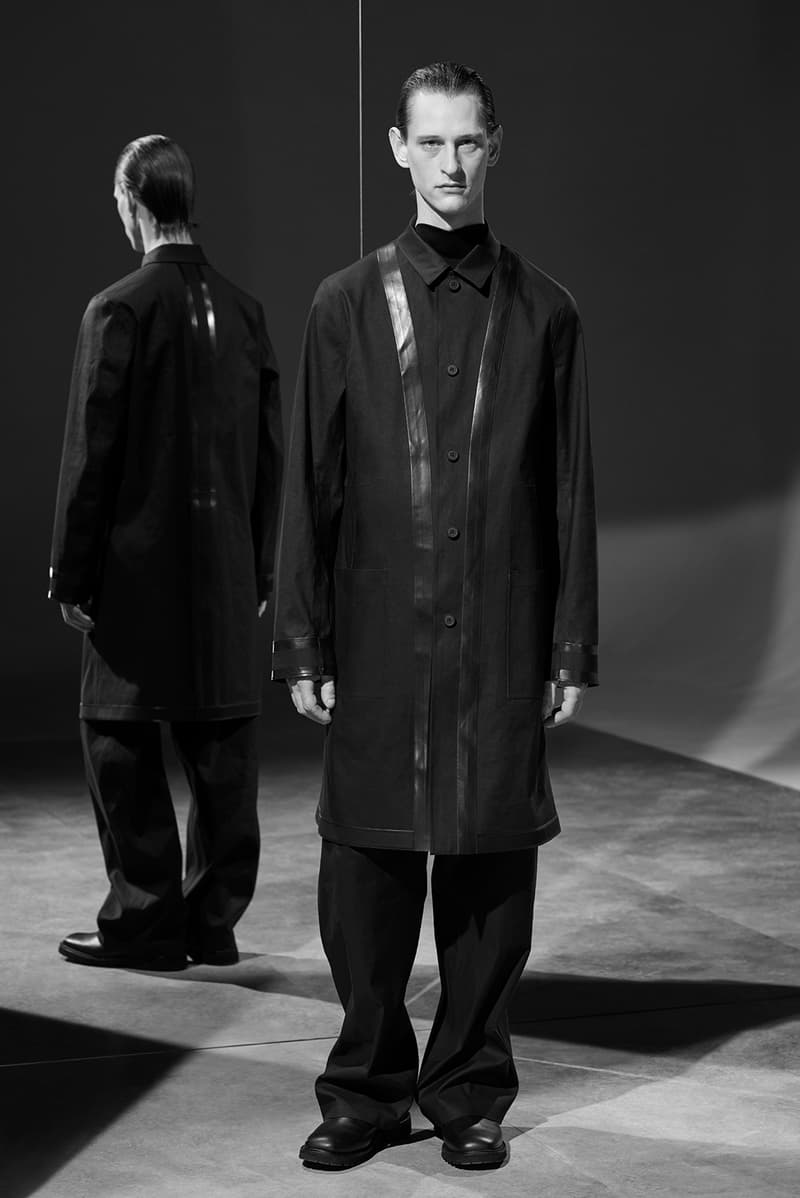 10 of 10
Late last year, raincoat-centric heritage label Mackintosh announced plans to break out of its traditional mold with the appointment of Bulgarian designer Kiko Kostadinov as the creative director of its new Mackintosh 0001 endeavor. Now, just a month later, we have our first look at the fruits of the appointment.
Consisting of ten ready-to-wear unisex looks, Mackintosh 0001 — which will presumably be followed by Mackintosh 0002 next year, Mackintosh 0003 after that and so on and so forth — contextualizes the timeless qualities of the label while offering up something distinctly modern and of the moment. Here, Kostadinov took cues from the Arte Povera movement of the 1960s and its emphasis on simple objects and raw materials, applying its ethos to Mackintosh's seam-sealed rubberized construction and emphasizing it with glossy black rubber tape throughout — whether it be as a belt detail on a lab coat or layered with matte fabric to create the illusion of stripes at the hem of a sleeve. Other highlights include a reversible version of the prototypical Mac, an oversized and flared hooded police biker raincoat and wide-legged trousers inspired by an archival design from decades past.
Proposing a new, modern wardrobe for both men and women, Mackintosh 0001 will launch in the latter months of 2017.