En Noir's Diffusion Line, EN and Karmaloop Aim to Satisfy Today's Savvy Streetwear Consumer
Designer Rob Garcia and Karmaloop president Matt Fine talk about resurgence and connecting with customers.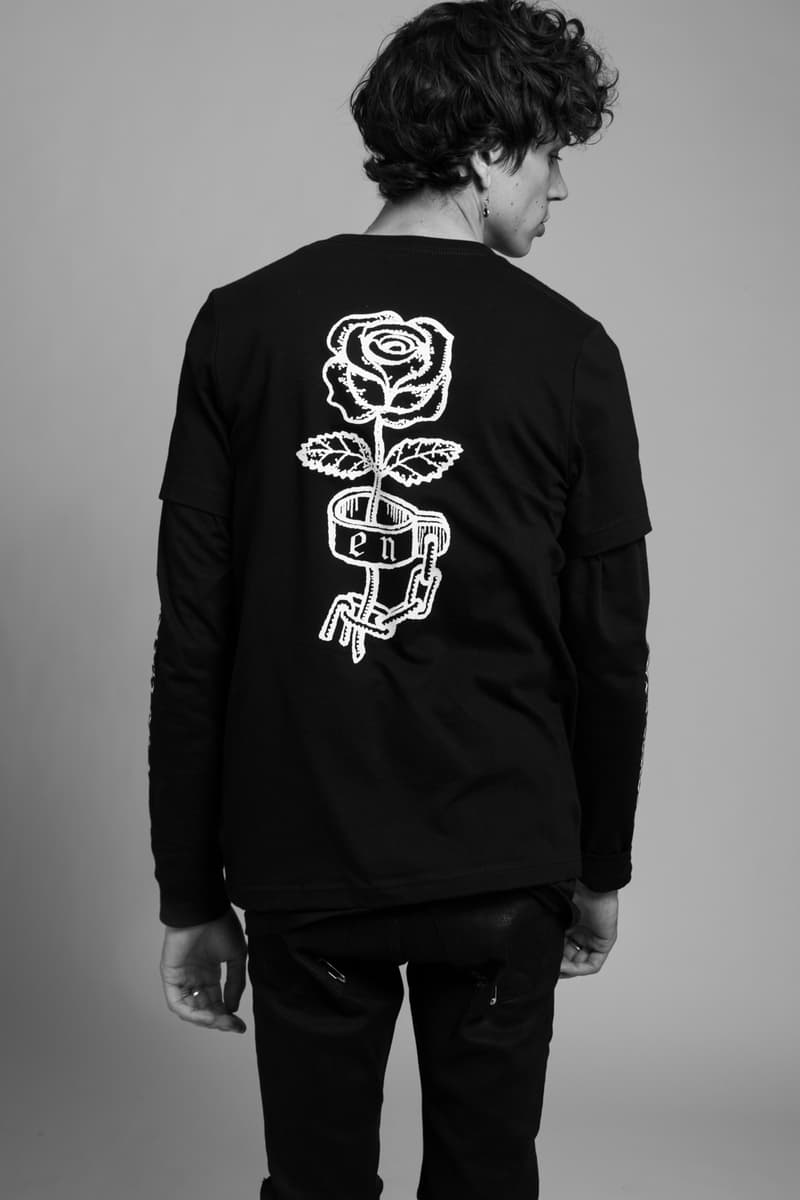 1 of 15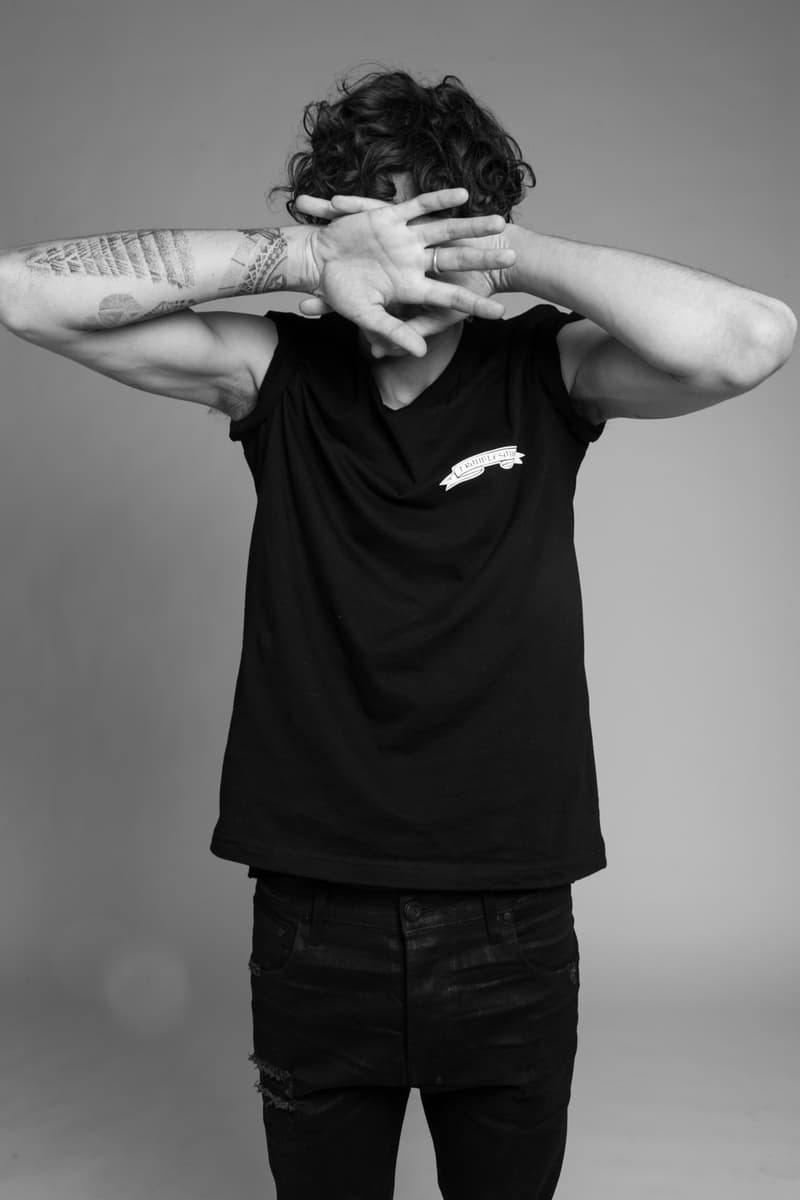 2 of 15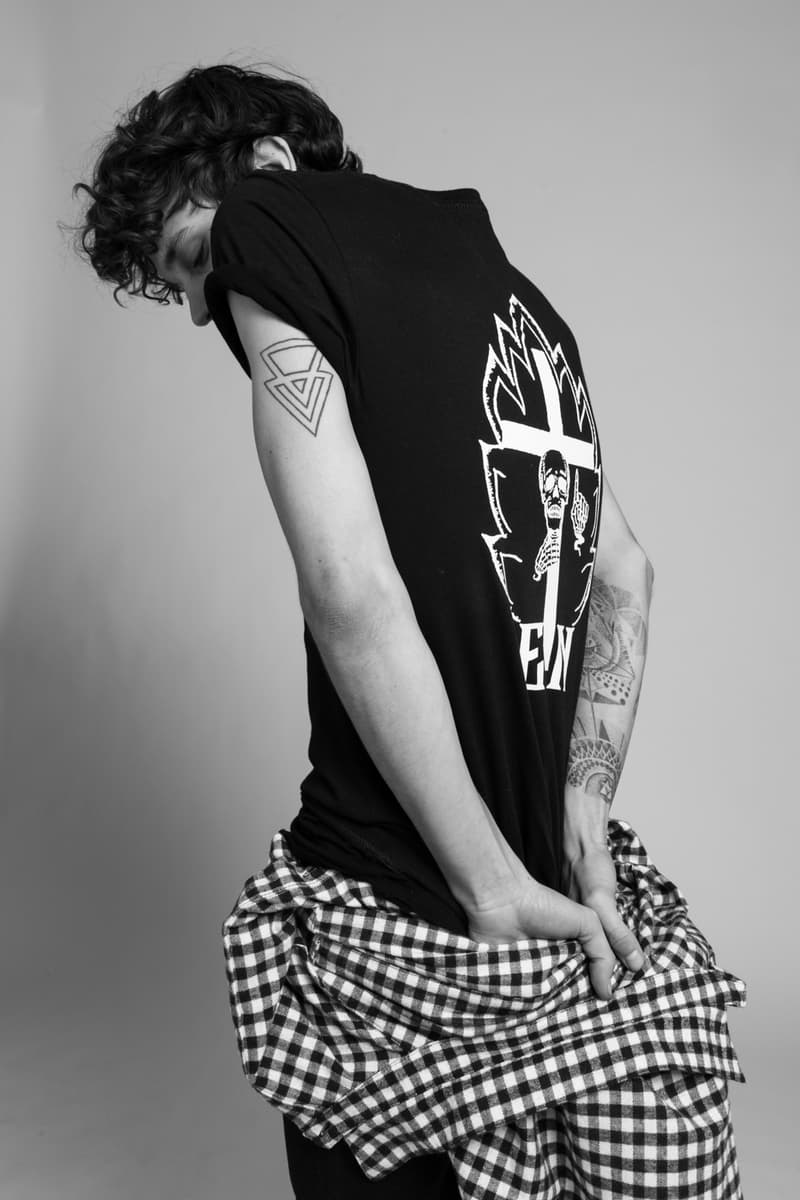 3 of 15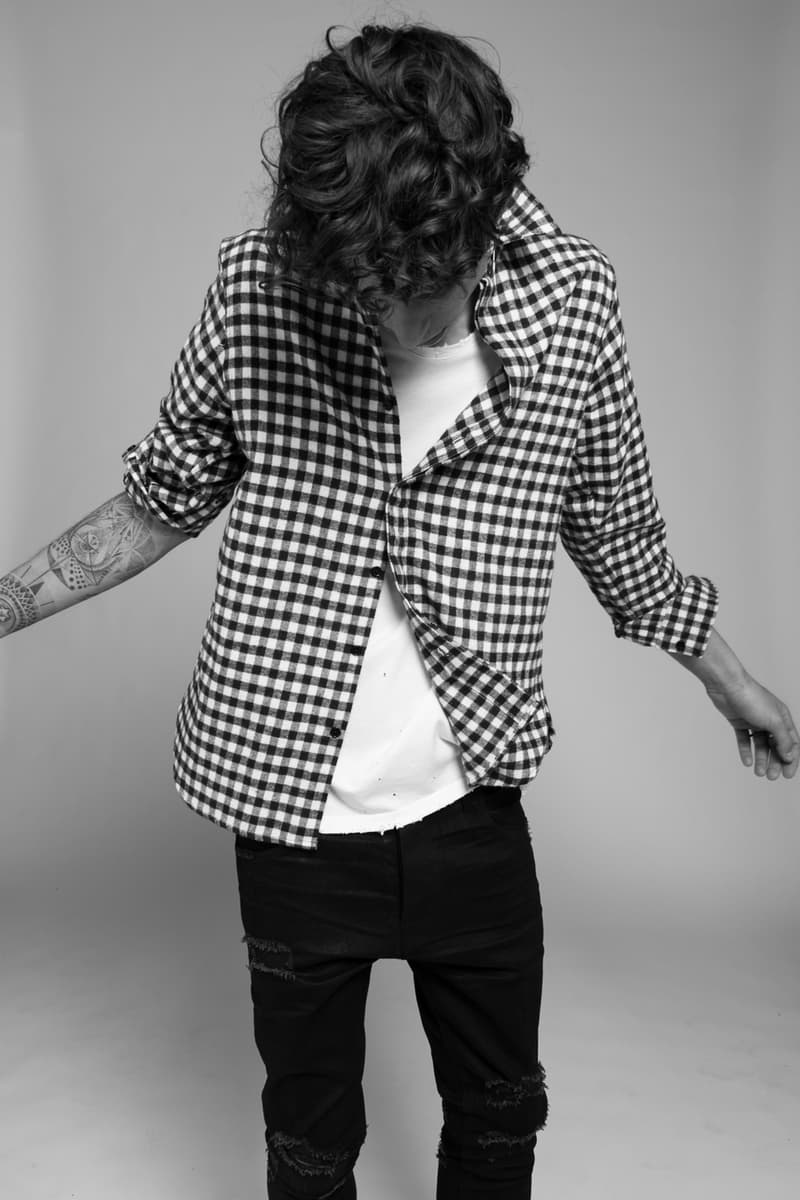 4 of 15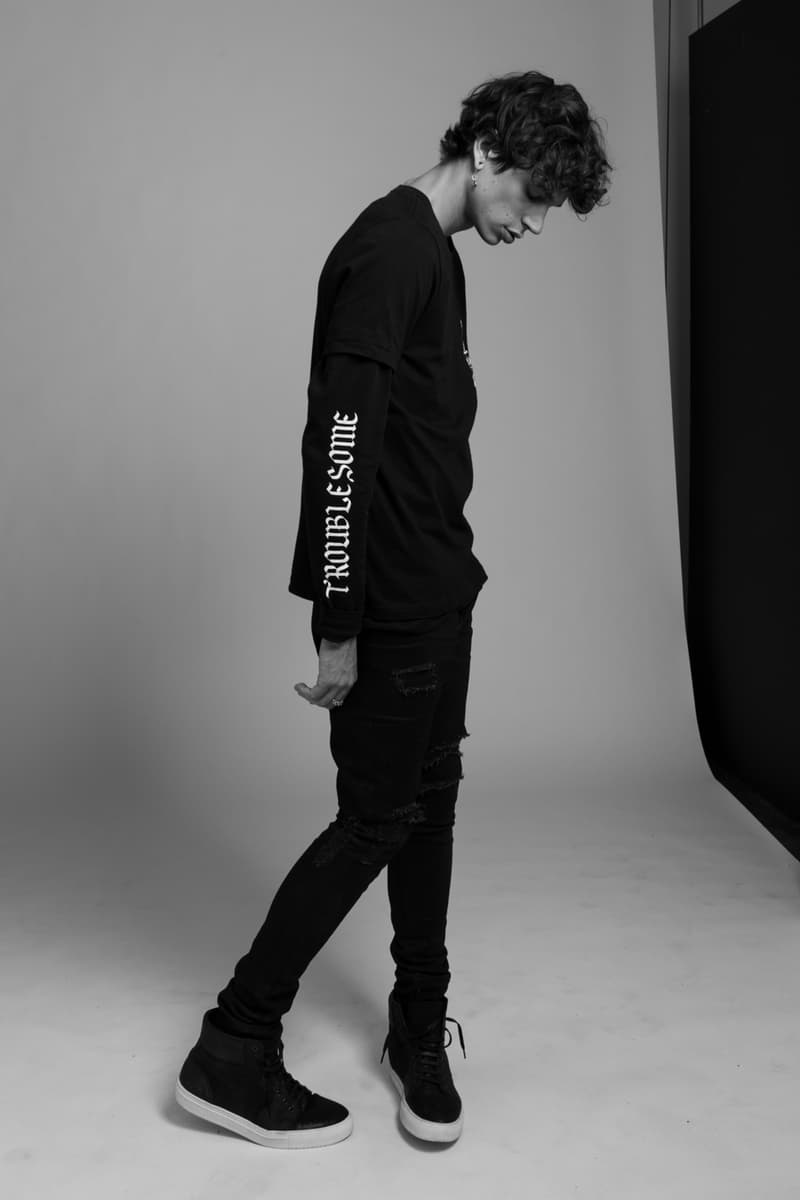 5 of 15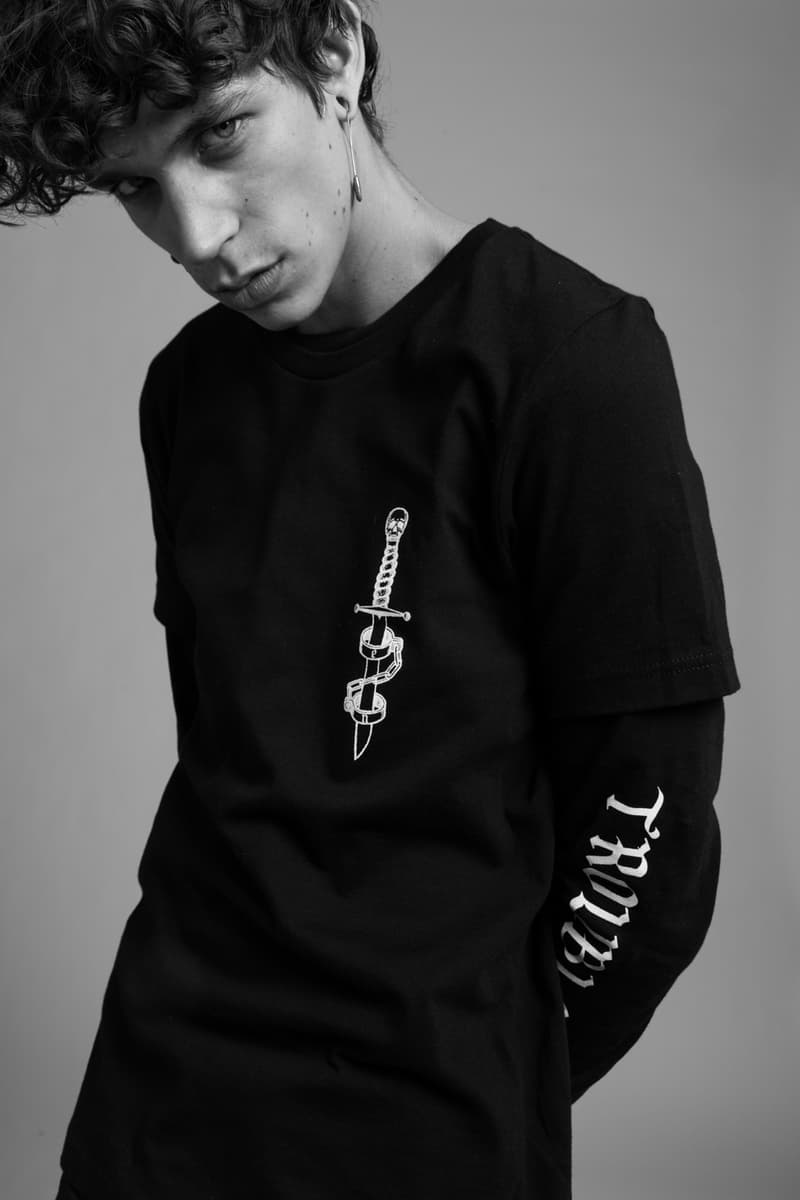 6 of 15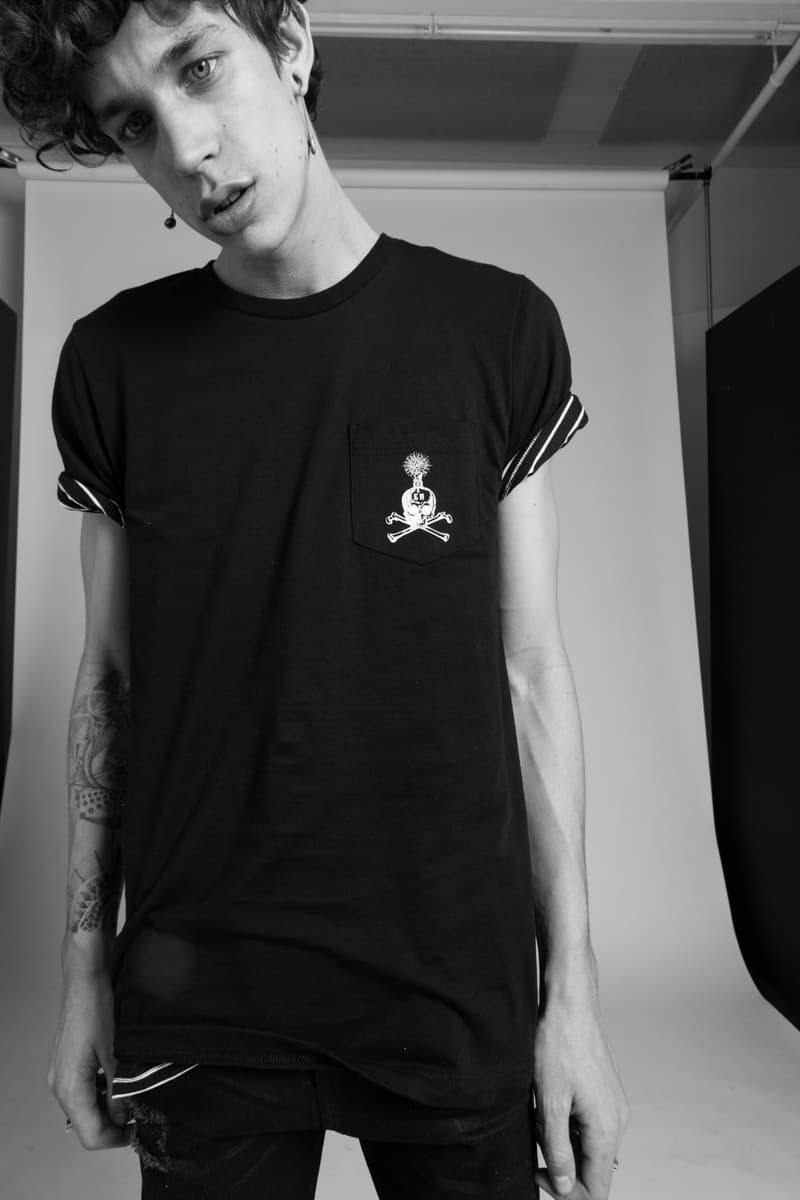 7 of 15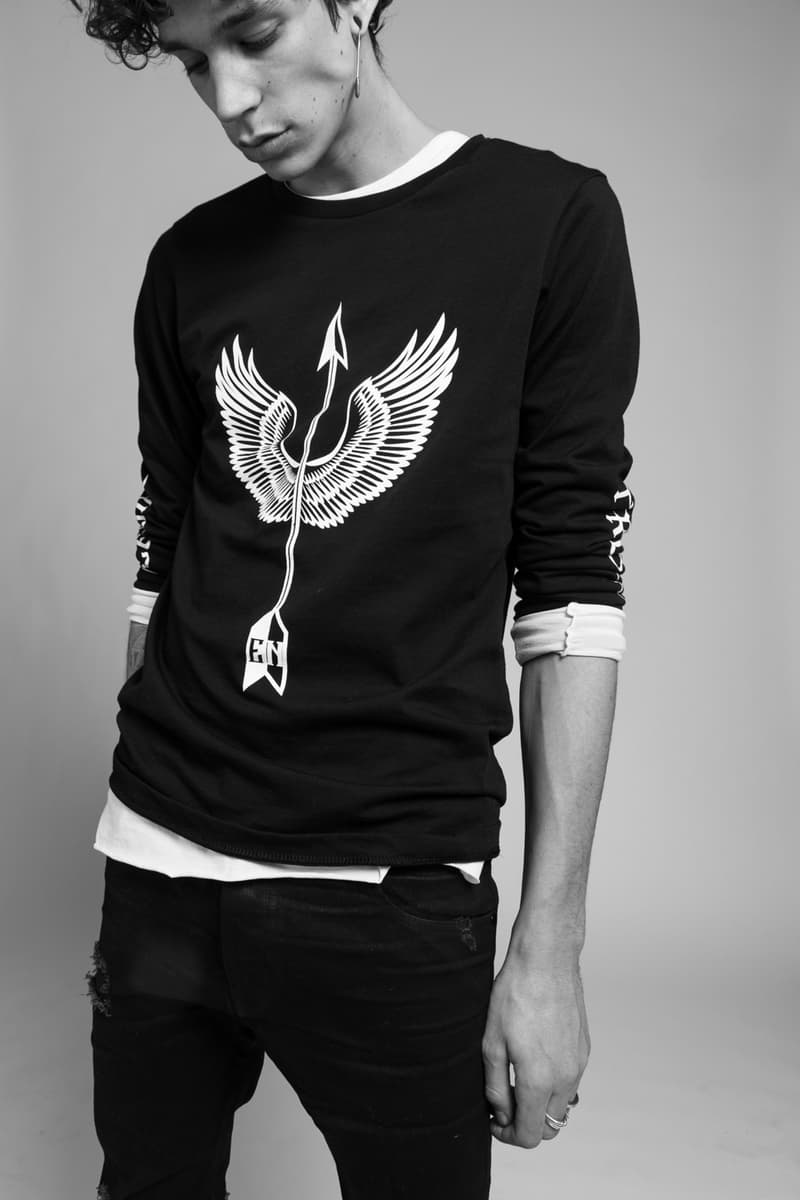 8 of 15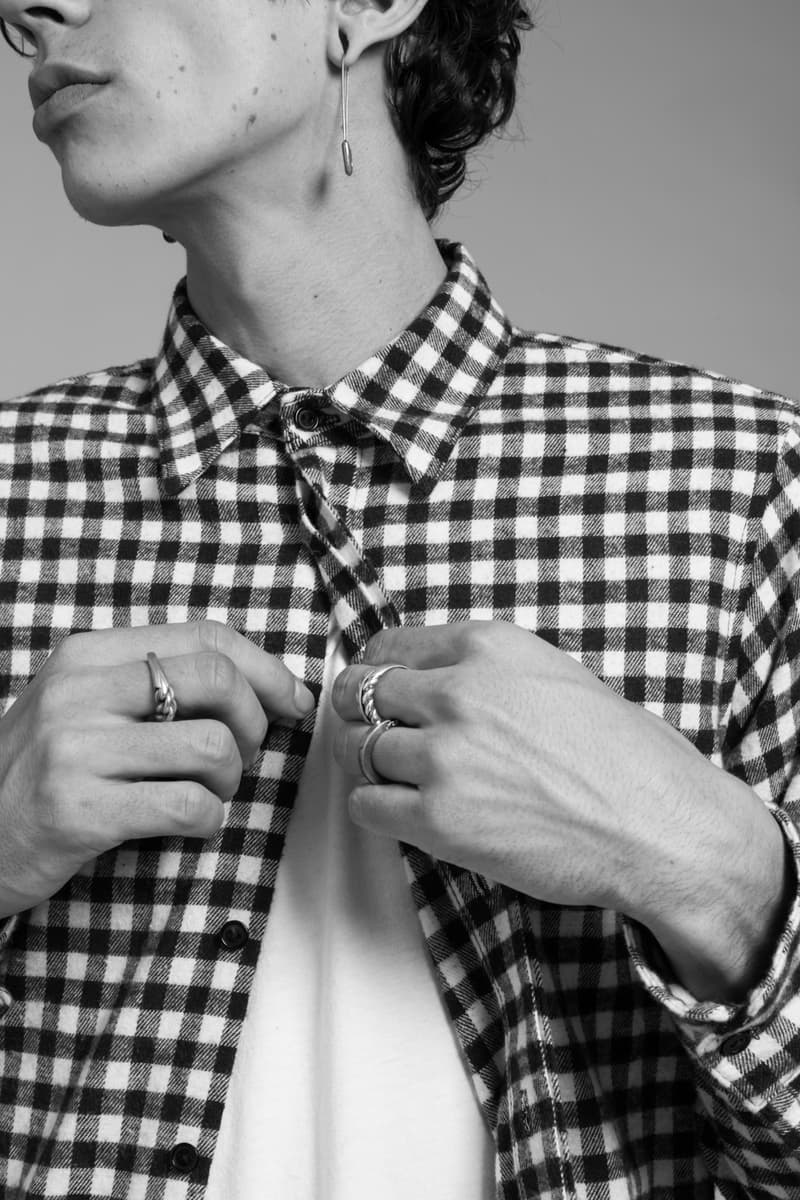 9 of 15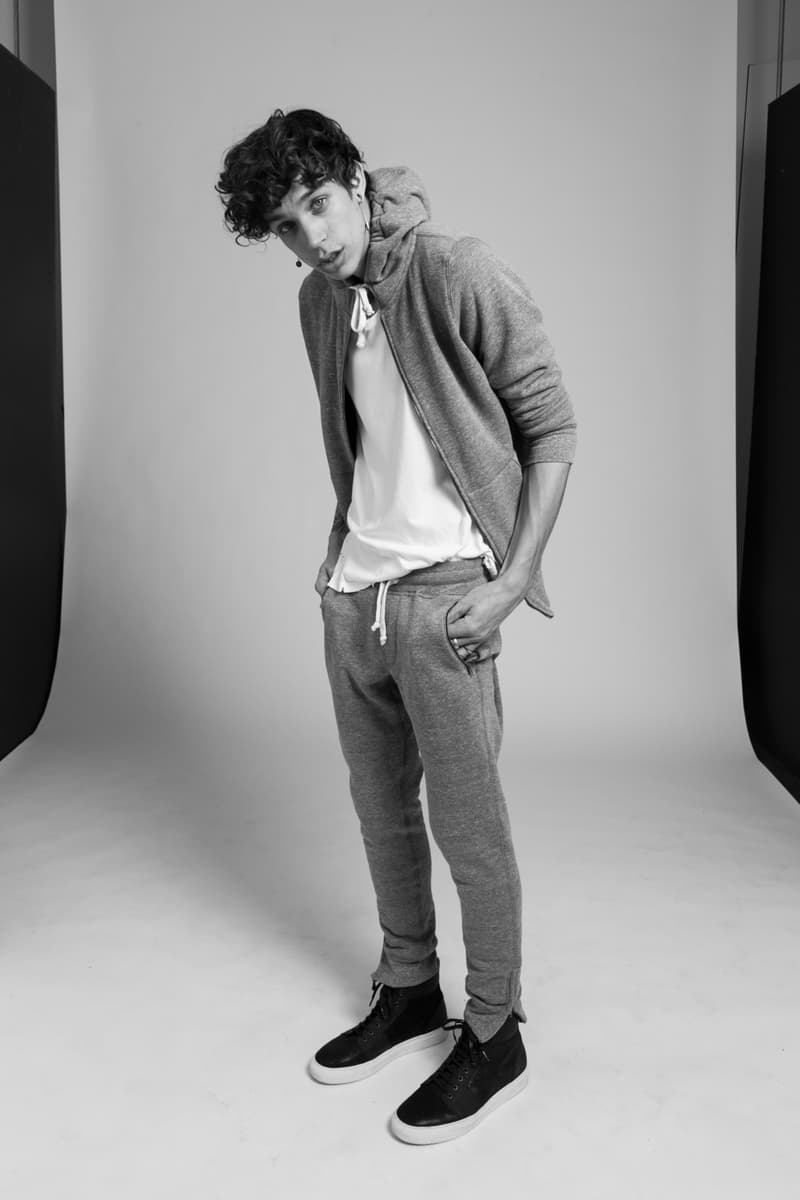 10 of 15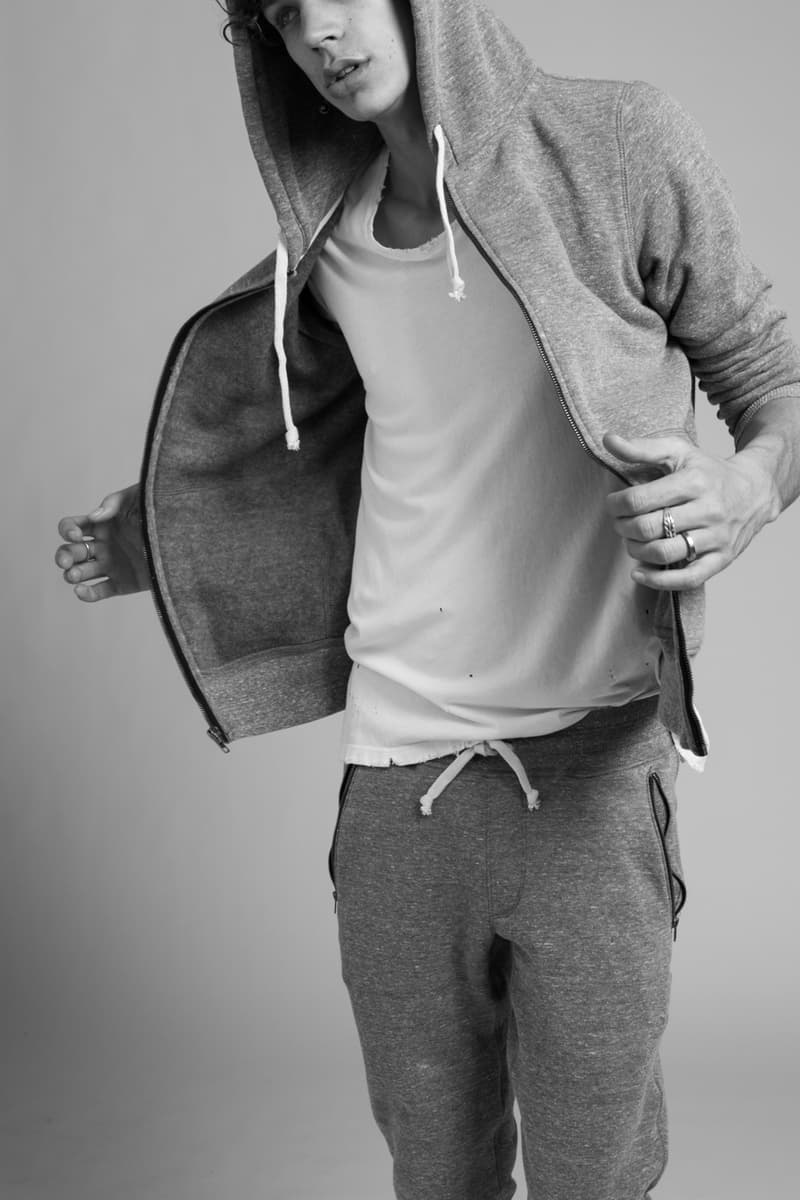 11 of 15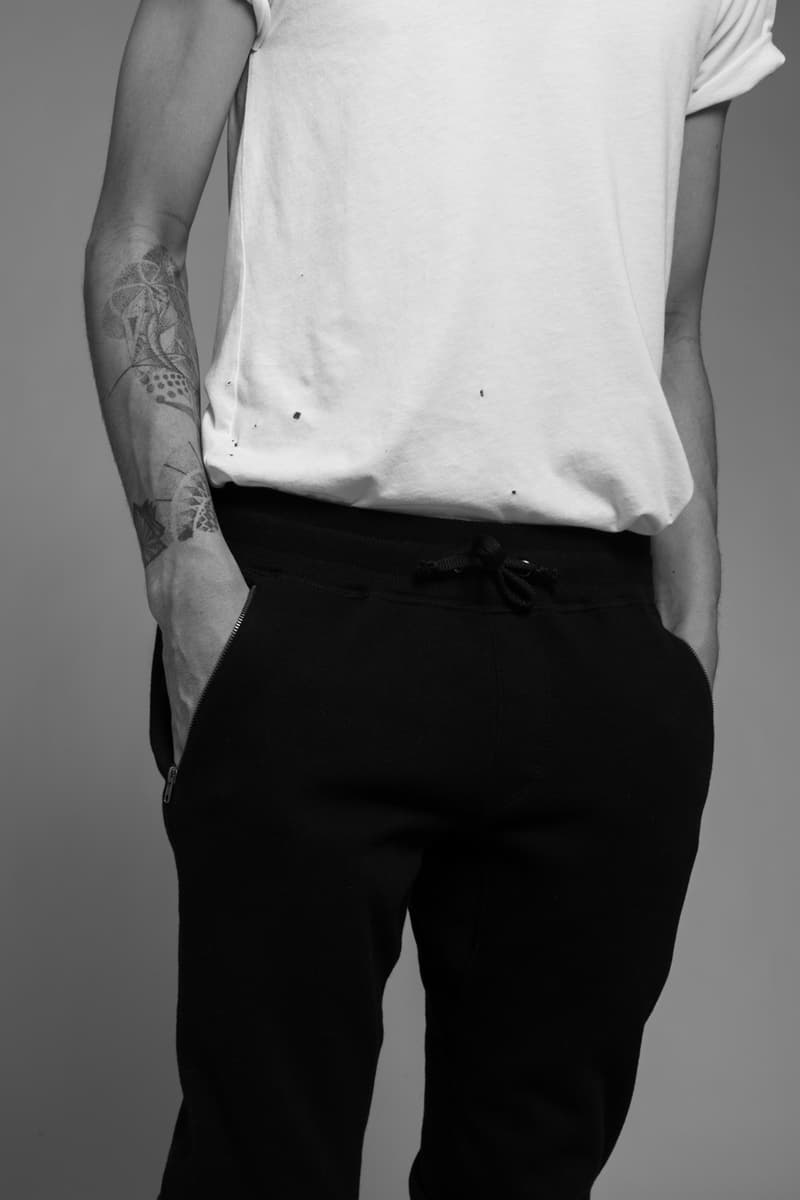 12 of 15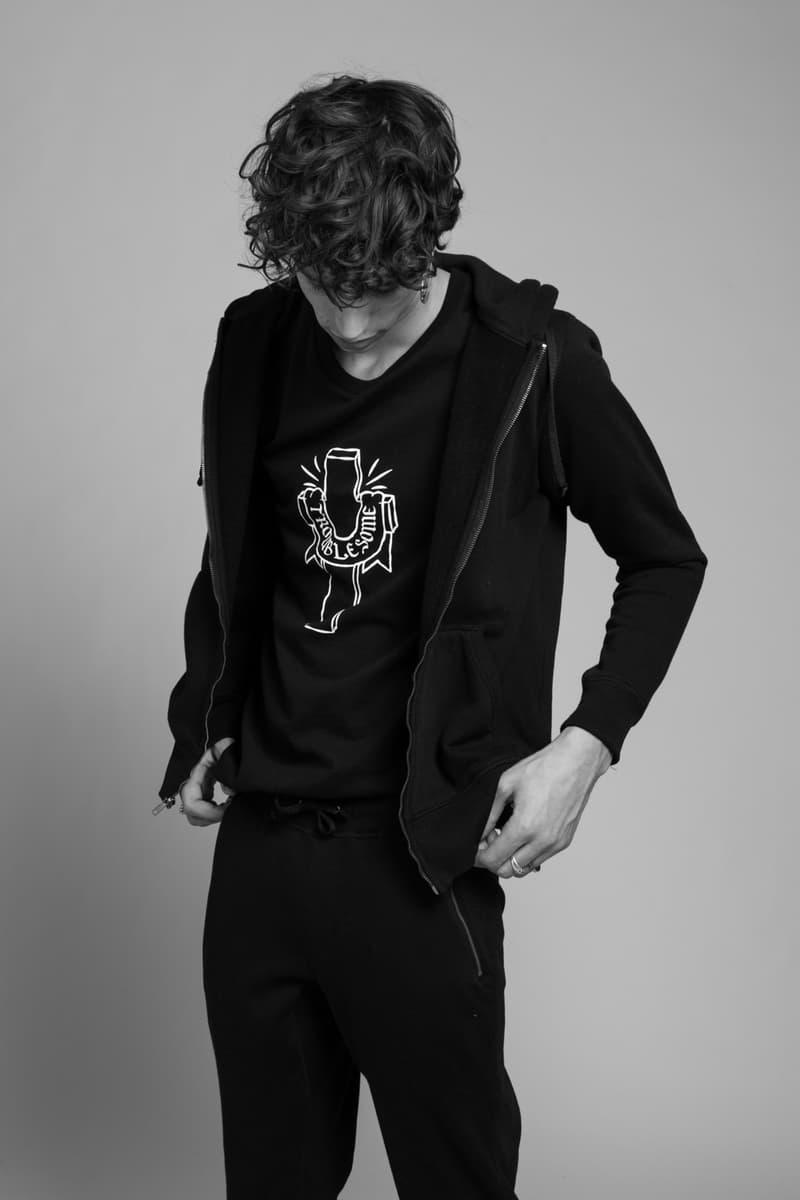 13 of 15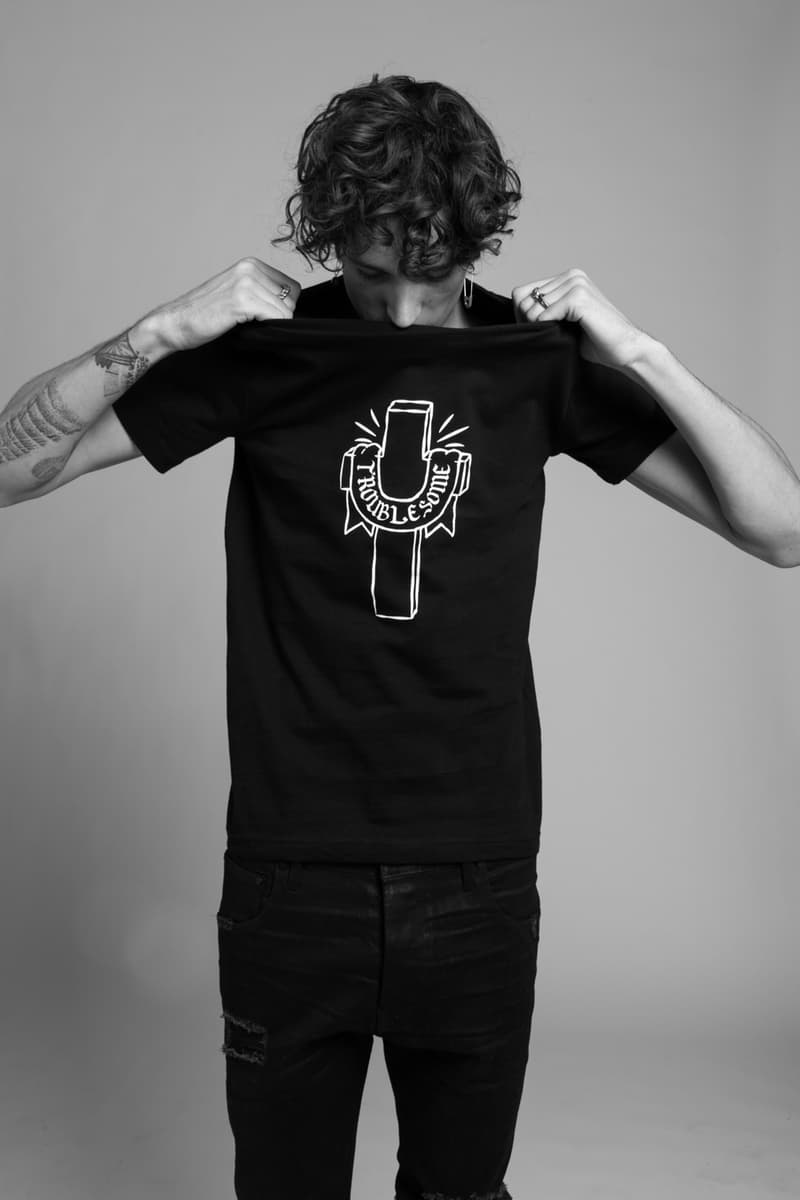 14 of 15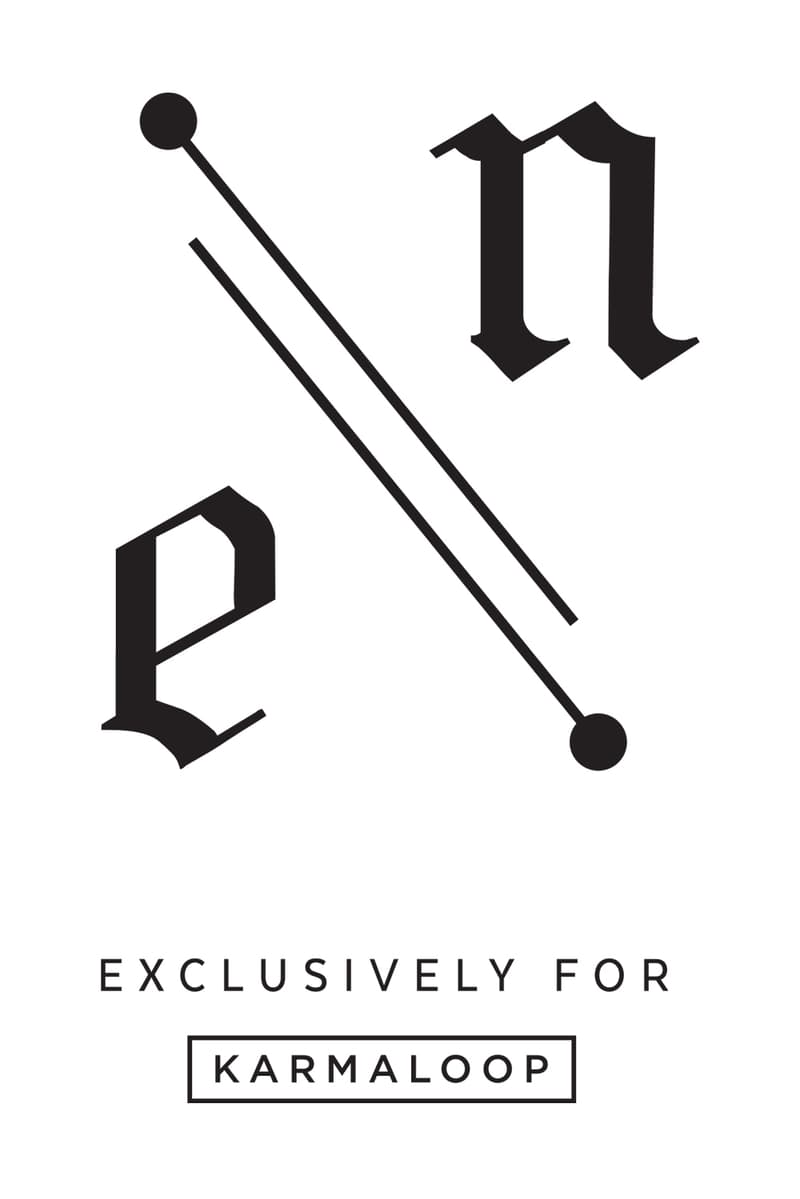 15 of 15
Resurgence and reconnection are two themes that will surround Rob Garcia and Matt Fine's every move in fashion from now on. Both are currently attached to brands that have had their fall from grace. Garcia's En Noir took a two year hiatus with him leaving the imprint and wanting to start a namesake label. Karmaloop on the other hand, faced bankruptcy and the outing of its founder Greg Selkoe, only to be saved by Matt Fine's Shiekh Shoes.
It's been a long and hard climb up, but Garcia was able to restore En Noir — it made a comeback with a fresher aesthetic and a collection for 2016 fall/winter. Karmaloop, under the careful and strategic guidance of Fine, has been revived to continue offering products from some of today's popular streetwear brands. This list includes 10 Deep, HUF, Staple, and Diamond Supply Co. to name a few.
The challenge that lies for the two now is being able to win back the trust of the customers they once had. Some have stayed loyal, while some have simply lost interest — this happens easily in the fickle world of fashion as new trends come around lightning quick season after season. Now both being more determined than ever since the revival of their brands, Garcia and Fine look to connect for a timely collaboration.
EN, which is En Noir's diffusion line sold soley through Karmaloop will produce a series of products that reflect Garcia's streetwear roots. The pieces will only be sold at Karmaloop and are being called a "high-street collaboration" for the elevated consumer. The prices will be more accessible, but will still carry En Noir's familiar street-inspired aesthetic.
HYPEBEAST spoke to both Rob Garcia and Matt Fine about the upcoming release of their new project and what it means to both businesses as a whole. They also touch on other topics such as the future of their labels, adjusting to today's fashion and economic trends, and what they're doing now to not let history repeat itself in terms of their brands' past shortcomings.
Read some of the topics they covered below and check out the EN collection for Karmaloop above that consists of printed tops, a checked shirt, sweats, and denim. You can also sign-up now at Karmaloop to get updates on this exclusive release.
On the Beginnings of Their Passion for Streetwear and Retail.
Rob: I've been in streetwear since before it was actually cool to do streetwear — when it was just turning into a subculture, before it became a main culture. That's where my DNA comes from as far as design. There is no Rob Garcia "designing" before streetwear so it's definitely dear to my heart and special, and it's been nice to be a part of the culture and to see it grow.
Matt: I come from the opposite side, I was a fan. I had the opportunity of growing up in Los Angeles where a lot of this culture was created. A lot of these brands have meant a lot to the consumer for the past 10 to 20 years. They've seen them evolve. I grew up as friends with these kids that ultimately founded a lot of these brands.
It (streetwear) connected to me as a fan and it's something that I wore. Rob clearly has all the DNA in this collaboration. So from my side, the business side, I understand the fandom and why it connects, and that's the important piece for us.
On Karmaloop's Strategy to Connect to Consumers.
Matt: For me it all starts with consumer connectivity and being relevant to the marketplace. Karmaloop has been a titan in the streetwear world. At one point it was the preeminent space. Streetwear has evolved and Karmaloop has gone through a well-chronicled history, but if I look at the marketplace, there is a wide open space from a retail perspective.
Streetwear is not going anywhere. It's a constant evolution of what makes sense to the consumer and what they're looking to digest. We can be that point of connection for the streetwear world and the evolution of streetwear — to be that authentic point of connectivity, to be that voice for streetwear brands.
On En Noir's Brand Resurgence.
Rob: As far as our resurgence, we have a chronicled past as well — the ups and downs that En Noir has had. It's just great timing for us to be part of this resurgence we're having and their (Karmaloop) having at the same time. It's really about evolution — brands are constantly going to go up and down, and things will constantly go on cycles.
You have to continually be evolving and that starts with the product and how you're also engaging with the consumer. En Noir isn't just a leather brand, which people thought at first. And now, we're not just a denim brand that we're doing well with. We're constantly evolving the brand and this is just another opportunity to tell another chapter of the story. I really like this part of the chapter (EN for Karmaloop) because it's not too exclusive and it's not too expensive, where you're singling people out. It's something that a lot of people can enjoy. We haven't had this opportunity to give something to this audience, so I'm excited about this chapter.
On Gaining Back Consumer Trust and the Message behind the Collaboration.
Rob: It really just starts with the product and the process that it goes through, having the consumer feel the love and care. It's almost like getting an ex-girlfriend back. You're going to have to bet back to the attention to detail that once captured her. It's not hard. It's just something you may have overlooked — the process and those meticulous details. It's really getting back to that and that's a good place to be. For us, it's telling the story and romanticizing the product as far as what it's gone through to get to them. I think that's really how you get back the trust.
Matt: The challenge is quite honestly very similar – it's sort of twofold. One, there's the business trust. I'm talking about consumers that have had a bad experience with business transactions and we've done a lot to address that. The other side of that is there weren't really a lot of access points in the streetwear world. We talk about re-entrenching and re-establishing Karmaloop as a resource for fashion — this is a perfect example for doing that, working with a creative such as Rob.
Coming up with an exclusive collection, this allow our consumers to get something they can't get somewhere else. It's part of the process of reintroducing what Karmaloop is and what Karmaloop will be. I don't think we could've picked a better partner. For both brands, this is ideal timing and we're excited to be able to bring forward this curation and attention to detail that Rob talks about. We're excited to bring that to the Karmaloop consumer.