John Elliott's 2017 Spring/Summer Collection Is Refined Menswear With a Touch of Edge
An exclusive look at the American designer's range dubbed, "Watching Water."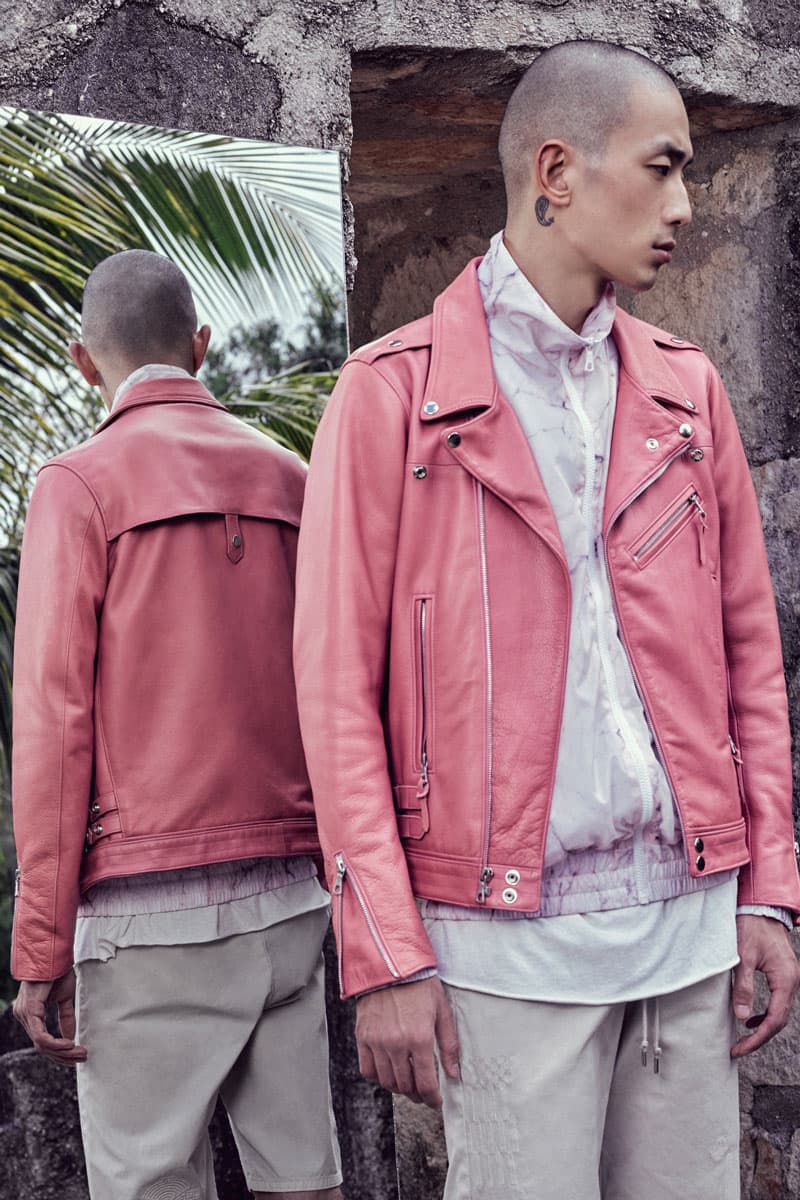 1 of 36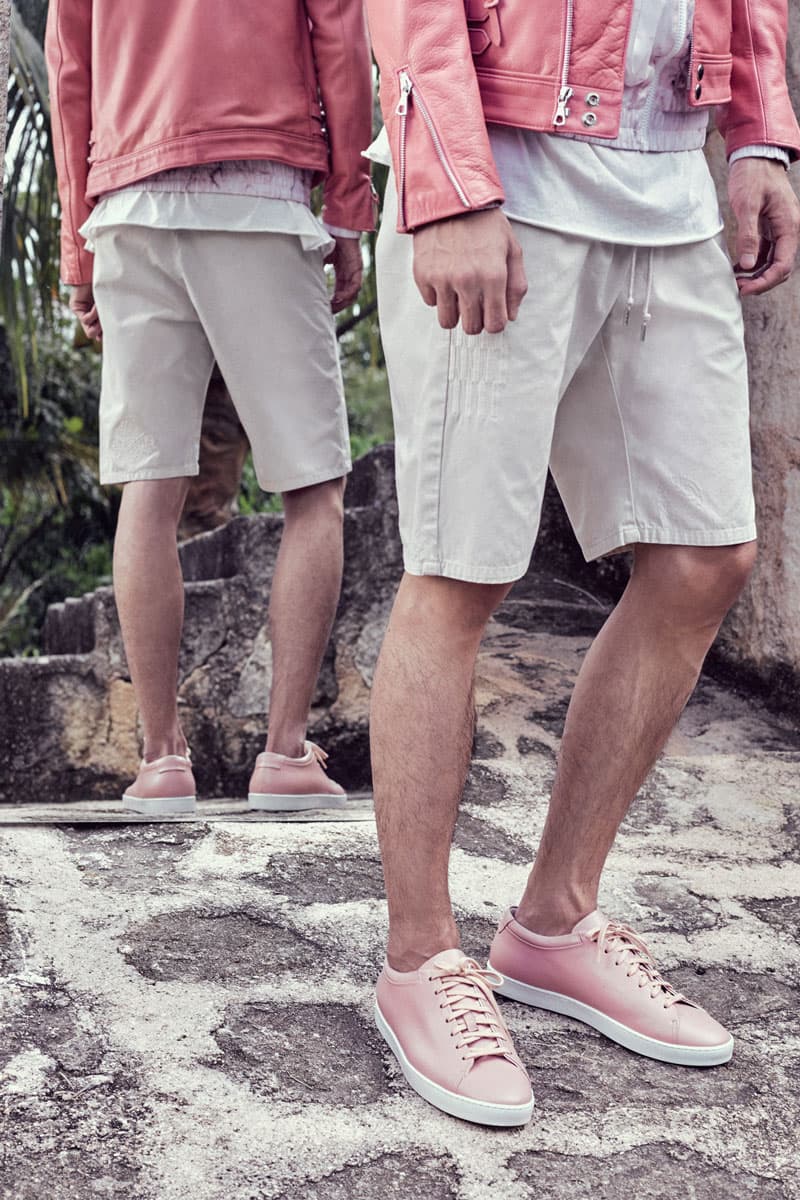 2 of 36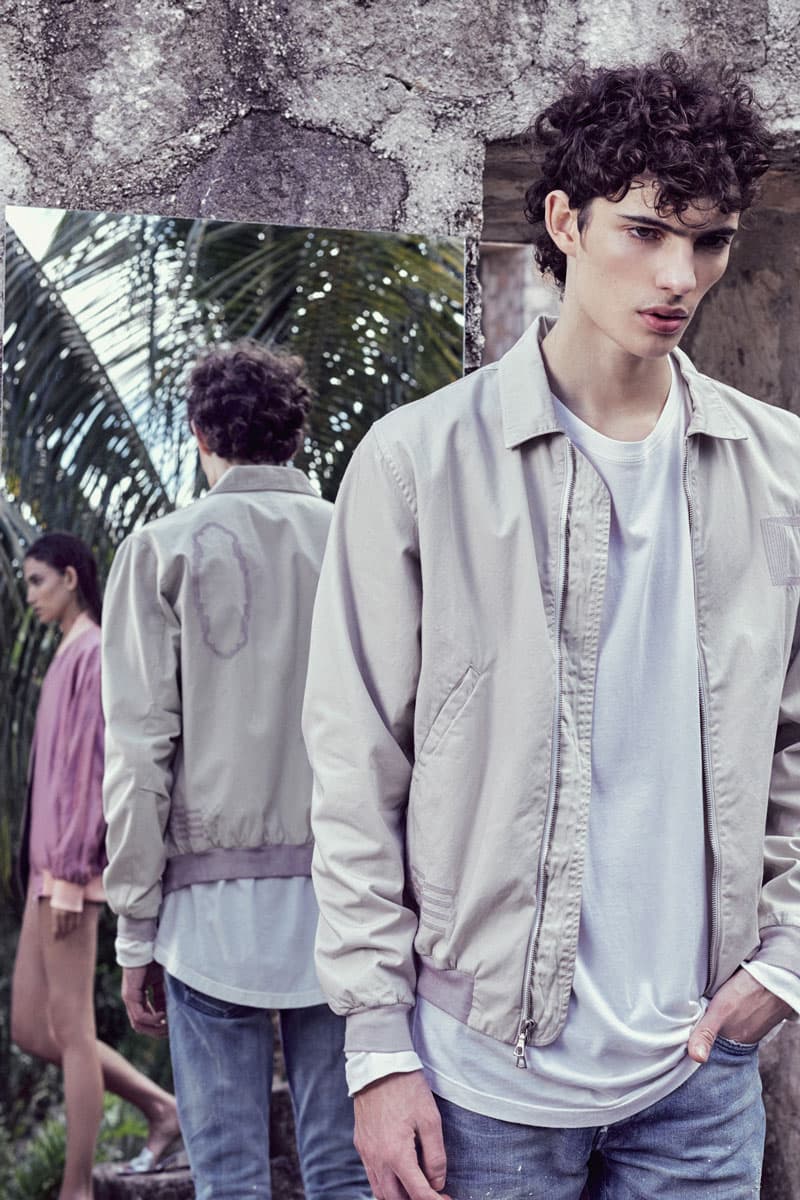 3 of 36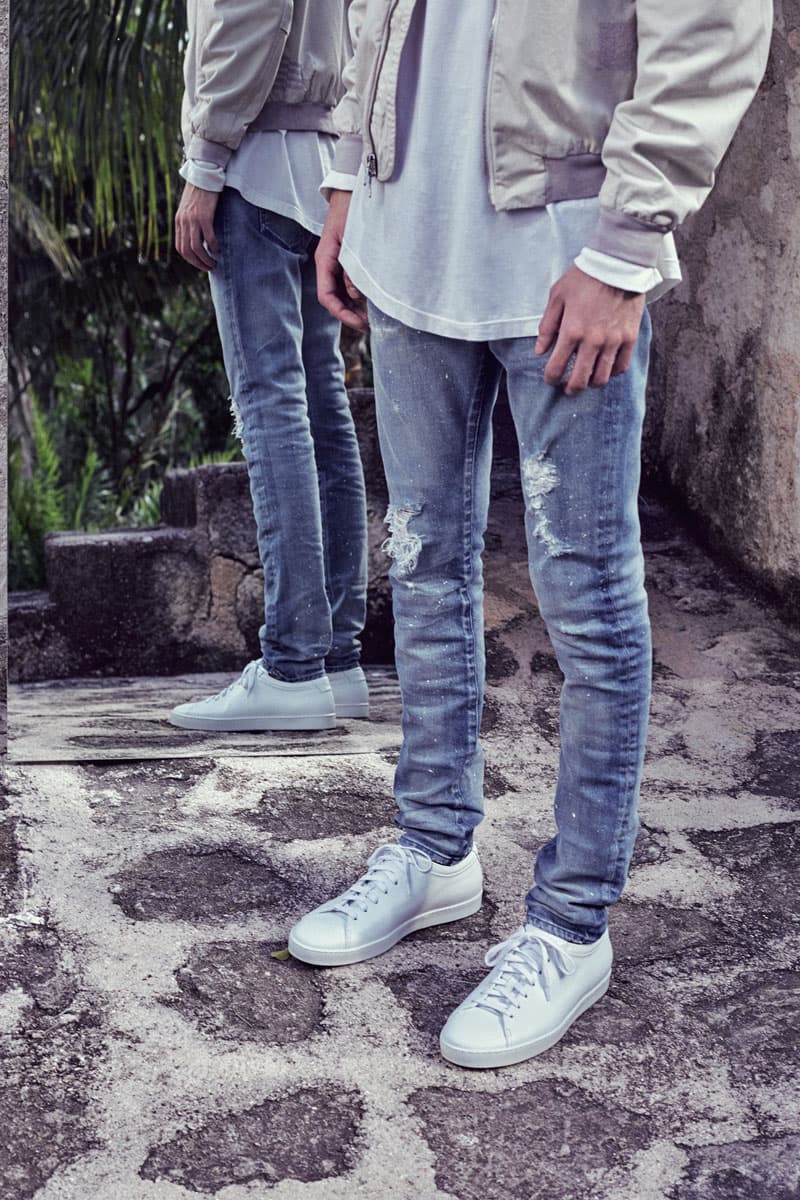 4 of 36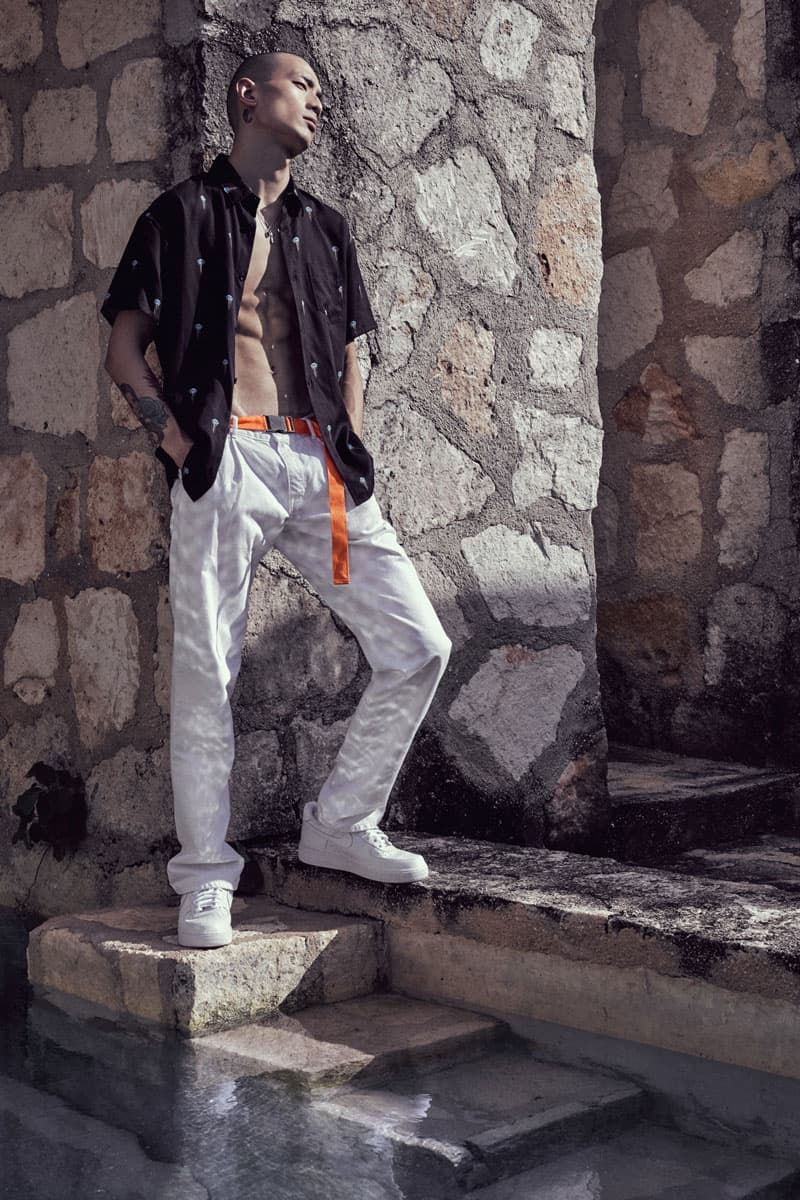 5 of 36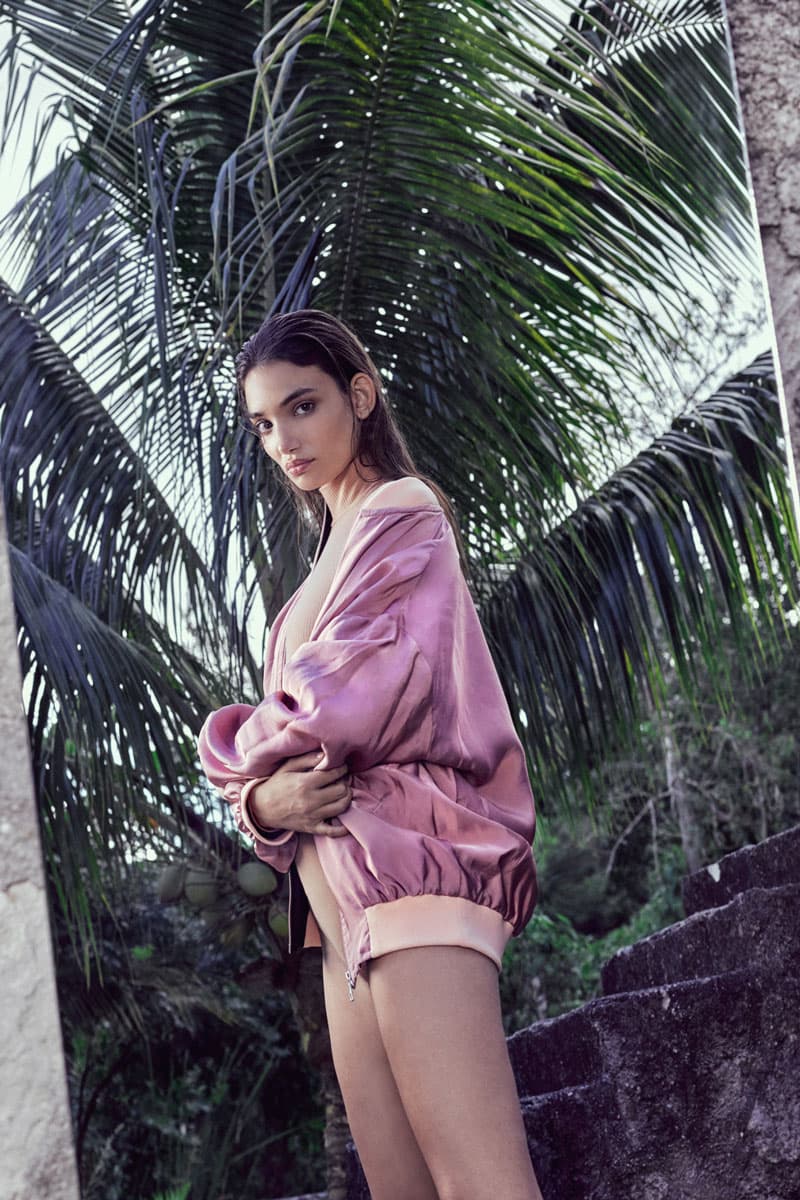 6 of 36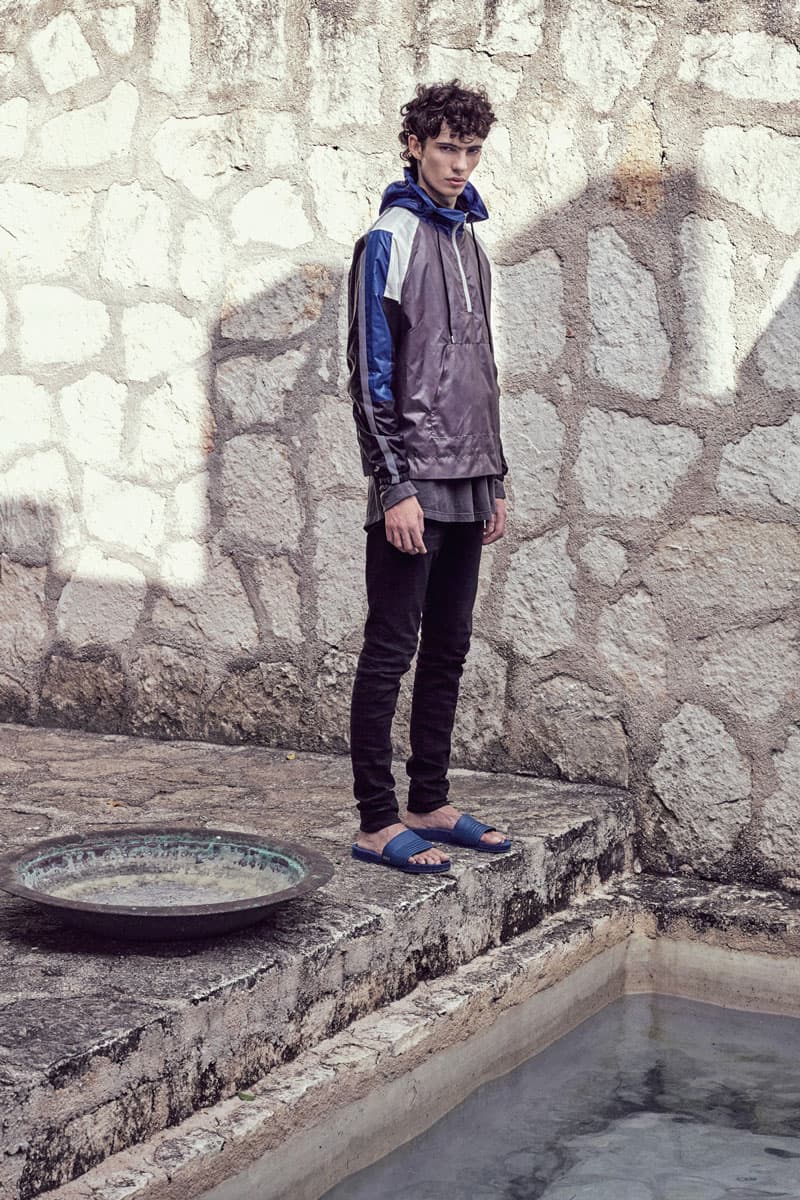 7 of 36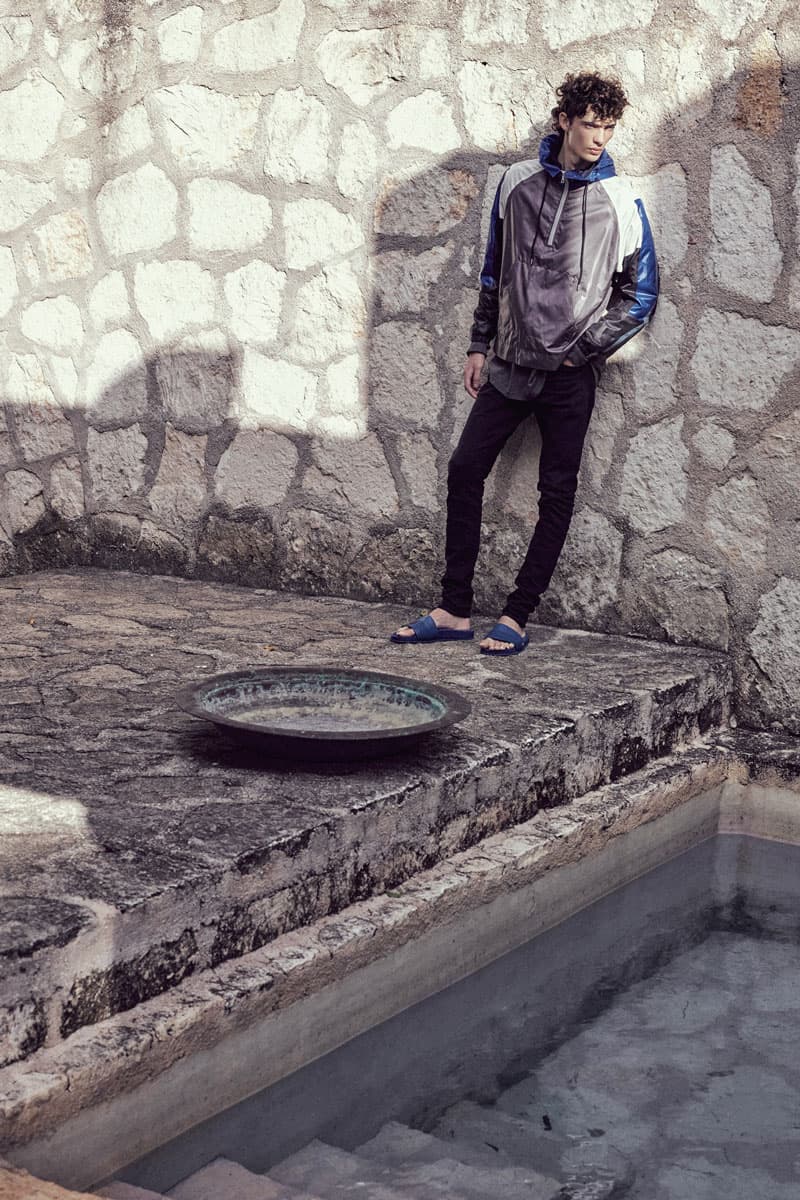 8 of 36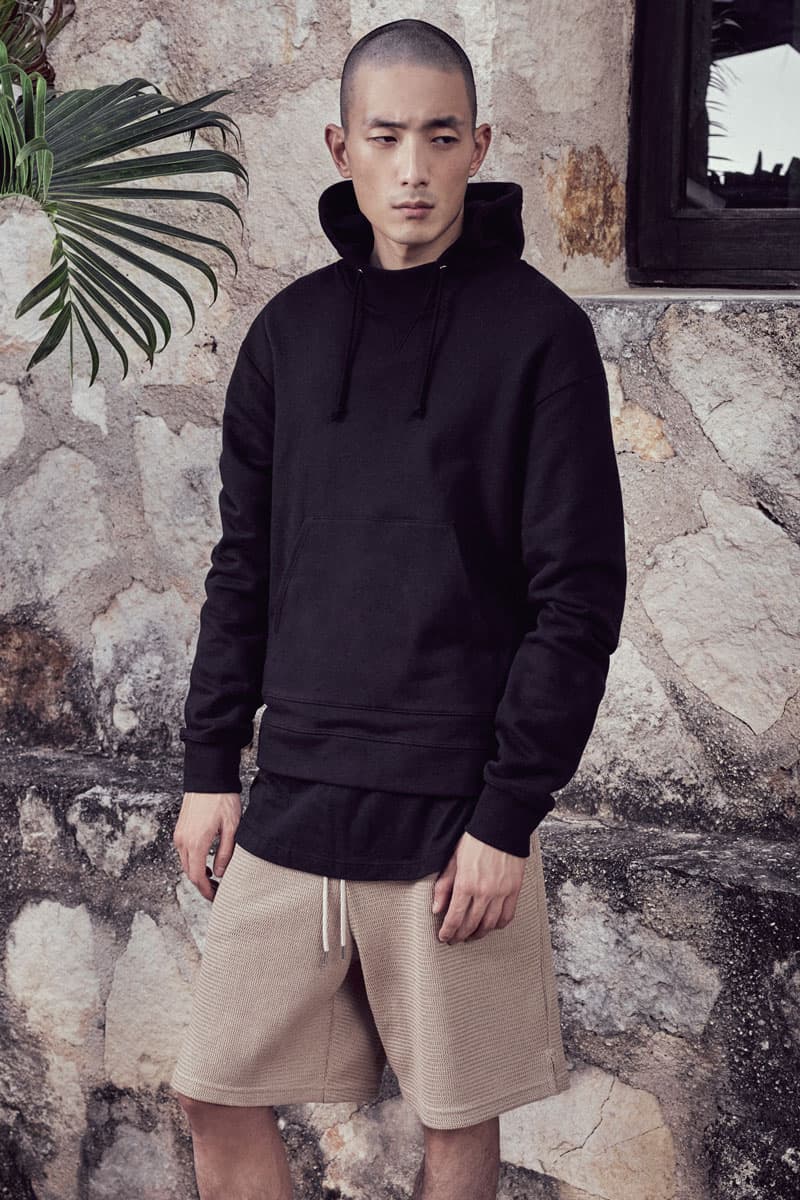 9 of 36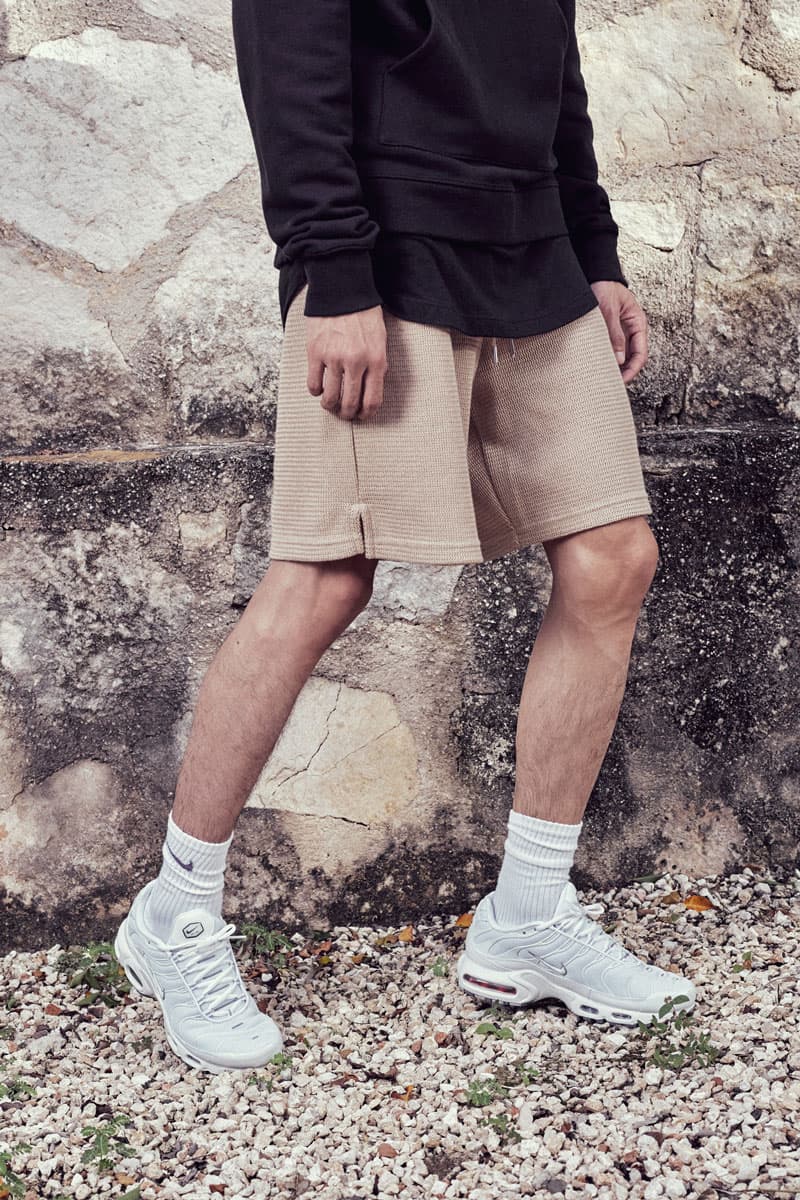 10 of 36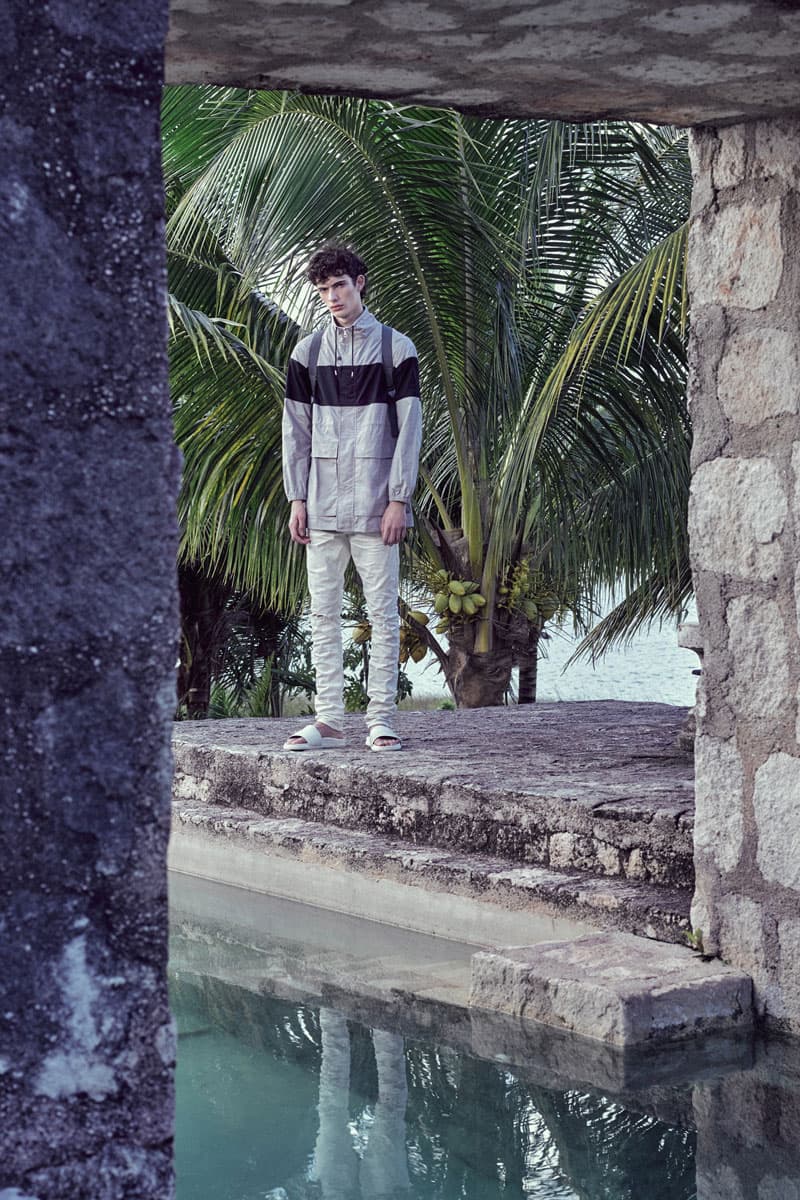 11 of 36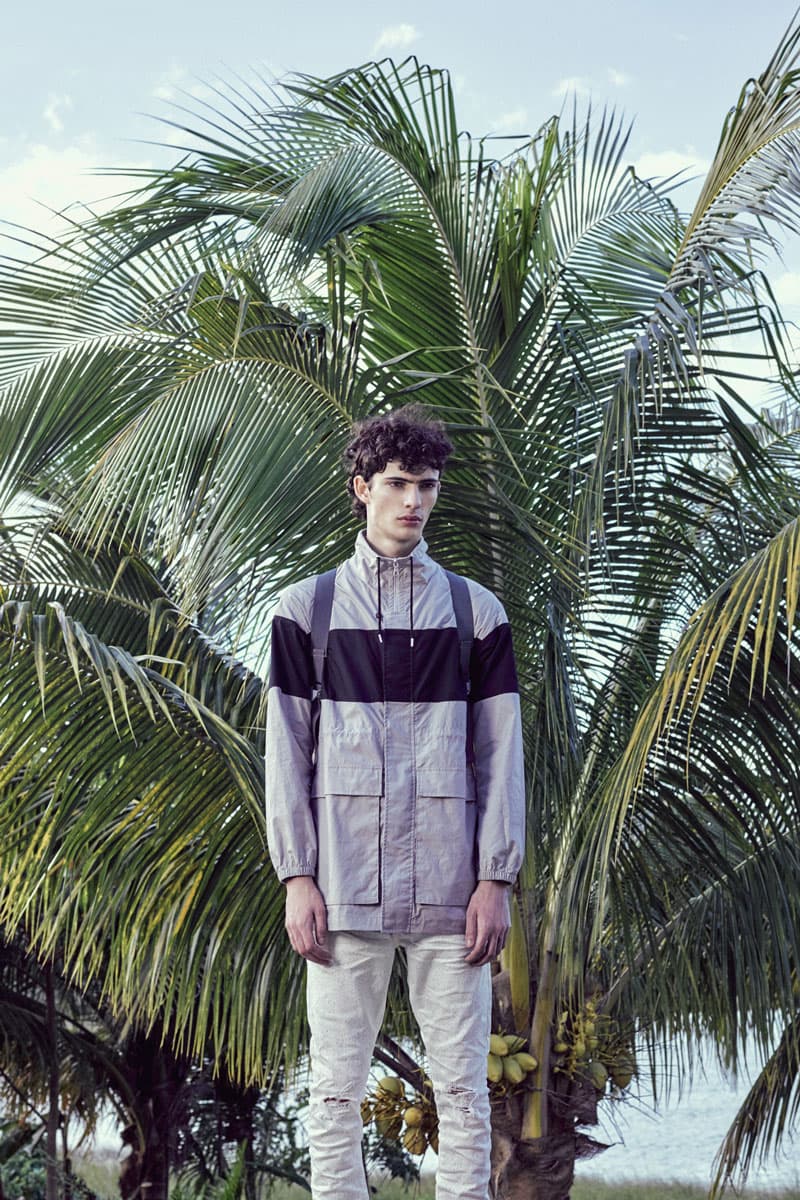 12 of 36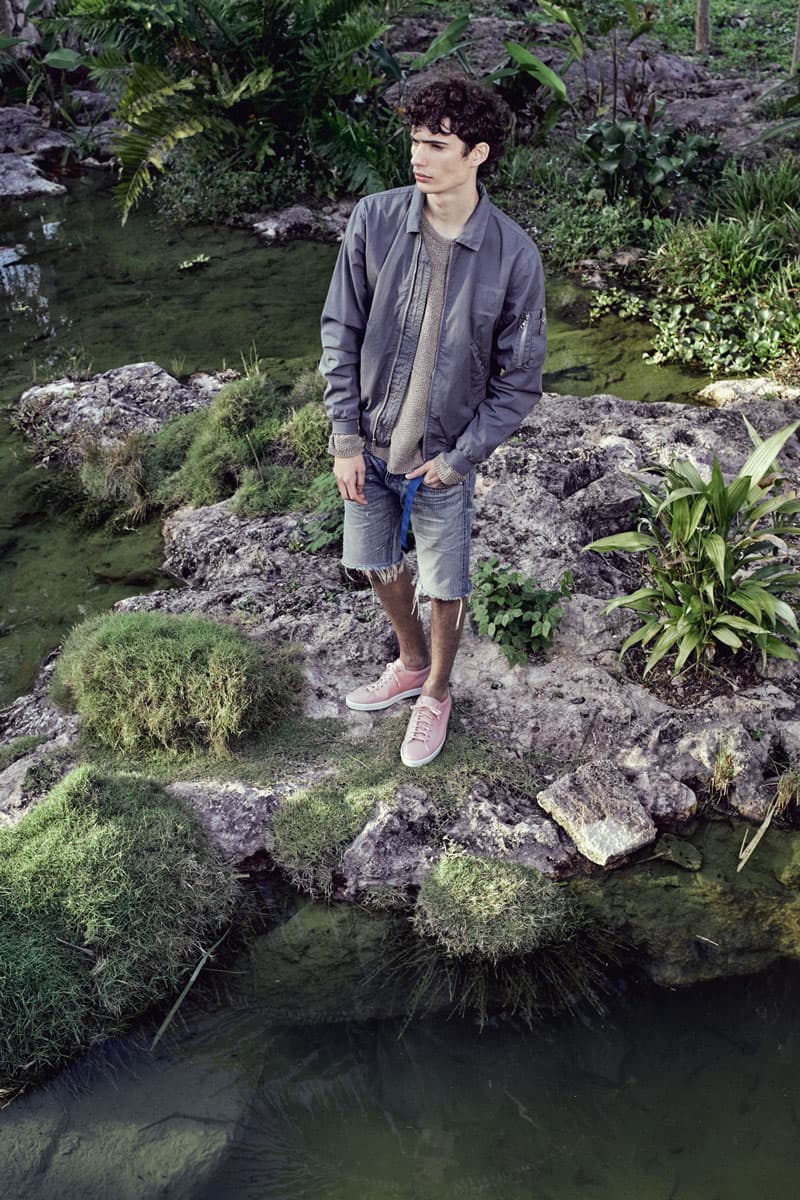 13 of 36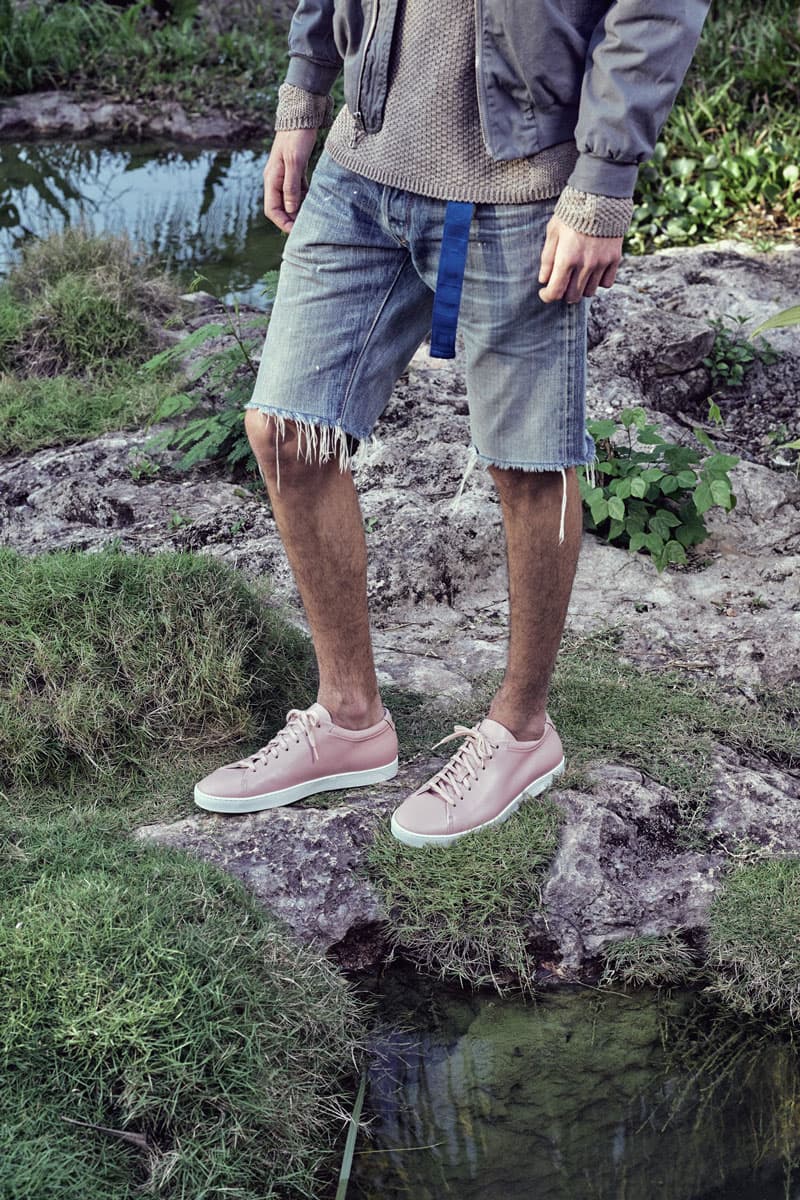 14 of 36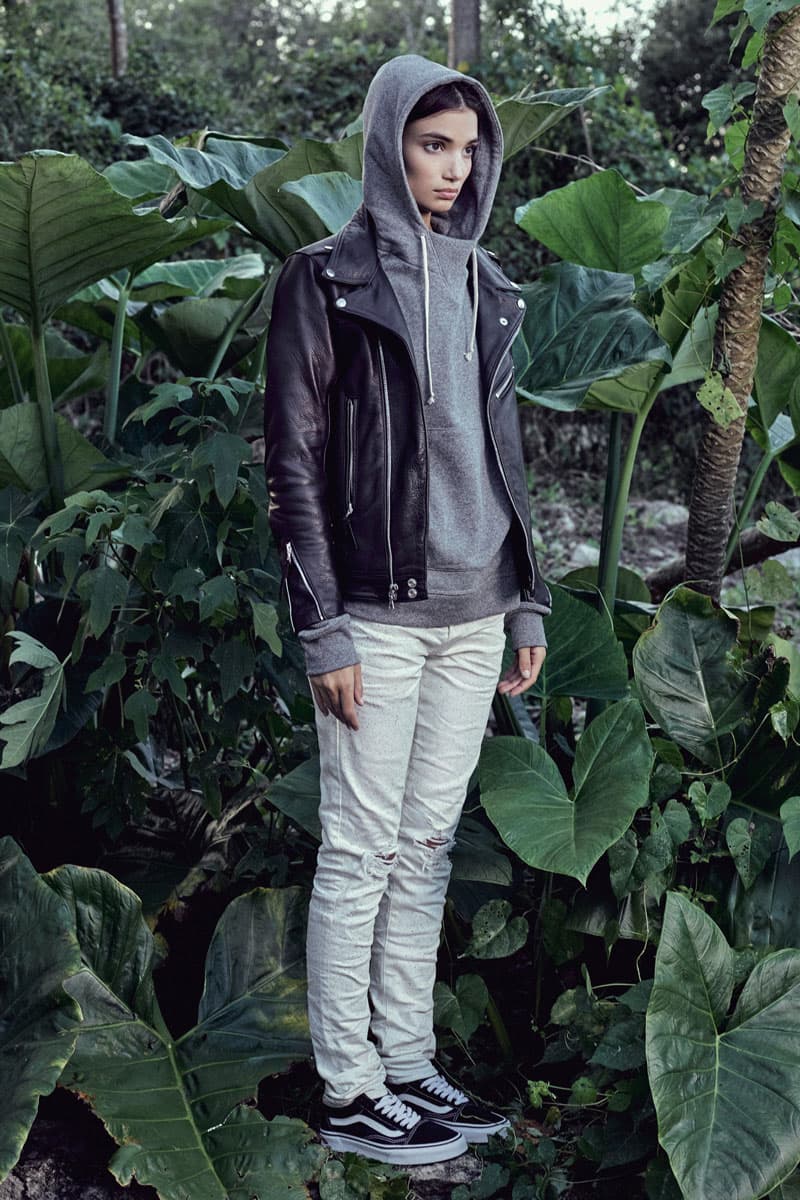 15 of 36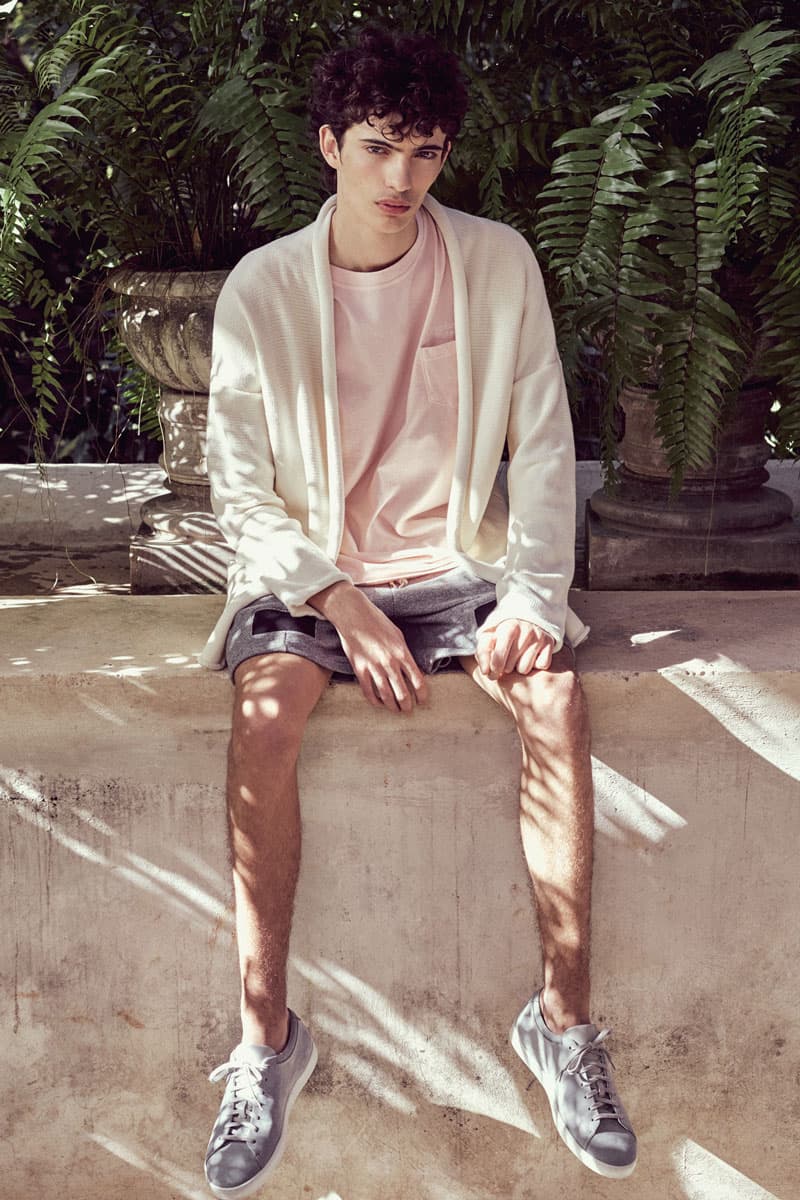 16 of 36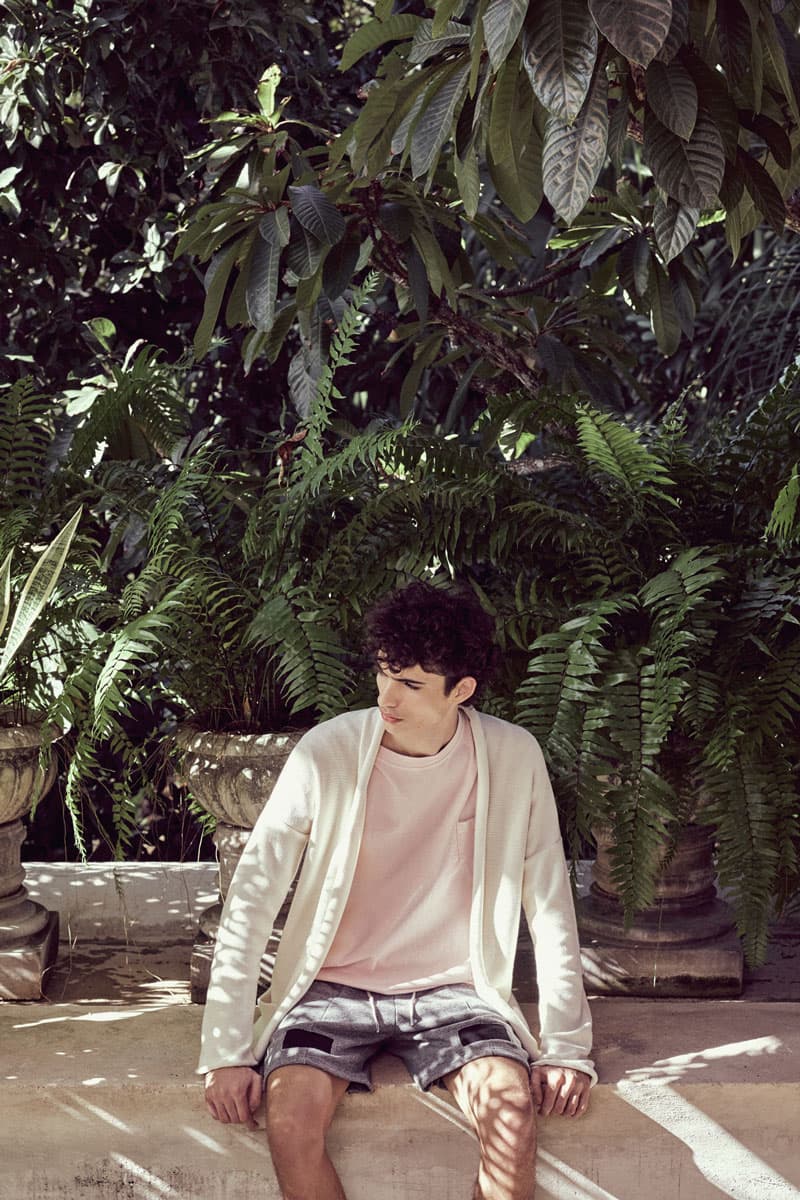 17 of 36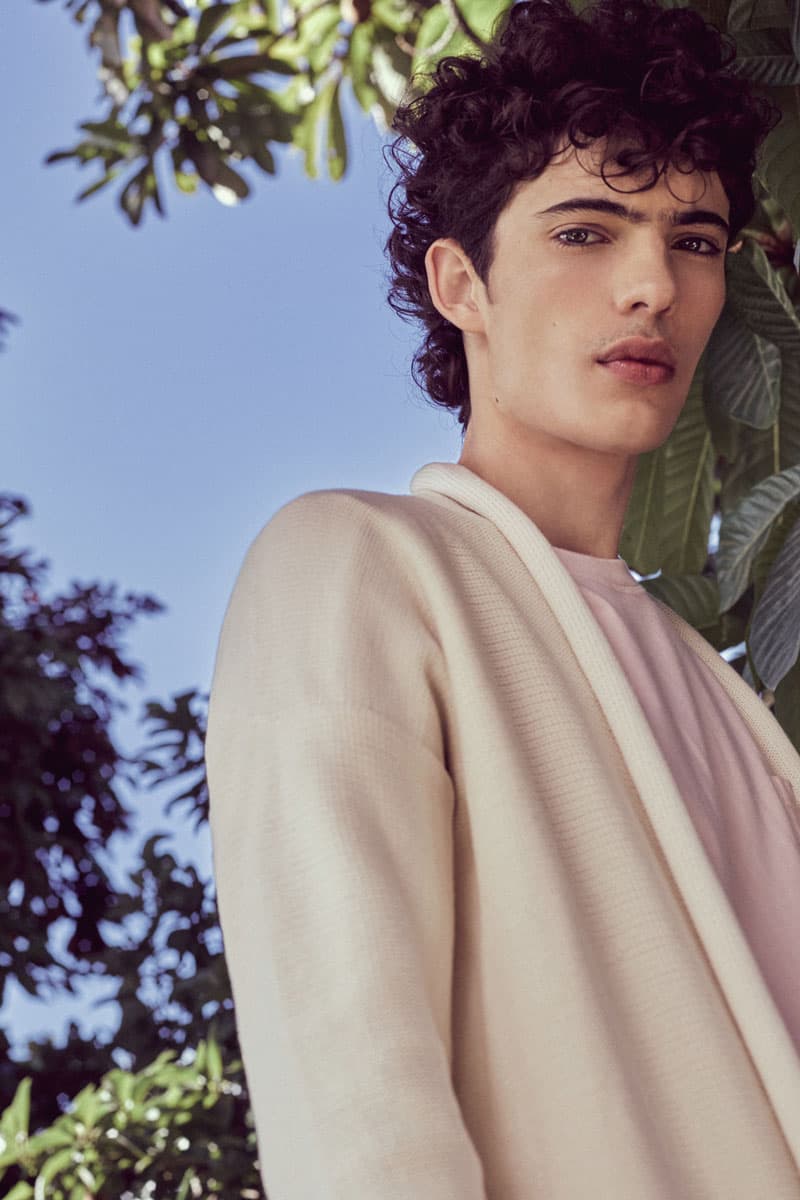 18 of 36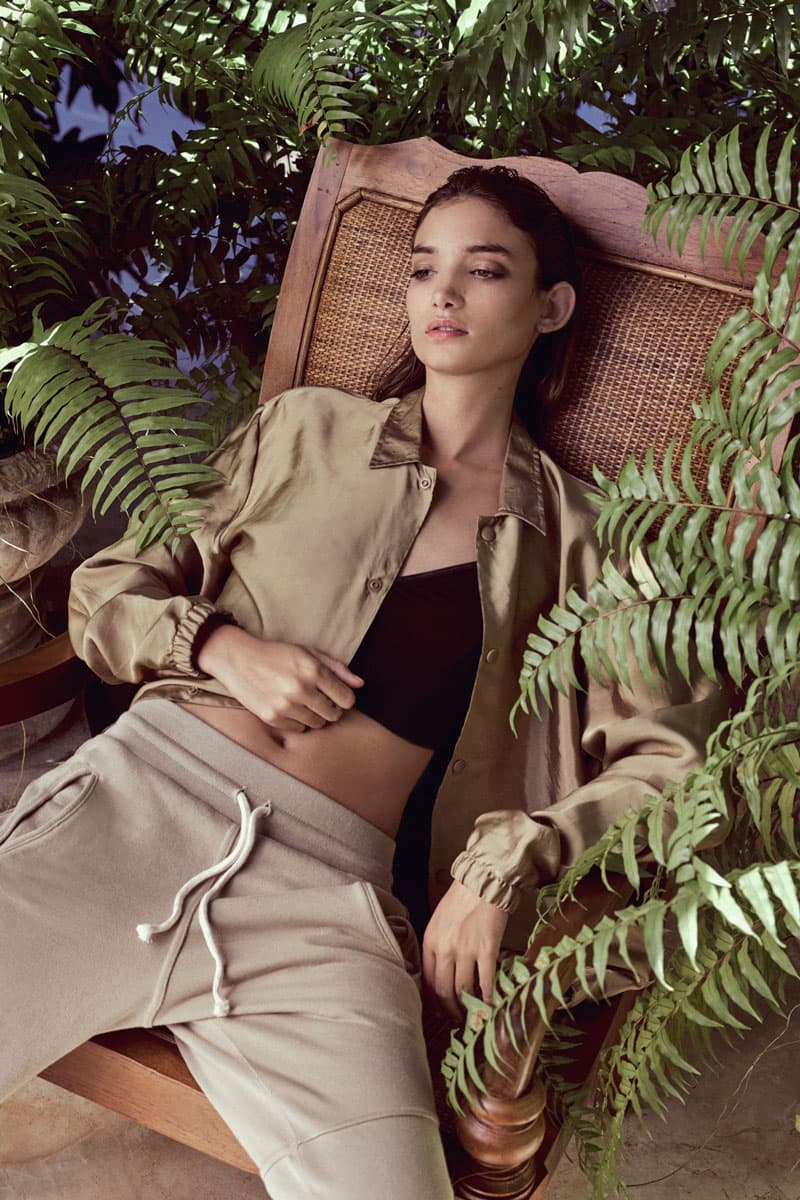 19 of 36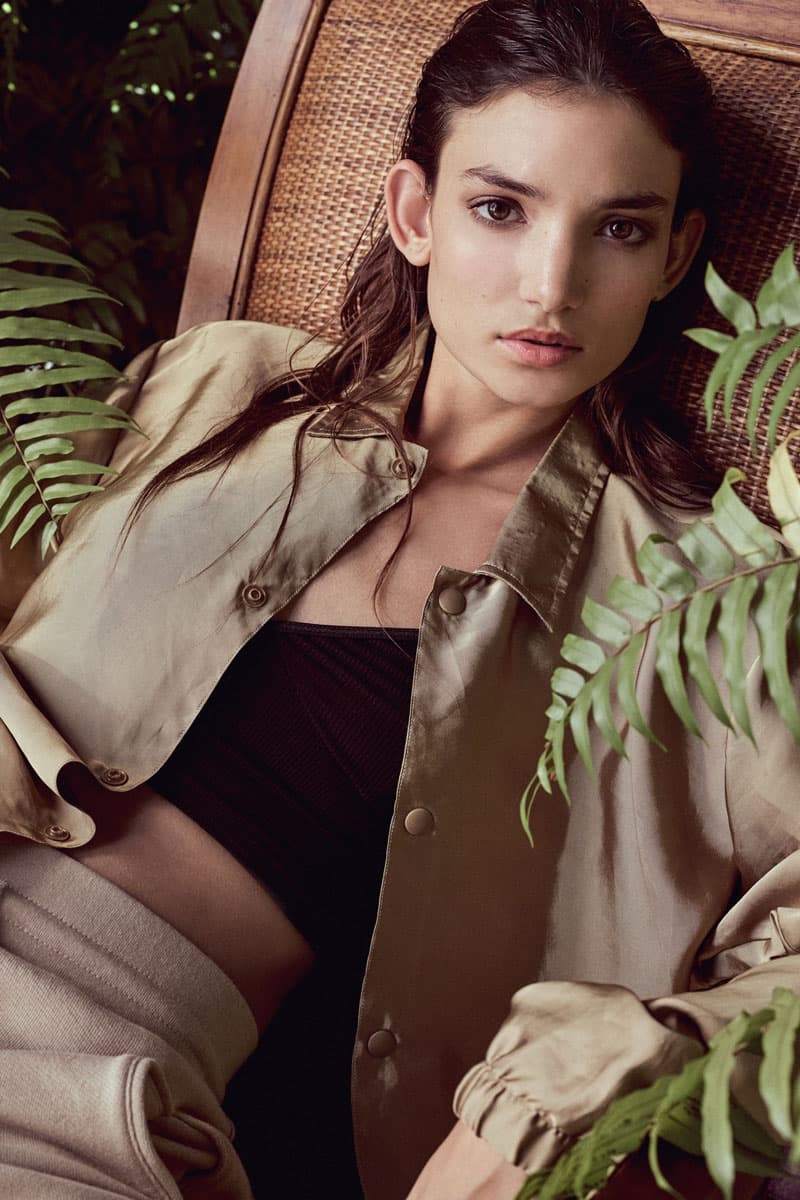 20 of 36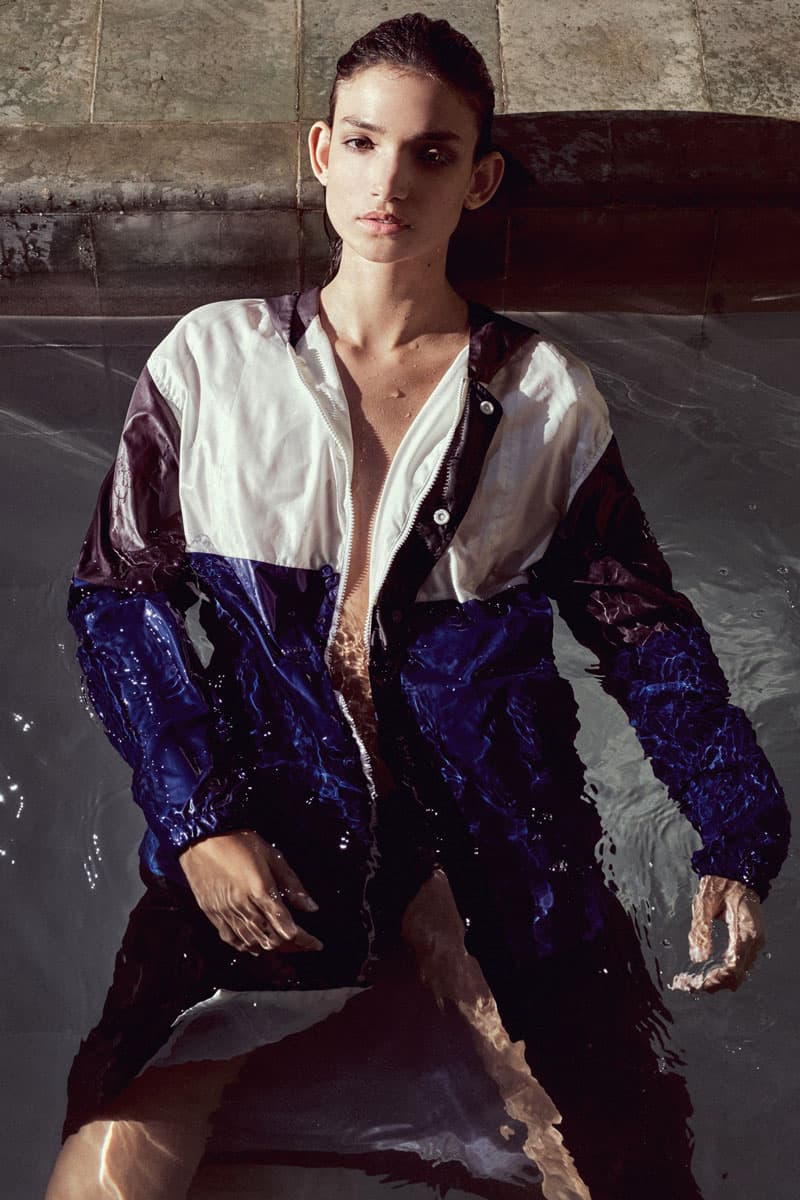 21 of 36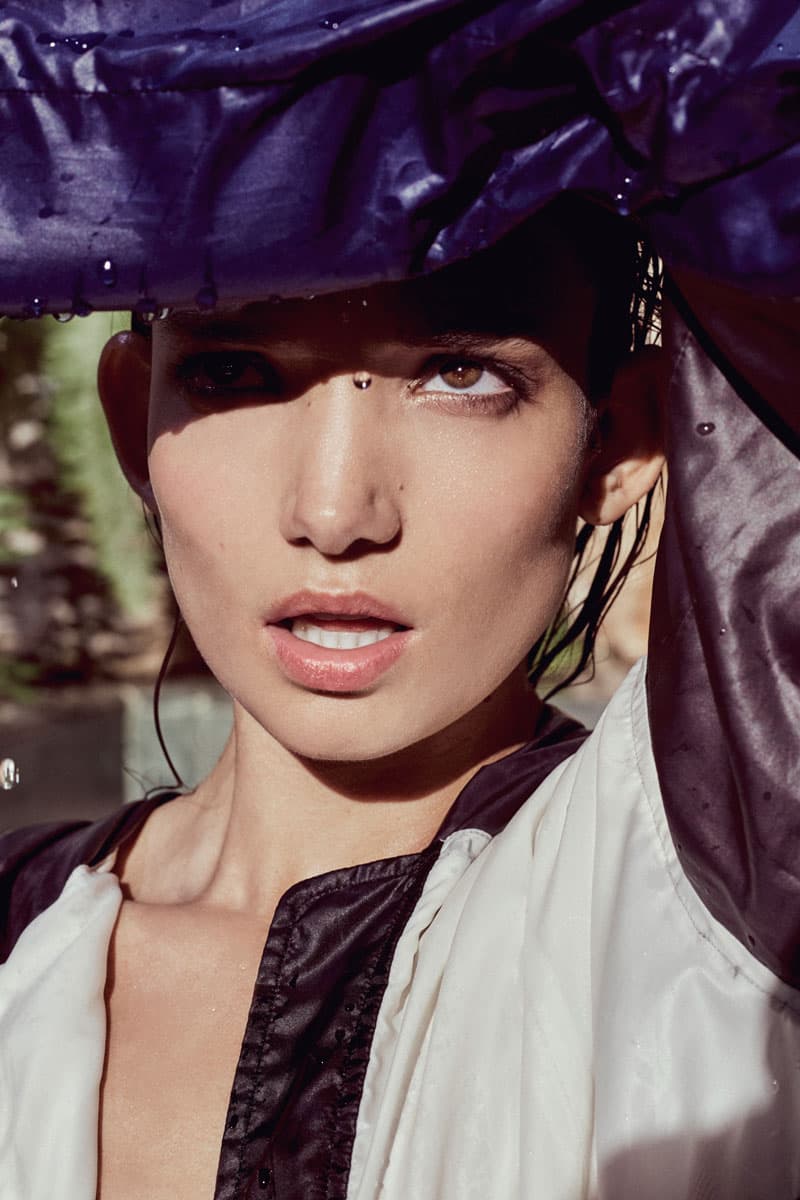 22 of 36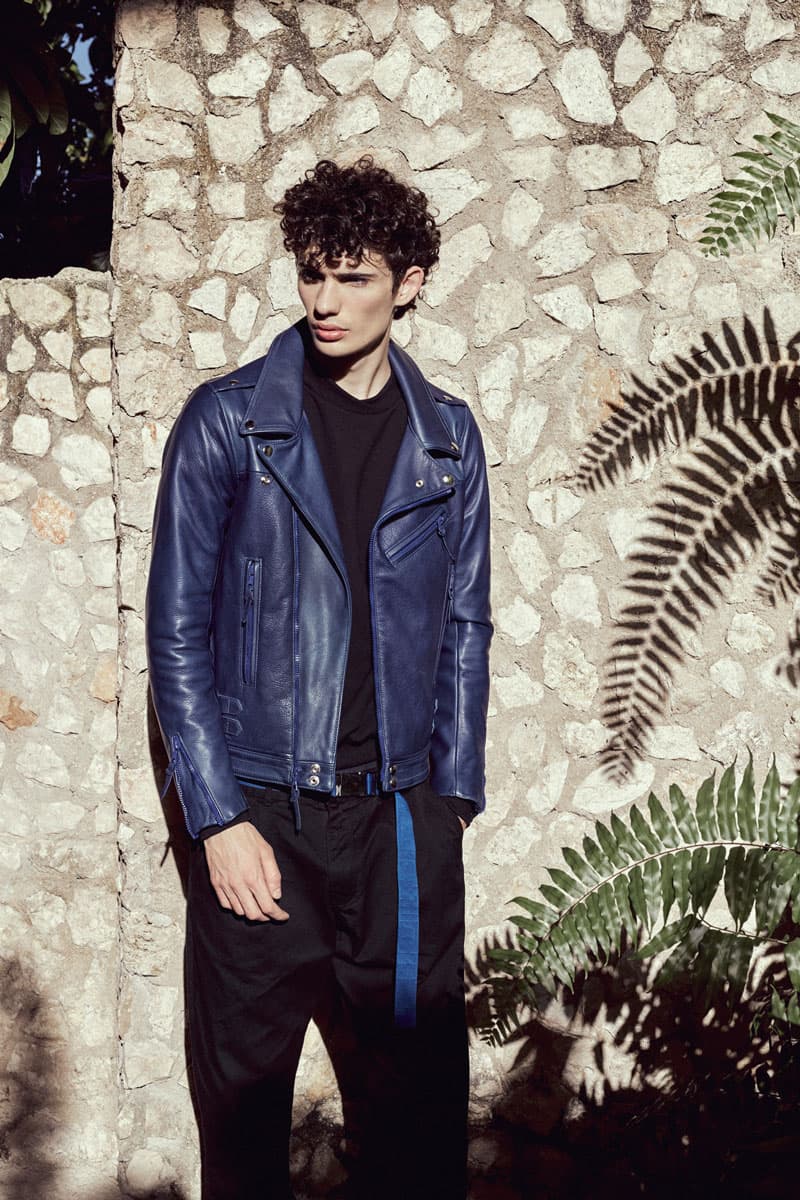 23 of 36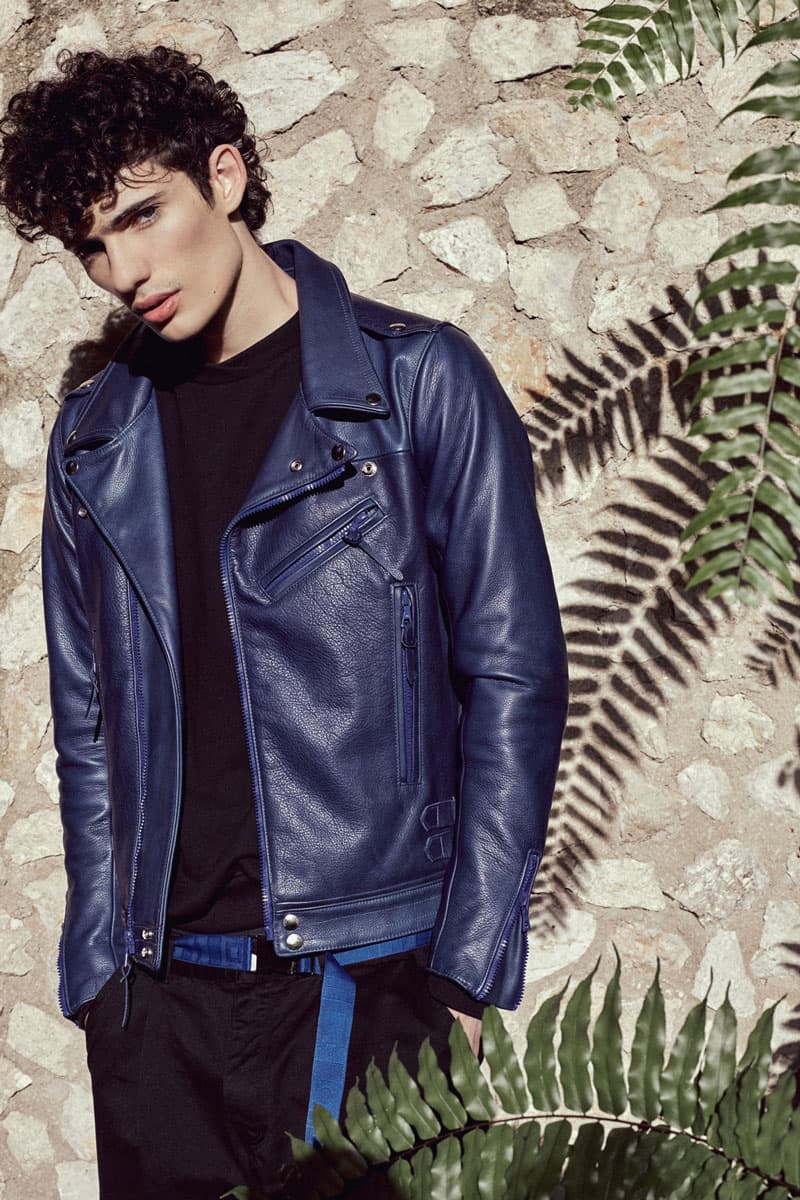 24 of 36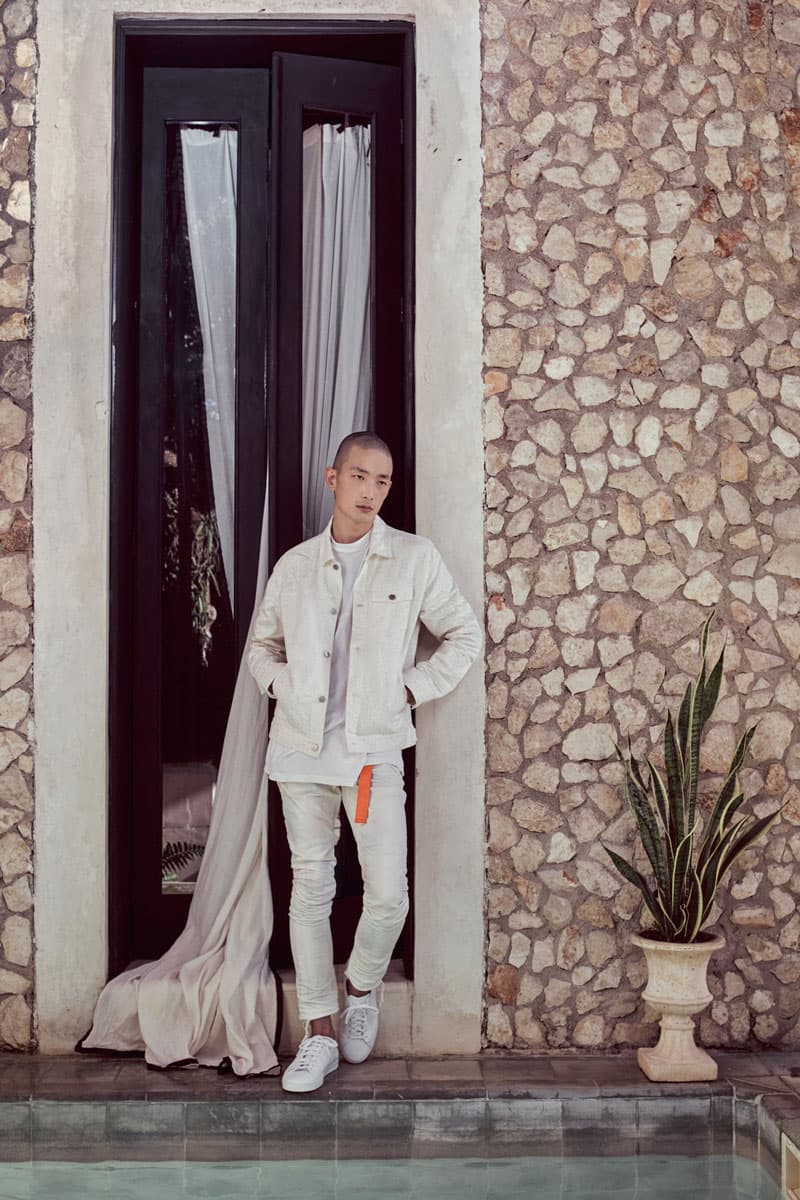 25 of 36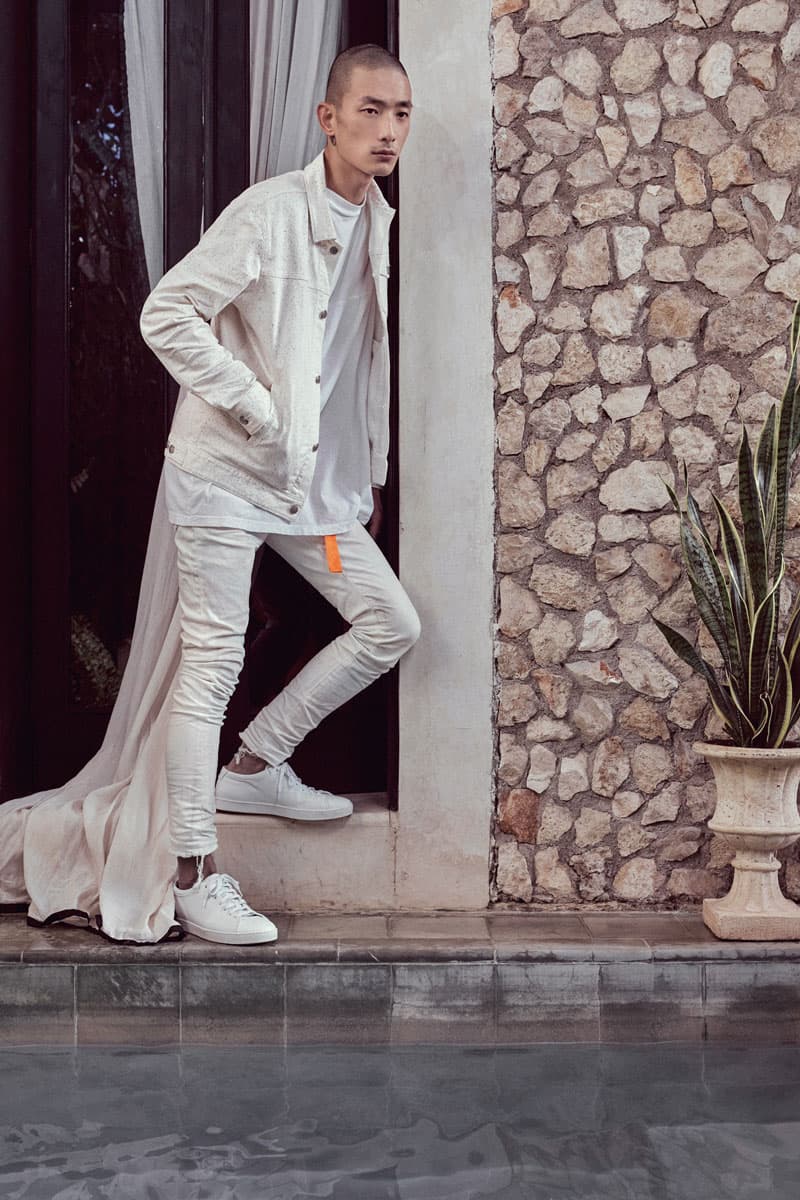 26 of 36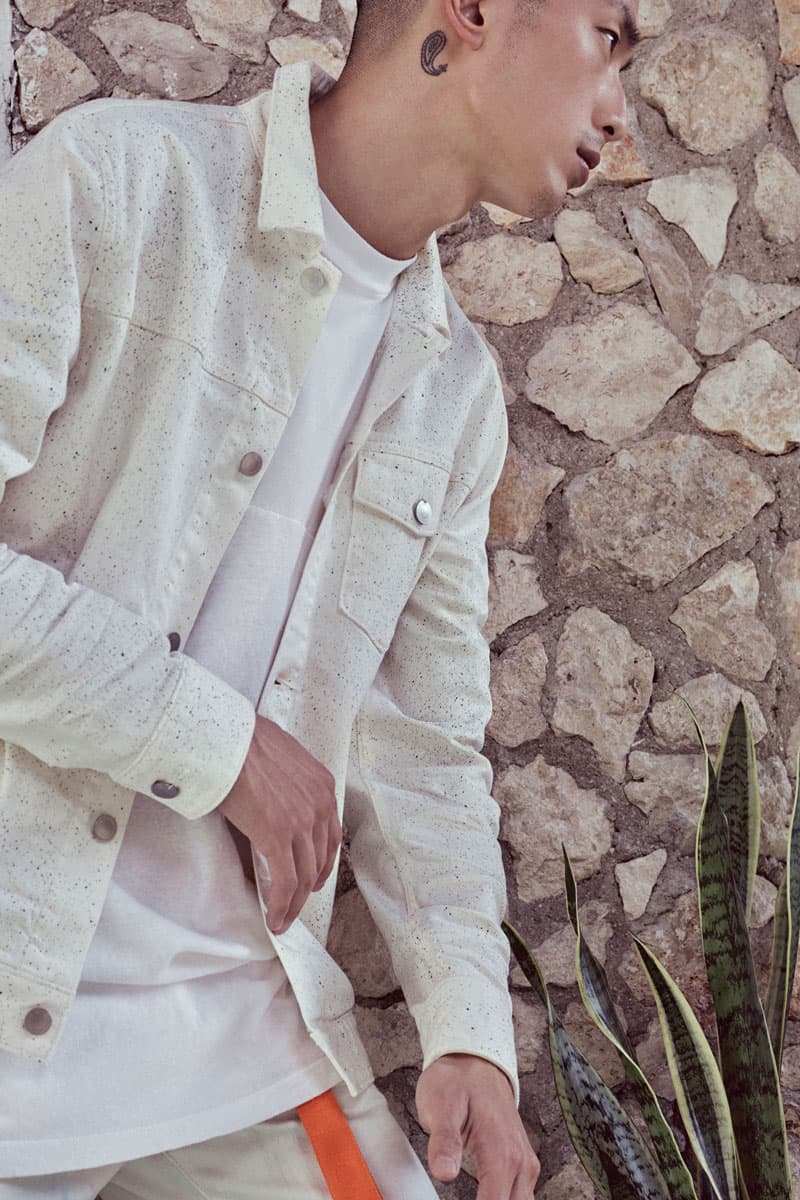 27 of 36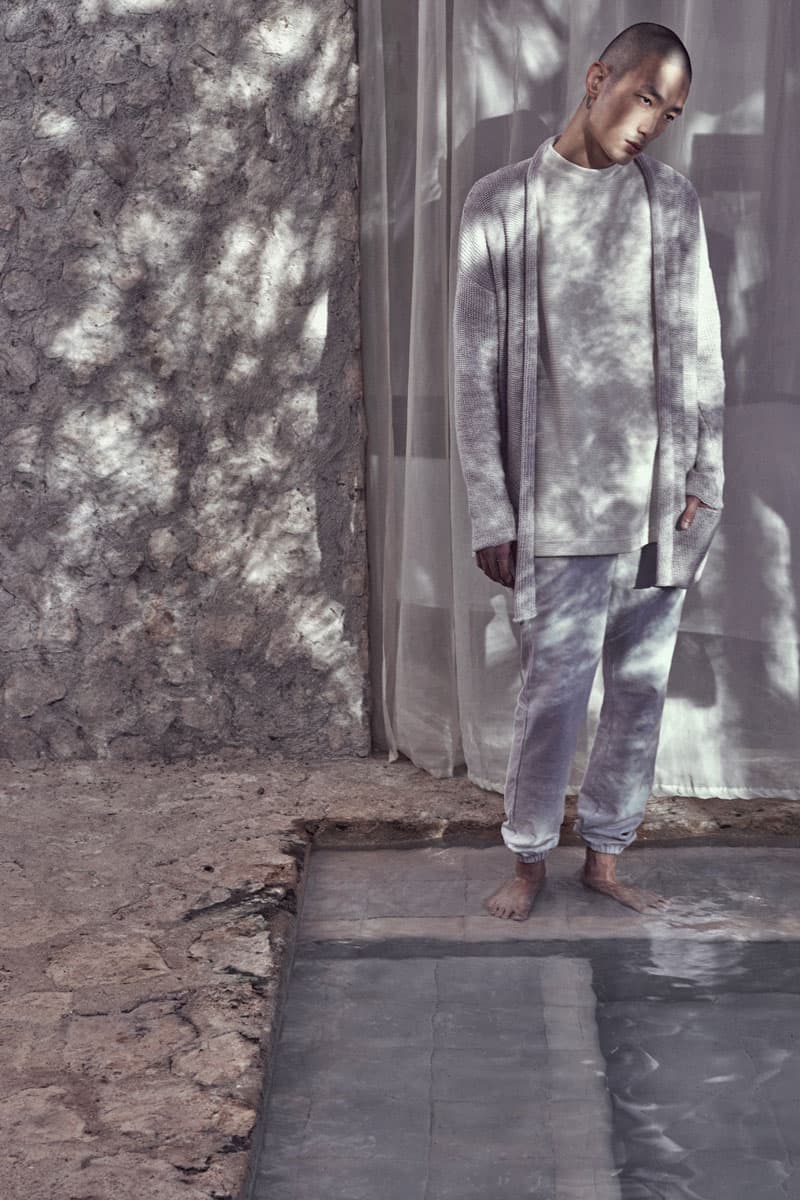 28 of 36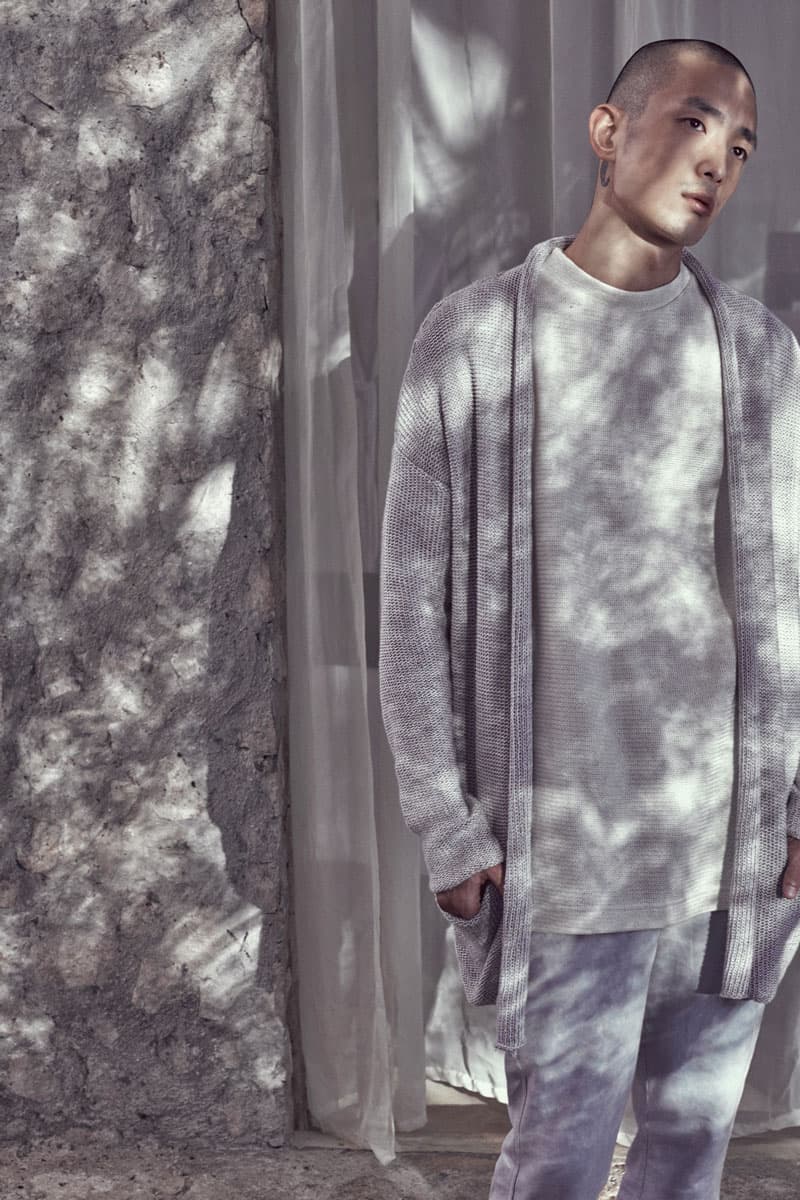 29 of 36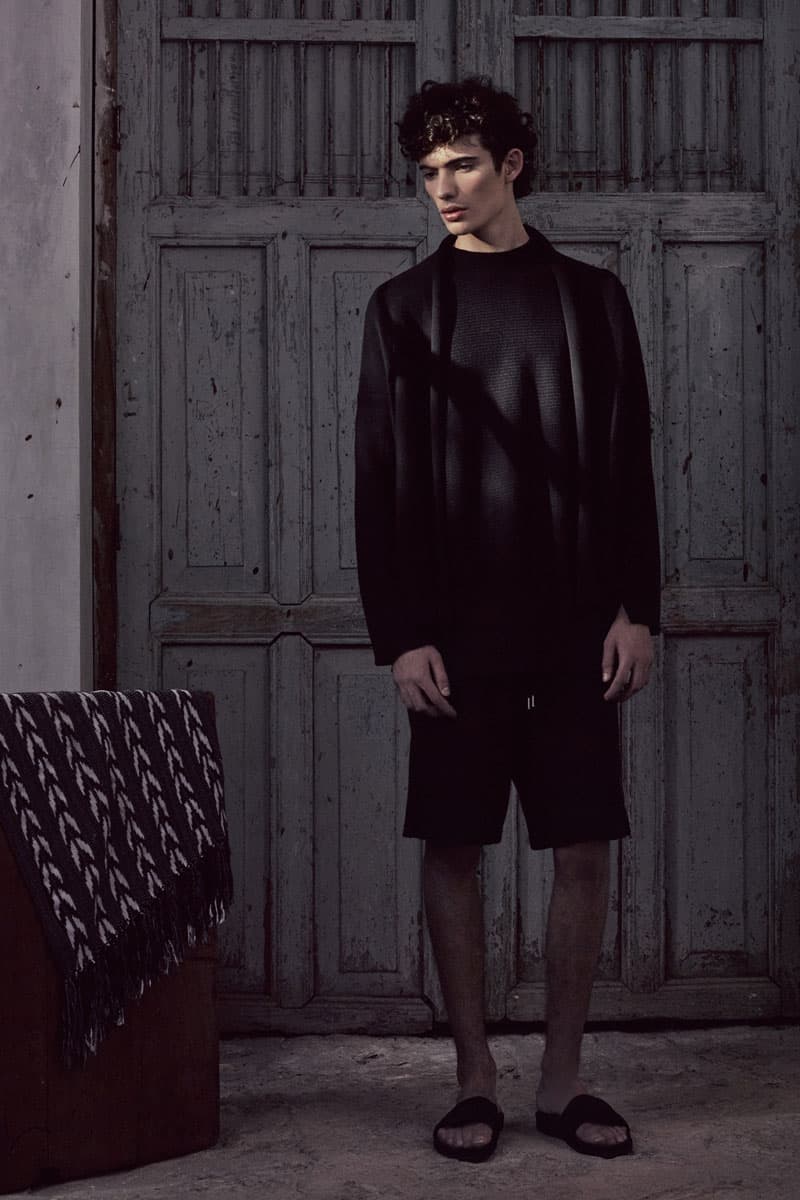 30 of 36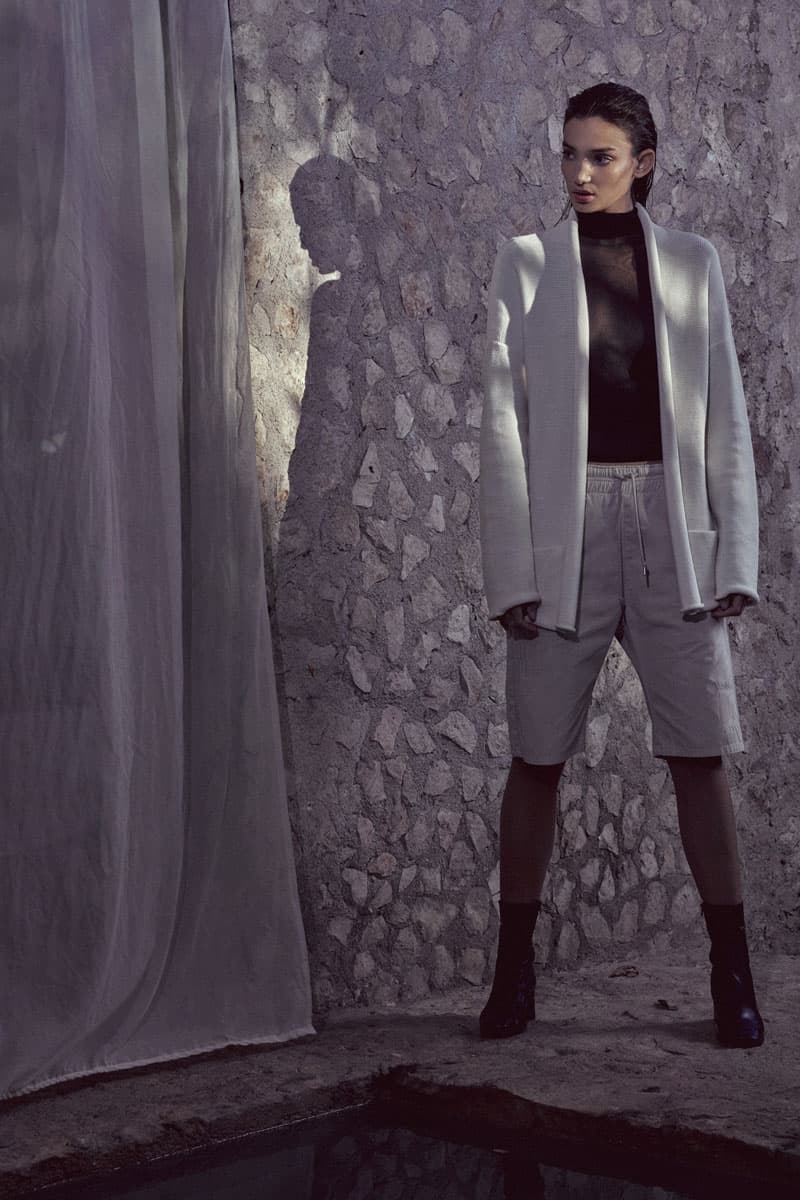 31 of 36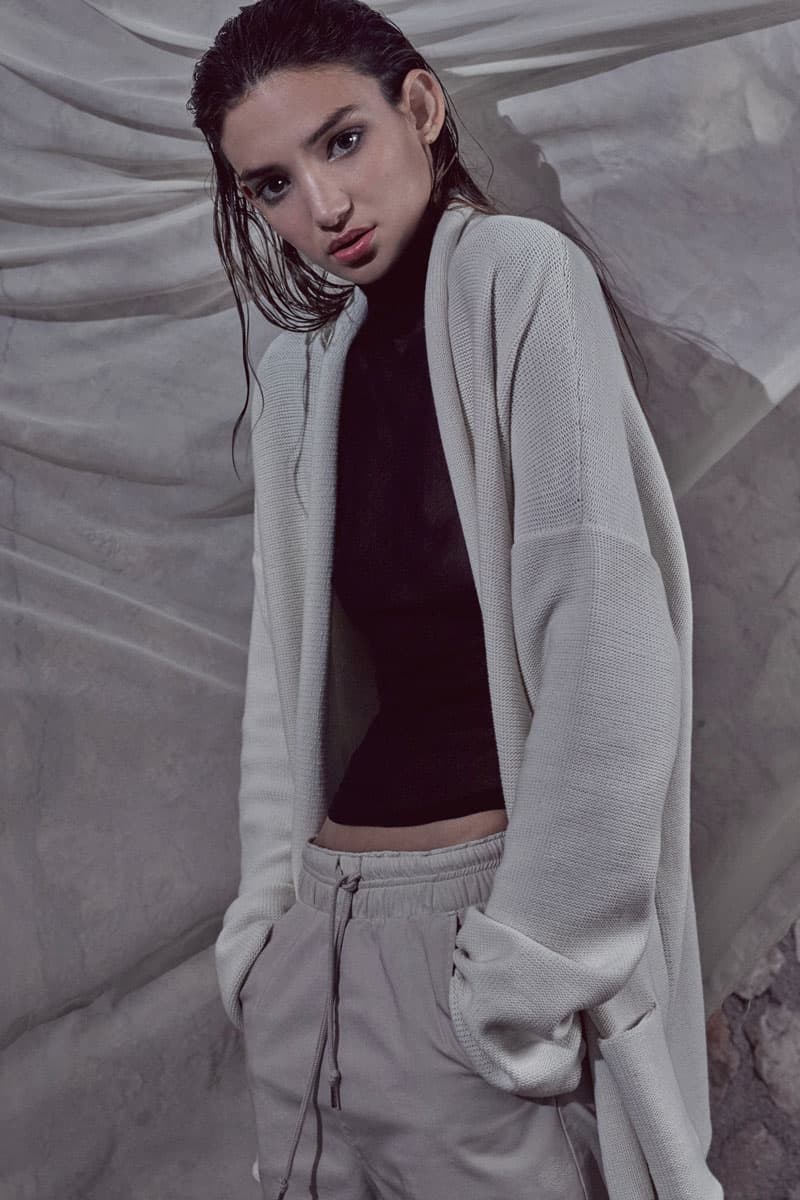 32 of 36
33 of 36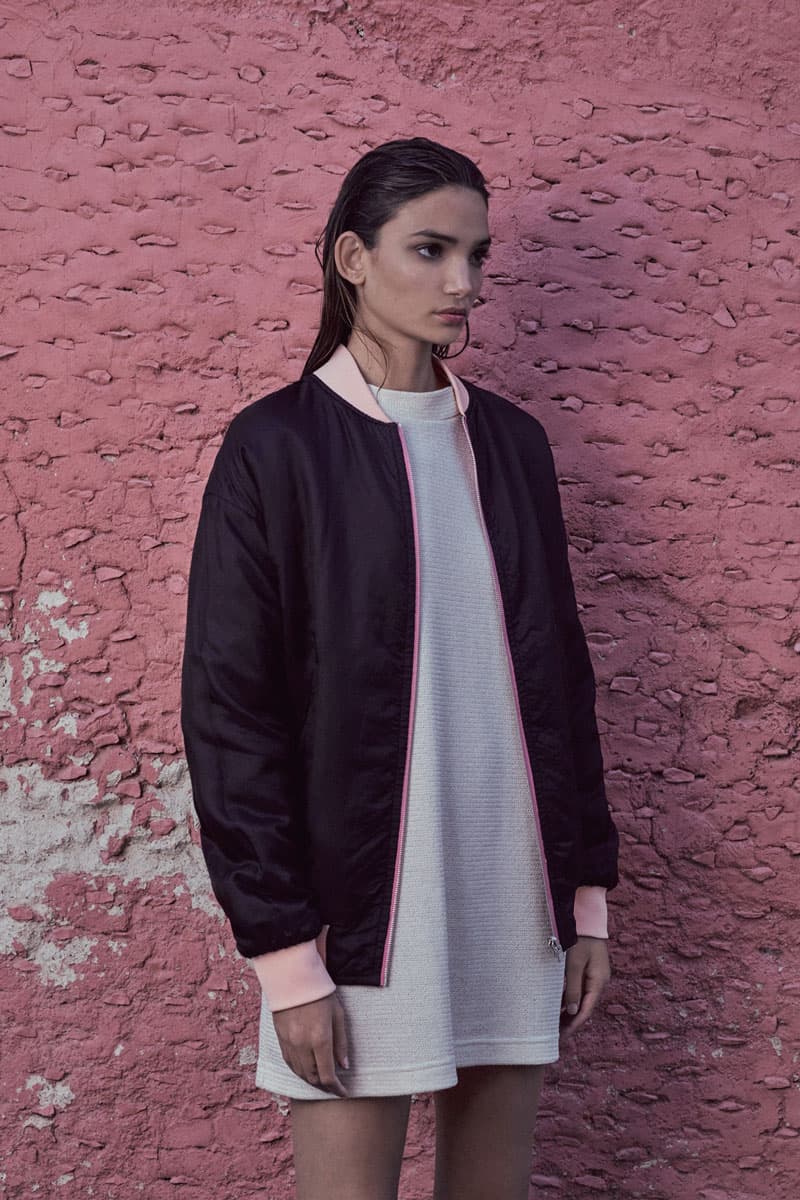 34 of 36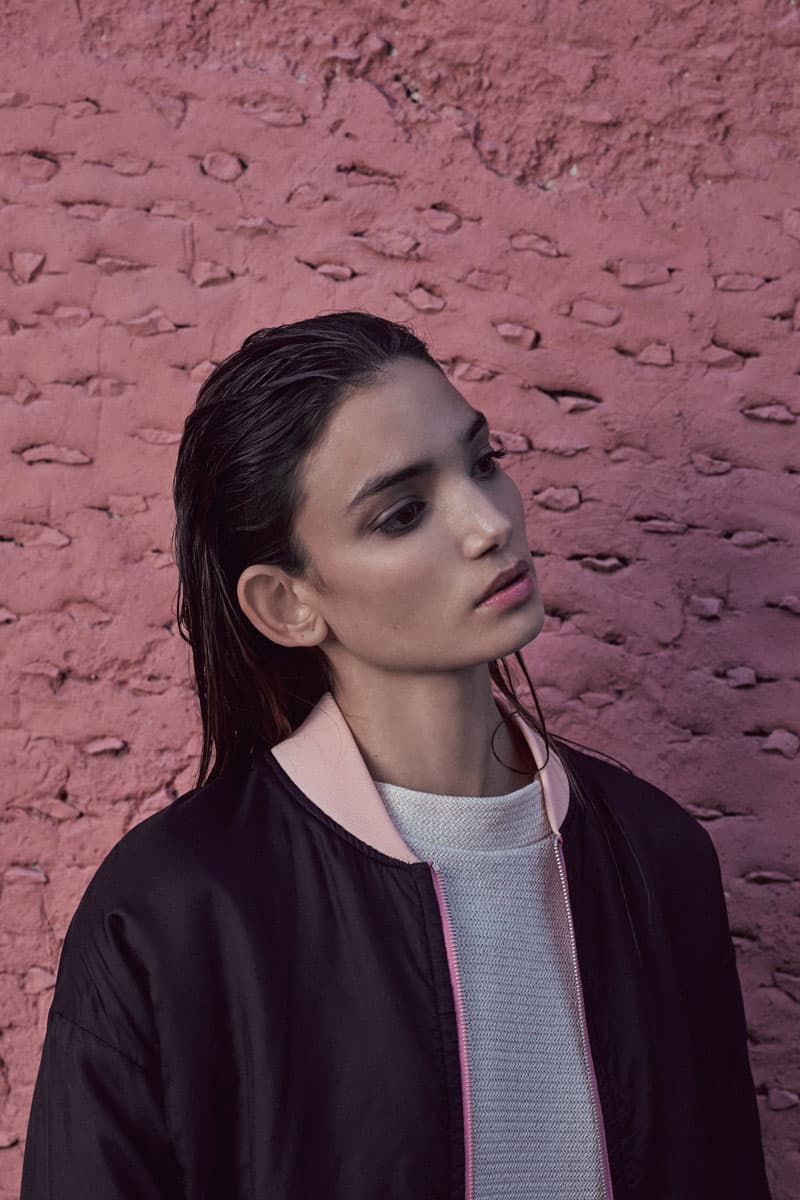 35 of 36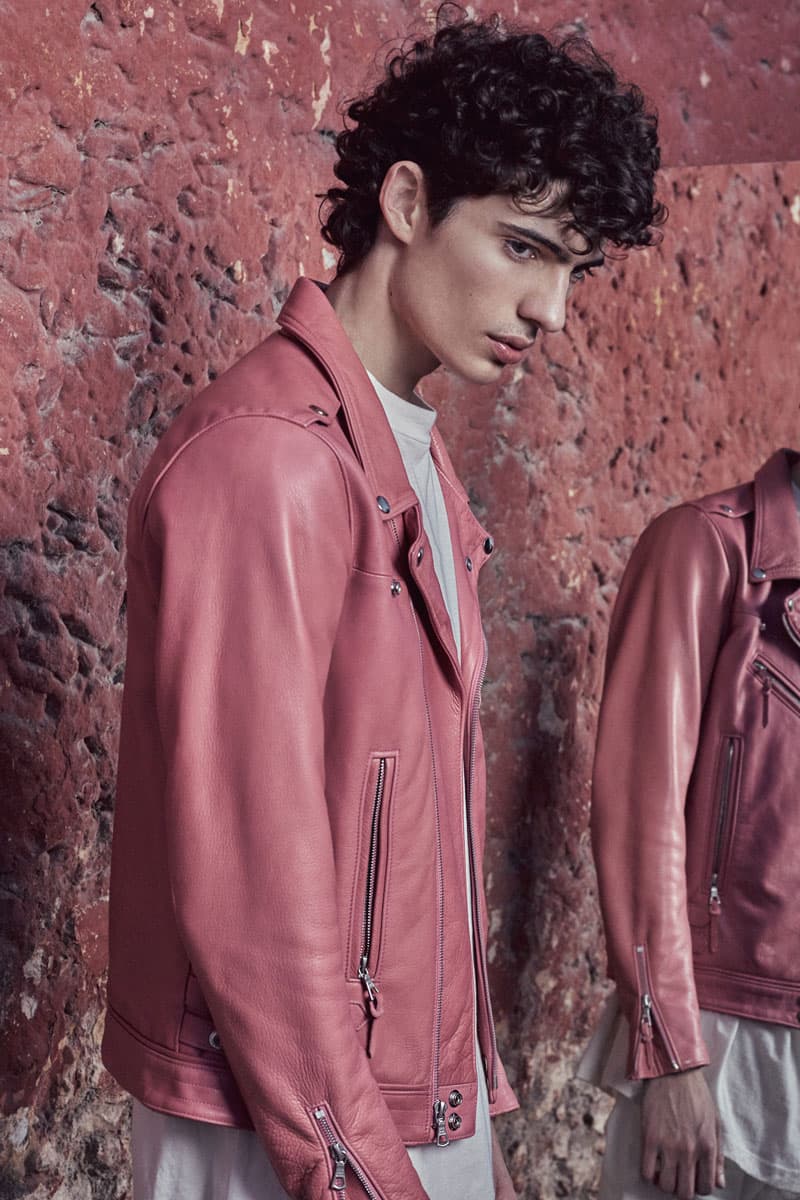 36 of 36
John Elliott has consistently progressed his namesake label in many ways since its inception. A breakout hit from the start, the Los Angeles imprint started slow, heightening its buzz from online sales first. Then by word of mouth and proving they can produce on-trend designs with the utmost quality, products started hitting the shelves at some of the best luxury retailers around the globe – this list includes MR PORTER, Barneys New York and Saks Fifth Avenue to name a few.
For 2017 spring/summer, John Elliott once again proves that he belongs in the upper echelon of menswear. Titled "Watching Water," the range introduces a fresh color palette consisting of pinks, blues, creams, greys and blacks. The tones go well together, complementing the season's mood and the ensemble of moto jackets, bombers, relaxed knits, shorts, jeans and sweats. The pink moto is a true standout, as well as the cozy cardigans and the pink-trimmed bomber jacket.
See the full first delivery above. The lineup will launch on Thursday, January 26 at 11 a.m. ET on John Elliott.com.