HEX Displays Its 2017 Spring/Summer Bag Collection
Function meets fashion.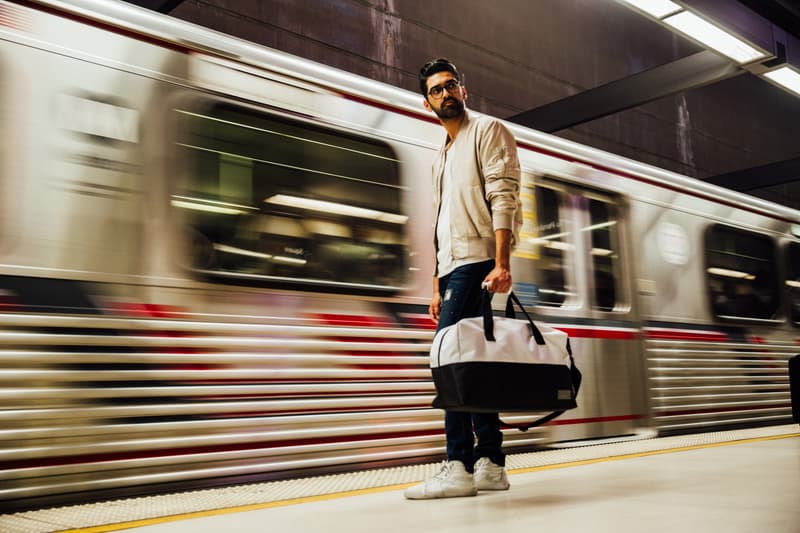 1 of 11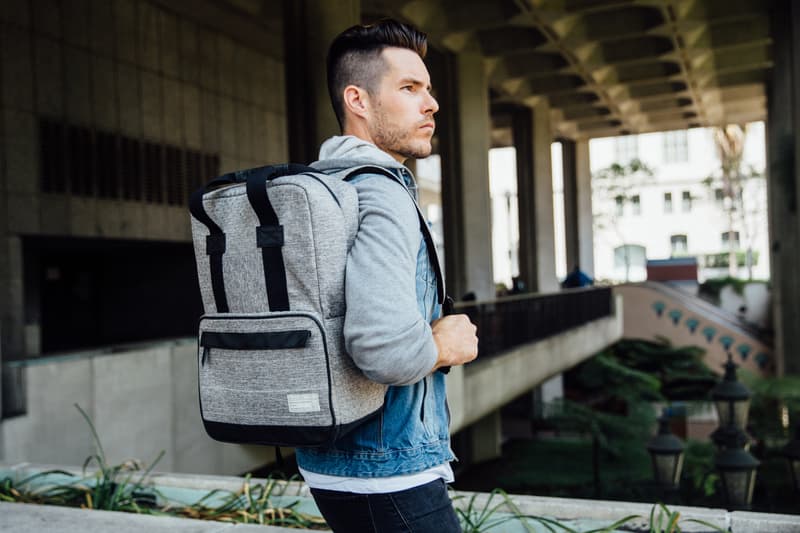 2 of 11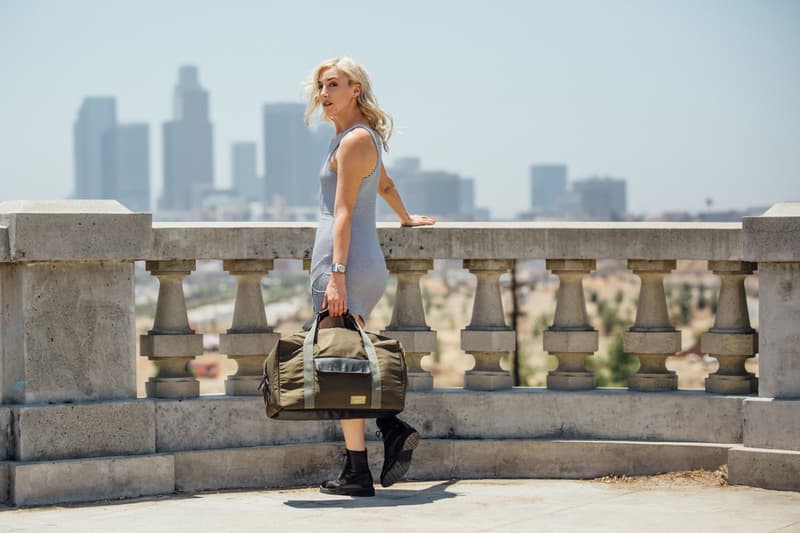 3 of 11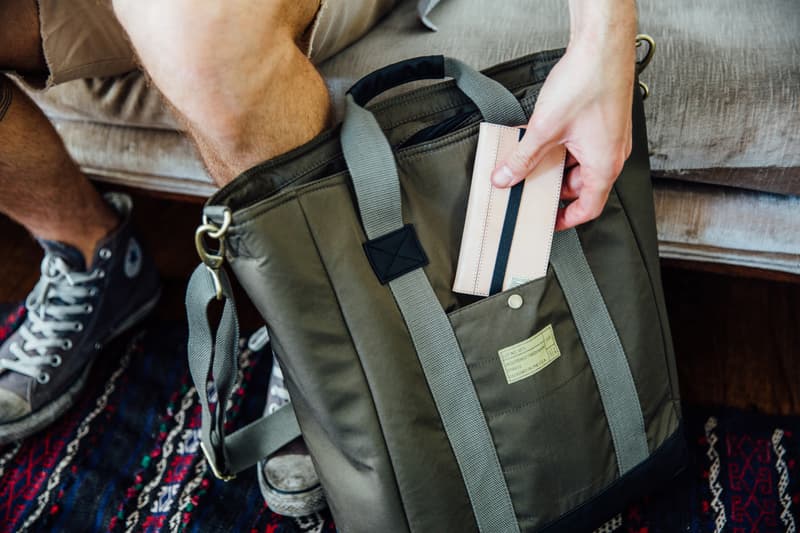 4 of 11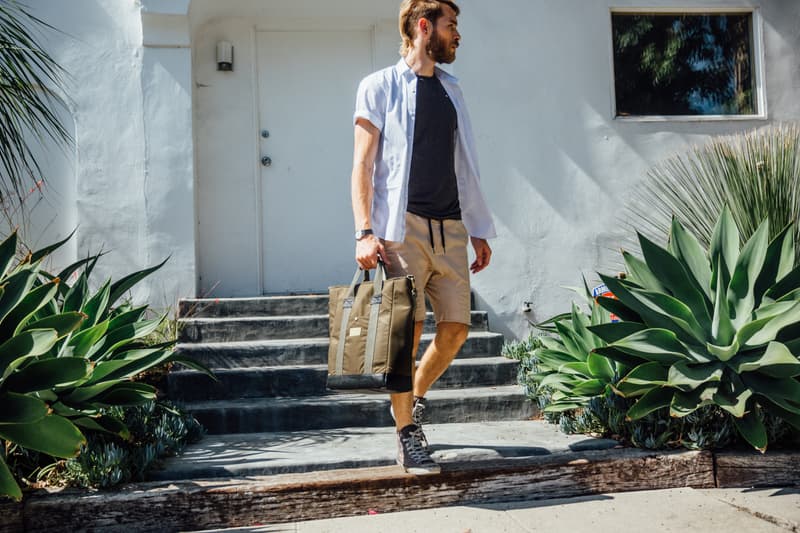 5 of 11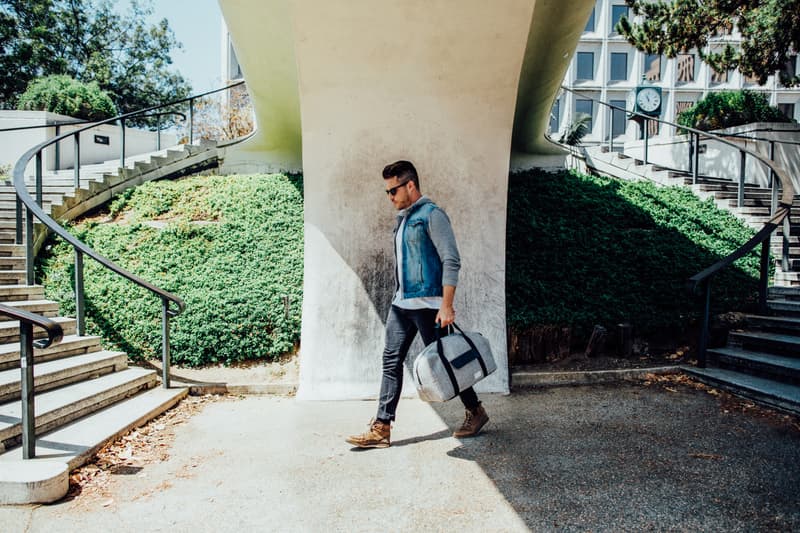 6 of 11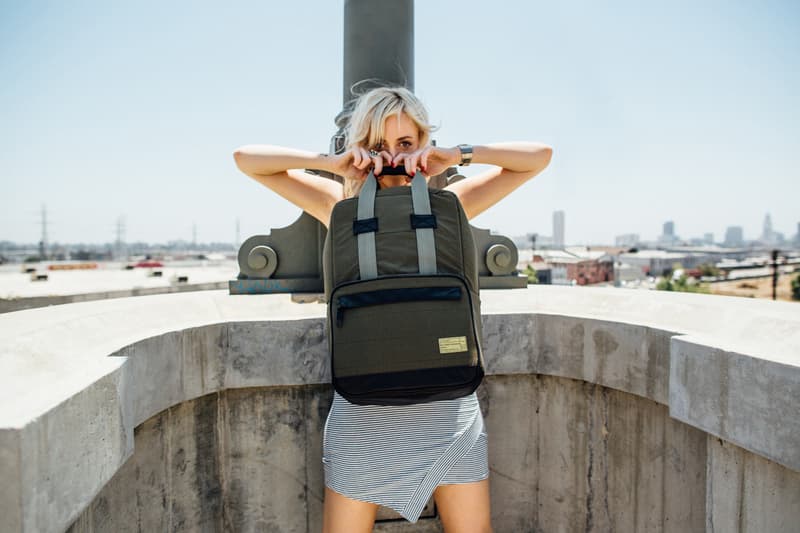 7 of 11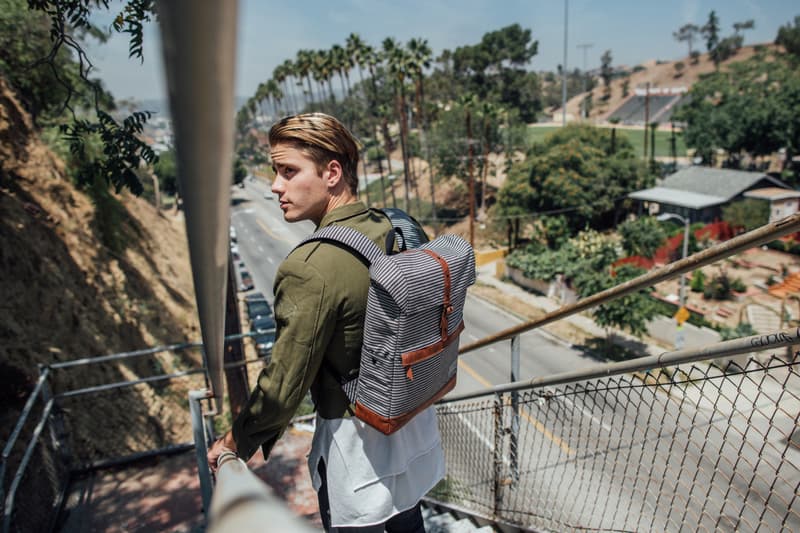 8 of 11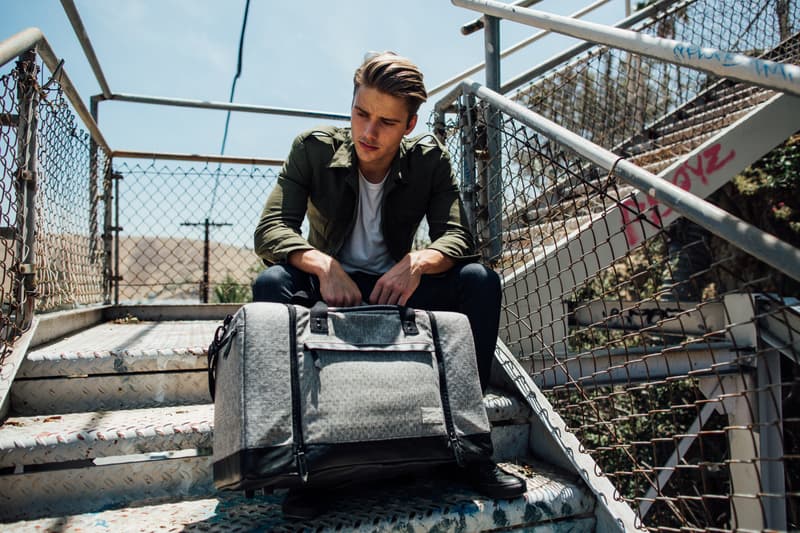 9 of 11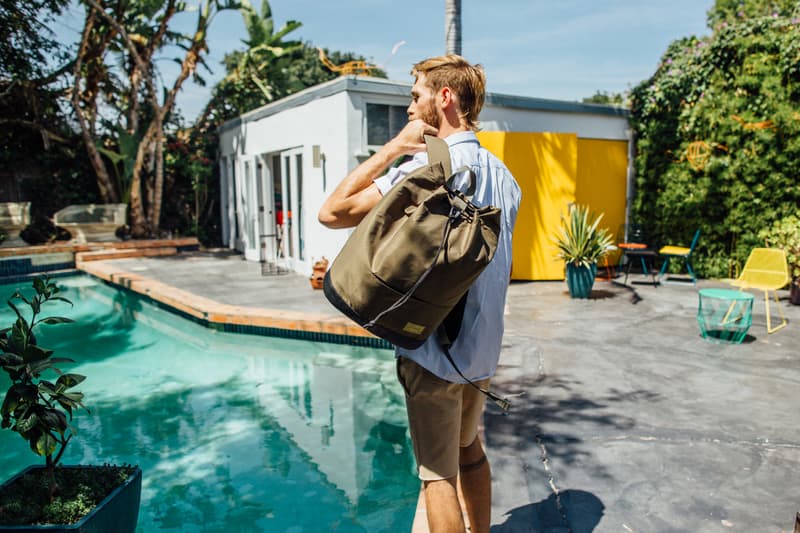 10 of 11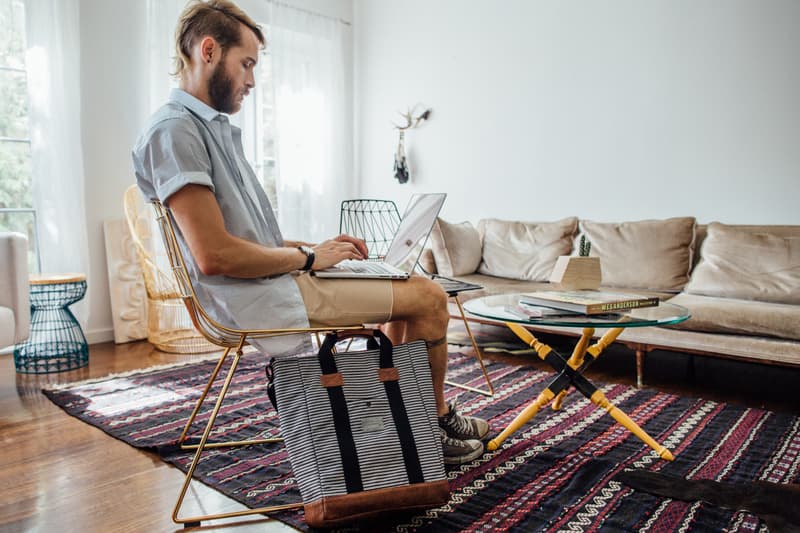 11 of 11
Established in 2010, over the years HEX has offered an array of bag options that blend fashion and function. Recently HEX released a lookbook that displays the brand's 2017 spring/summer bag range. Shot in Los Angeles, the lookbook highlights the everyday functional design elements every item in the range features. The collection is comprised of innovative bags, wallets and cases that provide top-quality storage and ease of transport for all your important personal belongings. Check out the lookbook above and shop HEX's latest collection here.