Hancock's 2017 Fall/Winter Collection Modifies Standard Rainwear Silhouettes
A first look at the British label's latest offerings.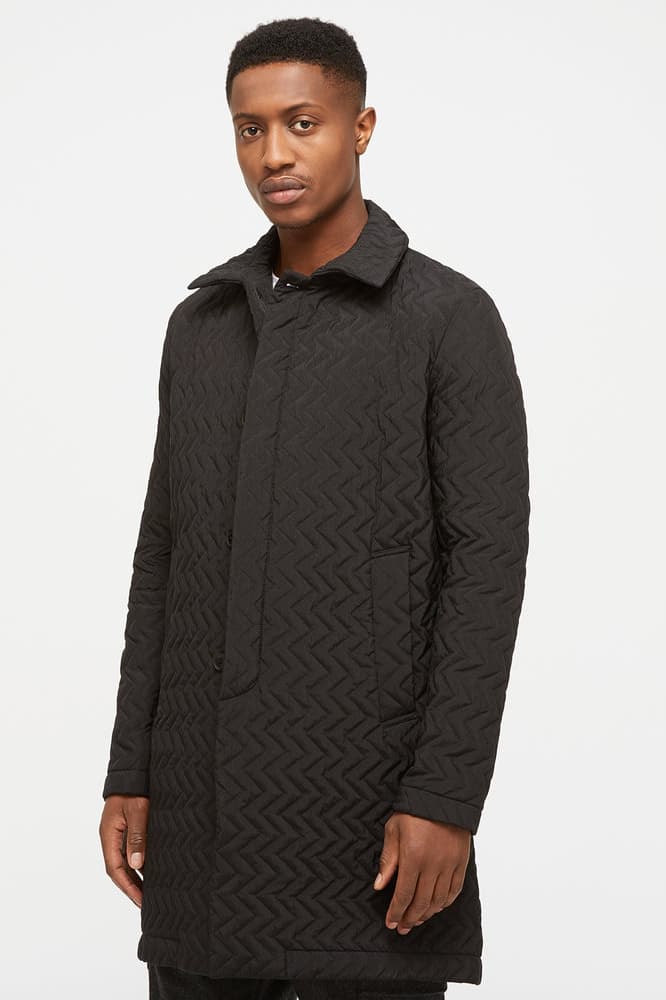 1 of 13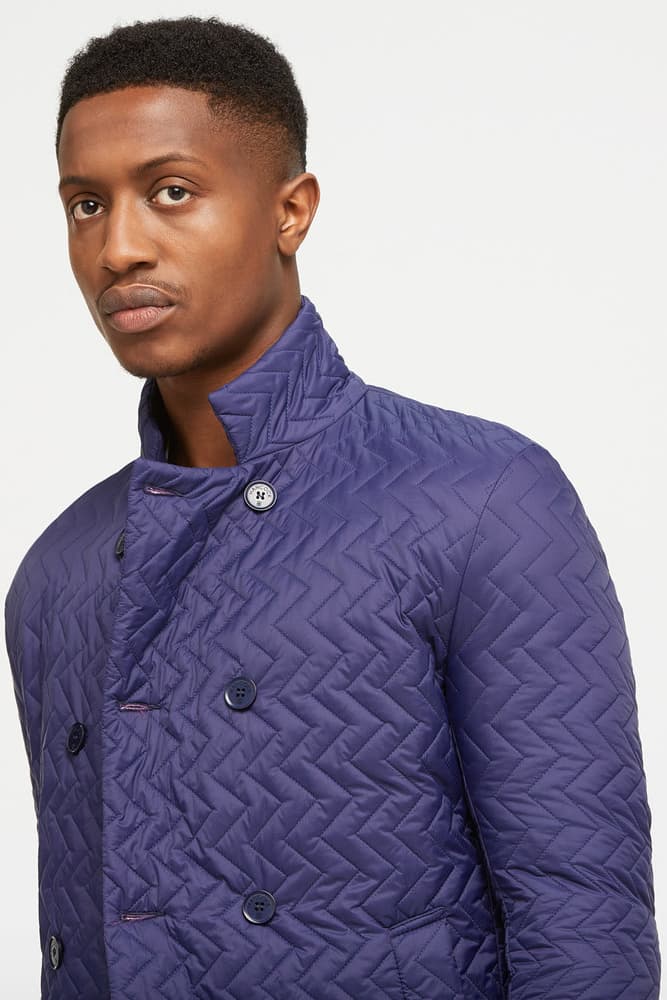 2 of 13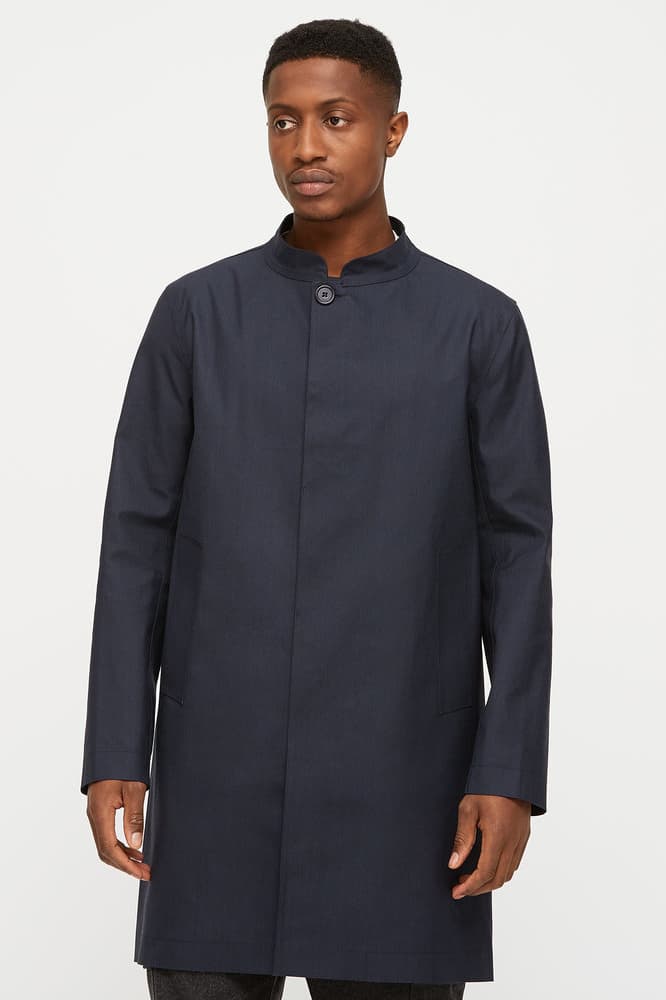 3 of 13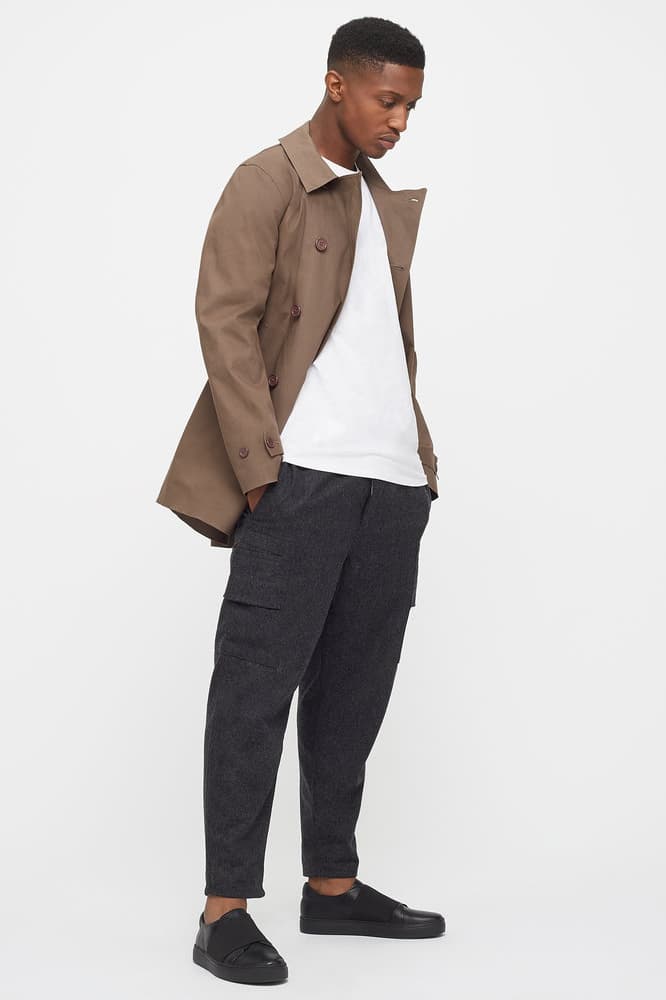 4 of 13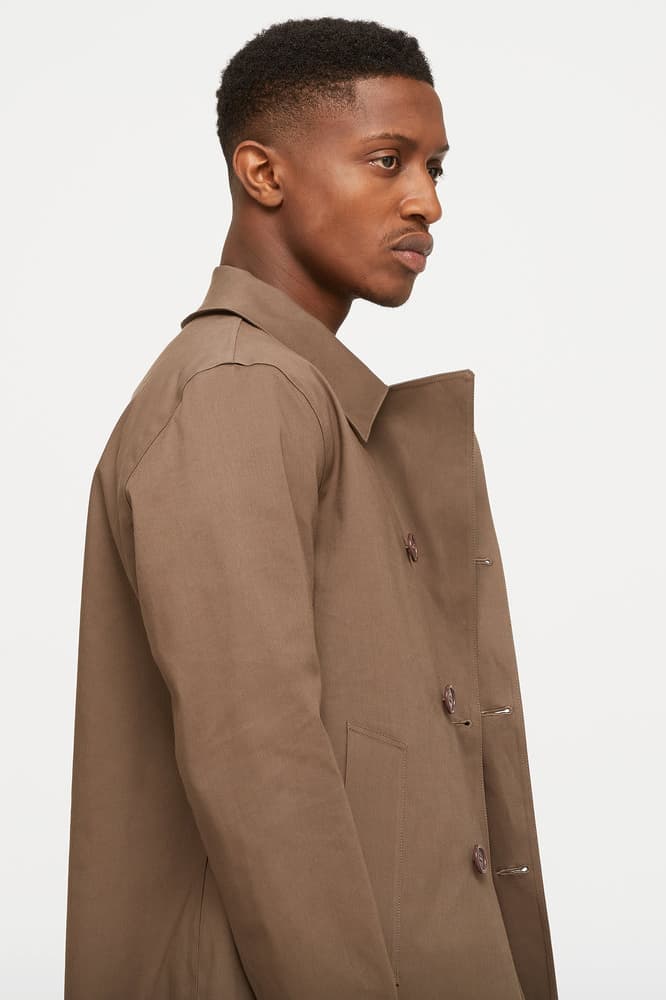 5 of 13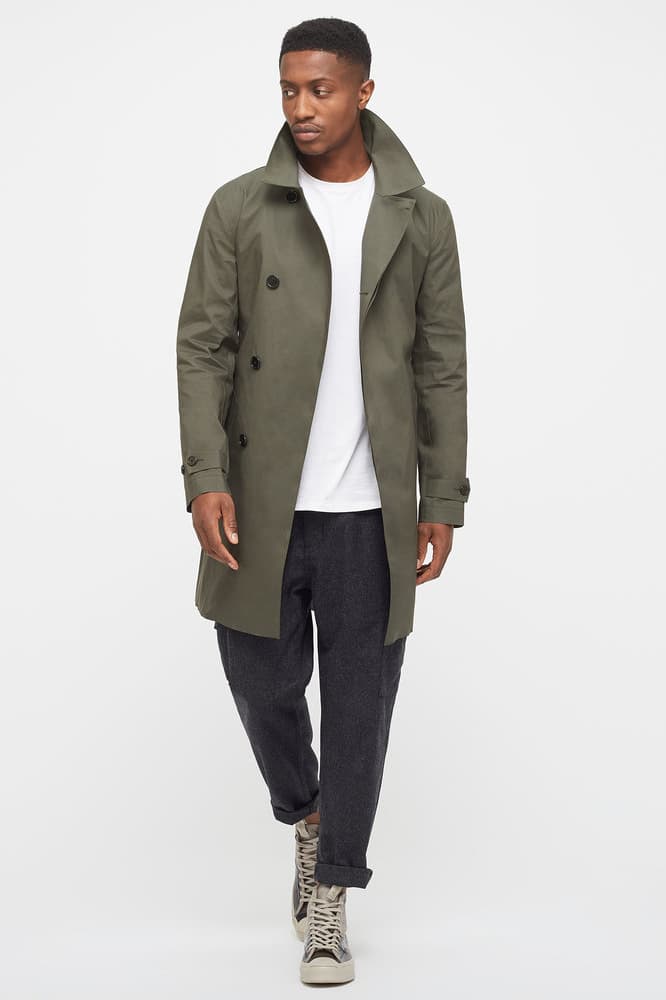 6 of 13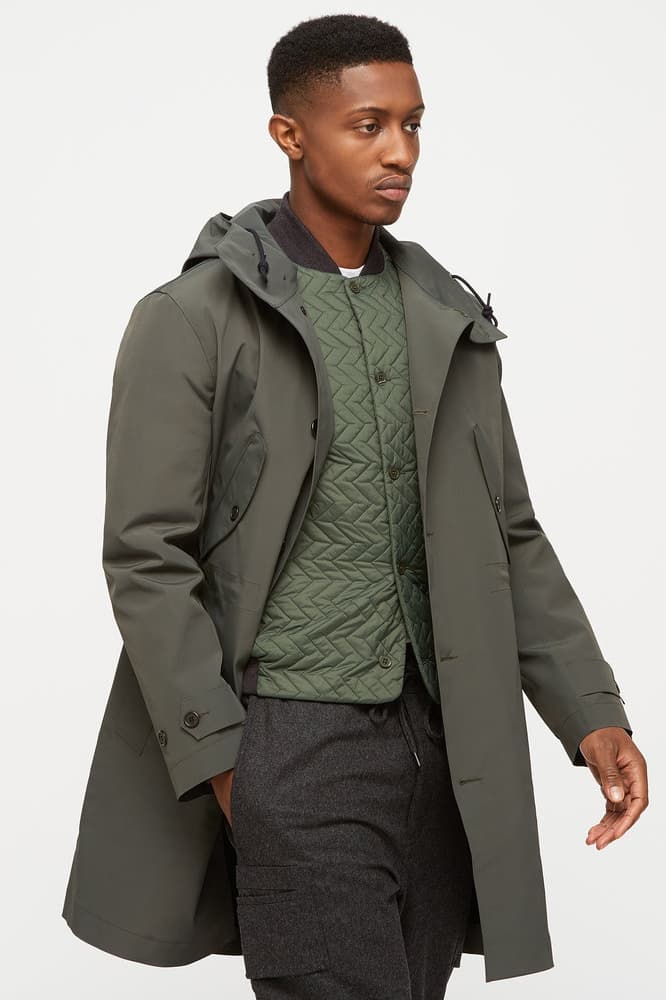 7 of 13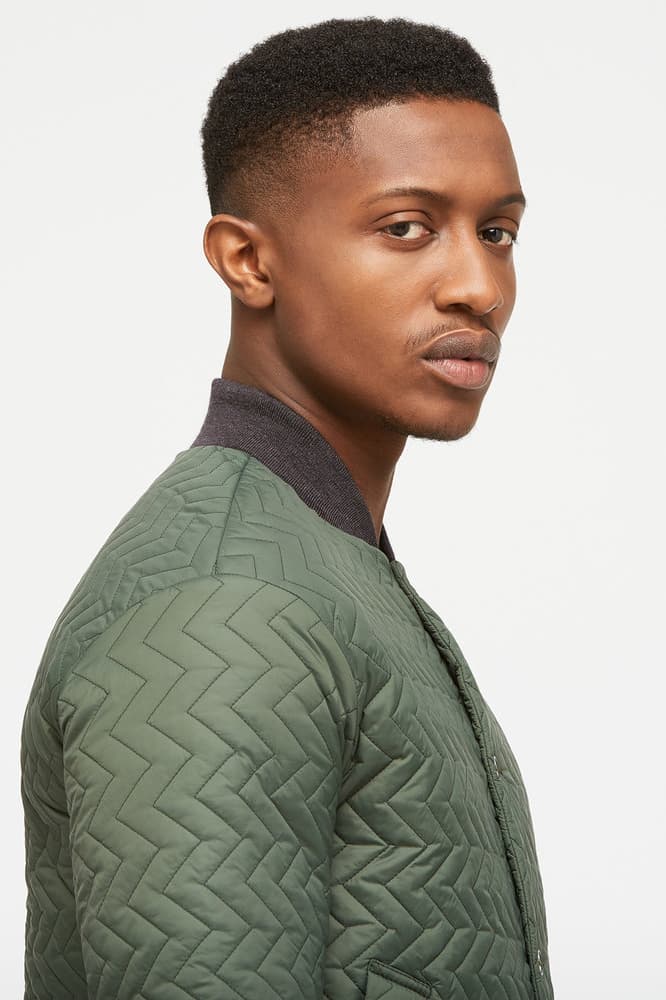 8 of 13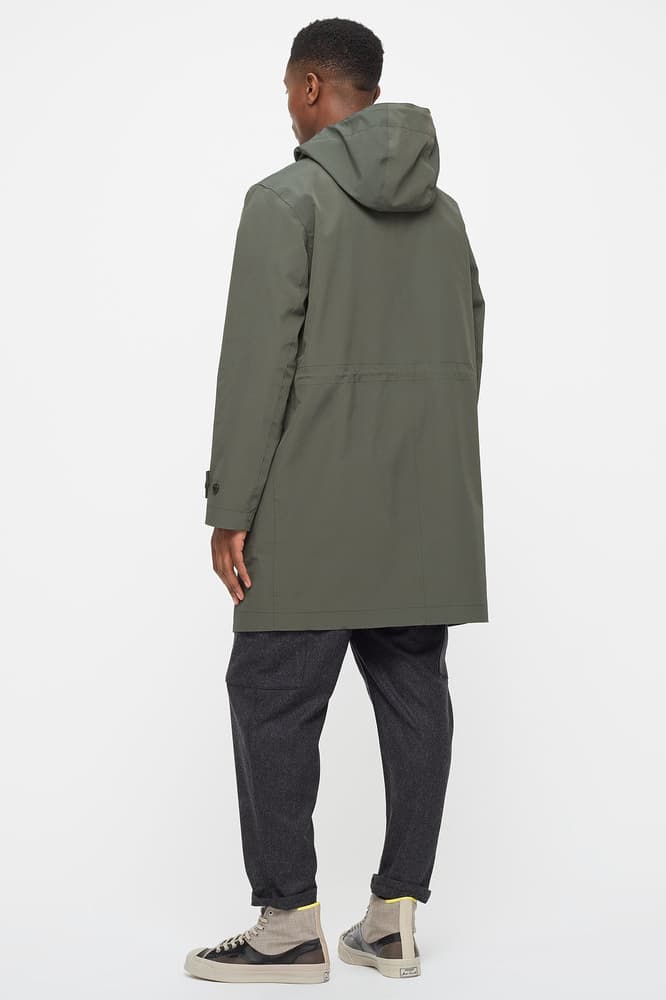 9 of 13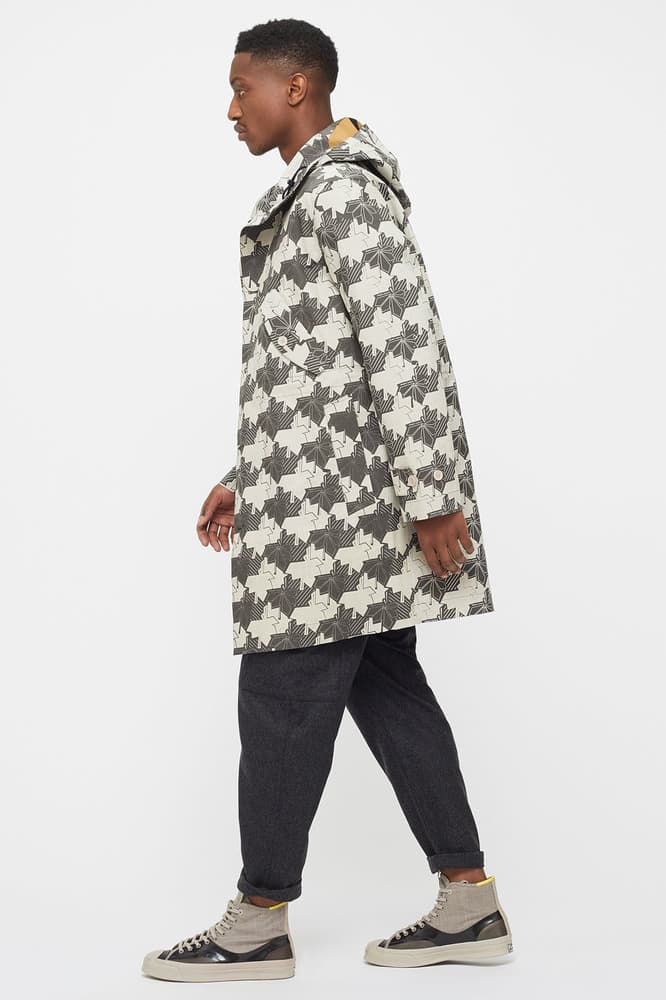 10 of 13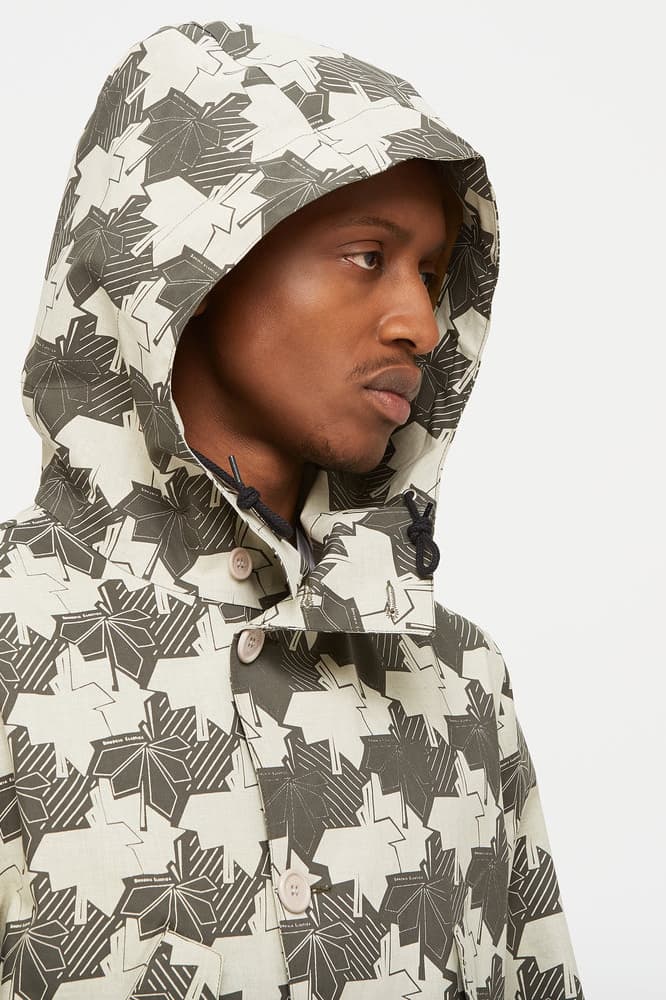 11 of 13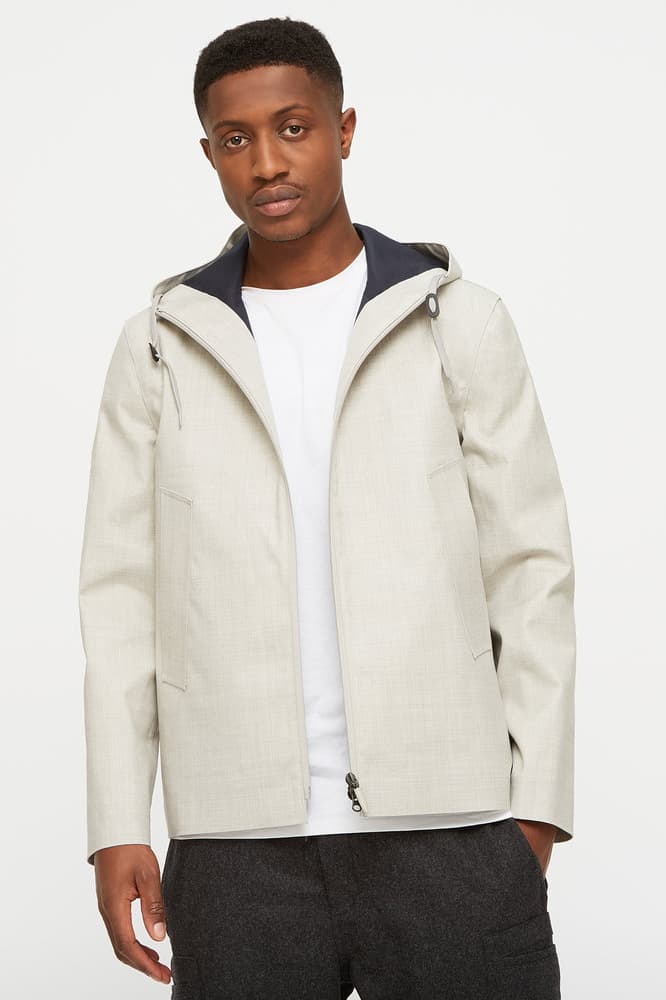 12 of 13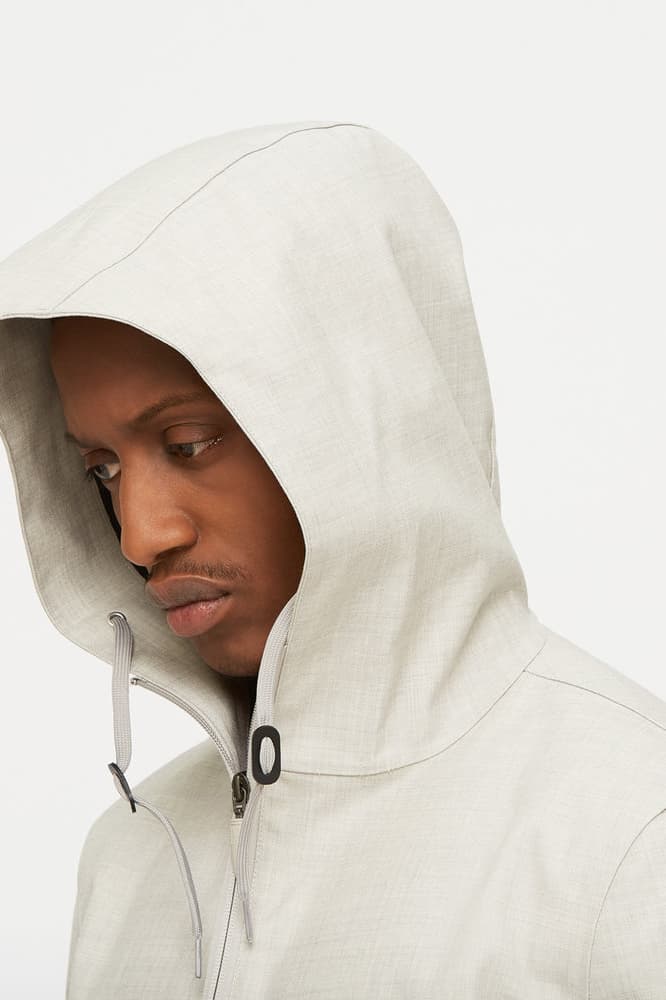 13 of 13
In the early 1800's Thomas Hancock and Charles Mackintosh began research and experimentation of a waterproof fabric. The two developed a rainproof double textured structured fabric that is still in use today by the brands named after the inventors, Hancock and Mackintosh. For its 2017 fall/winter collection, Hancock builds upon the established double textured fabric, modifying standard rainwear silhouettes, offering traditional and more contemporary designs. The label reworks its Siphonia Elastica print into a bold geometric pattern and employs alternative fabrics to create relaxed, padded and rain-ready pieces. Check out the collection above and let us know what you think.