Soulja Boy Shares Chris Brown & 50 Cent Diss Track, "Hit 'Em With the Draco"
Meanwhile, Draco stock prices went up 90%.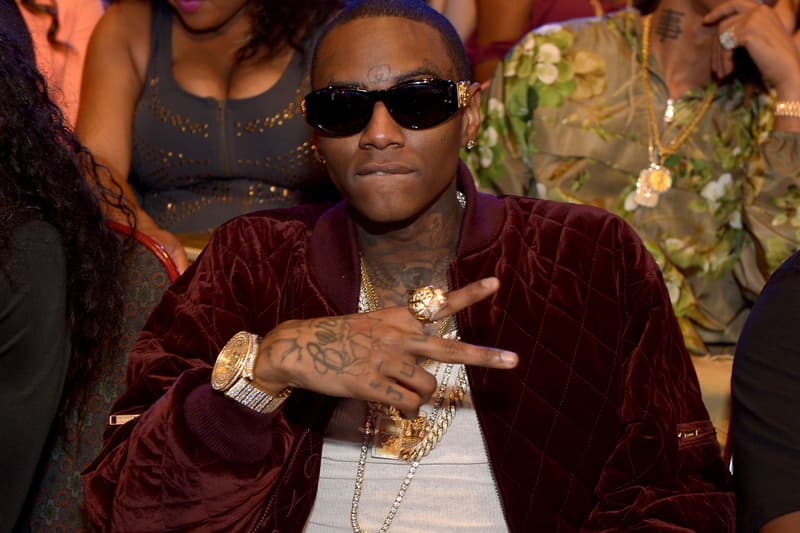 Soulja Boy's beef with Chris Brown does not look to be slowing down anytime soon, as the "Crank That" mastermind dropped a new diss track targeted at the R&B star titled "Hit Em With the Draco." In addition to Chris, Soulja also sends some jabs at 50 Cent. Soulja Boy proclaims in the intro: "Ayy 50 Cent what you talking about? / You made all that money off Vitamin Water and then filed for bankruptcy / You know I'ma knock Chris Brown out when I see him."
Speaking of the Draco, the mini AK-47 model is up 90% in stock prices since Soulja Boy's beef with Lil Yachty, as pointed out by DJ Akademiks. Listen to the diss track and check the Draco sales stats below.
Soulja Boy literally got The DRACOs flying off the shelves…. stock up almost 90% since beefing with Lil Yachty. pic.twitter.com/FFqANuWTOc

— DJ Akademiks (@IamAkademiks) January 14, 2017