The Official List of EVO 2017 Tournament Fighting Games Has Been Confirmed
8 games are slated, with the 9th as a vote.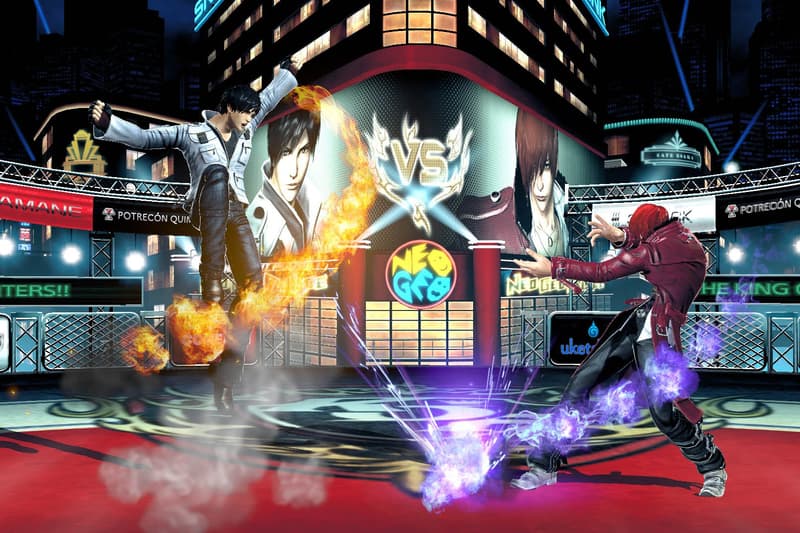 In the world of competitive fighting games, the EVO tournament has always been the definitive championship to define the world's greatest fighting game champions. For 2017, the tournament has announced its official roster of titles, some of which are returning from last year. Fan favorites Street Fighter V and Super Smash Bros. Melee mark their comeback, while the event also includes some new entries like BlazBlue: Central Fiction and Guilty Gear Xrd REV 2. In addition to the eight titles, a ninth title will be open for voting by making a donation to Make-a-Wish International.
See the full list of titles along with the vote-able ninth title below. Which would you want to see the world's best gamers compete on? Keep your eyes peeled for when EVO 2017 hits Mandalay Bay in Las Vegas, Nevada beginning July 14-16.
Slated Games:

Street Fighter V
Super Smash Bros. Melee
Super Smash Bros. for Wii U
Tekken 7
BlazBlue: Central Fiction
Guilty Gear Xrd REV 2
The King of Fighters XIV
Injustice 2

Potential Ninth Game:

Pokkén Tournament
Ultimate Marvel vs. Capcom 3
Killer Instinct
Mortal Kombat XL
Skullgirls 2nd Encore
Super Street Fighter II Turbo
Nidhogg
ARMS
Windjammers