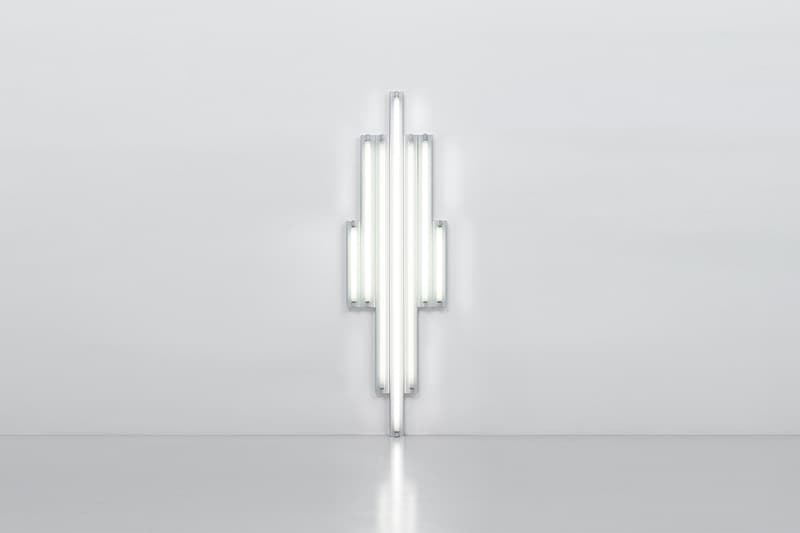 Espace Louis Vuitton Tokyo to Pay Homage to Dan Flavin
The minimalist icon's fluorescent bulbs come to Shibuya this February.
---
Born in Jamaica, Queens back in 1933, the late Dan Flavin has long been considered an icon of the minimalist art movement thanks to his exploration of light and use of commercially available fluorescent bulbs — fixtures Flavin used almost exclusively to craft his signature sculptures and installations. Starting this February, Louis Vuitton Omotesando will be paying homage to the American artist with a brand new exhibition. Set to hit Espace Louis Vuitton Tokyo on February 1, the untitled display will highlight seven different Flavin works that belong to the Fondation Louis Vuitton collection.
The pieces are slated to remain on display in the space through September 3.
Espace Louis Vuitton Tokyo
Louis Vuitton Omotesando
5-7-5 Jingumae
Bldg. 7F, Shibuya 150-0001
Tokyo
Japan