adidas Is Next to Publicly Oppose Donald Trump's Ban of Muslims and Refugees
"[Sport] can bring people together from all over the world."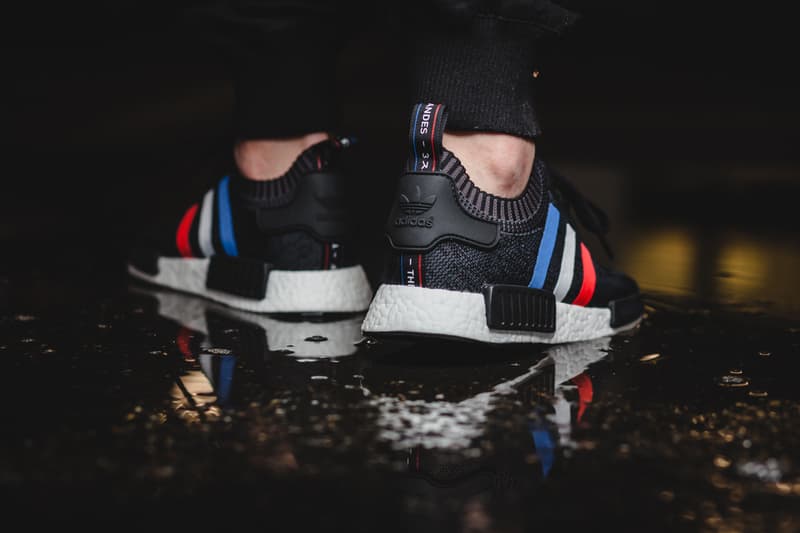 adidas has just joined a long list of companies to show its opposition to president Donald Trump's controversial ban of Muslim and refugees entering the United States for the next 90 days. Not long ago, Nike CEO Mark Parker penned a heartfelt message stating that the Swoosh doesn't side with Trump and his executive order. This time around, The Three Stripes have released an official statement that denounces The Donald's aforesaid decree and emphasizes the company's acceptance of global diversity spanning race, religion, nationality, etc.
Here's the company-wide email released by the brand's spokesperson, Lauren Lamkin:
Our company is built on the core belief that 'Through sport, we have the power to change lives.' Sport has shown in the past and will show over and over again in the future that it can bring people together from all over the world—regardless of their nationality, gender, age, religion or sexual orientation.

We at Adidas are proud to bring this positive power of sport to life every day at work and we cherish the diverse, international workforce we have around the globe. Some companies have already voiced their concerns about this decision and we join them in their call for an open and diverse society and culture in the U.S. and around the globe. It goes without saying that our commitment to the U.S. market and our people in America remains unchanged despite this current political climate.