2 Chainz Reveals the Release Date for 'Pretty Girls Like Trap Music'
Who will feature on the album?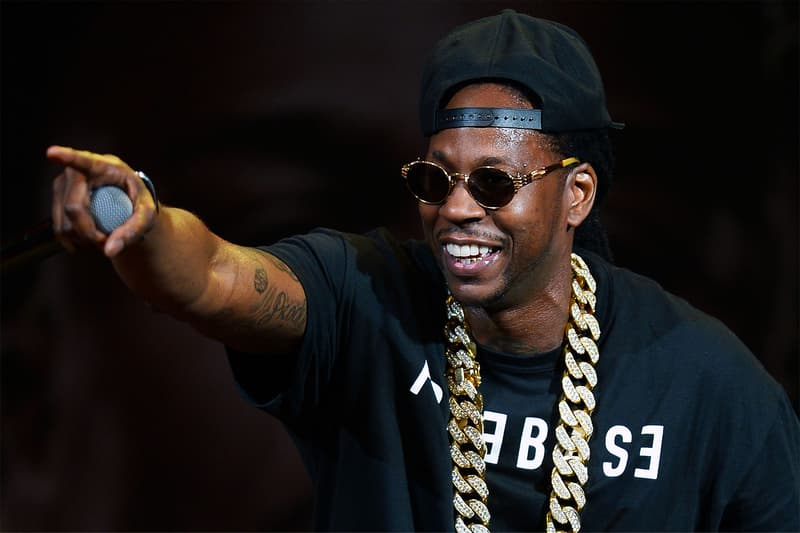 2 Chainz's first solo album since 2013, Pretty Girls Like Trap Music, now has a release date. The rapper announced the news via his Instagram account, revealing his long overdue follow-up to B.O.A.T.S. II: Me Time was set to hit shelves, or streaming sites, on April 7. Much speculation remains on who will feature on the project, but judging by 2 Chainz's recent social media posts it looks like Drake and Justin Bieber may well be making guest appearances on the album.
While we wait for the album's release make sure to check out the College Park rapper's most recent episode of Most Expensivest Sh*t.