Volkswagen's All-Electric I.D. Arrives in 2020 & Will Be Fully Autonomous in 2025
VW unveils its best electric vehicle to date.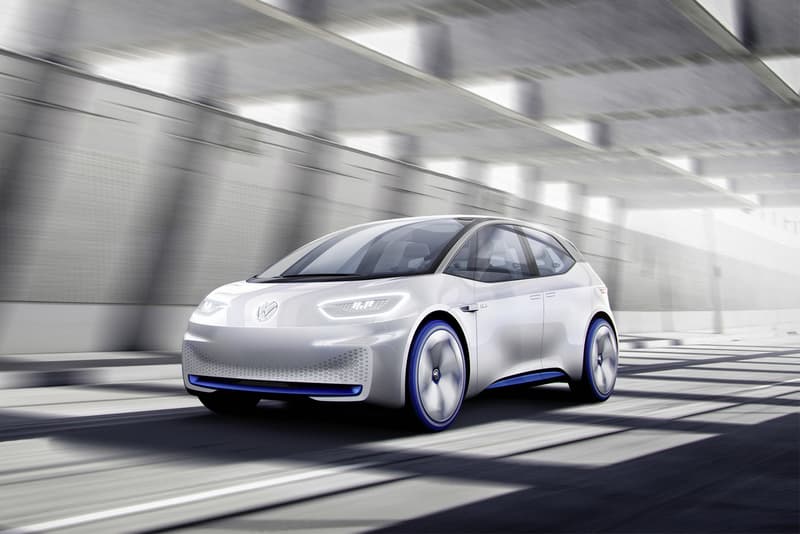 1 of 3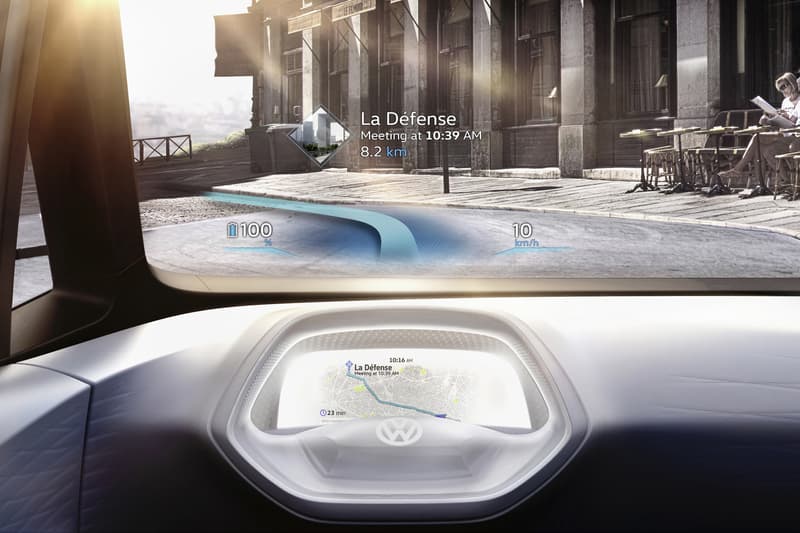 2 of 3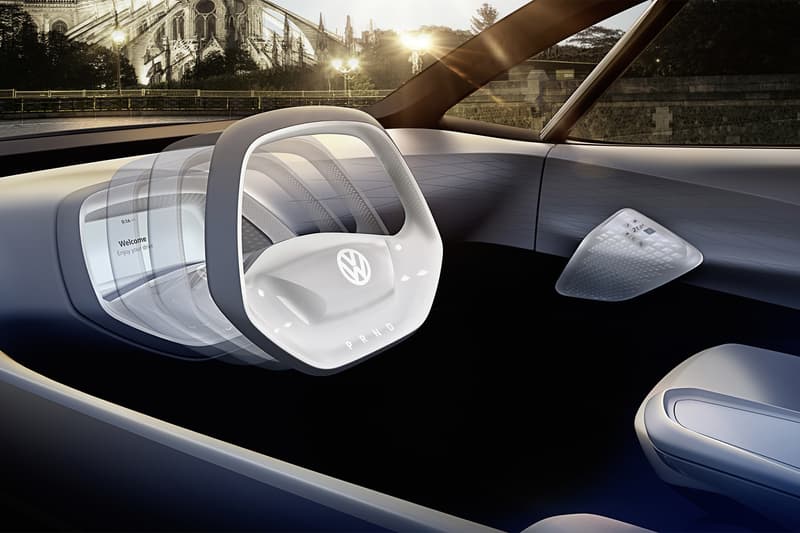 3 of 3
After unveiling the all-electric concept yesterday, Volkswagen has shed more light on the first vehicle to use its MEB. We already knew the car — dubbed the I.D. — could travel 373 miles on a single charge, but now we know when it will be making that excursion: 2020.
VW has announced that the fully-electric car — which uses a 168-horsepower electric motor, a major step up from the brand's current electric offerings — will hit the road in just a few short years, but that's not all. By 2025, the I.D. will get a fully autonomous driving mode as VW looks to compete with the likes of Tesla in the years to come. That mode will see the car's steering wheel telescope all the way into the dashboard while exterior cameras and interior screens will be used in lieu of traditional side mirrors. The car will even have something called "Volkswagen I.D." that stores all of your personal information and preferred settings in the cloud and allow you to use your smartphone to access the vehicle.
Stay tuned for more from "the first Volkswagen in a completely new fleet of highly innovative electric vehicles."