Travi$ Scott is Executive Producing G.O.O.D. Music's 'Cruel Winter'
He also speaks on its release.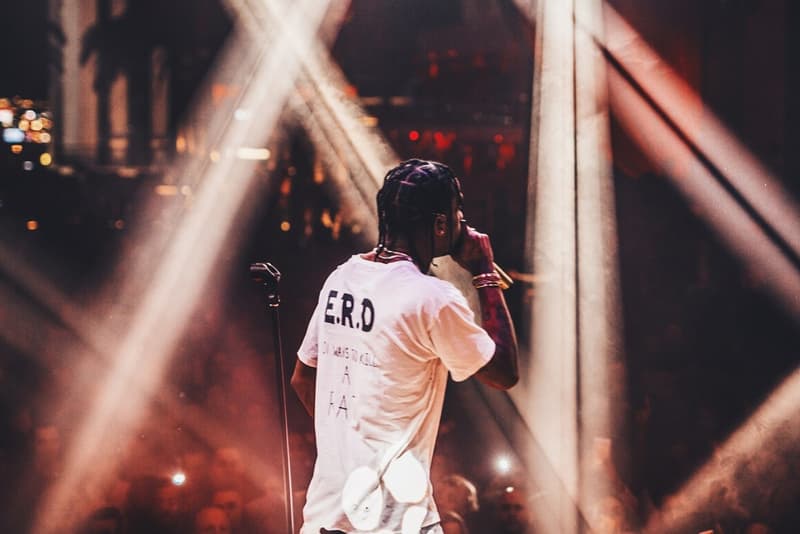 Travi$ Scott will serve as the executive producer of the forthcoming G.O.O.D. Music project Cruel Winter. The BITTSM rapper revealed the information during a new interview with Hot 97, where he also spoke on the project's direction. "One thing I can say about this project is it's gonna be very youthful… straight to the point, like the illest ever… just the best album," he told the outlet. Travi$ also said we can expect to hear "every G.O.O.D. Music artist" on the project. As far as the release date of Cruel Winter, we can expect the project to arrive sometime in early 2017. You can check out a clip of the interview below.