Sony Introduces the PlayStation 4 Pro
The Neo has a new name and a confirmed release date.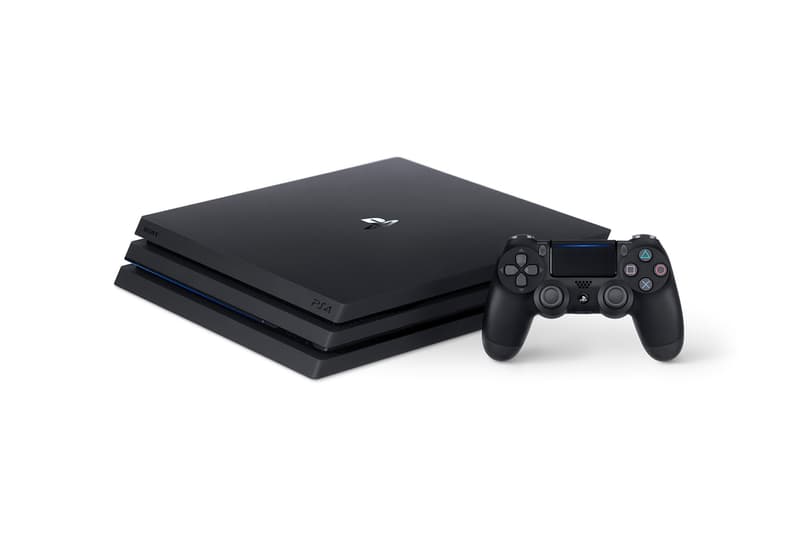 1 of 4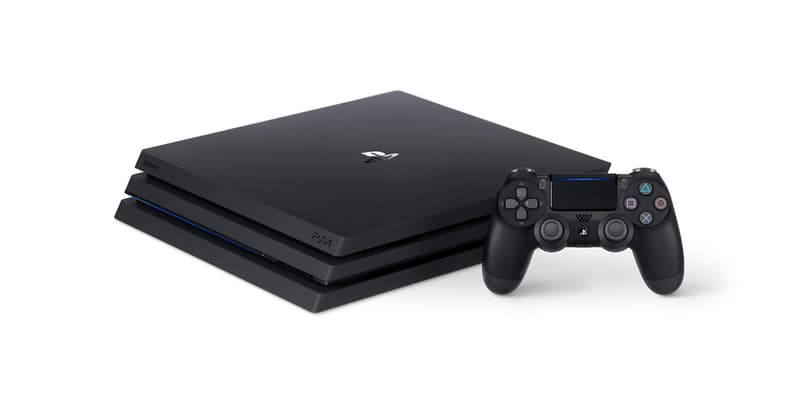 2 of 4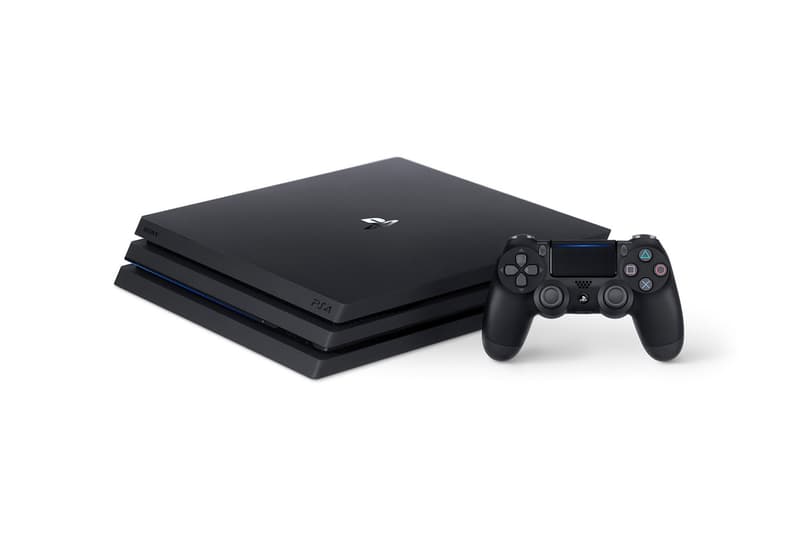 3 of 4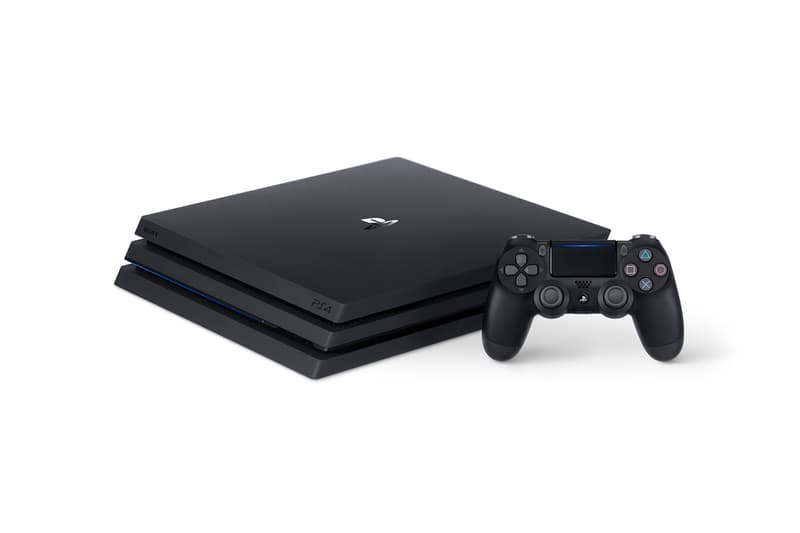 4 of 4
Hot on the heels of the slimmed-down PlayStation 4 comes Sony's big reveal today from the PlayStation Meeting in New York City: the PlayStation 4 Pro.
Originally dubbed the Neo, the upcoming PS4 is intended to "stand alongside and complement the original PS4" according to Sony's own Andrew House and is basically a more powerful, 4K-ready version of the original console. More than twice as powerful as the base PS4, the new Pro not only offers 4K support, but HDR support, too — not to mention a better CPU and a 1TB hard drive. Presumably, the Pro will also work a bit better with the upcoming PlayStation VR.
If you're a current PS4 owner, though, don't worry about being left behind: Sony ensures that game saves can easily be transferred to the new console if you pick it up while all games will be compatible with both the base PS4 and the Pro — you'll just get better graphics and improved performance on the Pro, not to mention a specially developed Netflix app with over 600 hours of 4K content.
The PlayStation 4 Pro launches November 10 for $399 USD.