Tinashe Reveals Why She Delayed 'Joyride'
In her new cover story with 'Nylon' magazine.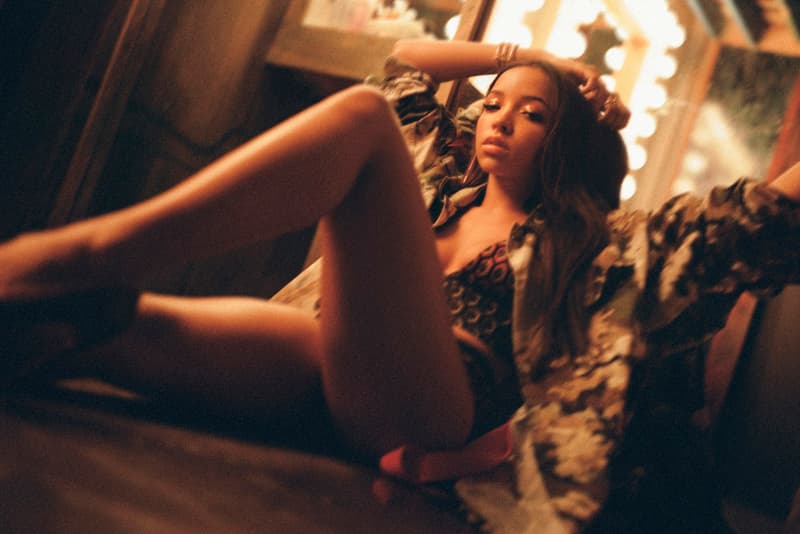 Tinashe's forthcoming album Joyride has been delayed multiple times and pushed back for a few months. She appears as the cover of Nylon magazine this month, which features an in-depth conversation with the songstress about her still-unreleased LP. She has been tempted to leak it:
"But how is that going to help me? It's just going to come out and then it's gone, and then I don't have the support. No one's going to be booking me for TV performances, [the label is] certainly not going to help me with my next one. The producers would be mad at me because they wouldn't have gotten paid. If I just put it on SoundCloud, I'm not getting paid, my label isn't getting paid. [...] It's the business aspect. There's always going to be a difference in opinion because they're just looking at things from a different side. And I'm not mad at them for it."
Joyride still doesn't have an official release date yet. Listen to Tinashe's new song here. Read the full interview here.