The Rock and Kevin Hart Share First Photo of 'Jumanji' Reboot
Will it be better than the original?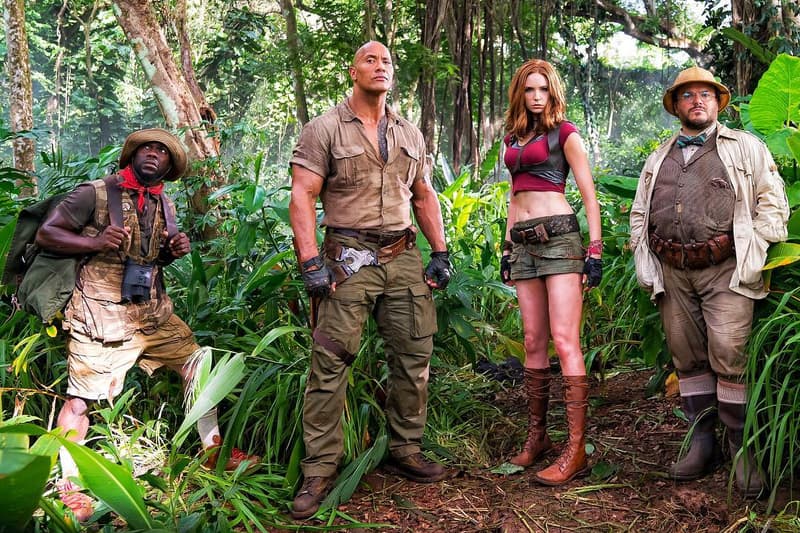 Dwayne "The Rock" Johnson and Kevin Hart have taken to Instagram to inform their fans, and the world, of the new Jumanji reboot. The original 1995 film starred the late, great actor Robin Williams as well as Kirsten Dunst whereas the forthcoming film stars Hart, Johnson, Jack Black and former model Karen Gillan. Details on filming are still scare but it looks like the cast has just started filming. Stay tuned for more details. Are you excited to see the magical board game return?