SZA "Roughed Up" by Philadelphia Police Over The Weekend
We're glad SZA is okay.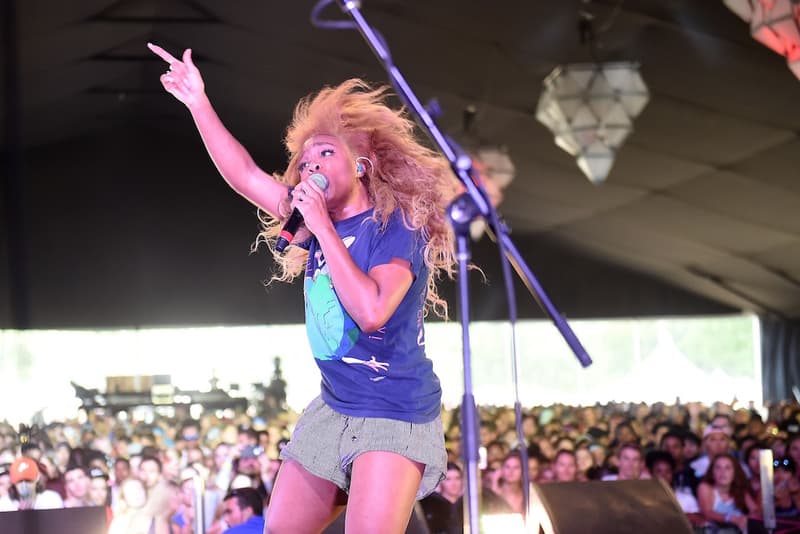 With the ongoing tension continuing to arise between citizens and police, SZA is the latest victim with cops using excessive force. The TDE singer claimed to have been "roughed up" by Philadelphia police this weekend where she and TDE were set to perform at The Made in America Festival. In the now-deleted tweet posted just hours ago, SZA stated "just got roughed up by a Philly cop …strange when it happens to u." That tweet was followed up with a series of more reflective tweets moments after, read below.

Like why do we have to dehumanize each other to get a point across ? It's so sad … I know for a fact people are better than this

— SZA (@sza) September 5, 2016
In other news this @chancetherapper set is filled w positivity and flawlessness #MadeInAmerica ??? #positivewavesonly !!

— SZA (@sza) September 5, 2016
No official statement has been released yet from the Philadelphia Police Department, nor SZA's camp. We'll keep you updated as more information becomes available.