POW! WOW! Fills Worcester, Massachusetts With Stunning Art Murals
Dozens of murals sprayed along the walls of the city's downtown sector.
1 of 12
2 of 12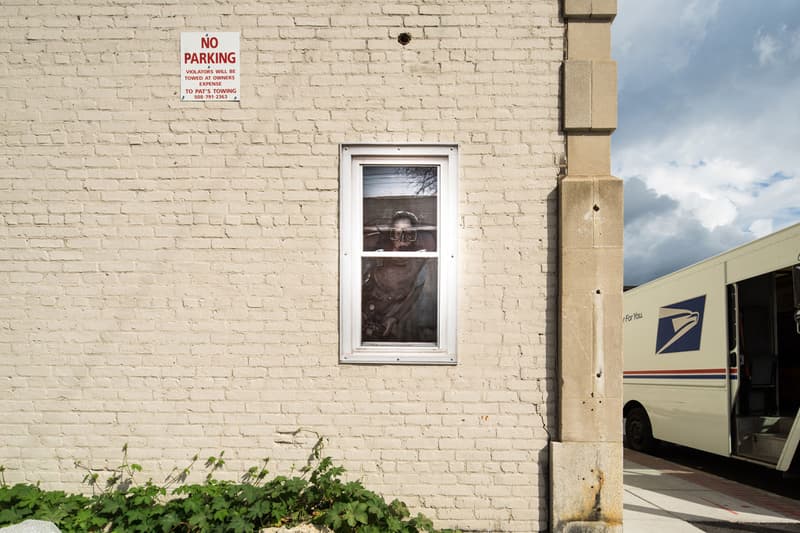 3 of 12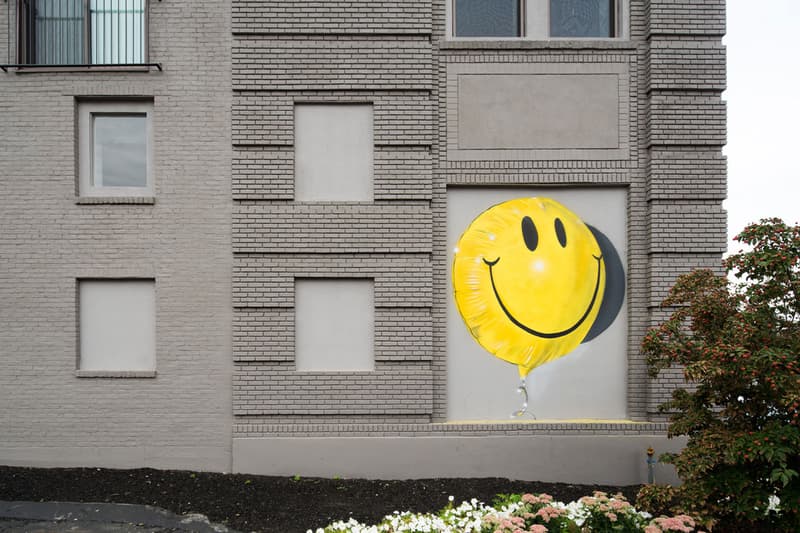 4 of 12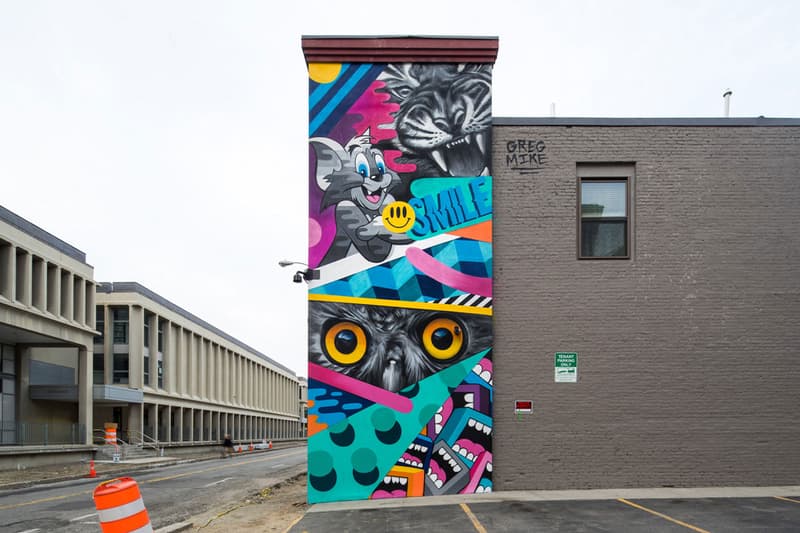 5 of 12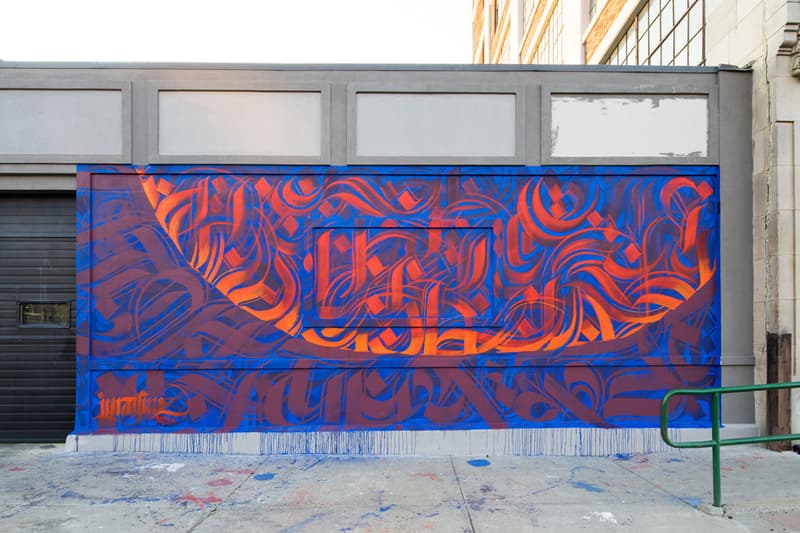 6 of 12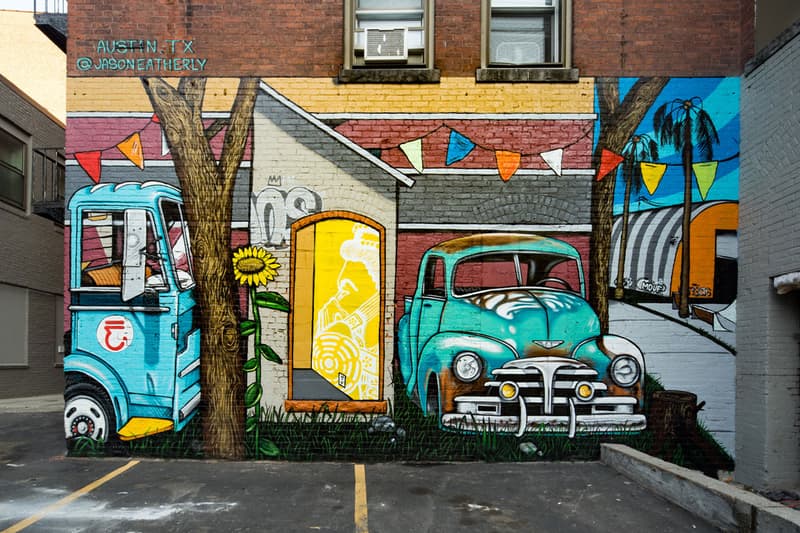 7 of 12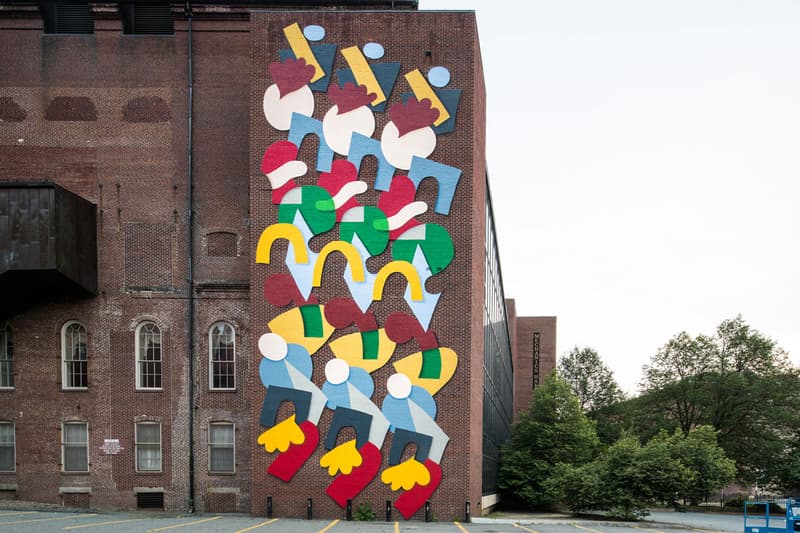 8 of 12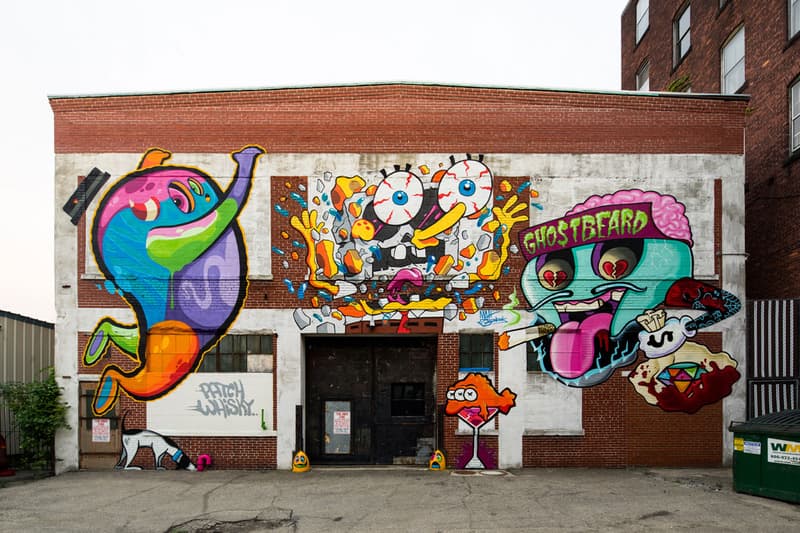 9 of 12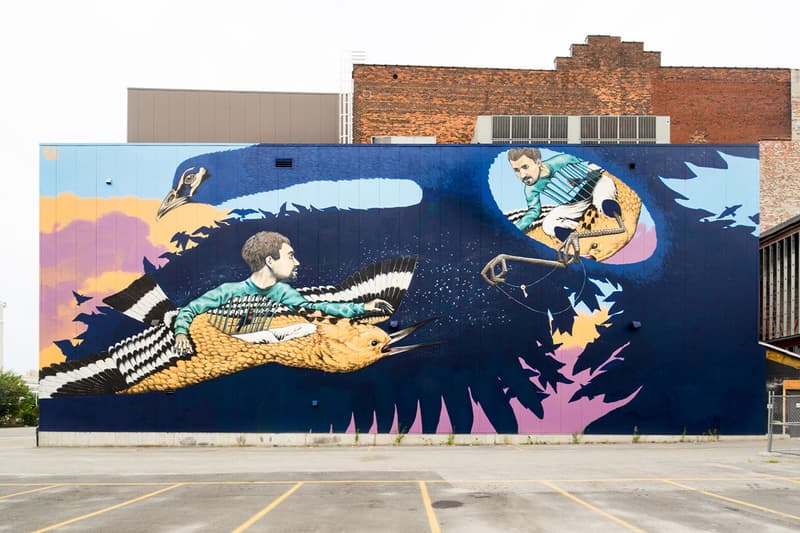 10 of 12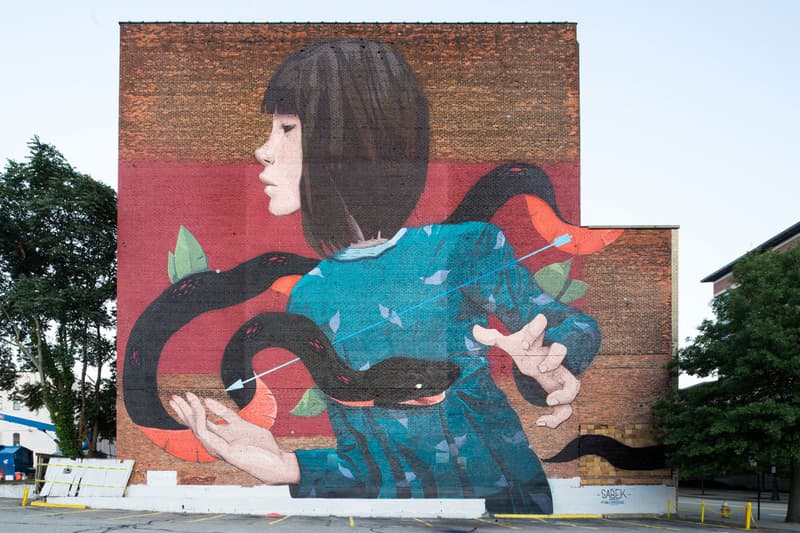 11 of 12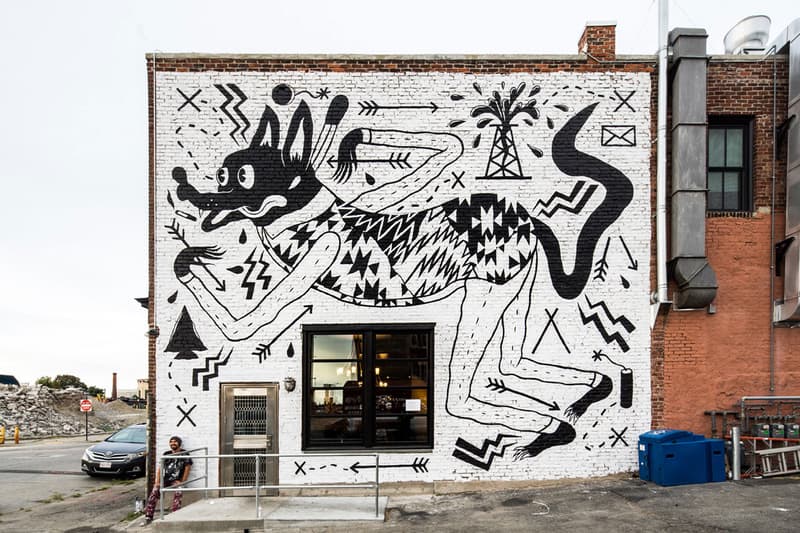 12 of 12
POW! WOW! never fails to impress with its slew of talented, global artists making their mark in different city districts one spray can stroke at a time. Having commenced on August 26, the acclaimed art collective invaded the downtown area of Worcester, Massachusetts. The colorful event recently wrapped up with dozens of artists having completed their signature masterpieces, including Arlin, Askew, Christina Angelina, Dan Witz, Greg Mike, Imagine, Jason Eatherly, JALLEN, Marka 27, Morgan Blair, Rustam QBic, Sabek, Sophy Tuttle, Tavar Zawacki, Anthony Mancuso, Kai Griffiths, Pamela Stolz and Scott Boilard.
Peruse the photos above and head over to the event's official website to learn more.