Mark Dean Veca to Team up With Kiel Johnson for New JAUS Exhibition
Featuring installations, sculptures, drawings, paintings and murals alike.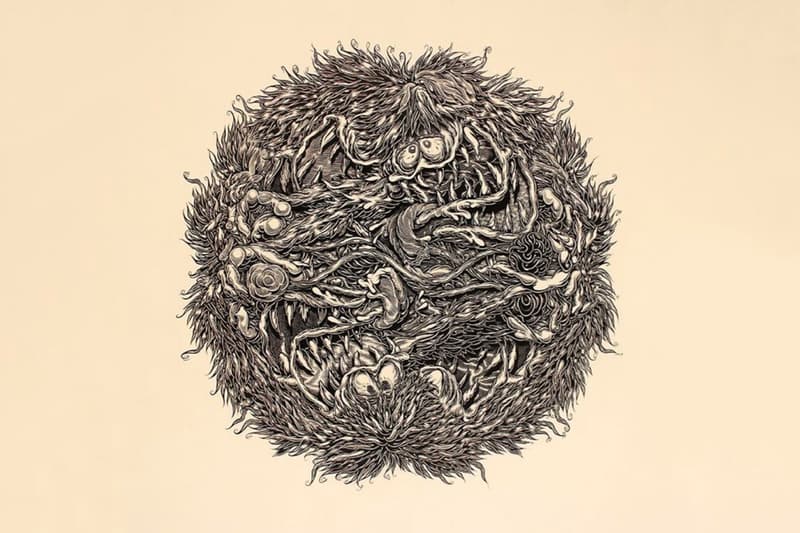 1 of 2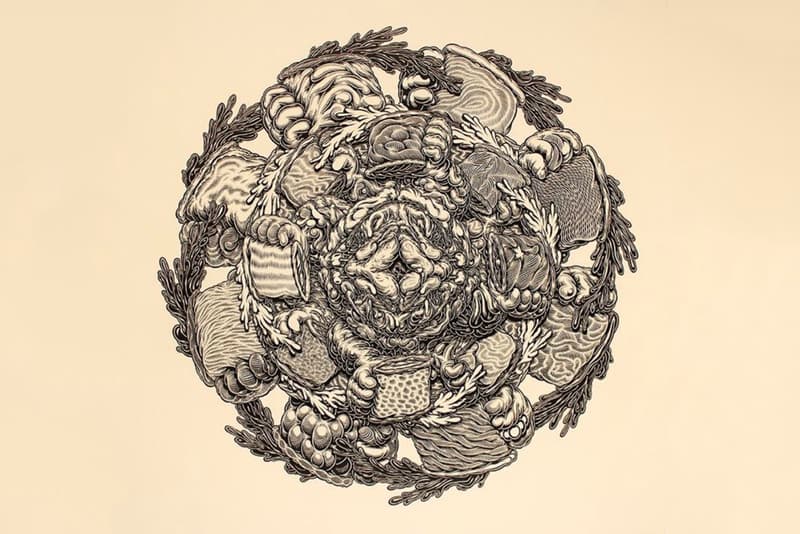 2 of 2
After reimagining Tweety Bird — in skinless fashion, no less – for Kidrobot last fall, Mark Dean Veca returns to our viral pages thanks to a brand new exhibition at JAUS in Los Angeles. Teaming up with Kiel Johnson for a two-person show, the display will include an outdoor installation — one that gives the cartoonish illusion that the building is one fire — and a large mural along with sculptures, drawings and paintings alike as Veca and Johnson combine their penchants for "immediate yet masterful draftsmanship, exhilarating imagery, and exacting use of line." Included amongst those sculptures, drawings and paintings are Veca's latest reconstructed found images of "unbridled graphic improvisation," as well as the results of Johnson's one-month residency at the Long Beach Museum of Art.
Veca and Johnson's untitled two-person show opens Friday, September 16, and will remain on display through November 6.
JAUS
11851 La Grange Avenue
Los Angeles, CA 90025
United States