Illegal Civilization Releases Two New Short Films
Watch both of them here.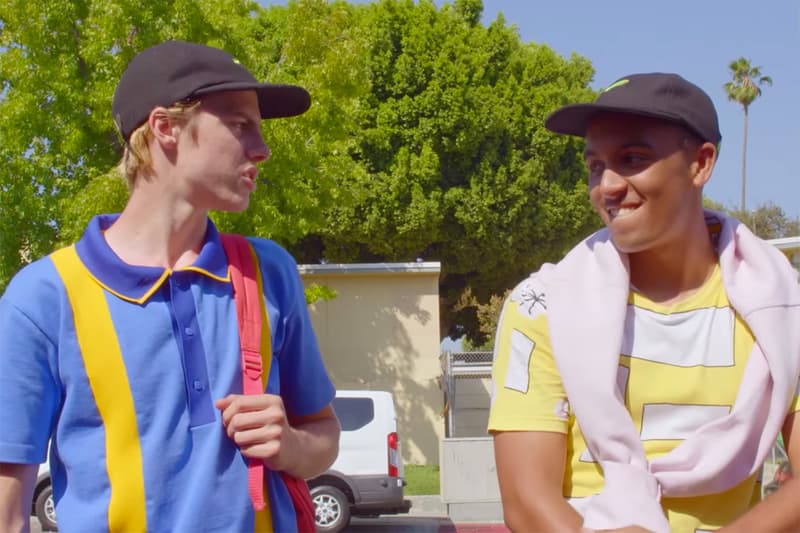 Despite being best known for its skate clips, Illegal Civilization has taken a slightly different route in its latest short films OK, Prove It and Earl Swavey and Illegal Civilization. The skate crew/clothing brand explores themes of adulthood in the former, with Mikey Alfred giving his friend a hard time about not sleeping with his girlfriend of a year yet, before an altercation breaks out over that very girl. The second film features up-and-coming rapper Earl Swavey and his friends from Compton, as they discover the importance of focusing on the positive things in life to reach their goals. Check out both clips below and purchase the latest IC gear online now.