Kanye West Calls Kid Cudi "The Most Influential Artist of the Past 10 Years"
"Kid Cudi is my brother."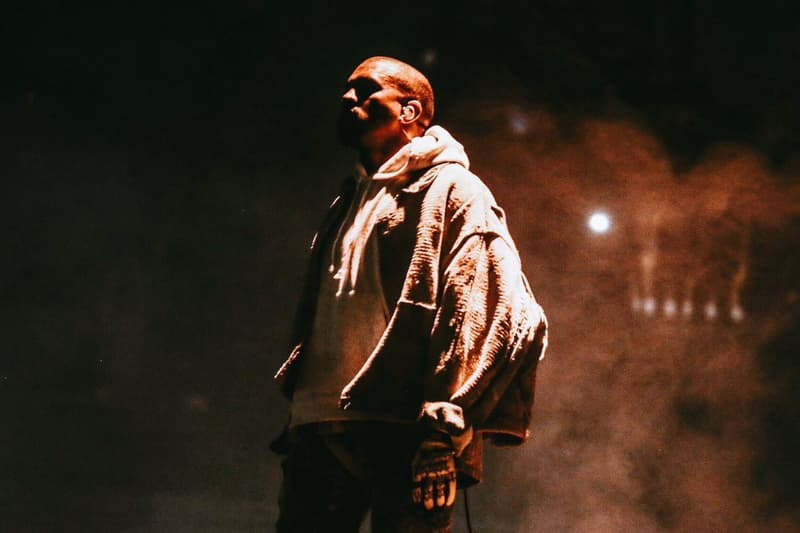 The Kanye West/Drake/Kid Cudi beef is still on and strong. In case you missed it, Cudi recently called out the other two artists on Twitter, saying things like, "Everyone thinks they're soooo great. Talkin top 5 and be having 30 people write songs for them." Well, both Kanye and Drake have since replied, but Yeezus just took it a step further during his Houston stop for the 'Saint Pablo' tour. He shouted out Kid Cudi and called him "the most important artist of the past 10 years… most influential. And I hope he's doing well." Furthermore, he added on to say, "Kid Cudi is my brother." Let us know in the comments what you think.