Frank Ocean's 'Blonde' Album Gets a House Remix Called 'Brunett'
Created by fledgling producer Kweku Saunderson.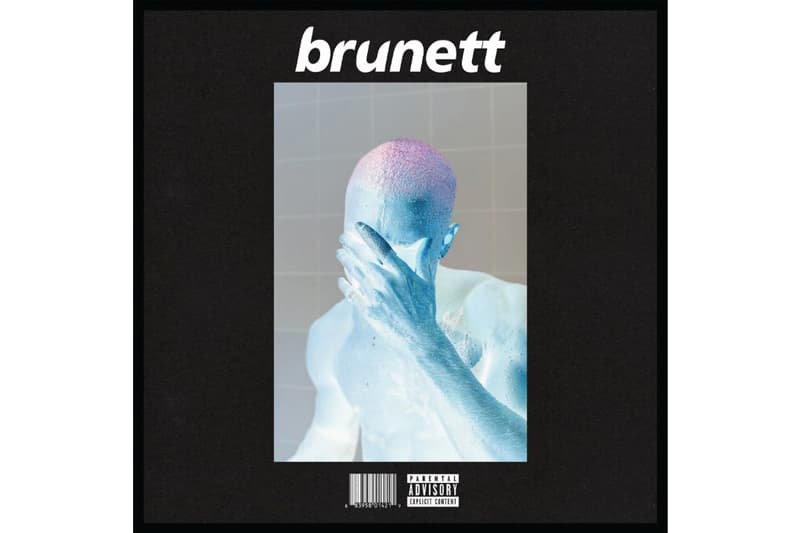 Producer and native New Yorker Kweku Saunderson is one to experiment with tracks that fall under the genres of techno, house and hip-hop. If his last name is jumping out at you, it's not a coincidence — Kweku is the nephew of techno originator and dance music king, Kevin Saunderson. Not too long over, OVO's Oliver El-Khatib premiered Kweku's "Do Us" record on his latest OVOSound Radio episode. Recently, the young producer posted a house remix of Frank Ocean's Blonde album on SoundCloud which he aptly calls Brunett.
Listen to the flipped tracks below and look out for his forthcoming remix of "Do US" with Kevin Saunderson in the weeks to come.