Desiigner's Felony Charges Are Dropped
The Brooklyn rapper is happy about it.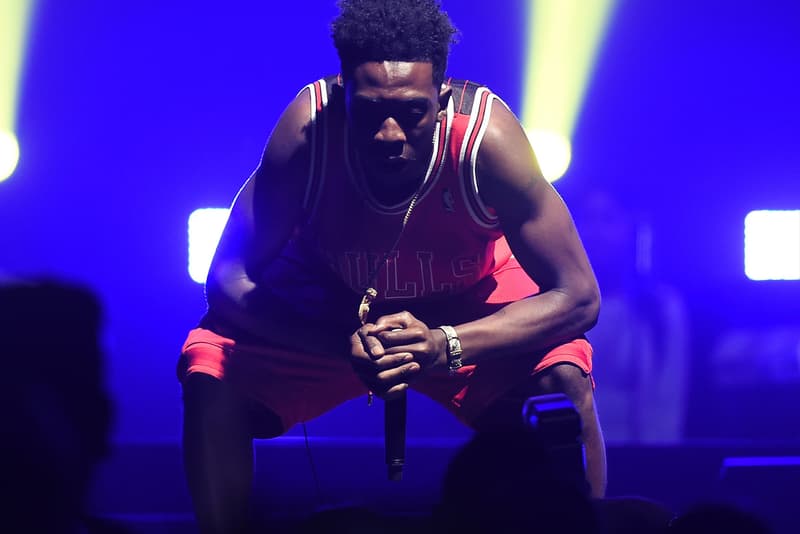 Desiigner was arrested on Thursday night and was charged with a felony possession of a loaded gun. Another driver made the allegation that the Brooklyn rapper was brandishing a gun after the two parties got into a road rage incident in NYC's Lincoln Tunnel. Police found pills on the console, including Oxycontin, methadone and steroids. Today, a New York D.A. has dropped the felony gun charge as well as the charge of felony possession of a controlled substance with the intent to sell. Check out the celebratory clips below.