Apple's "Project Titan" May Be Hitting Bumps in the Road
The new focus may just be self-driving technology.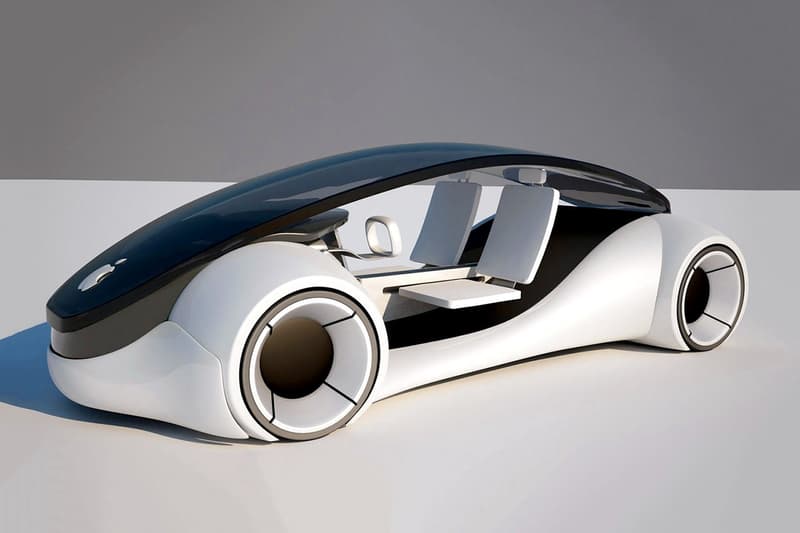 Seems like Apple is throwing its self-driving car project into reverse. According to The New York Times, the California-based company has shut down parts of the project and let go "dozens of employees." The news is not the first sign of trouble with Apple's rumored "Project Titan," as recently employees set to guide the project for Apple left, as well as new hires for the project frozen. Other companies exploring self-driving cars include Google, Tesla Motors and Uber. The New York Times also reports that Apple "has a number of fully autonomous vehicles in the middle of testing, using limited operating routes in a closed environment." Perhaps, then, "Titan" is simply being put in neutral for a while. The question is when will we see it on the road?