Vic Mensa Signs With Scooter Braun
Vic Mensa has some bright days ahead.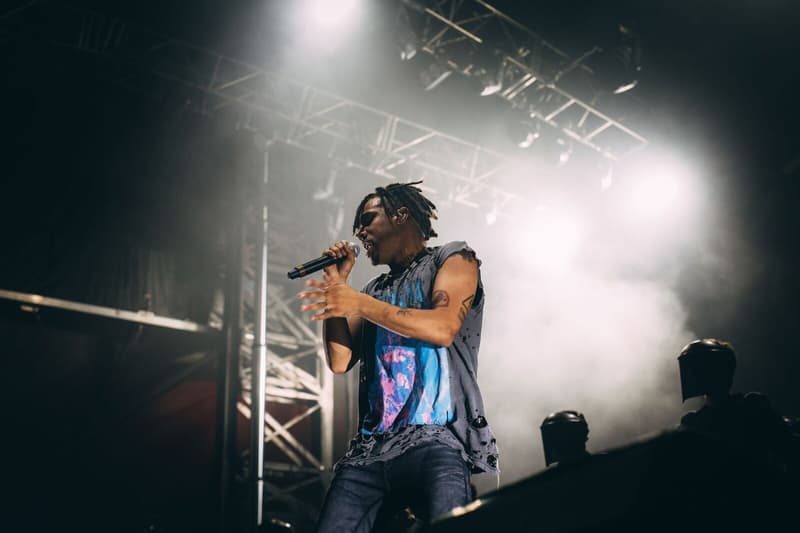 It looks like the architect behind superstar artists such as Justin Bieber will work on Vic Mensa's upcoming campaign in support of his forthcoming project. With his debut studio album in the horizon, Vic Mensa has inked a new deal with super-manager and music mogul Scooter Braun. Taking to Instagram, Scooter Braun broke the news with the following picture:
Factoring in this announcement, Vic Mensa's newly-announced, forthcoming tour makes a lot of sense now.