The City Guide to Los Angeles
Coffee, food, galleries, bars and so much more.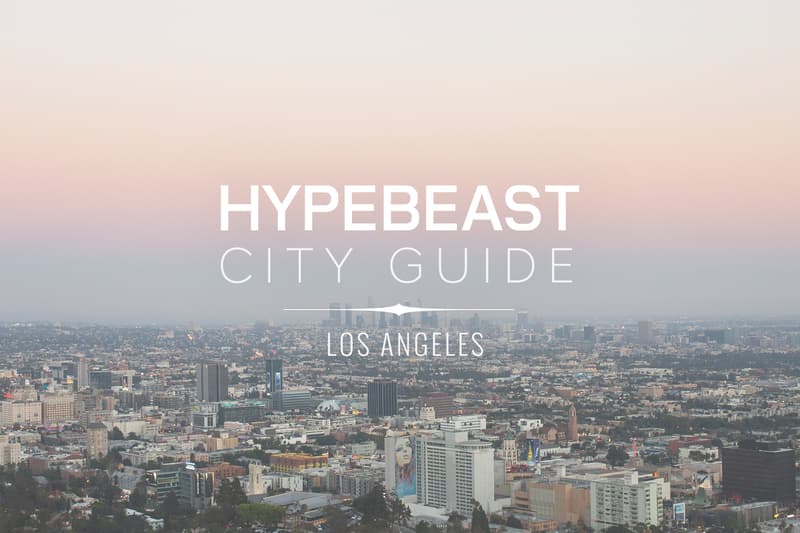 1 of 8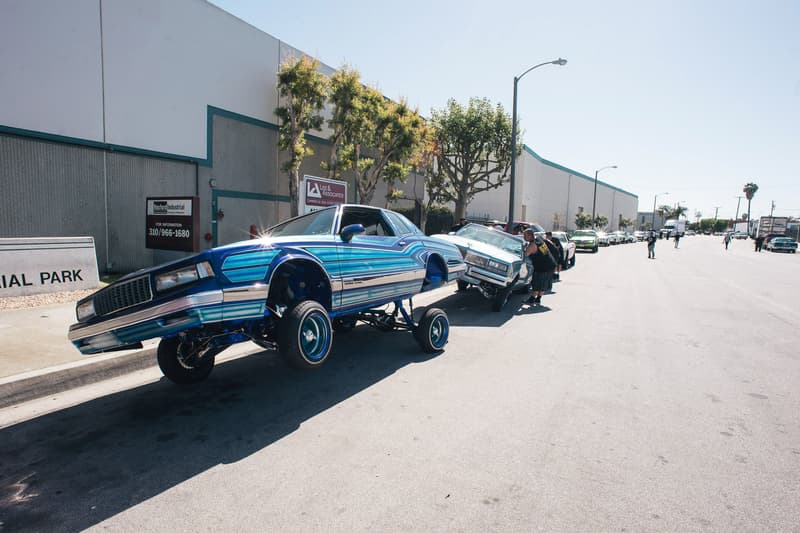 2 of 8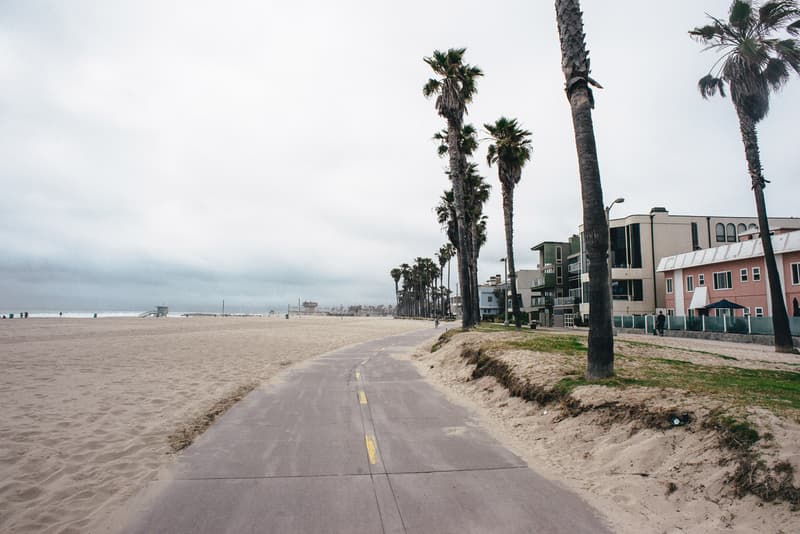 3 of 8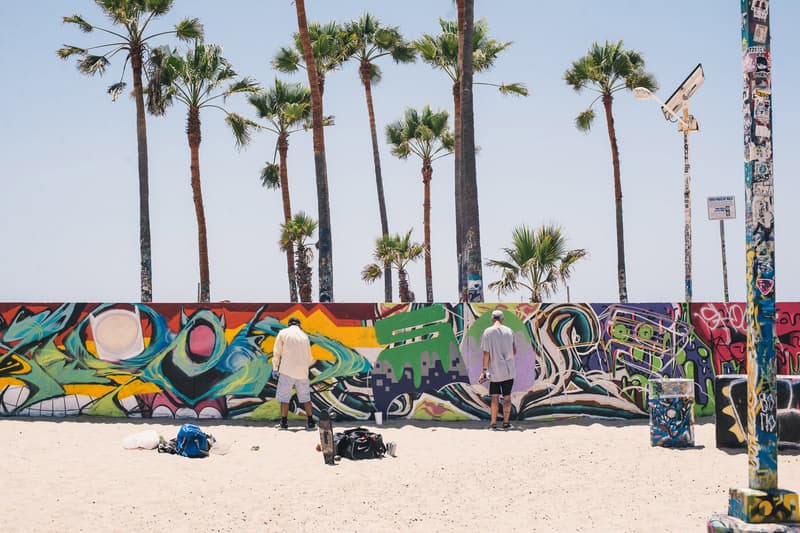 4 of 8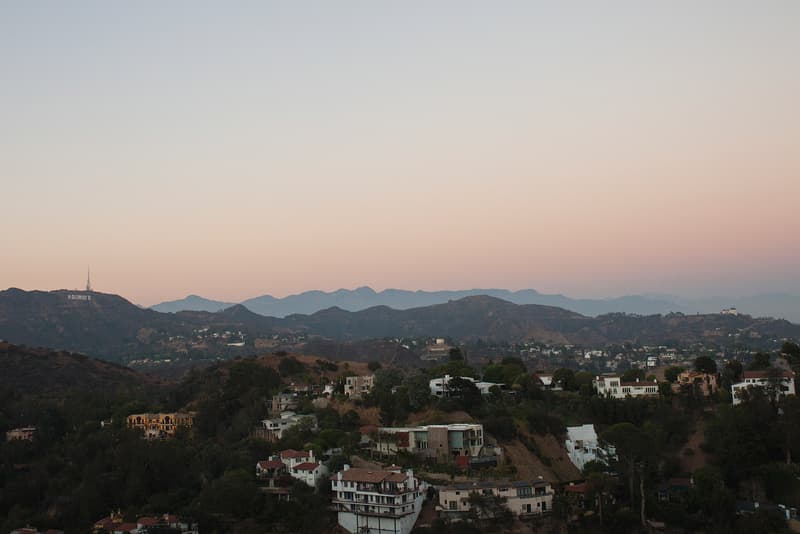 5 of 8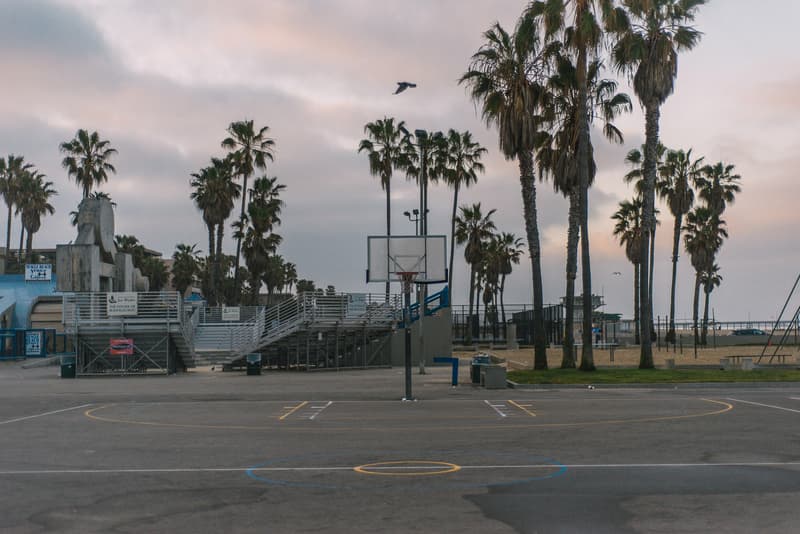 6 of 8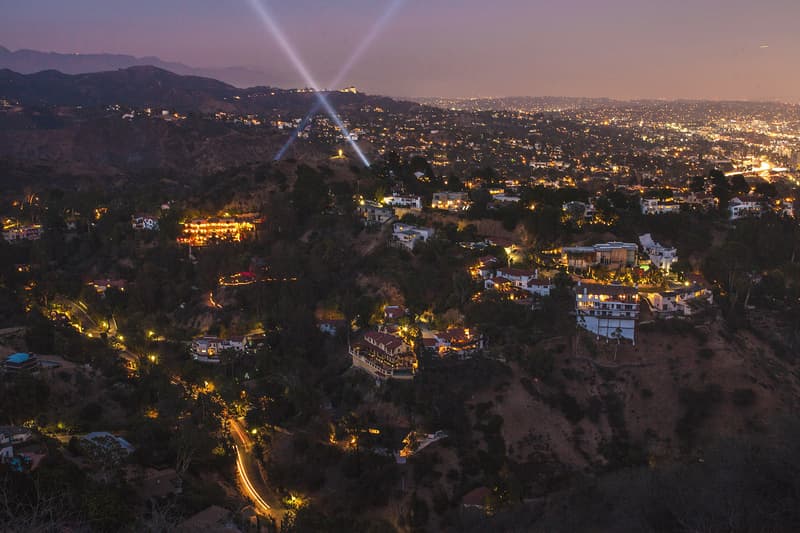 7 of 8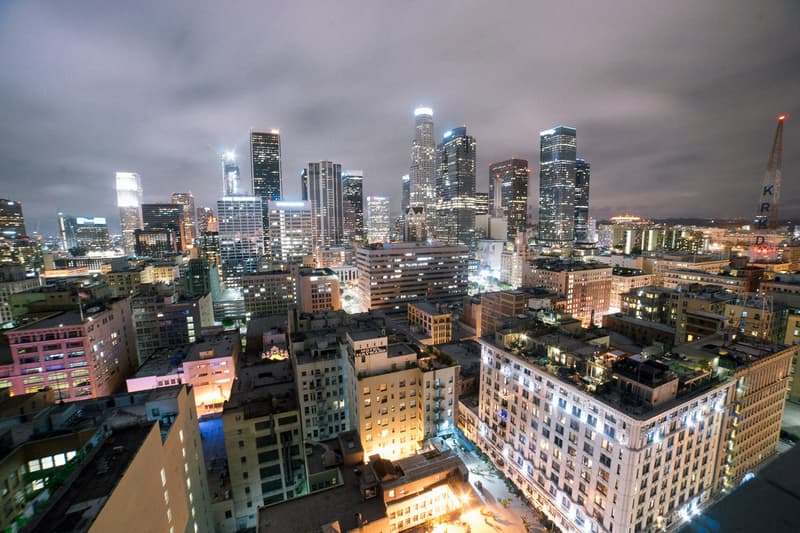 8 of 8
As the proclaimed entertainment capital of the world, the city of Los Angeles is constantly being depicted through global media outlets. That extensive coverage can also bring a lot of satire and criticism with it. Yes, a lot of the things people say about Los Angeles are true. In LA you can find the archetypal Angelenos that are portrayed consistently throughout the media; the attractive model that says "like" every other word; or the extra laid back skater who just wants to smoke and hang out all day. However, these people and the portrayal of Los Angeles in entertainment media is really just the tip of the iceberg when it comes to discovering the vast urban sprawl of a landscape and the many varieties of its neighborhoods and inhabitants. If you come to LA to hit the typical sightseeing spots, prepare to be underwhelmed. Sure you can hit the Hollywood Walk of Fame and take a picture with a star on the sidewalk or hit the Santa Monica pier, but we suggest you go off the beaten path and discover some sites frequented by the locals within our HYPEBEAST community.
In an effort to capture as much of the aforementioned landscape and variety of locations the city has to offer, we've tapped a record number of contributors for our latest HYPEBEAST City Guide to LA. Our list of contributors is too long to address one by one, but Eddie Cruz (co-founder of Undefeated) should be a familiar name to all who frequent this site. We've also tapped our various friends throughout the music industry, custom motorcycle builder Yaniv Evans of Powerplant Motorcycles and Spanto of the popular streetwear label BornxRaised, just to name a few. Whether you're a tourist in town or a native Angeleno ready to discover a new go-to spot, check out the guide below for some local favorites that the city has to offer.
Best Coffee Shop
Best Grooming/Barber Shop
Best Art Space
Best Shop for Back-to-School Gear
Located at 21540 Hawthorne Boulevard in Torrance, Footaction is the place to visit for all of your back-to-school gear. From the latest footwear releases, both casual and performance-based, to the trendiest streetwear drops, this premier sportswear shop has you covered.
Best Cheap Eats
Best Place to Grab a Drink
Hidden Gems
Best Location for Street Photography
Best Restaurant