Recent Tech Trends That Will Directly Impact Mobile Interaction
A groundbreaking feature for future iPhones, a levitating charger, and more.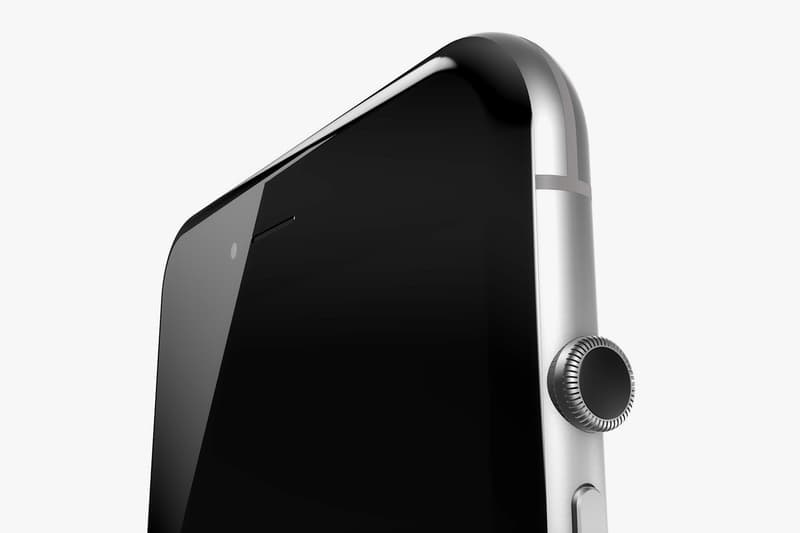 1 of 2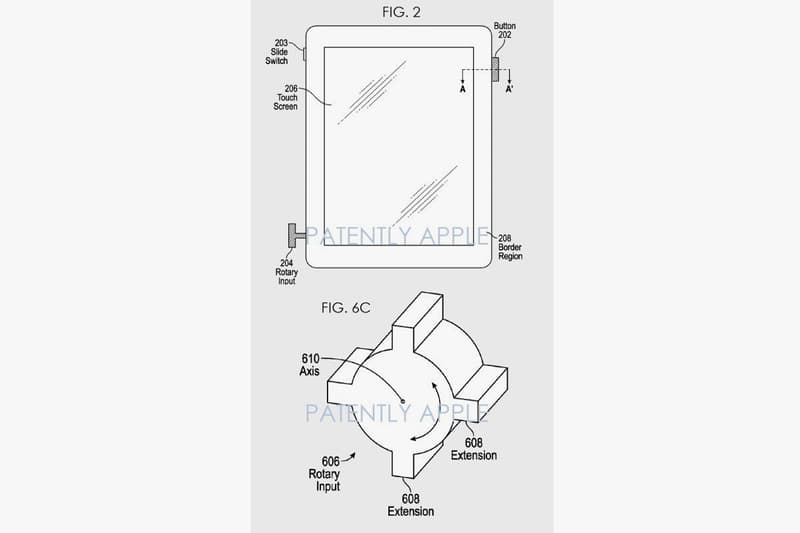 2 of 2
There is perhaps nothing more pervasive than mobile technology's influence on society. Smartphones, tablets and other portable devices have become so ubiquitous and are increasingly being used for a wide range of services and applications. Nowadays, these devices have a great impact on how we communicate with each other and they are only getting more complex and diverse each year. Here are a couple of tech stories that you may have missed last week that center upon mobile interaction.
Latest Apple Patent Indicates That Future iPhones May Have a Digital Crown
As the masses are anxiously mired in news stories of Apple's forthcoming iPhone, the United States Patent and Trademark Office has recently published an Apple patent from 2014 that shows a digital crown for devices that resemble iPads and iPhones. This feature dubbed "rotary input" has predominately been observed on the Apple Watch—a  button that would probably be used to adjust the volume as well as resize text coupled with a push-button function that locks/unlocks the screen and snaps a photo.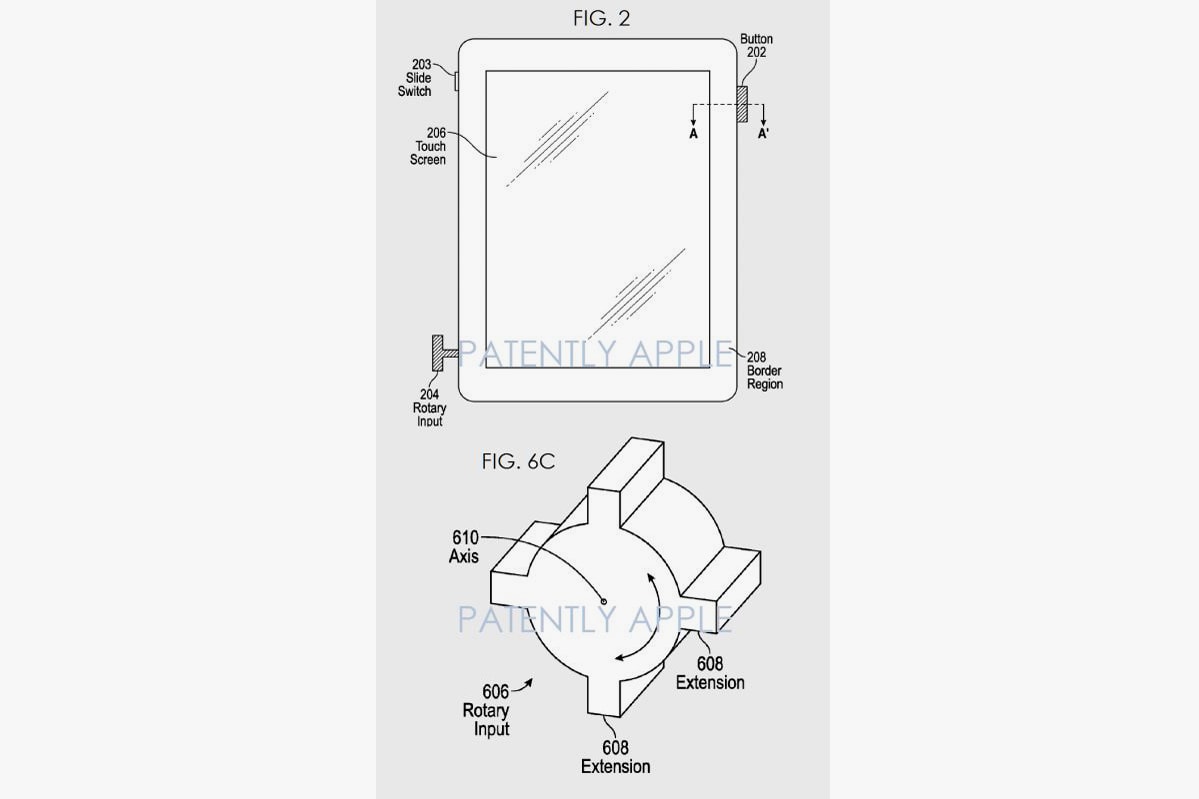 Rumors of an iPhone with a digital crown started since 2014 with a video that was published in the following year that shows what the iPhone 7 could look like with the feature. Check out the video and the patent diagram above to get a closer look at Apple's "rotary input."
This Wireless Charger Can Make Your Smartphone Levitate
The OvRcharge is a wireless device that not only charges your smartphone, but utilizes a series of magnets to levitate it. Of course, you will need to get your phone fitted with a special case that has its own built-in magnet for the whole shebang to work. The device is currently priced at $177 USD on Kickstarter which is far more expensive that most regular chargers out on the market today. However, if you're a fan of the levitating feature then head over to its official Kickstarter page to learn more.
Instagram Allows Users to Filter Words out of Post Comments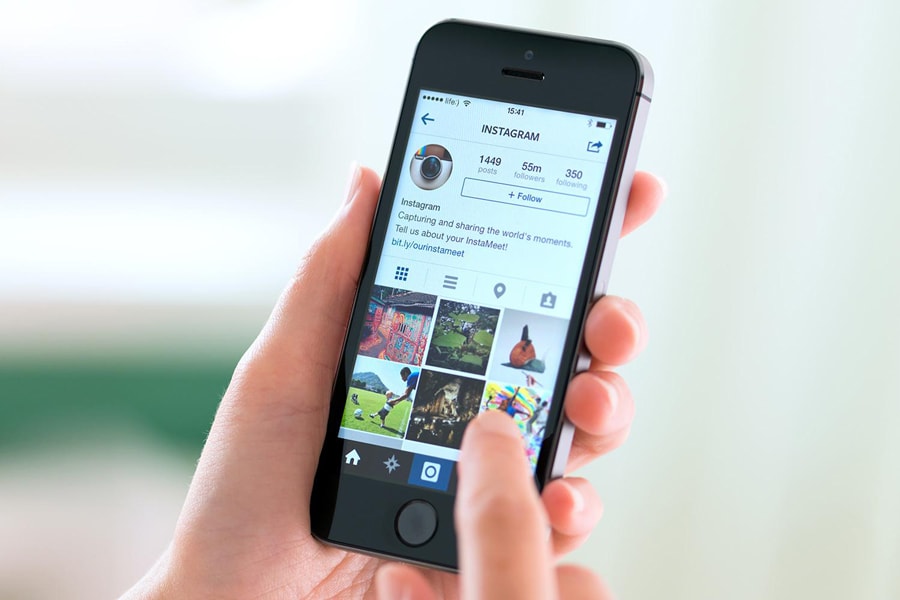 Instagram is allegedly rolling out a new feature that will let users set up word filters to help prevent verbal abuse on the social media application.The feature will allow folks to ban certain words/phrases in a post or delete the post entirely. "High-profile" celebrity accounts are apparently testing the new feature—a practical approach by the company since these users have a large following and are overwhelmed with a plethora of comments on a daily basis. According to the Washington Post, the feature will be available to the public in the coming weeks.
"Our goal is to make Instagram a friendly, fun and, most importantly, safe place for self expression," said Instagram's head of public policy Nicky Jackson Colaco to The Post. "We have slowly begun to offer accounts with high volume comment threads the option to moderate their comment experience. As we learn, we look forward to improving the comment experience for our broader community."
Google Maps for iOS Now Features Multiple Stop Navigation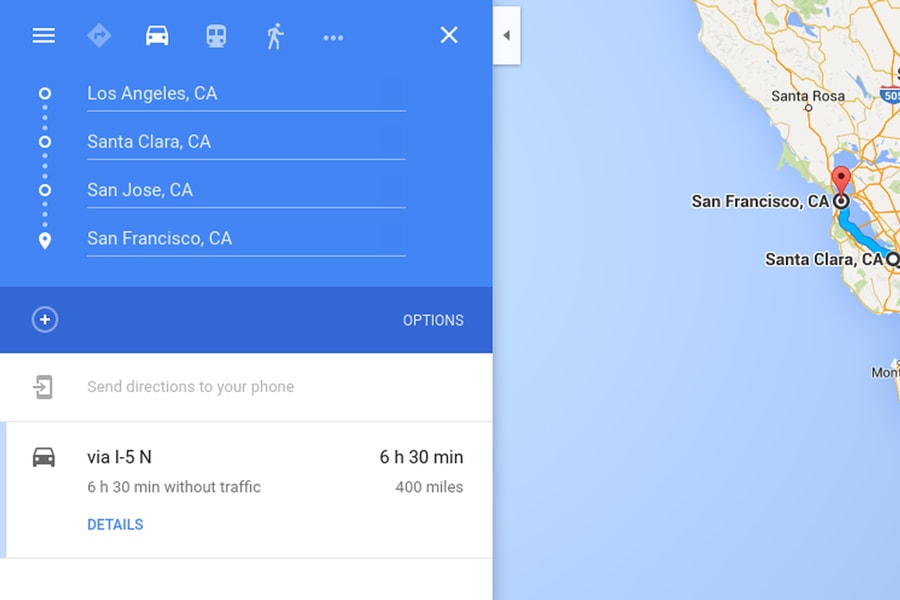 This past Saturday, Google Maps debuted a new feature that allows current iOS users to add more stops to their trip. The feature is pretty simple: type your first destination on the search bar then tap the corner menu and add multiple stops. Moreover, you can also drag and drop the different destinations to the order that you desire. The update is available on the iTunes App Store for free. Check it out and let us know if it helps your travels.