The "Bear Garage" Houses Some of the Rarest Bearbricks in the World
For all you bear fanatics.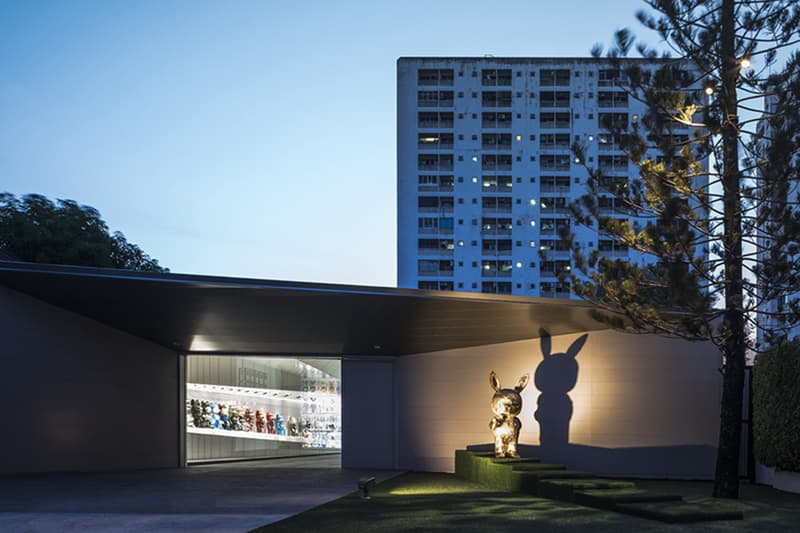 1 of 10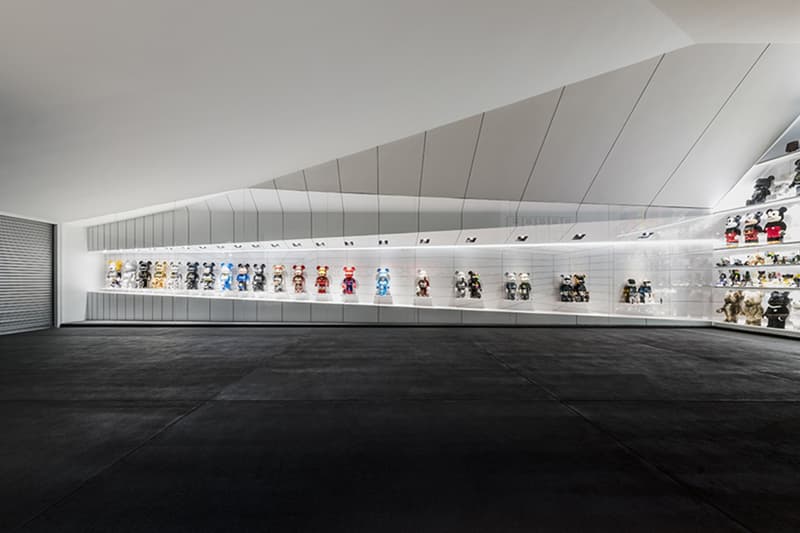 2 of 10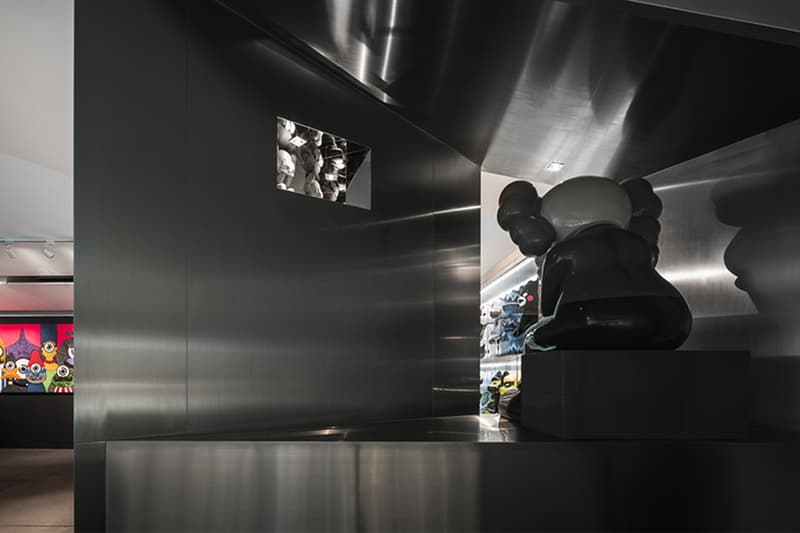 3 of 10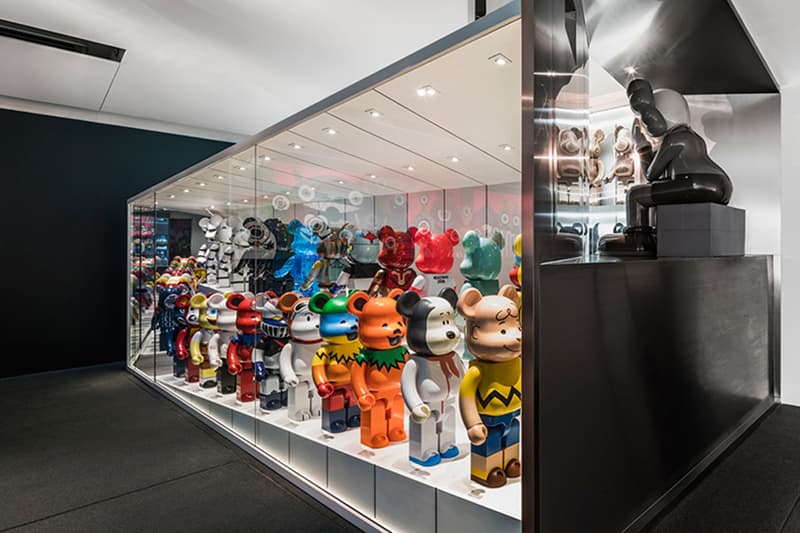 4 of 10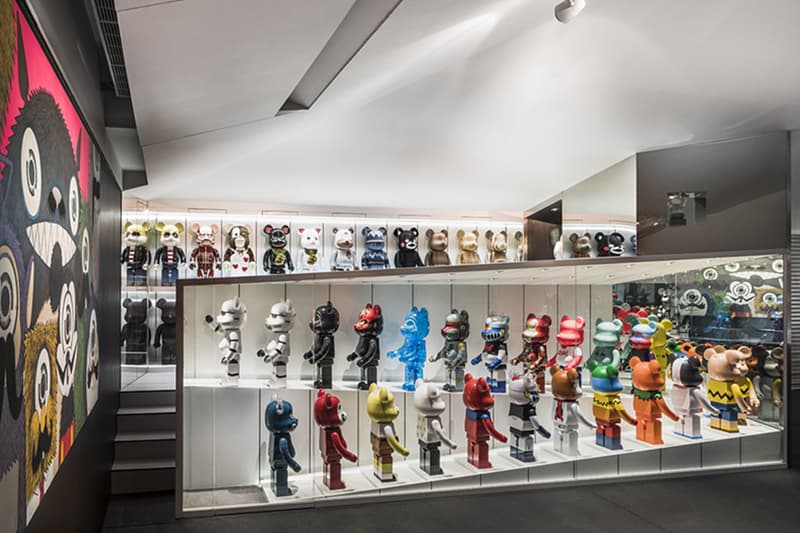 5 of 10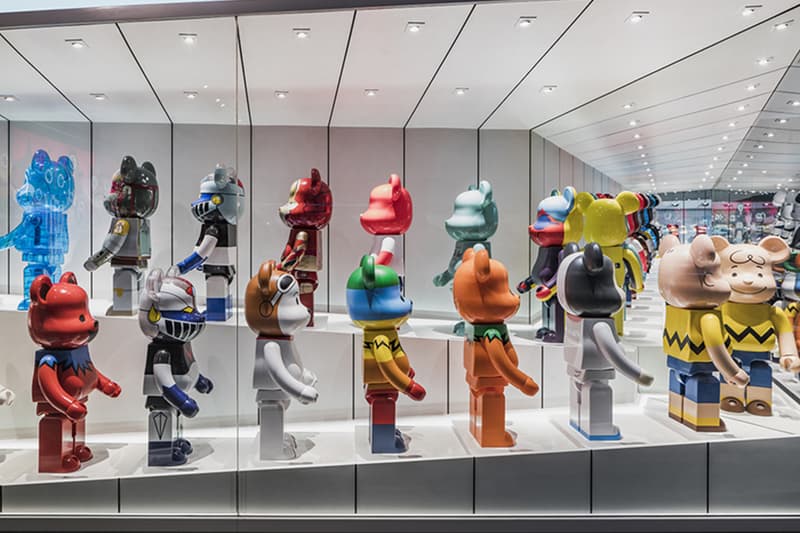 6 of 10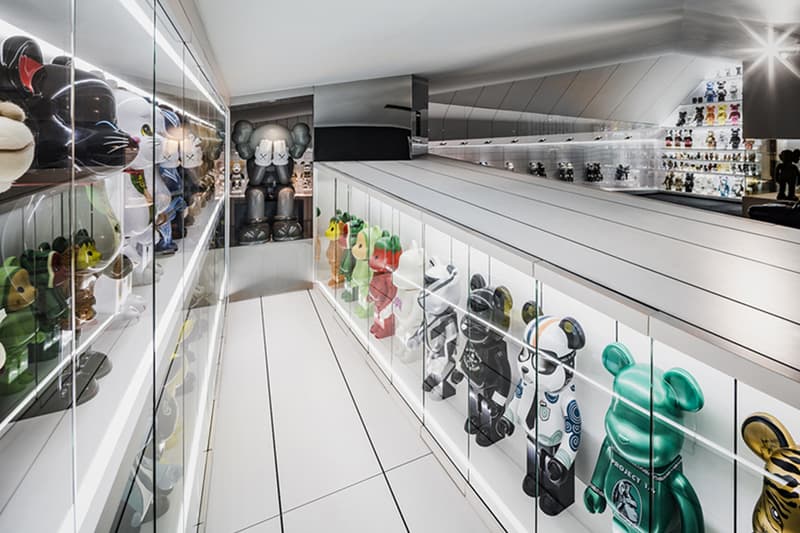 7 of 10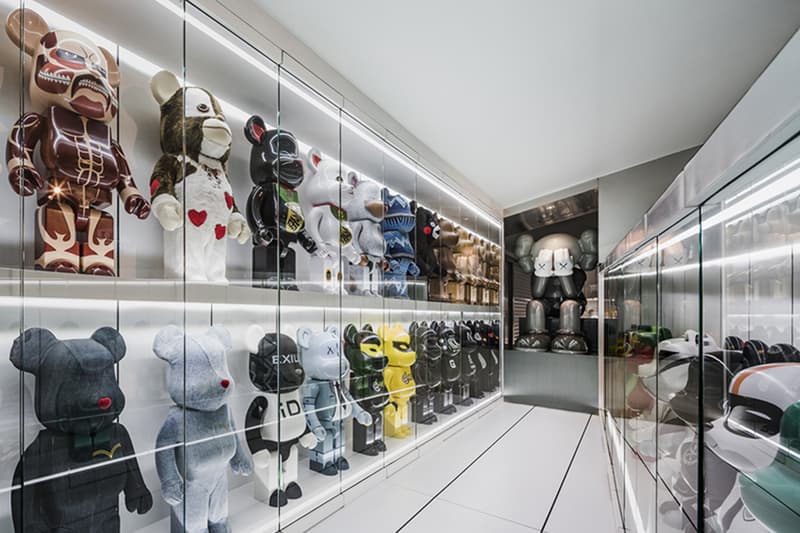 8 of 10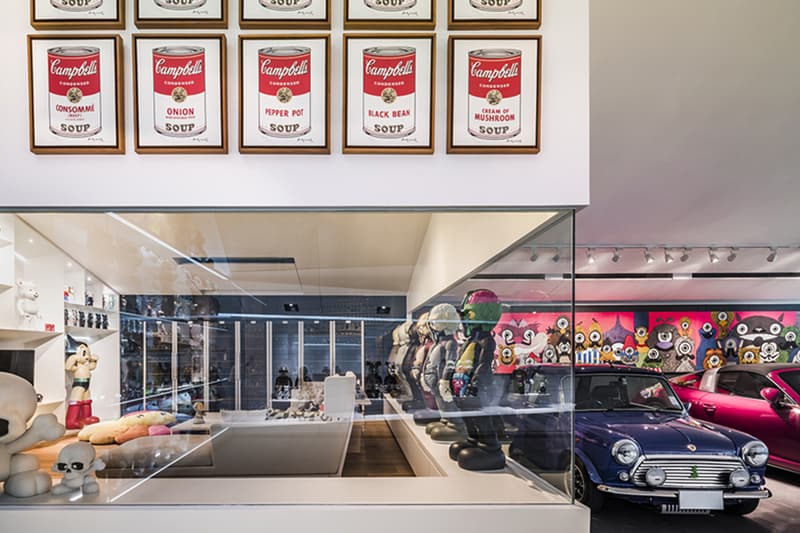 9 of 10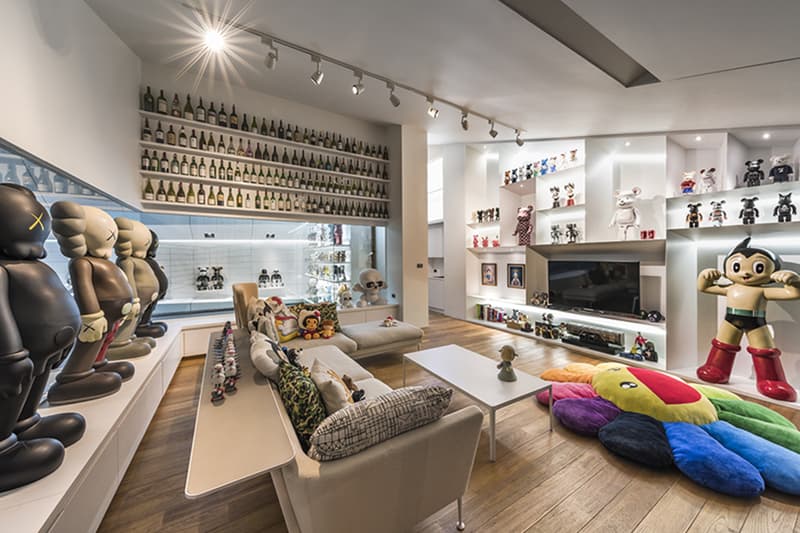 10 of 10
Welcome to the "Bear Garage," where over 70 of the rarest Bearbricks are kept safe and sound. The space was completed in two phases spanning three years by Thailand's Onion Studio, who have used a mix of aluminum and carbon fiber sheets to create this stunning garage, which houses 51 1000% Bearbricks, two 400% Bearbricks, and a large KAWS sculpture. With angled walkways to display the collectibles, this is definitely a dream space for all of you diehard Bearbrick fans.