Stormzy Gets Romantic On New Song, "Birthday Girl"
Dedicated to his girlfriend, Maya Jama.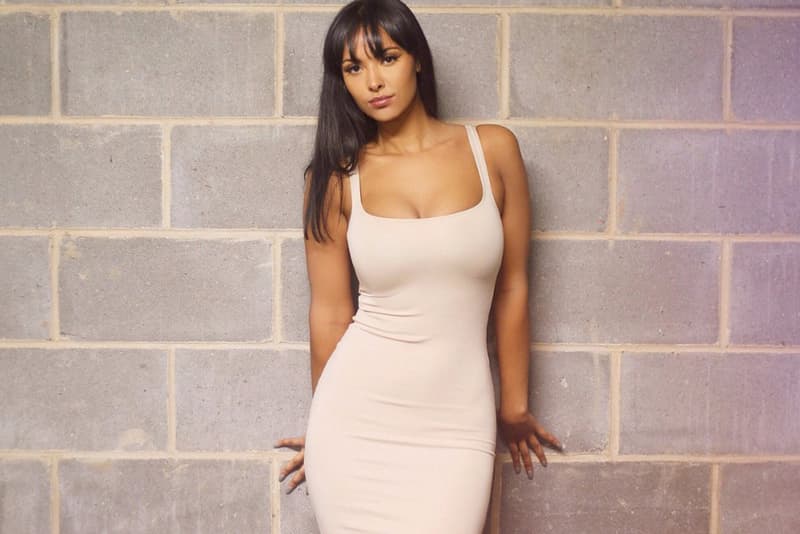 Today is Stormzy's girlfiend's birthday. To show his love and appreciation for Maya Jama, the British TV and radio host he is dating, he releases a romantic new track titled "Birthday Girl." It's a side of the Skengman most listeners are probably not very used to, and it showcases his ability to make a diverse range of music. The track finds Stormzy dropping romantic lines over a slow, vocal-sampled harp-laden instrumental. Listen to it below.
That was for the Mrs but I hope any girl that hears it can vibe to it and play it on their birthday also and feel special #BirthdayGirl

— #MERKY (@Stormzy1) August 14, 2016
When it's your birthday bump it loud and get dressed in the mirror to it lol ❤️

— #MERKY (@Stormzy1) August 14, 2016
The best everrrrr ❤️❤️❤️❤️❤️?? https://t.co/KVIuWBAGhQ

— Maya Jama (@MayaJama) August 15, 2016