Spotify Adds "Concerts" Tab Showing Tour Dates of Artists
You can now check out upcoming concert dates right on the app.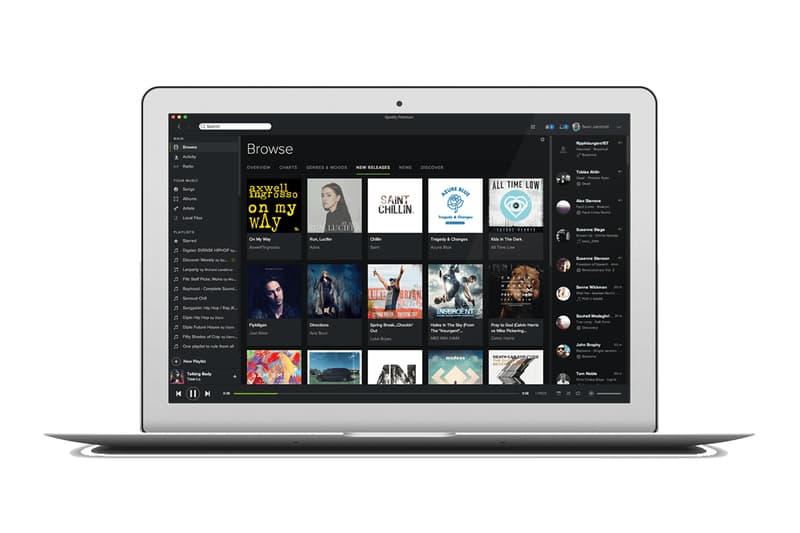 Spotify has been listing artist's concert info for a while now, however, with the help of Songkick, info on shows just got a lot more detailed. Aside from listing concerts based on your listening habits, a full index of shows on artist pages will now be made available under a "Concerts" tab. With this new offering, the service displays the same dates as would appear on the actual artist's own site, only now you no longer have to leave the app to check it out. This new "Concerts" tab is set to roll out on Spotify as of today.