NYU to Host 'State of the Culture' Discussion Presented by Sneakers for Success
Let your sneaker voice be heard!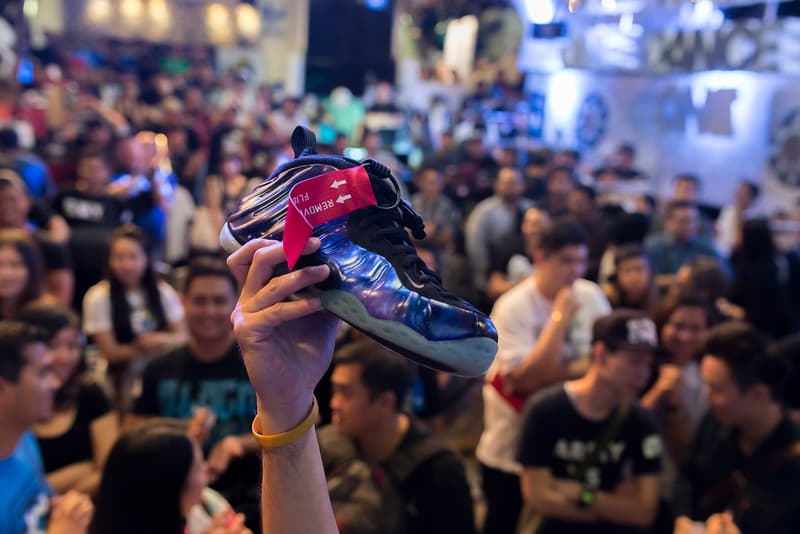 Over time, the sneaker industry has had its ups and downs, but it'll always have a place in the hearts of those who love footwear. As a result of the love/hate relationship many have with sneaker culture, an open floor is the perfect space for those to get their opinions across, whether right or wrong. Lingering problems may not be solved and there will certainly be some disagreements, but the platform to have the discussion is intriguing in itself. As a result, Sneakers for Success is presenting a special State of the Culture discussion at NYU in order for sneaker enthusiast to get their point across. Within the walls of NYU's Kimball Hall to be exact, its panelists will consist of Mellany Sanchez, Matthew Ting, Jon Lopez and Jason Faustino.
The discussion will be hosted by the legendary Bobbito Garcia and will take place on September 1 from 6 p.m. to 9 p.m. ET. Do you look to make your voice heard by the rest of the sneaker community? If so, you can purchase a ticket here.