Verified Twitter Account Applications Are Now Open to the Public
Here's how you can get the coveted blue checkmark next to your handle.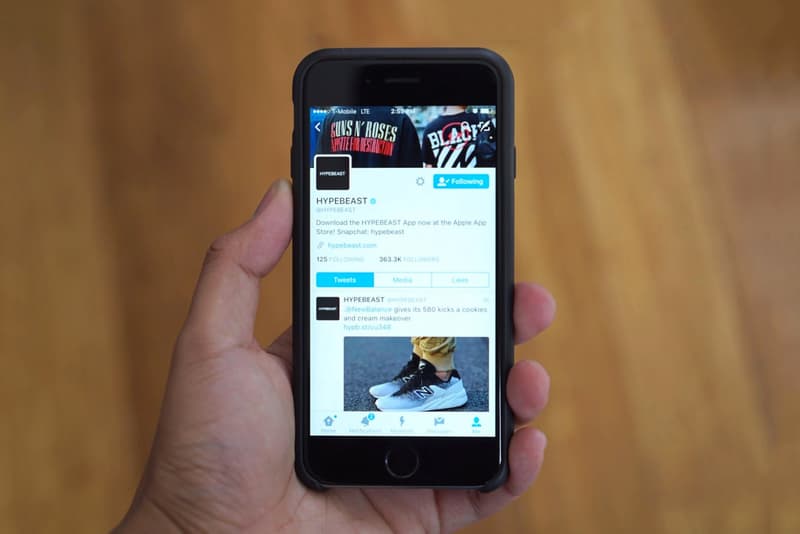 Beginning today, Twitter is letting anyone request verification for their account. Initially, Twitter's verified accounts were only limited to media, brands and prominent figures across the globe. Now, the popular social networking service that has amassed over 300 million monthly active users is enabling folks to get the blue checkmark next to their handles.
"We hope opening up this application process results in more people finding great, high-quality accounts to follow, and for these creators and influencers to connect with a broader audience," said Twitter in a statement. "We want to make it even easier for people to find creators and influencers on Twitter so it makes sense for us to let people apply for verification."
To apply, you will need the following:
• A Twitter bio
• A birthday
• A website
• A verified phone number
• A confirmed email address
• Your Tweets set to public
• A legitimate profile picture
According to The Verge, Twitter may also inquire for a government-issued ID along with more personal information for them to analyze your "newsworthiness or relevancy" in your particular areas of influence. Although there is no guarantee that you will be verified, learn more about the application process by visiting Twitter's help center.