Taco Bell to Introduce the Cheetos Burrito Next Month
The Cheetos takeover continues.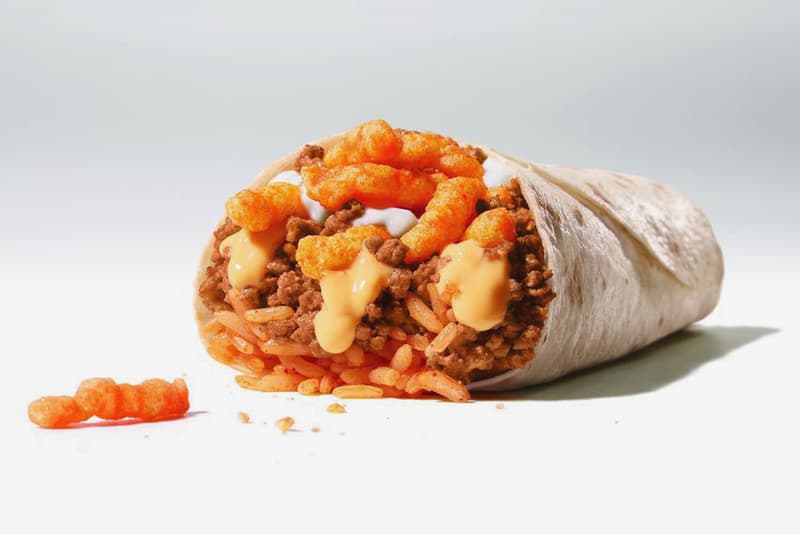 Taco Bell isn't the only fast food chain looking to incorporate Cheetos into its menu. Following Burger King's "Mac n' Cheetos" mashup, the restaurant chain will be testing out the Cheetos Burrito starting next month at select locations throughout the U.S. for just a single dollar. Taco Bell Canada previously introduced Beefy Cheddar Cheetos Crunchwrap Sliders and Supreme Cheetos Crunchwrap Sliders earlier in the year, but it'll be the first time everyone's favorite puffy cheese snack is part of the American menu.