Dillon Francis Showcases a "Sexualized Mating Dance" for New "Candy" Video
The song features GTA and Snappy Jit.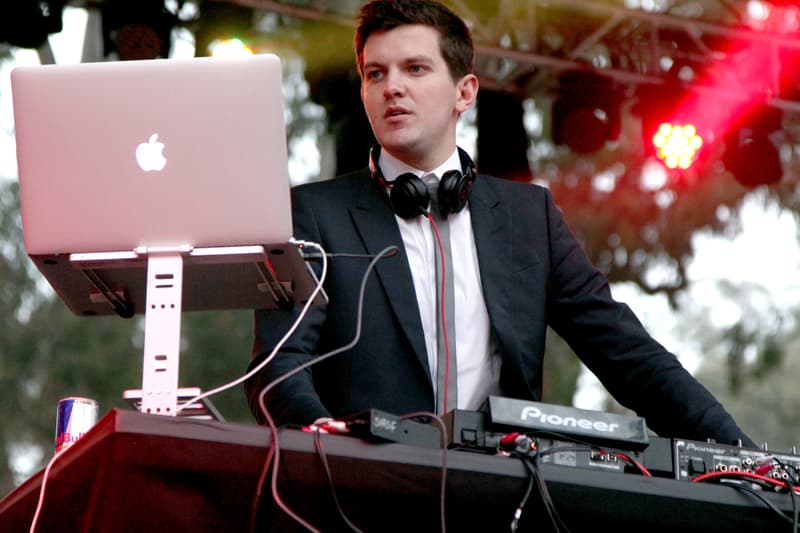 Dillon Francis began the month by sharing a remix of Phantoms' "Call My Name," and he's ending it with a video for one of his own original productions. Collaborating with director Mister Whitmore, Dillon Francis delivers a dance video that showcases a "sexualized mating dance" between a pair of dancers. In a statement released via YouTube caption, Dillon Francis writes:
This video for Candy is very special to me because I don't usually make "dance" music videos. I had a ton of funny story line style ideas but it just didn't feel like the right place for this song. With this song I felt like it NEEDED to be a dance video. Mister Whitmore (the director) and I talked for a couple days and set out to make exactly that…From the styling, to the dancing, and look and feel we nailed it and I hope you love it.
Initially released last month, "Candy" boasts contributions from GTA and Snappy Jit. You can view the video for "Candy" above. Back in February, Dillon Francis also shared a video for his Kygo collab "Coming Over." Dillon Francis has also releases the "season finale" for his viral series DJ World, which you can check out here.