Hollywood Jumpstarts Negotiations for a Pokemon Movie After Success of 'Pokemon Go'
Pikachu and Co. could be arriving on the silver screen sooner than expected.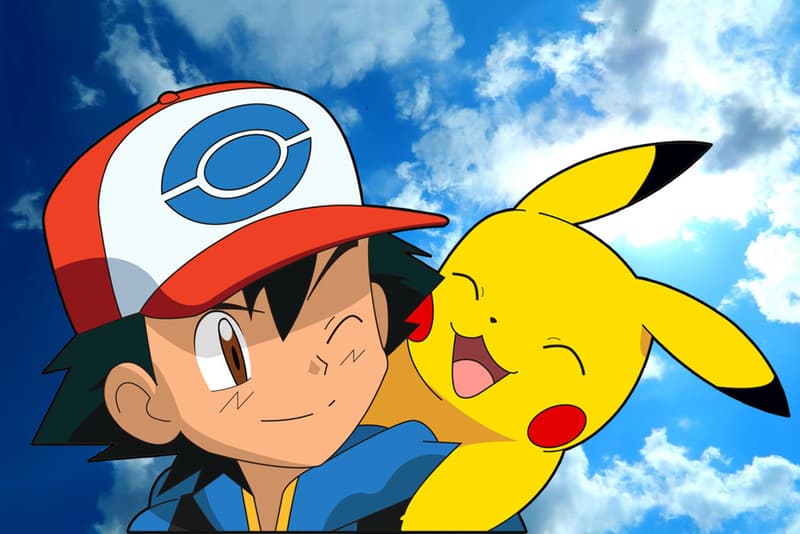 There's no doubt that the release of Pokémon Go was the best thing to happen both Nintendo and the Pokémon franchise in quite some time. As evidenced by a 25% jump in stock and $9 billion USD market growth, Nintendo's future looks brighter than ever and news of a movie deal in Hollywood will only add to the company's recent fortunes. According to a report on Deadline, Legendary Pictures – the company behind The Dark Knight and Jurassic World – is the frontrunner in securing a deal to make a live-action film based on the legendary pocket monster game. Though rumors regarding a Hollywood-produced Pokémon movie in Hollywood have been around for some time, the gigantic success of the mobile game app has reignited interest in a franchise deal. It's also worth noting that Legendary is coming off a hugely successful release of a Warcraft movie which grossed a phenomenal $156 million USD during its opening weekend in China.