Artist Paweł Kuczyński Shows Us His Satirical Take on 'Pokémon GO'
Are we playing Pokemon, or is Pokemon playing us?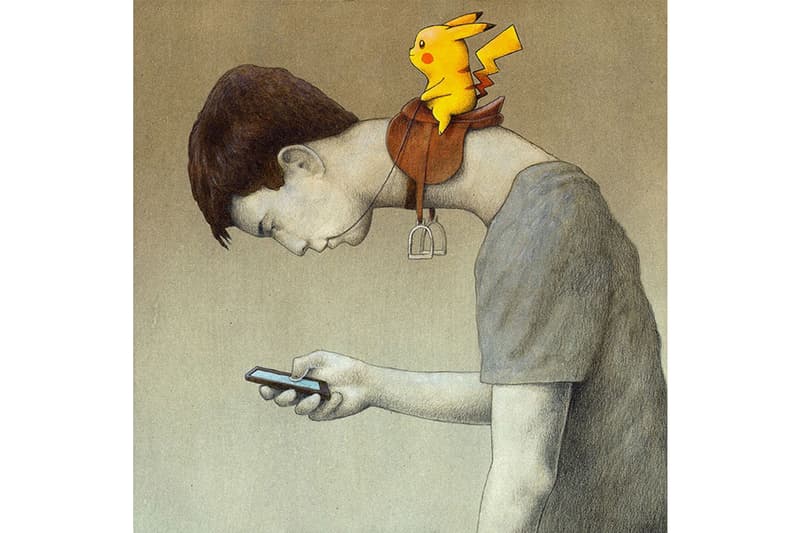 1 of 7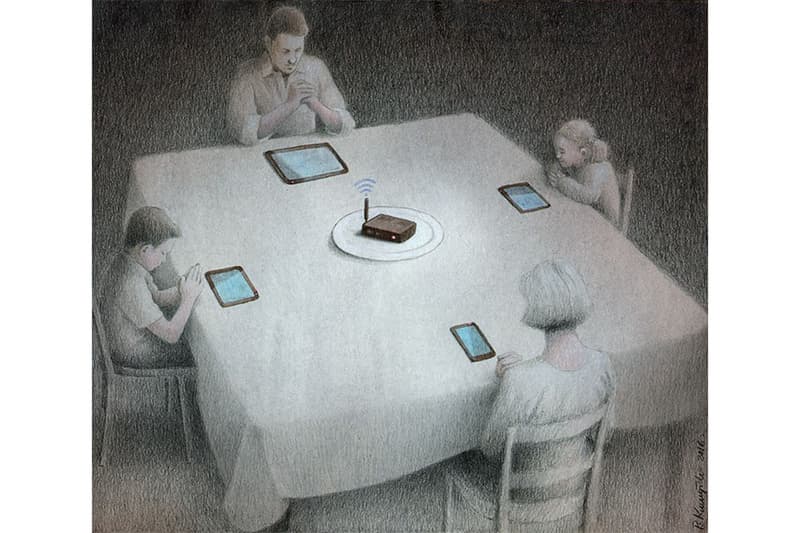 2 of 7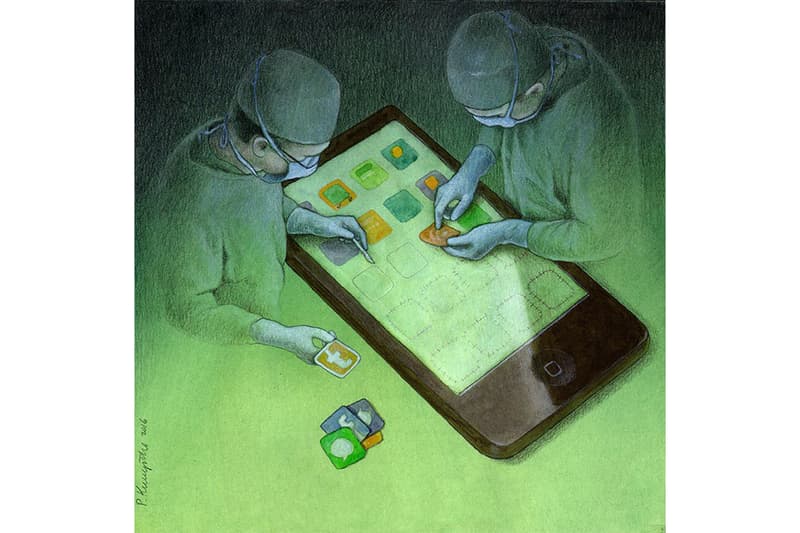 3 of 7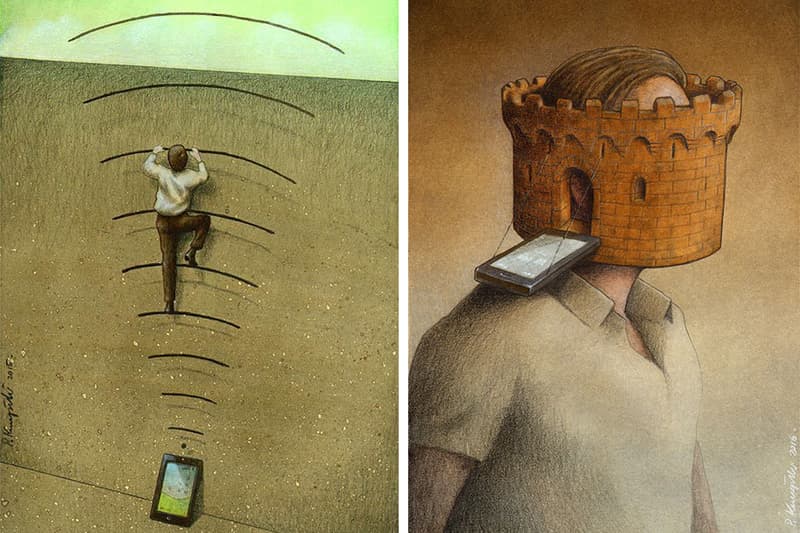 4 of 7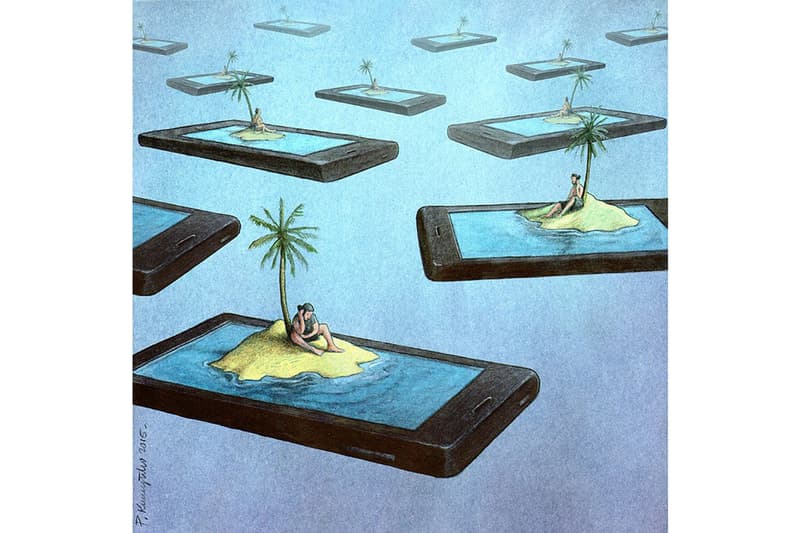 5 of 7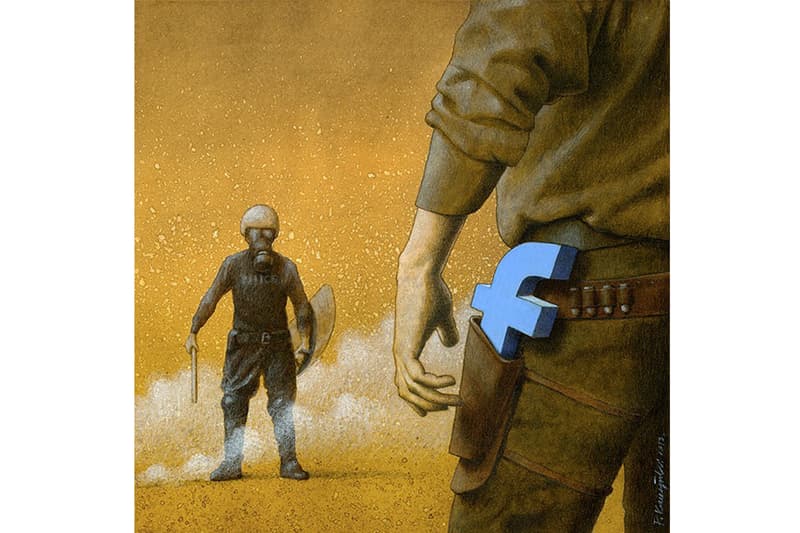 6 of 7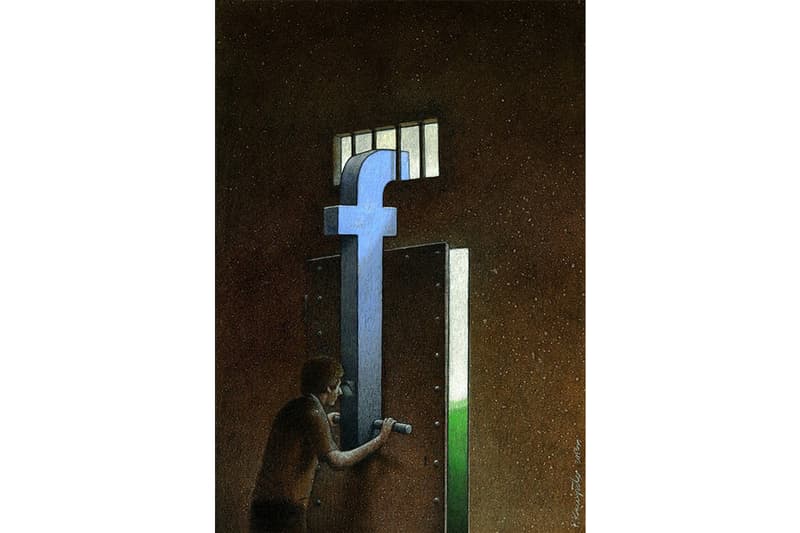 7 of 7
Polish artist and illustrator Paweł Kuczyński is famous for his political and satirical take on world events. This time the famous artist strikes again with the current fad of Pokémon GO as an app/game taking over the globe, and his observations are spot on as usual. The piece, titled Control, showcases our favorite Pikachu riding the neck of a young male attached to his smartphone. Take a look at the gallery above for some more of his satirical illustrations and make sure to check out Paweł Kuczyński's Facebook.