The Dream Minimalist Pad for a Stormtrooper Aboard the Death Star
Keep dreaming, Buckethead.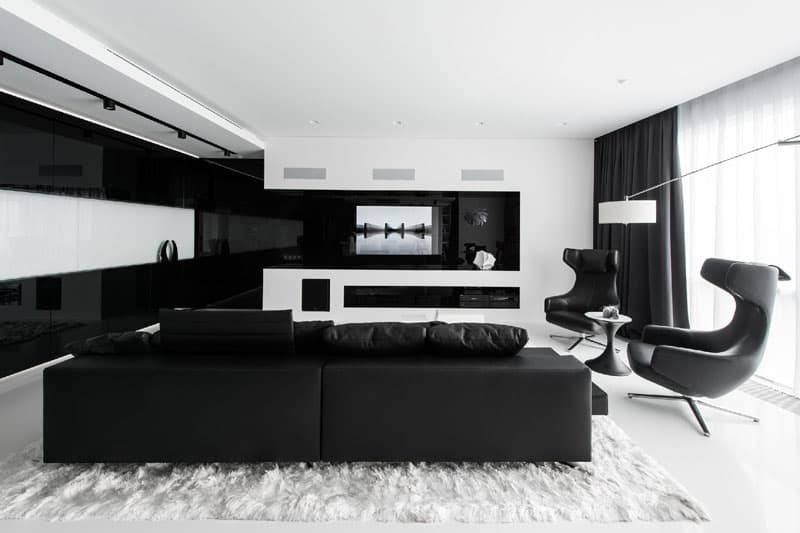 1 of 12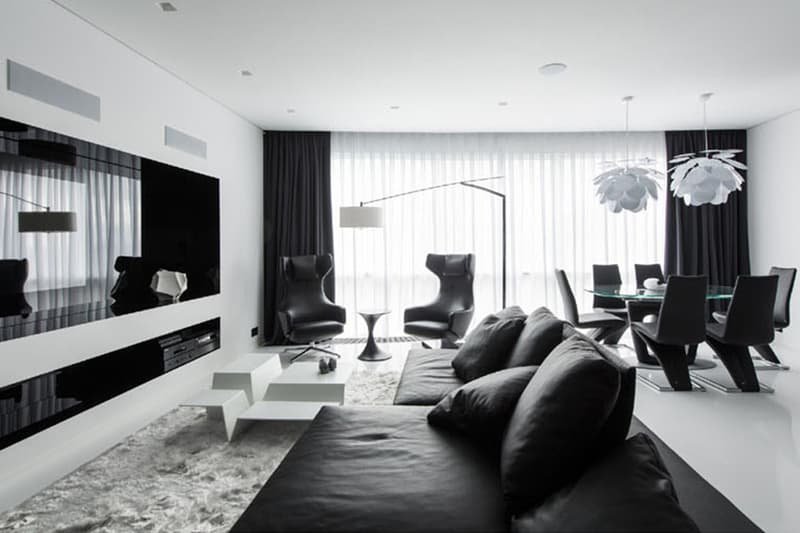 2 of 12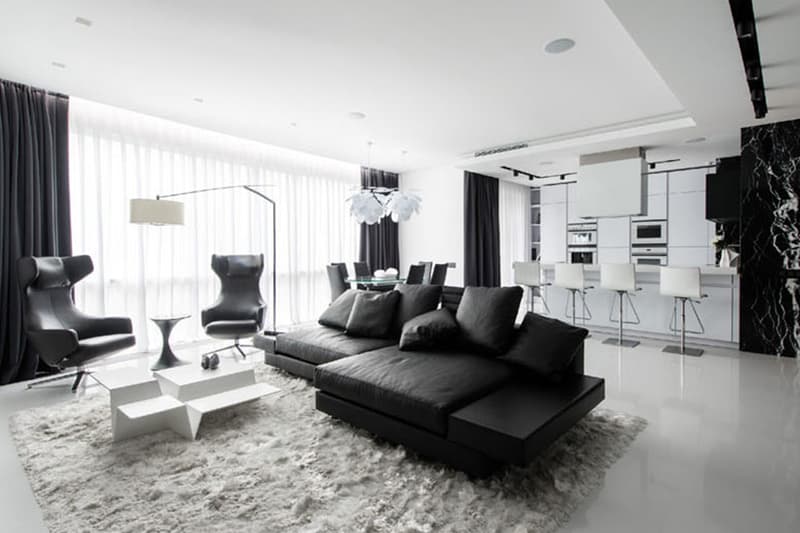 3 of 12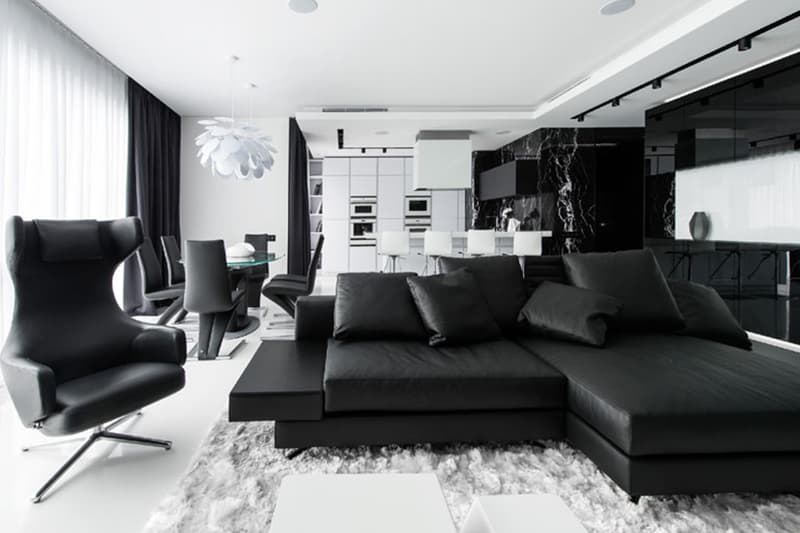 4 of 12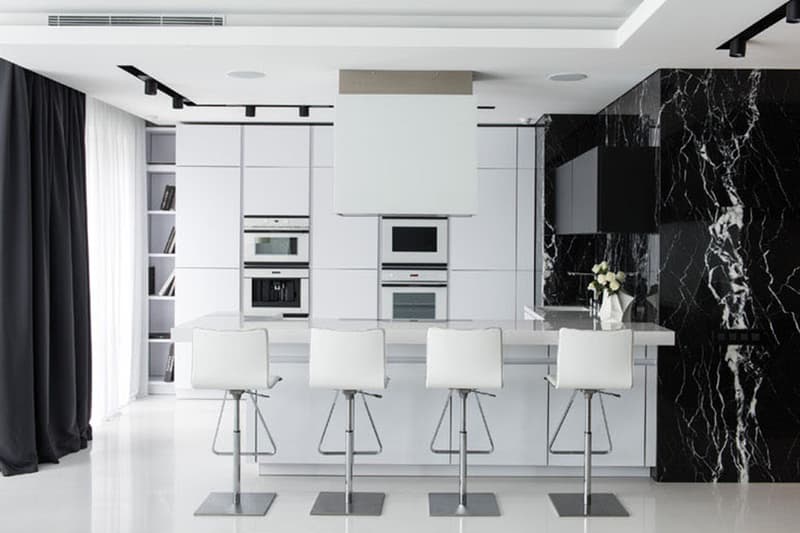 5 of 12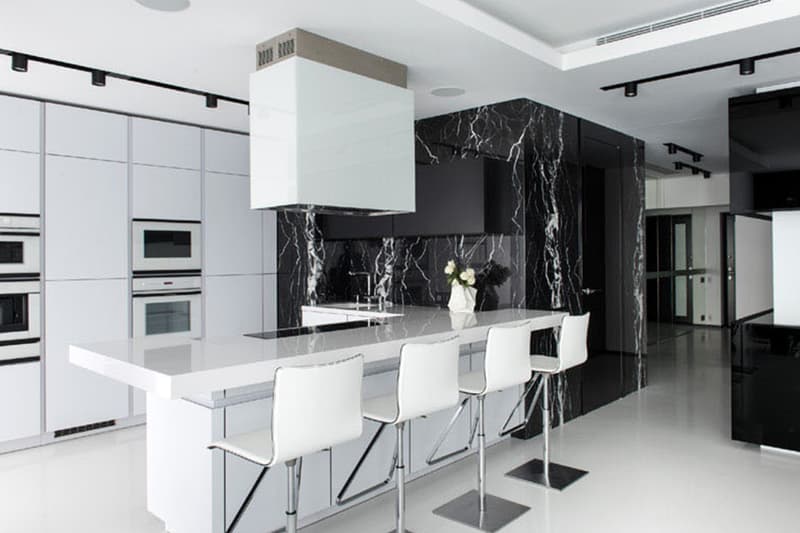 6 of 12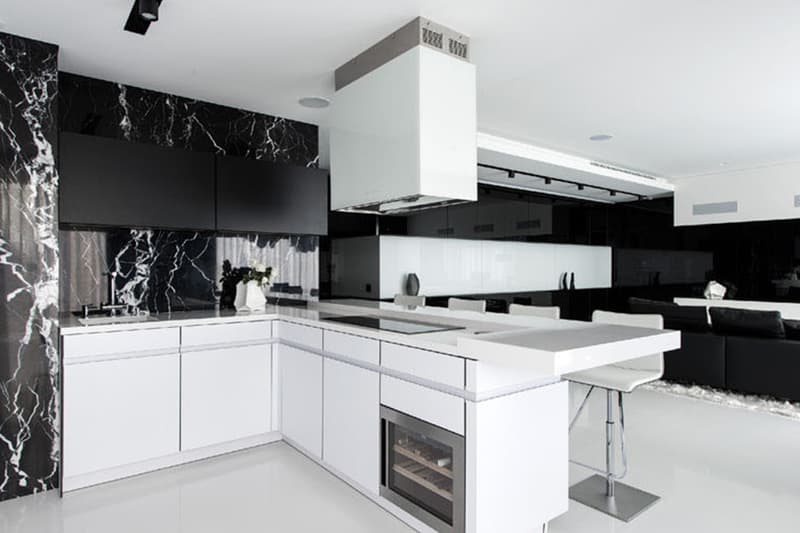 7 of 12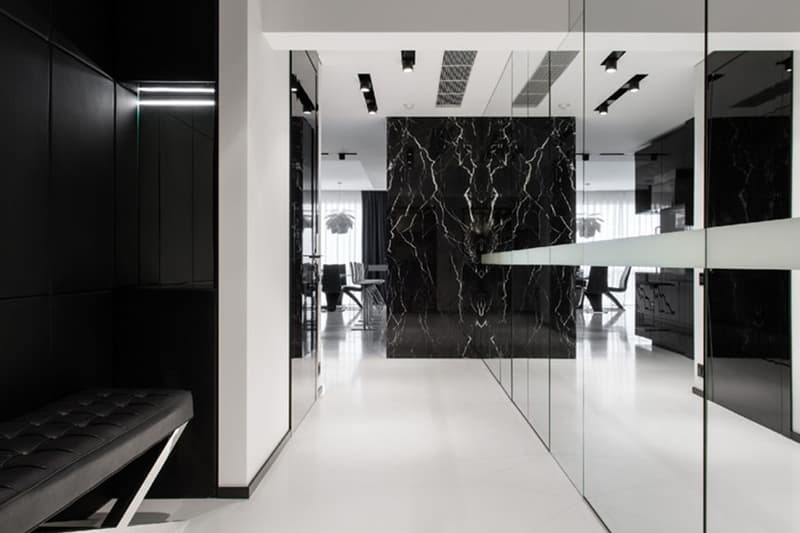 8 of 12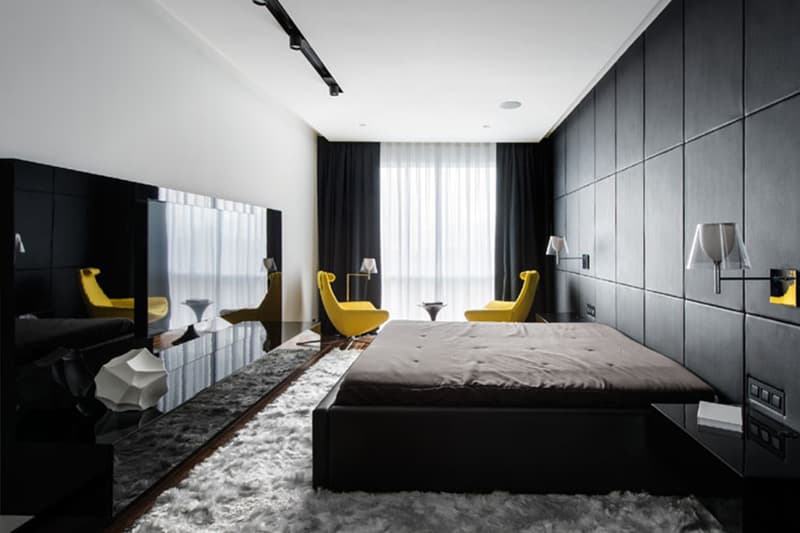 9 of 12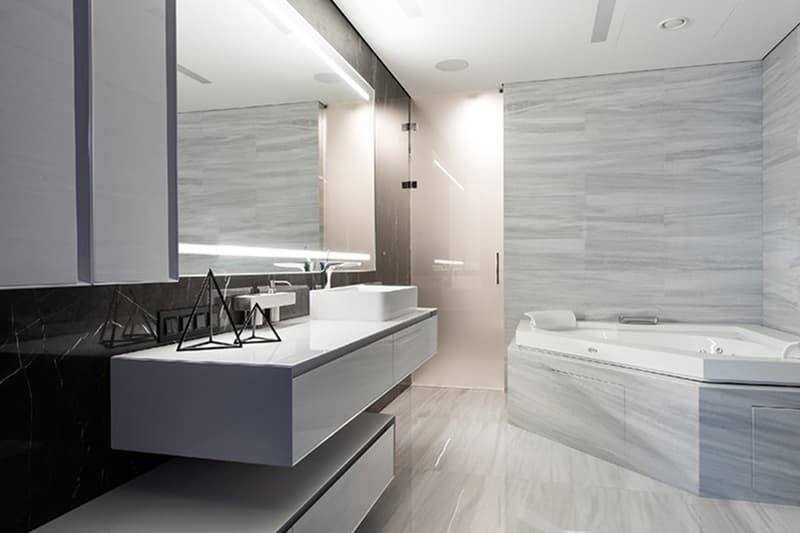 10 of 12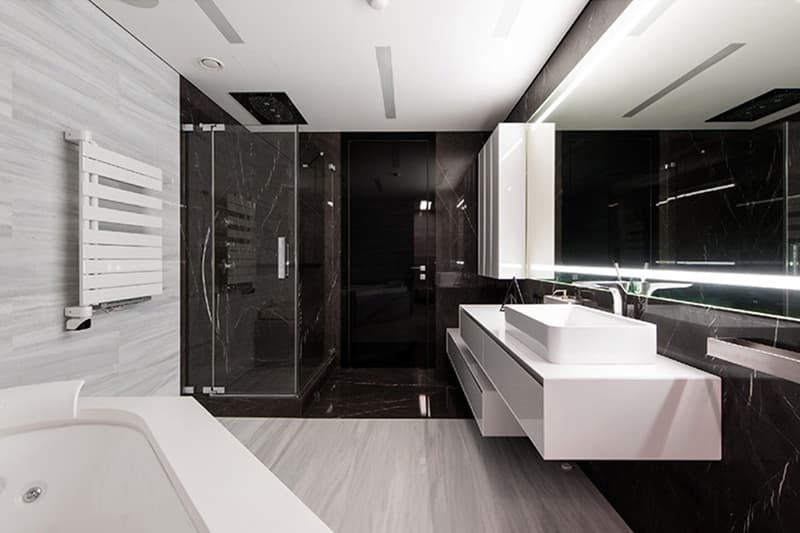 11 of 12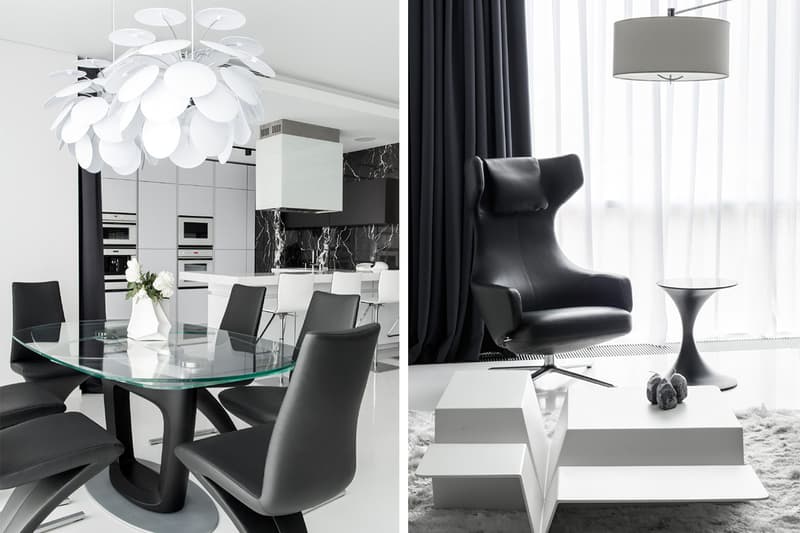 12 of 12
For all those who like the minimal look, this all black and white interior apartment has you covered. Created by Geometrix Design and located in Moscow, the spartan home features every furniture item and design aspect you could possibly imagine that follows the strict color scheme; albeit two yellow chairs in the master bedroom to draw your eye to the window. From the light fixtures and shelving units to the marble counters and curtains, the apartment is quite aesthetically rigid, but the final effect has no small amount of design merit. Take a look at the gallery above.