MeLo-X Goes From Working on Beyonce's 'Lemonade' to "Wasteyout"
"Lemonade, lemonade, I'm blowing up and I'm sipping on Lemonade."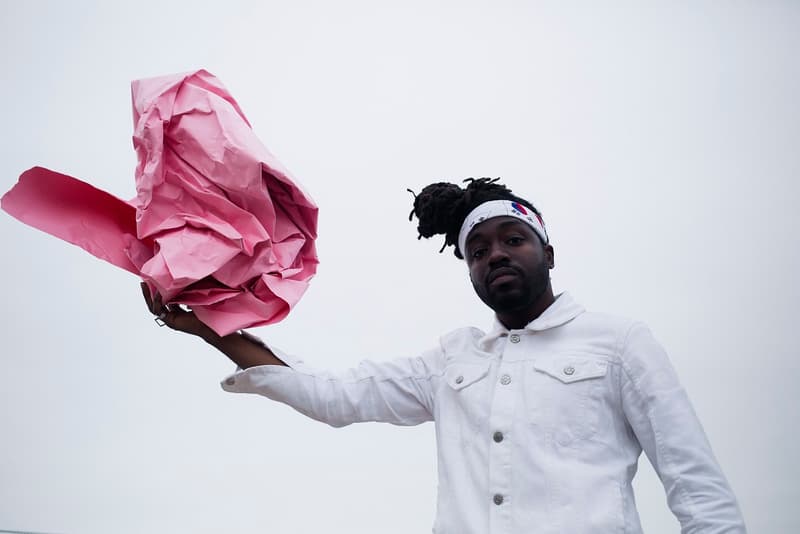 MeLo-X goes from being one of the talented minds behind Beyonce's latest studio album Lemonade to snapping and spitting bars on a solo record of his own. Celebrating his latest success and delivering a sonic toast to the future, MeLo-X serves up the hard-hitting, frenzied "Wasteyout." "Wasteyout" features plenty of nods to his work on Beyonce, including some opening lines that serve as a way for MeLo-X to flex his recent work on Lemonade. Keeping things eclectic and diverse, MeLo-X also switches up his style more than a few times on his this new cut. You can stream "Wasteyout" below.