New iPhone 7 Leak Shows off Prominent Lens Protrusion
Could this be the real deal?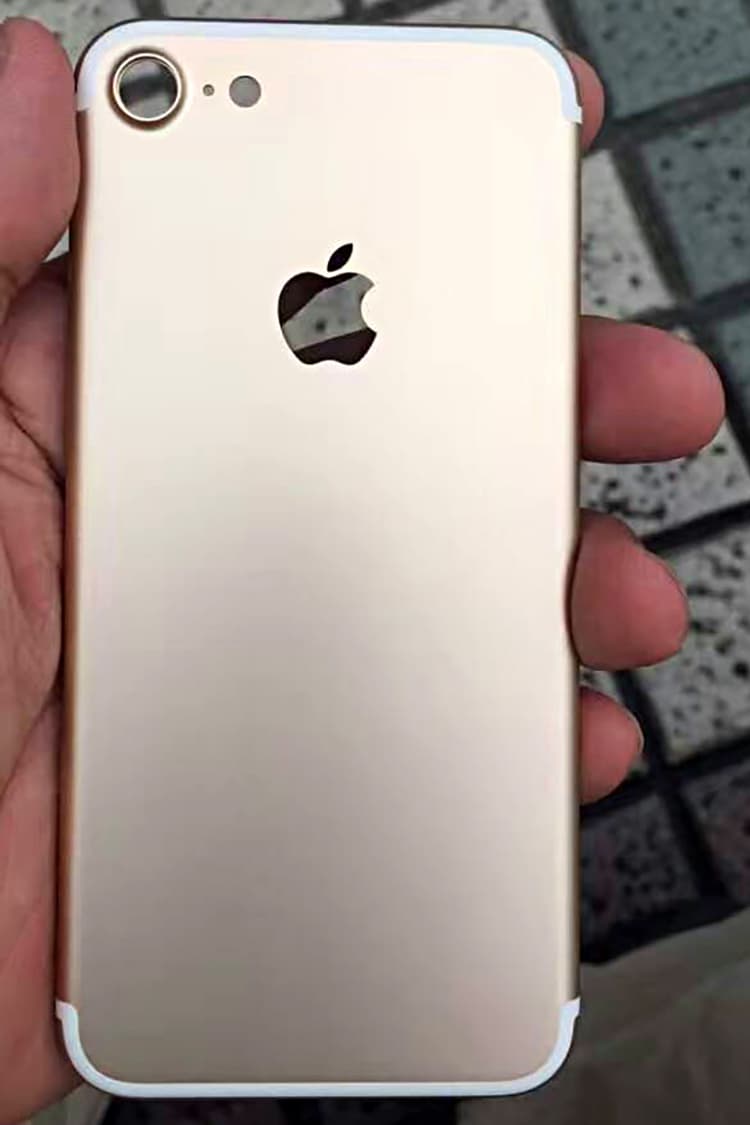 With the highly-anticipated launch of Apple's iPhone 7, many have come out of the woodwork with leaked images of what the device will look like. However, courtesy of Steve Hemmerstoffer at nowhereelse.fr, a new image has surfaced, which have some believing this could in fact be the real deal. Here are some things to note from the image: the external shell looks to be 4.7 inches in size, the antenna lines have been placed at the top and bottom, while the camera lens hole appears much broader than in past models. Aside from this telling image, here are some other features that the upcoming device is rumored to have: a new home button that does not physically click, a base storage capacity of 32GB, not to mention potential waterproof capabilities. While none of this can yet be confirmed, stay tuned for more updates on upcoming info on the iPhone 7.