You Can Now Explore Prince's Online Museum
A tribute to the musician's trailblazing internet presence.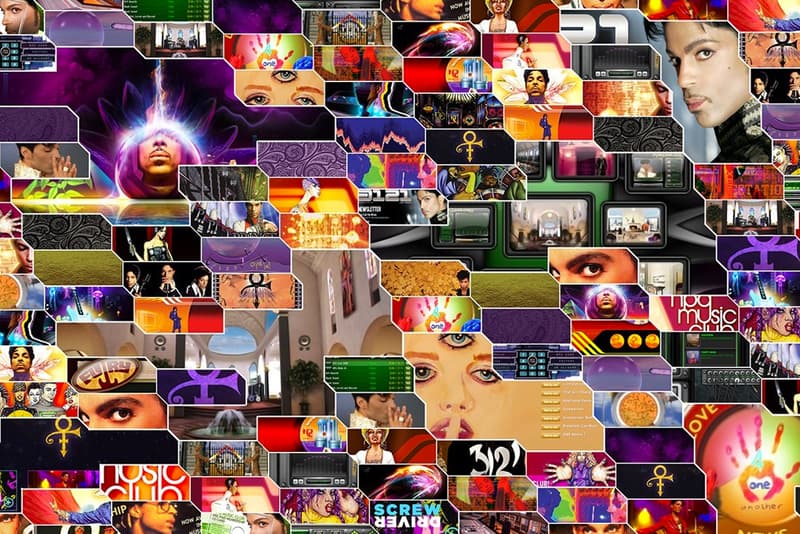 It's been two months since the untimely passing of music legend, Prince. In honor of the musician's innovative online presence, a team of web designers and engineers who worked closely with him have created an online museum dedicated to the websites he launched throughout his career. A pioneer in many ways, Prince launched over 20 websites, setting up platforms for online stores and download managers before they became an industry standard. He also saw the importance of social media presence before most other artists, and maintained a dozen different accounts to chat with fans directly around the world. Though he saw the threat the internet posed for artist's rights, he did try to bring to life the potential it had to free musicians of middlemen. While many may seem dated now, they were incredibly innovative for the time in which they were released, especially his early interactive sites dating back to 1994. Check out the full online museum here.