The Newberg House Is a Stunning Retreat Set by a Tranquil Pond
An outdoor home inspired by its natural surroundings.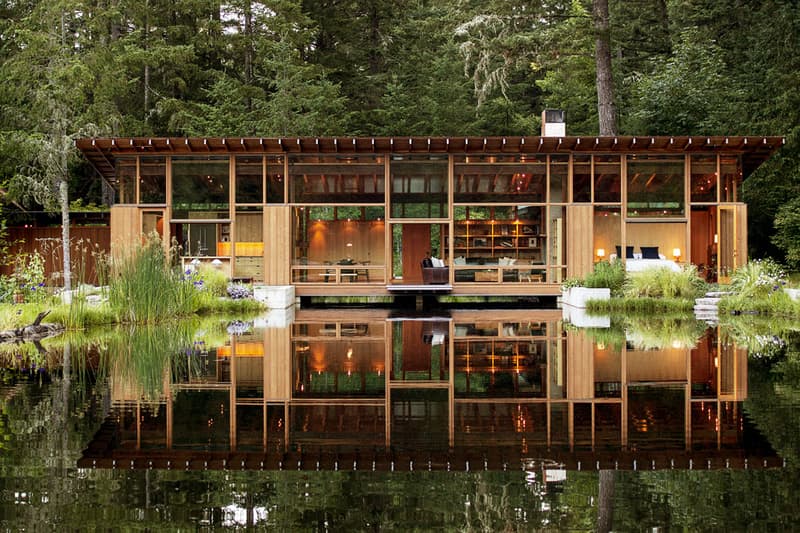 1 of 5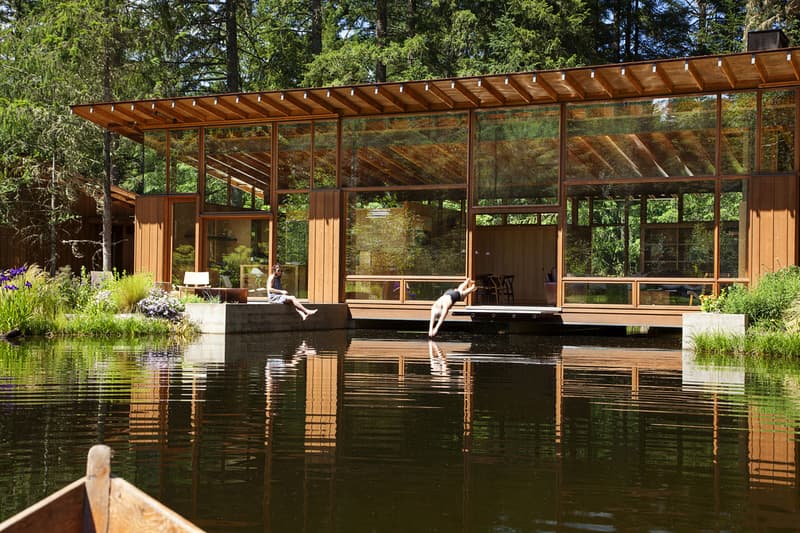 2 of 5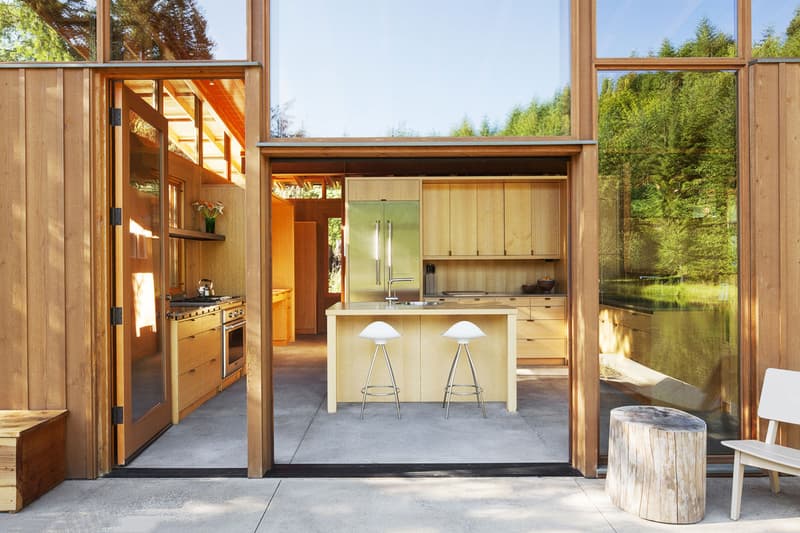 3 of 5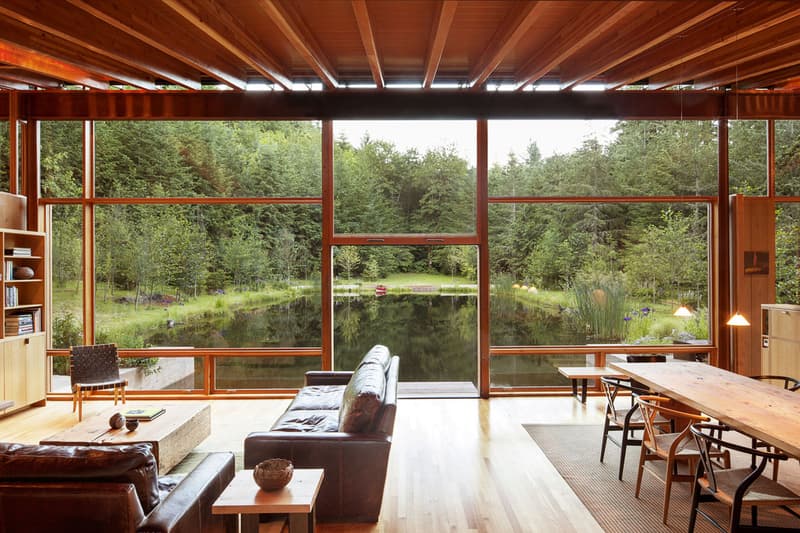 4 of 5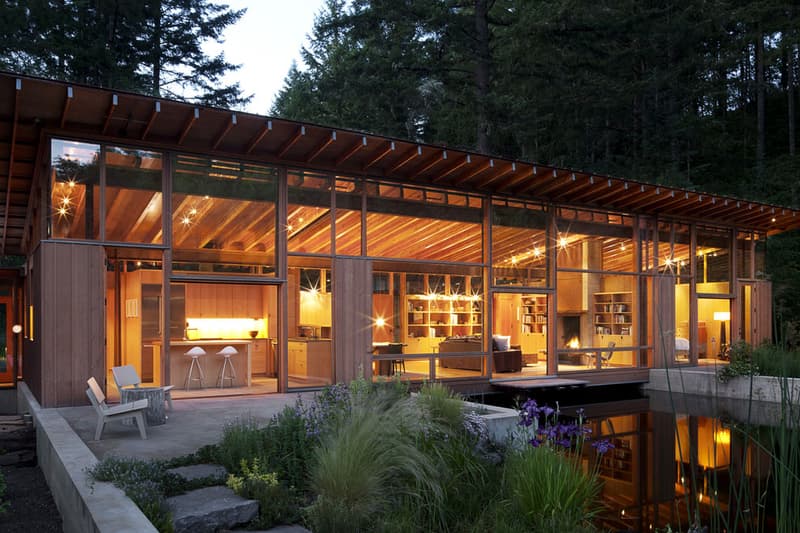 5 of 5
Located in the Oregon town of Newberg, the stunning sun-lit Newberg House is set atop a man-made pond surrounded by lush forest. The home was designed to blend into its natural surroundings, and features wide windows facing the large pond. The open-plan home is mainly built from wood, and boasts a small deck off the rear that serves as a diving board. The nature-inspired aesthetic and woody construction is perfect for this Pacific Northwest home. Check out more at Cutler Anderson Architects.