Here's How This Singapore Workspace Is Challenging What We Think of Office Designs
Who said offices can't be cozy?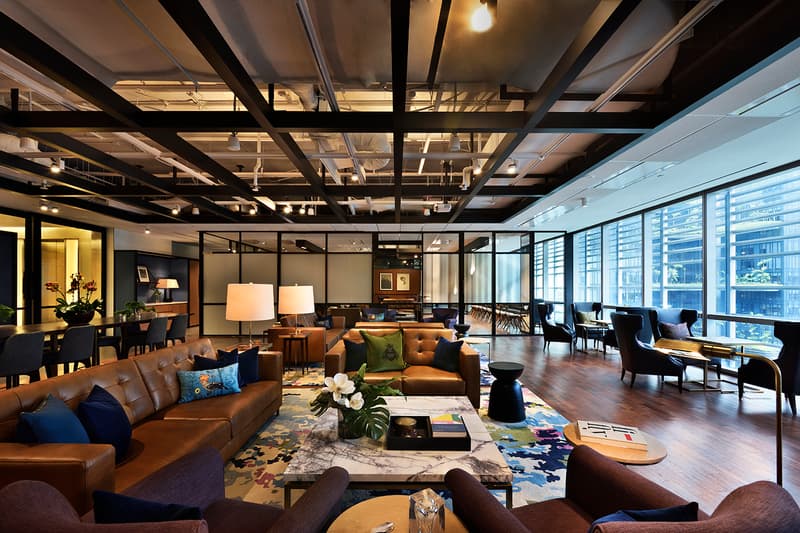 1 of 5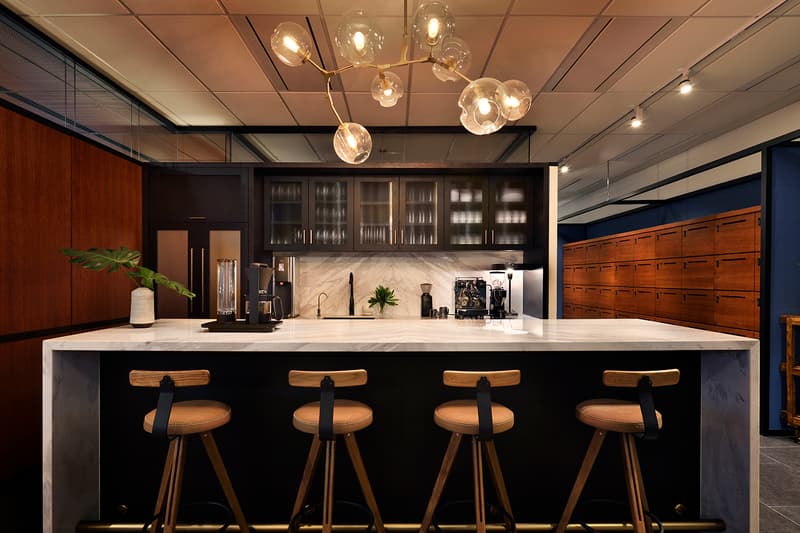 2 of 5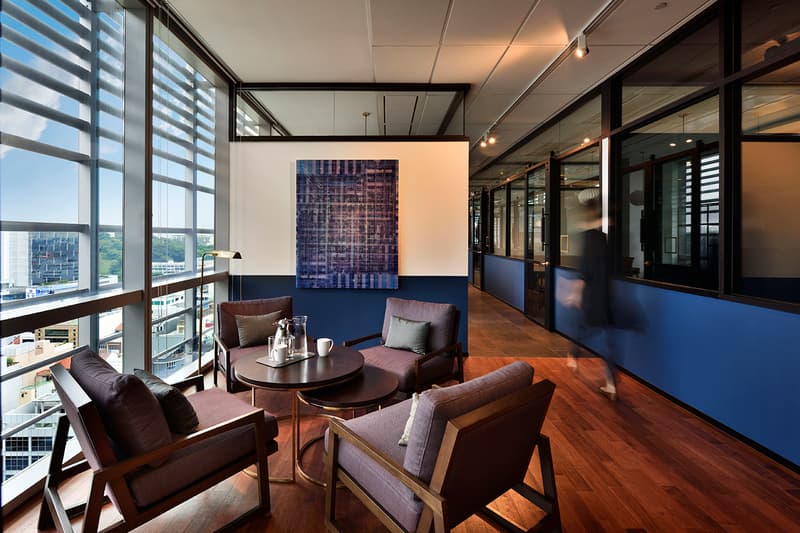 3 of 5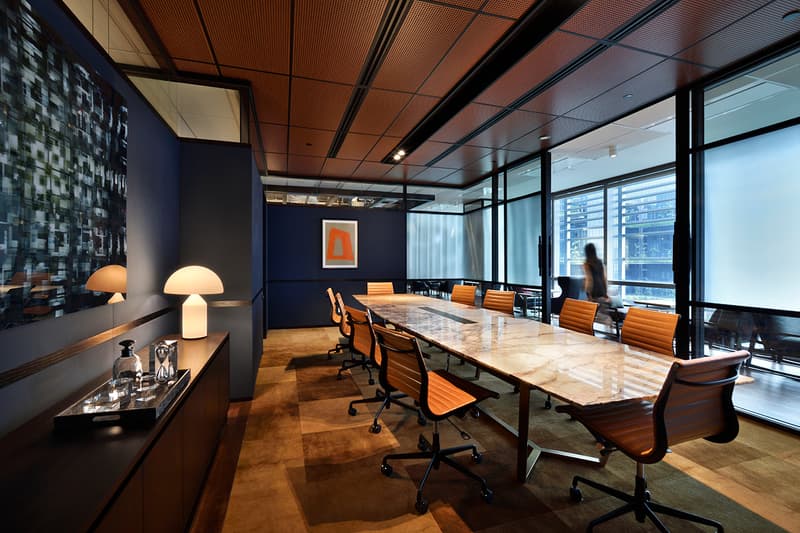 4 of 5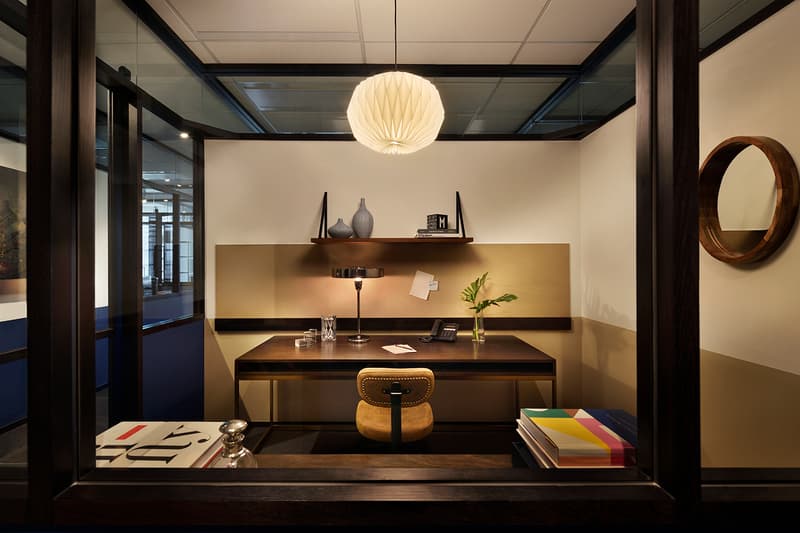 5 of 5
For a place you have to spend nine hours a day, five days a week in, offices should be as welcoming as your own home, right? With comfort in mind, three friends from all types of professional backgrounds have opened doors to The Great Room, an alternative workspace for forward-thinking individuals. Equipped with a kitchen, private telephone booths, lockers, shower facilities and even a yoga studio, each of the space's various meeting rooms, presentation rooms and workshop areas are tastefully fitted with leather couches, plush velvet pillows, Okume timber desks, brass-finished shelves, luxe Tappeti rugs, customised wall art, and plenty of leafy green plants. A healthy amount of natural light wades into the room through large, gaping windows.
"Increasingly, workers and companies are realising they need to use a wide range and typology of work spaces to accommodate this increasingly diverse workforce and the different expectations of what work is, and where and when that work should happen. The best performers are measured by the value they bring into the business, and this value is no longer created by sitting for 40 hours in a traditional fixed office in front of the desktop," explains co-founder Jaelle Ang, who partnered with designers Matt Shang and Paul Semple of Hassell Studio for the office's design. "They [traditional office spaces] no longer fulfill today's evolving needs and co-working spaces. We decided to focus our workspace offering on the very ancient and primal act – which is about taking care of people and about communal consumption."
Take a first peek at The Great Room in the gallery above. How do you think offices will evolve in the future?
Source
Photographer

EK YAP